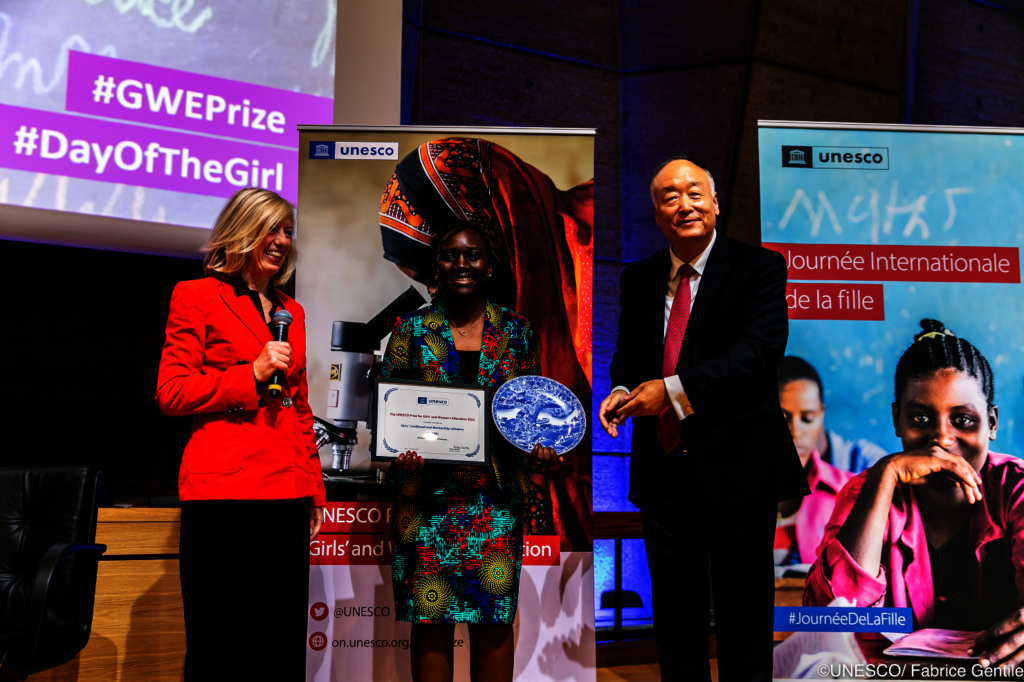 On October 11, 2022, the International Day of the Girl, AfricAid's sister organization, GLAMI, received the 2022 UNESCO Prize for Girls' and Women's Education. GLAMI implements, measures Kisa Project and Binti Shupavu, mentoring programming for secondary school girls in Tanzania that is supported by AfricAid, thanks to you!
GLAMI was honored October 11 at a ceremony at the UNESCO headquarters in Paris, which was followed by a panel discussion with prize laureates on the theme 'Her rights, our future: Transforming girls' and women's education.' The recognition comes with a $50,000 prize that GLAMI will use to expand their reach into the Morogoro District of Tanzania in 2023, through their Binti Shupavu program for younger girls in their first four years of secondary school.
This tremendous honor for our partner began 20 years ago, with the simple desire of AfricAid's 16-year-old founder to help girls her own age secure educational opportunities. Today, after two decades of partnership, trust, hard work, and dedication, GLAMI's mentoring programs, supported by AfricAid, are helping more girls transform their own futures – and are now winning global awards! The AfricAid/GLAMI story is one of true partnership and is something to celebrate. This programming is possible thanks to donations from generous individuals like you.
Learn more and view photos from the event, as well as a recording of the ceremony at https://africaid.org/unesco/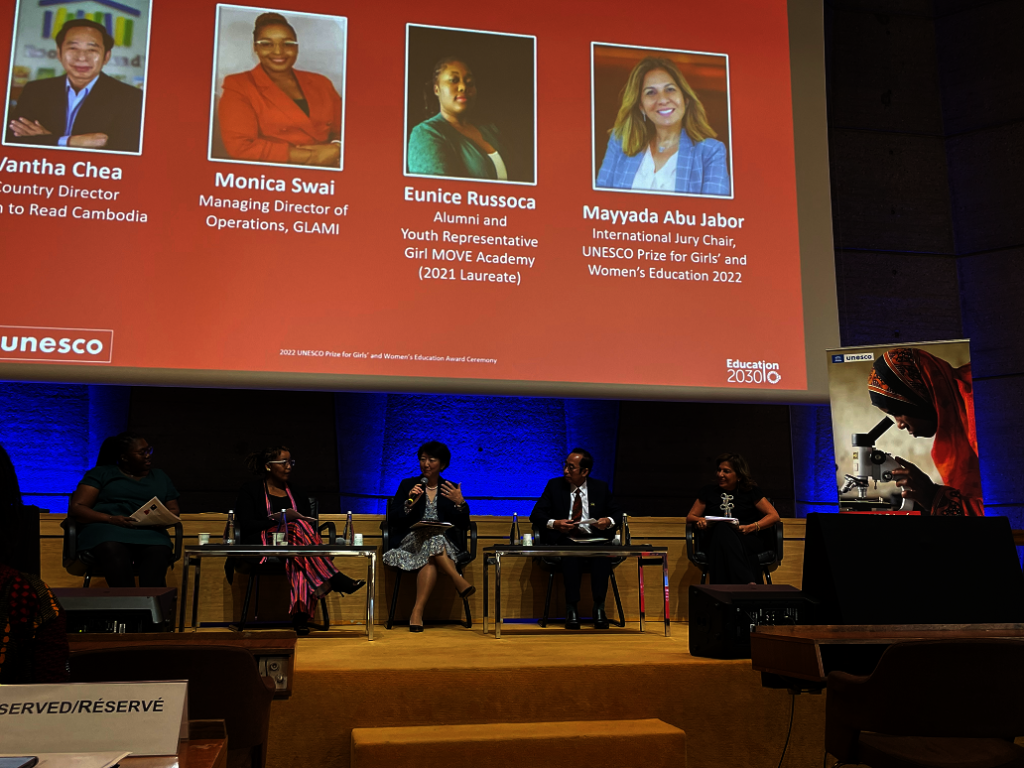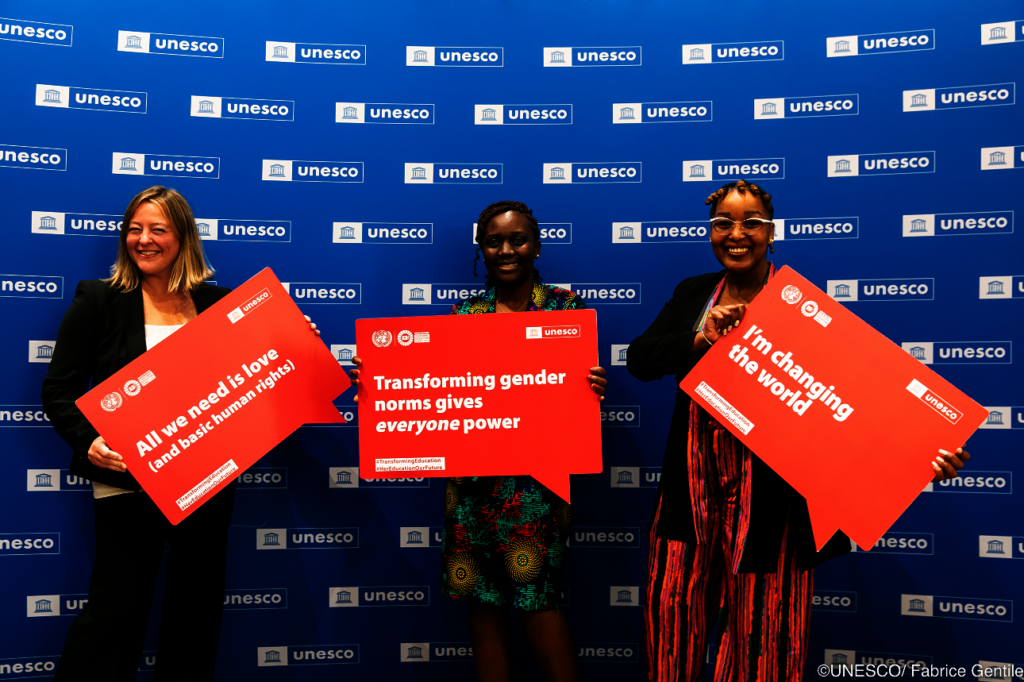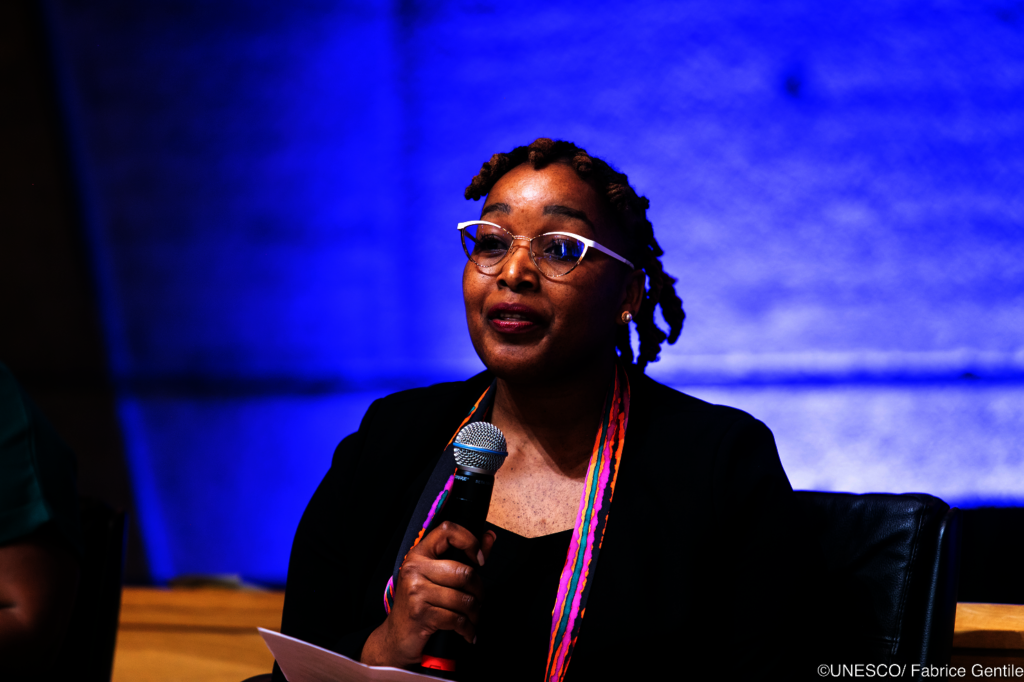 Links: