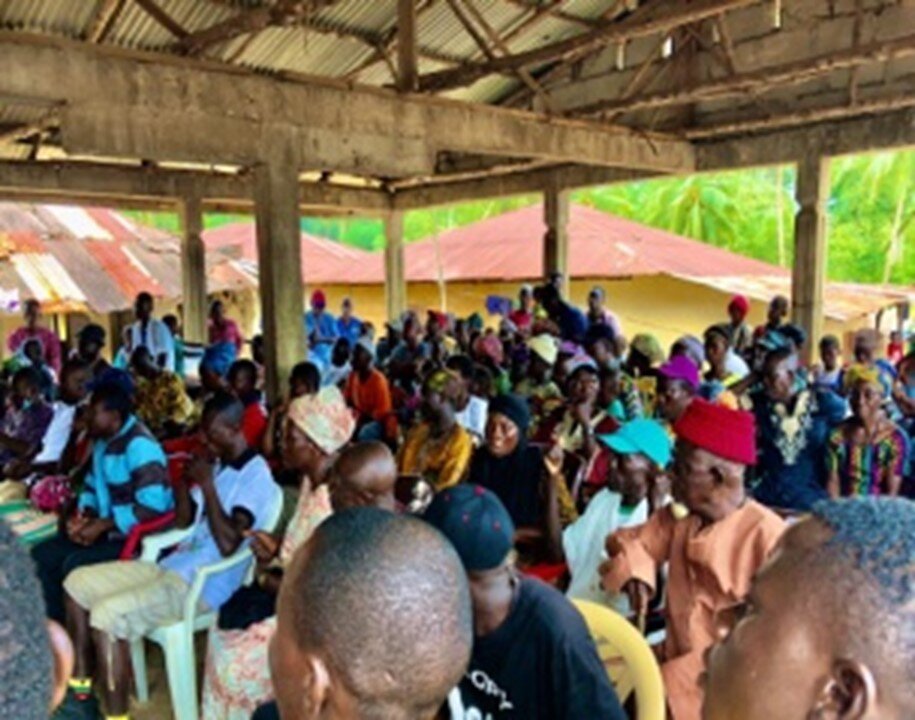 That's right, leaning about the rights of children! Recently, when a handful of families in Sierra Leone's Yagato village were about to get training on how to integrate and raise the orphans they'd just taken in, something very surprising happened. Instead of 50 people showing up for the training, 125 did!
It turned out that that many people want to understand what is normal and expected in raising a healthy, happy, connected and educated child. Over those three days, as a group, they'd learn about childcare, home management, child protection and supervision, and the stop abuse, child soldiering and other forms of exploitation.
A similar thing happened in a mining camp recently where hundreds of people showed up for training planned for just four families. Since 2010, Kidsave has worked in Sierra Leone, getting more than 1100 kids out of orphanages and into vetted families -- nearly always with kin.
This growing trend hints at something we hadn't seen before -- that there is a yearning to know what is good and normal for children. Kidsave's partner, the Foundation for Integrated Development (FID) works closely with local leaders and has seen these trainings bear fruit. The children feel more supported, the villagers become aware of the needs, and the whole community is strengthened.
In the days before training, a "reunification" ceremony typically takes place. This ceremonial marking of the placement of a child in a family also symbolizes a return to village life, community, and the longed-for connection to culture that orphans tell us they miss while living in an orphanage. The presence of village chiefs, teachers, local councilors, religious leaders, women's leaders, youth leaders and health workers adds to the events' prestige and visibility and creates a sense of readiness to serve children better.
Prior to Kidsave's support in this district, it was common for adults to pay little attention to children's emotions and interests. This negatively affects the social, mental and healthy development of children. Strengthening the environment for children also helps prevents the exploitation of children as child laborers and reduces other forms of child abuse.
The training was very successful one. It presented modern practices for good parenting, family task work for children and overall mentorship of children. While the big crowd was welcomed to receive training, food was insufficient to feed all 125 participants for three days, and thankfully, the local chief of Yagato village donated a large bag of cassava to help out, confirming the old adage .... it take a village to raise a child!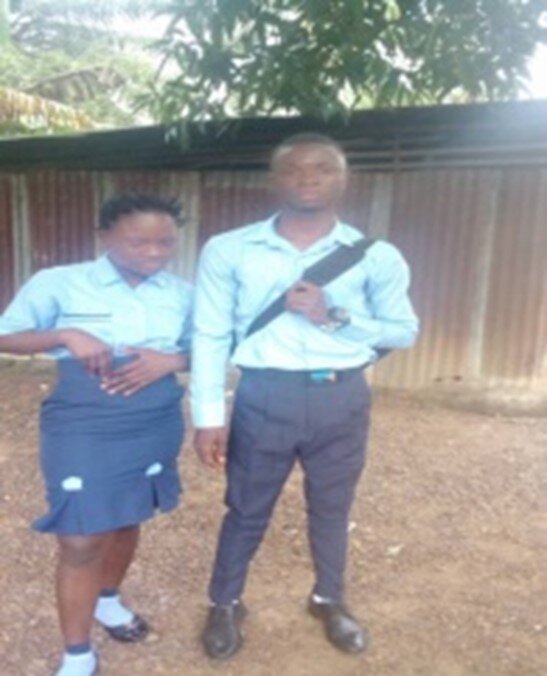 Links: