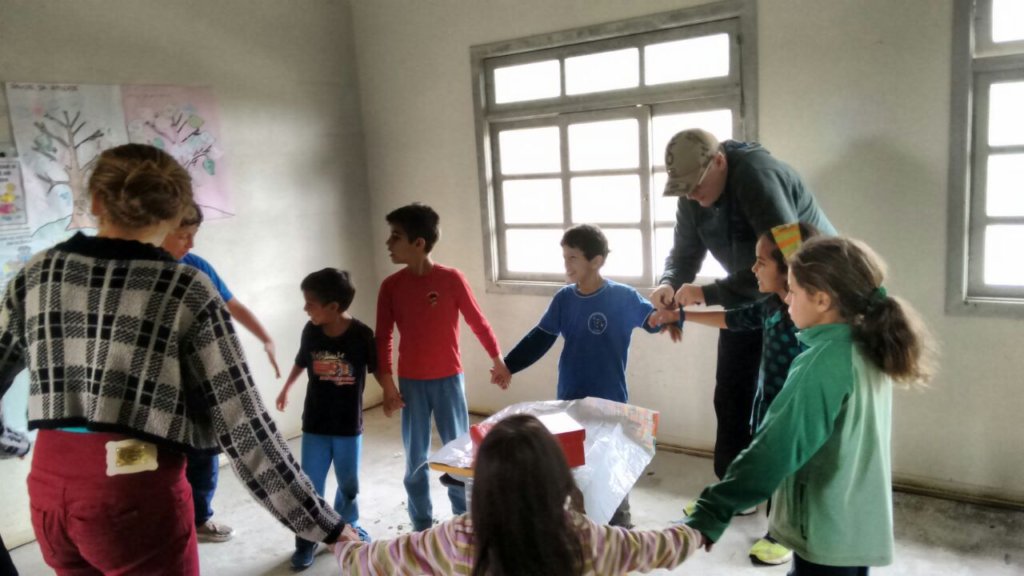 Report Support Groups Kids October 2017

The Kids support groups have made visits, qualifications for leaders and follow-ups for the Nettwork of Support Groups of the Blue Cross in Brazil.
The objective in the beginning of the year is to restart the activities the groups already performed the previous year and this was successfully achieved.
In Blumenau, by means of a project of the Blue Cross in Brazil, one more kids support group can start.
Earlier this year there was a trip to visit the groups in Paraná with the SG Kids in Arapoti-Pr, managed by Pr. Sueder, with an average of 20-25 children.
Among other activities in groups, a lecture on prevention took place in the Support Group in Londrina- Pr, which has a group of adolescents as participants. On March 23-24, we were able to perform a qualification in São Bento do Sul, which resulted in the affiliation of the project SE Liga to the net of SG Kids of the Blue Cross. On May 23, the beginning of the SG Kids of the Church (IECLB) parish São Marcos in the city of Joinville-SC, which assists an average of 15 adolescents per week, took place.
We rely on your continuous support. Thank you for stayng with us and we look forward to reporting to you again!