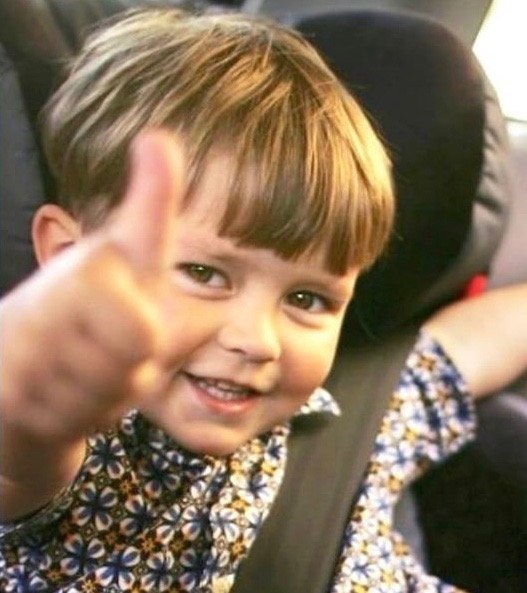 After the Christmas celebrations in the family circle, New Year follows. For some, the start of the year is full of goals, hopes and excitement for the events in the coming year. For others it is marked by worries and fears to be disappointed again through the incidents happening in the new year. For both groups it is worth making a "Dry January", a month completely without alcohol. Some learn to celebrate without alcohol, others are prevented from forgetting their sorrow through alcohol.
The challenge of the "Dry January" goes back to the educational campaign of the organisation Alcohol Change UK. The campaign began in 2012 to address the dangers of alcohol and addictive behaviour. 4000 people started the task seven years ago, today there are millions worldwide who intend to give up alcohol in the first month of the year.
Researchers confirm that a non-alcoholic month can bring about health changes. The effects are particularly great for people who drink a lot. On average, they lost around two kilos, blood pressure dropped by five percent, the risk of diabetes was reduced by 30 percent, the immune system was strengthened and the liver was able to recover.
The Dry January especially helps to get new self-awareness about one' s alcohol consumption. This also influences family compositions. Children can be shown during this time which effects alcohol has on their health and behaviour. Children see their parents skipping the glass of wine in the evening or the beer during the football match. Since parents are also more rested and stable due to the health effects of alcohol renunciation, the Dry January (and alcohol reduction/non-drinking in general) leads to a time when family time is valued and one respects each other.
In the coming year, the Blue Cross Brazil will continue to carry out activities for children who have experienced alcohol abuse at home. Through playful interactions, the children learn to overcome their experiences and formulate them in their own words. Campaigns support family work and stand up for the protection of children from alcohol. In January and throughout the year!
Thank you very much for your donation! Happy New Year 2020!