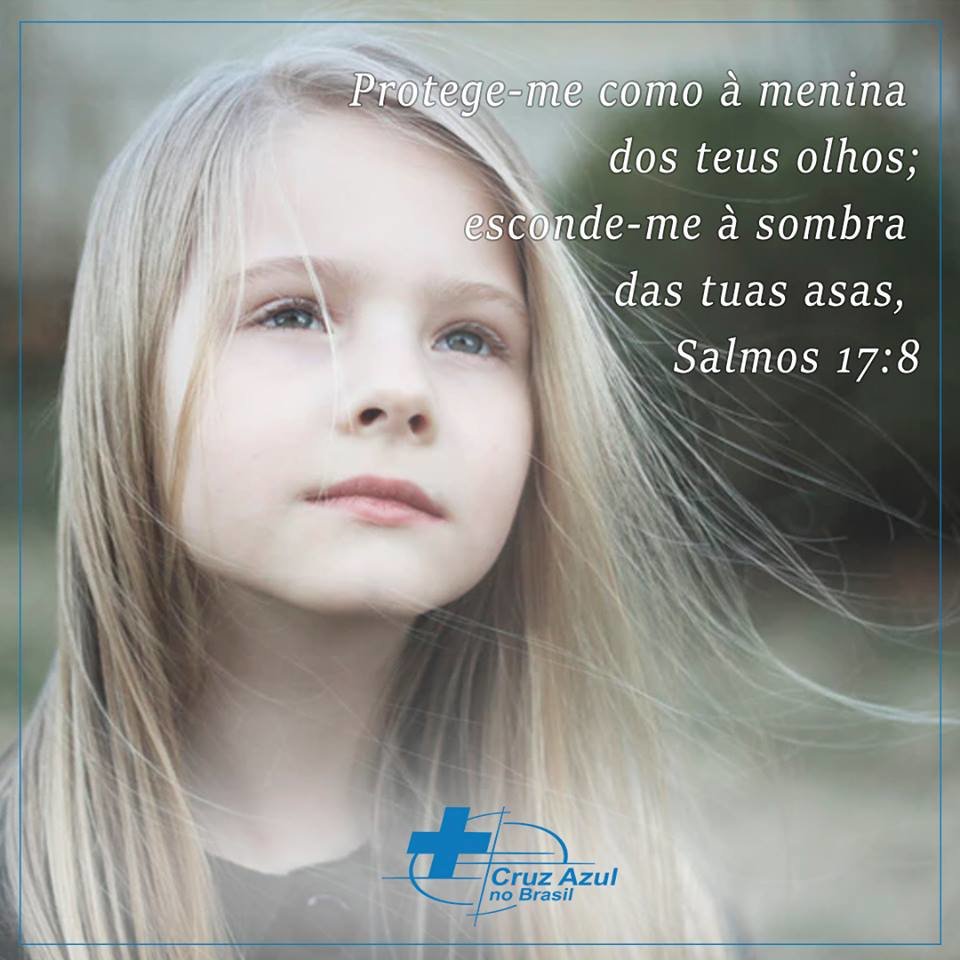 On Mother's Day, the Blue Cross in Brazil has launched campaigns to make mothers aware of the harmful consequences of alcohol on their children.
In Brazil, over 15% of women drink during pregnancy. Heavy drinking during pregnancy can lead to spontaneous abortion or a number of disabilities known as fetal alcohol spectrum disorders, of which fetal alcohol syndrome is the most severe. Children with this condition are born with characteristic physical and mental defects, including small statures, as well as with small heads and brains.
There is no cure. Treatment focuses on mental health and medical services to cope with the resulting lifelong disabilities, which include learning difficulties, behavioural problems, language, delayed social or motor skills, memory disorders and attention deficits (WHO 2011).
A mother tells how she and her husband, through the Blue Cross campaign in Brazil, decided not to consume alcohol and to lead a healthier life:
In my family there are various family members who have problematic relationship with alcohol (alcohol abuse) and I understood that this is not a healthy environment for children to grow up with. So with my husband we decided to change our consumption habits in relation to alcohol once we had children. (Kátia M., Blumenau, Brazil)
Help to further implement such campaigns and promote the children's groups in Brazil and the cooperation with their mothers!
Thank you very much!