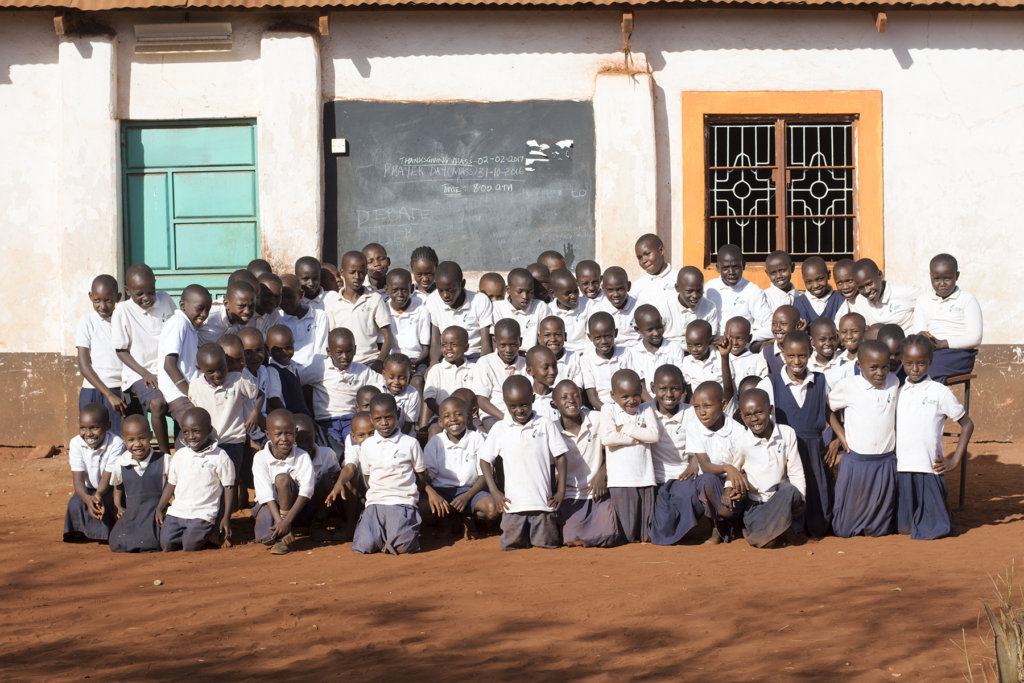 Our Chidren's Gardens are working! We have just received updated and comparative metrics for our original Children's Garden sites in Mtito Andei, Kenya and the results are exciting!
Kenyan primary schools are governed by the Kenyan Ministry of Education, which issues the Kenyan Certificate of Primary Education (KCPE). This certificate is awarded to students who have completed eight years of primary education and passed the national KCPE exam. This exam tests students on their knowledge of all main areas of primary education, including English, Math, Kiswahili, Science, Social Studies and Religious Studies. The exam is administered during the month of November. It takes a week to complete and students will sit from 8-4 each day of the exam.
The exam is scored out of 500 points, but high scores are rare. In 2016, the most recent exam, the highest score in Kenya was a 436. Only just over 5000 students scored above 400. That number is out of more than 900,000 students sitting for the exam.
According to recent score results, our Matulani kids averaged an impressive score of 272! The average for boys was 269 and for girls it was 275. This score puts Matulani students in the position of 4th ranked out of all of the zone's schools. But what is especially important about this rank is that the three schools which scored better are ALL boarding schools. Matulani students don't have the advantage of the added contact time in boarding schools. This means that Matulani is the top ranked public day school in the entire zone!
What's more, this new data shows that Matulani's scores have been climbing since the launch of our Global Roots Children's Garden. The student average score in 2012 was 241. The following year that score was 243. In 2014 they jumped up to 254 and in 2016 they hit 262. And we plan to keep that score rising!
Thank you so much to our donors who continue to support us! Know that your donations are making a measurable difference in the lives of rural Kenyan children!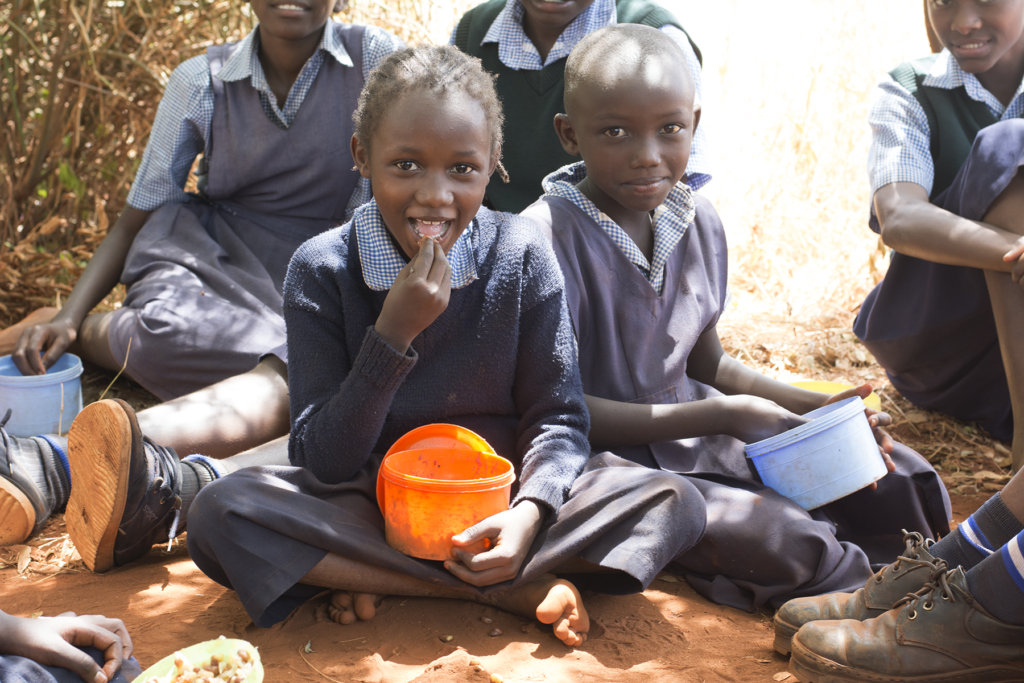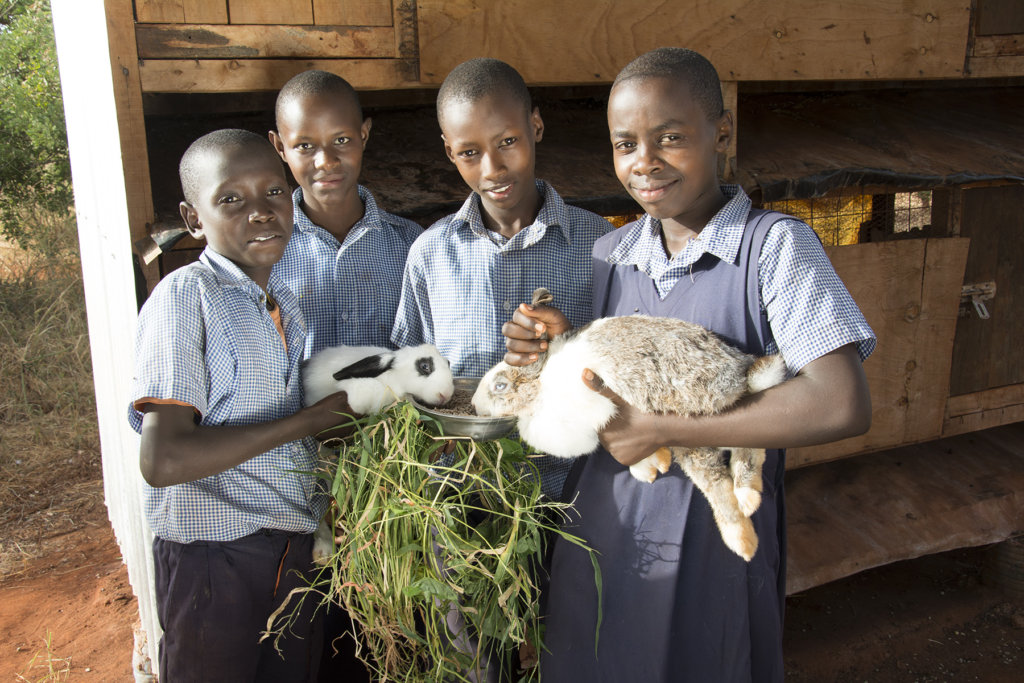 Attachments: