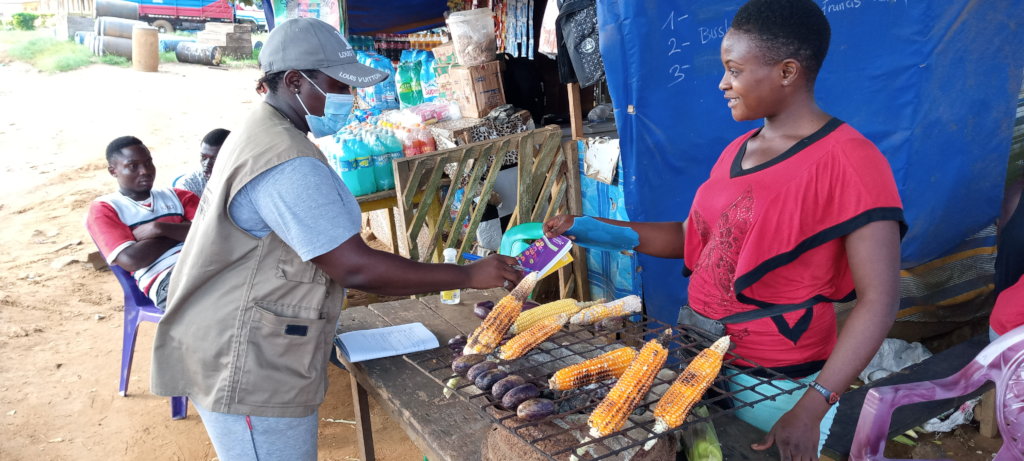 REPORT ON KEEP A GIRL ALIVE
Ekondo-Titi, in Ndian Division, is an underdeveloped and hard-to-reach Sub-Division with impassable and extremely poor roads. The area is shaken by food insecurity after almost 3 years of continuous conflict. 2017's Ekondo-Titi Council Development Plan data shows an average household income of 25 USD a month, under the poverty line. During Reach Out´s measles vaccination campaign (December 2019) in Ekondo-Titi, out of 2,969 children 0-5 years screened, 209 cases of malnutrition were identified. Malnutrition is often connected to food insecurity. Serve as an example the background note of one of the cases identified by Reach Out´s Community Health Workers in Ekondo-Titi in October 2019. "These four [malnourished] children are from the same household. They are being taken care of by their grandmother who is unable to farm. These children can go for several days without food." Although Ndian represents only 9% of the population of the South-West, 14% of the villages burnt during the conflict belong to Ndian Division (data from the Center for Human Rights and Democracy in Africa).
Reach Out has been working in Ekondo-Titi for more than a decade, but so far, we had only carried out the Keep a Girl Alive project in Fako. Last year, we expanded from only Buea (and mostly one village, Tole) to Limbe, Tiko, Muyuka, and other areas of Buea (all under Fako Division). This 2020, the office in Ekondo-Titi requested that we bring the program there too.
This is the report from the field coordinator in Ekondo, Sylvie Ebitoh:
"The Keep A Girl Alive program so far has been moving on well in Ekondo Titi. We started with 10 beneficiaries in June, who received their first grants (50$) and training on entrepreneurship and savings. They receive routine visits from our team of social workers in Ekondo.
So far, beneficiaries have between 50$ and 150$ as capital to run their businesses and they are saving and sustaining their families with their profits.
Ruth is one of them. She started the program with no previous business capital in June, but she had good ideas. When she received the grant she started buying snails and selling in Ekondo-Titi beach, where traders from fishing ports come to sell and buy. Her most important clients are in Bekumu, a fishing community which is 28.5 KM from Ekondo-Titi. Every week she sells most of her snails there. At the beach, she saw that most fishermen were also needing palm oil, since it is not produced in their mangrove communities, and she decided to buy some and sell too in the same spot. She increased her profits by 33% this month. She can now take care of her son, and she is determined to make her business succeed."
The team in Ekondo-Titi have achieved a 100% compliance rate, all girls who received their first grant are active, keep their books up to date, and are will go on to receive a second bigger grant. These are the reasons for their success:
"I see the girls almost every day, selling in the market, and we meet officially each Sunday. Even if I am not there they meet. They have organized a weekly savings meeting where we all discuss their progress and share ideas, and I check their books too. They have a very strong community and nobody is excluded or left behind."
This year, we have supported 60 beneficiaries with 2nd level grants, 100 beneficiaries in Fako with 1st level grants, and 10 beneficiaries in Ekondo-Titi with 1st level grants. We will close the year providing the 2nd level grants to all of those who are successfully carrying out their businesses.
We thank you for your support and we count on you to make 2021 even bigger.
We know you have done so much already, but we have to ask for more. We would like you to step up to a monthly donation, no matter how small.
Monthly donations:
1) Help us plan better when we know we have stable support behind the program. When we plan better, we spend more efficiently too.
2) Help you give more but feeling less. Almost everyone can donate 10$ a month, but very few people can donate 800$. One of our longest running monthly donations reached this figure after several years of donating 10$ a month.
3) Any monthly donation has a 100% bonus if you manage to give 4 times. If you sign up for a monthly donation of 20$, we get an extra donation from 20$ from globalgiving on the 4th month.
Please, consider signing up!
Have a great day and always remember you are changing lives in Cameroon.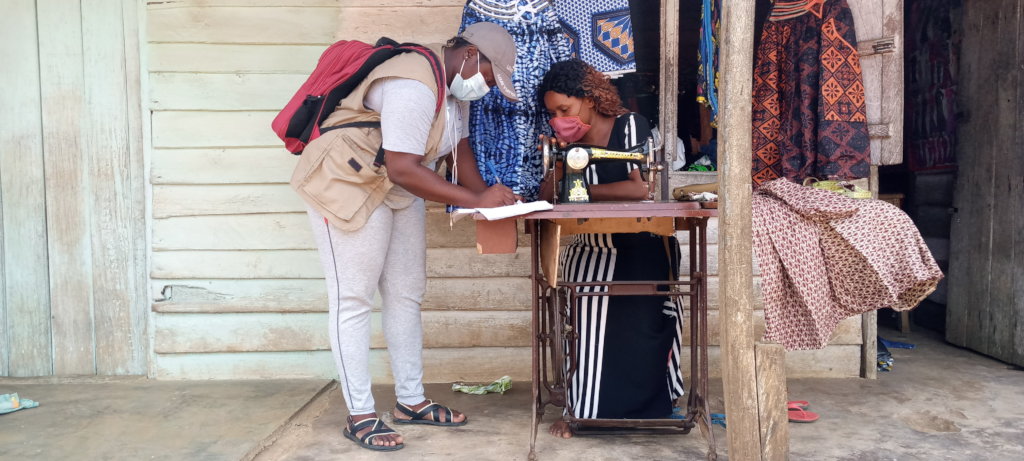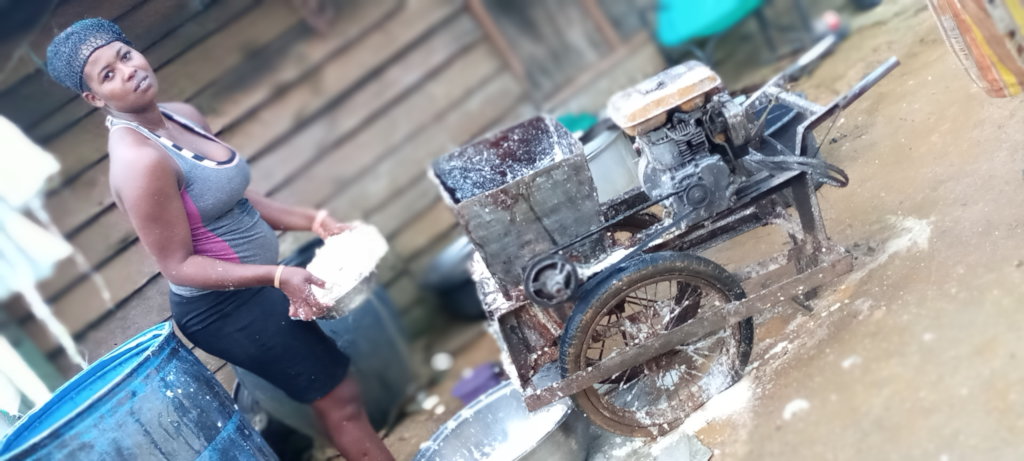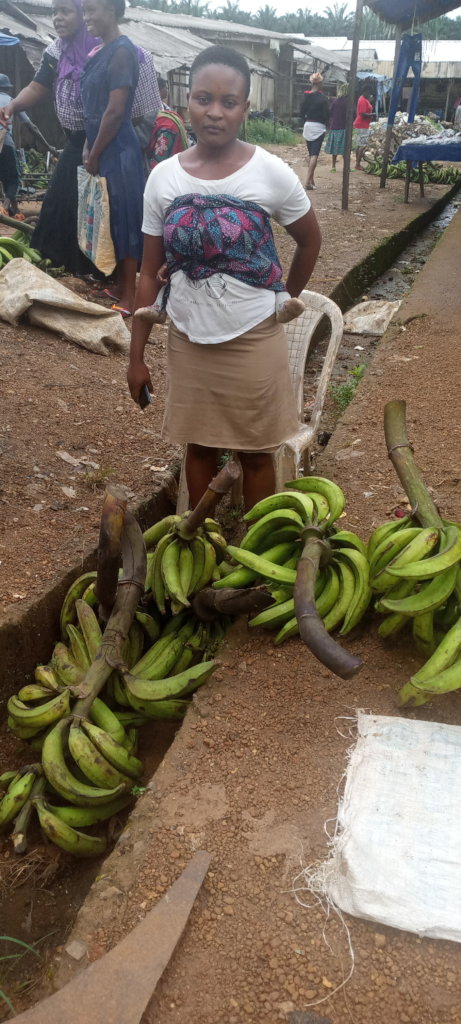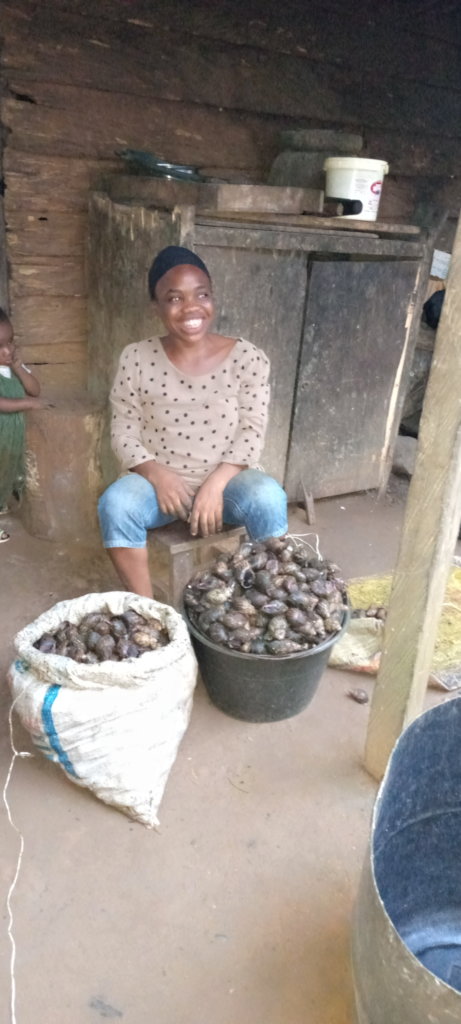 Links: