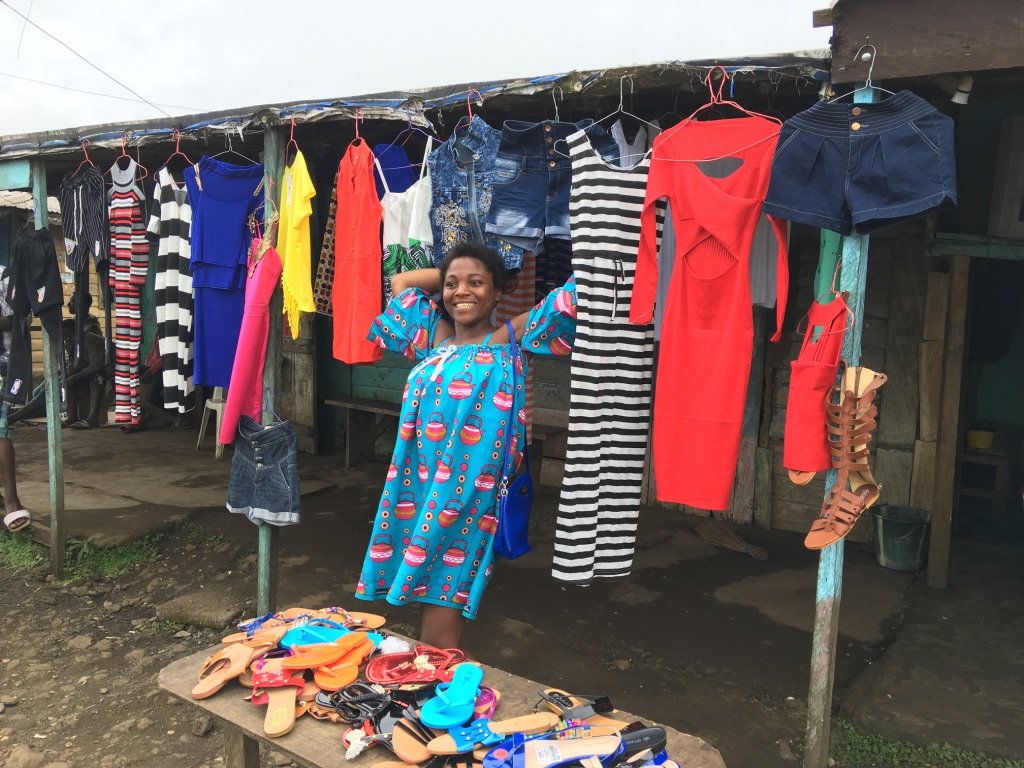 Dear Donors,
Happy New Year and thanks so much for the many contributions you did this December,
Last week we received an e-mail from GlobalGiving saying we have been selected for the Project of the Month Club! We have been selected because of your relentless support, which gives us legitimacy. Because of this great initiative, we just doubled our budget. Throughout 2018, we are going to help 127 women.
We have started January catching-up with the girls and their businesses, and we plan to end it helping roughly 20 of the "old" girls (those who were first helped in 2016 or before). This February we will start a thorough identification process to try to answer a very important question:
Is it time to expand?
This February we want to know every woman of Tole aged 18 to 35 and who is living under poverty. Depending on the number, we will decide if it's time to find another community (we have 4 possible locations) to replicate our methodology, or if we still have too much work to do in Tole.
Some highlights from the girls:
Blanche finally got enough money to start her dream business, a fashion store. It was moving to see her capital grow every month of 2017 (December 2016, 170 $, March 2017, 230$, June, 405$, October 2017, 700$). She did not make more profit than other girls, she just managed to save an unusual amount of money every month.
Prenet has stablished as a trader in Douala, the biggest city of Cameroon. She buys from Tole farmers and travels a long distance to sell at better prices. She is really good at it, we have seen other girls making attempts at this and failing (read down), since prices in Douala fluctuate so much as the market changes very rapidly. Her profits are at top 1% levels, with more than 200 dollars per month.
That's Elizabeth's territory, you might remember her from our August Report. After she received a bigger grant this November she has not gone down from 200$ a month. She is still focused on her sandwich business but used her increased capital to buy more products in bulk and increase her profit.
Gladys, who had been selling banana, started a business with her husband. A motorbike spare-part shop with a capital of roughly 1000 dollars! She is still selling the banana to keep her independent income "Even if I wanted I could not drop it, farmers come to drop the bananas at my door every morning".
Not everybody has good news.
Some, like Ernestine are struggling after a bad sale of a tomato she planted to sell in Douala but when she reached there the prices had dropped. We don't have any doubt she will recover, she is a very strong multi-entrepreneur involved in many things.
After an unwanted pregnancy and the sad death of her mother, Elekta's situation went down again, luckily she managed to re-start the business as soon as the baby grew a bit. We teach family planning and we try to protect girls like Elekta from economic downfalls, but we can't expect to control everything, we can only try to keep learning, don't judge and respect the rules we have with the community. She has made good efforts and will surely be among the girls supported this month, she also has a healthy beautiful baby.
Thanks so much for being there. You have given us legitimacy when nobody else would, and now your support is reaping fruits. This 2018 we are going to help as many girls as we ever helped in the whole history of the program!
Thanks again!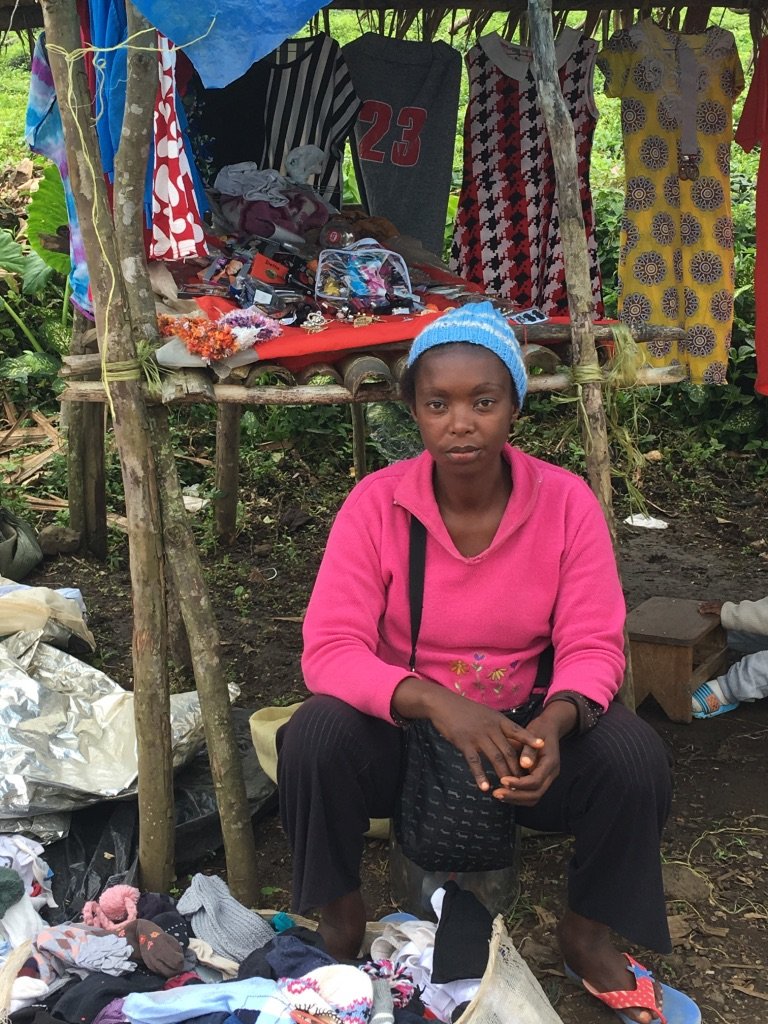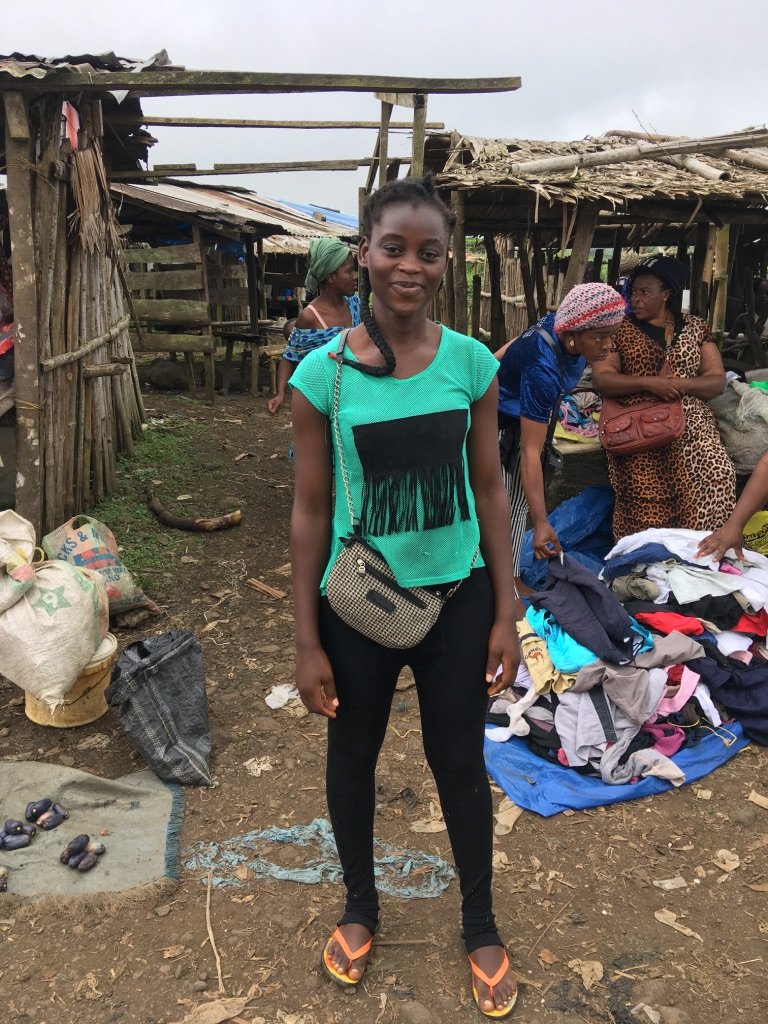 Links: