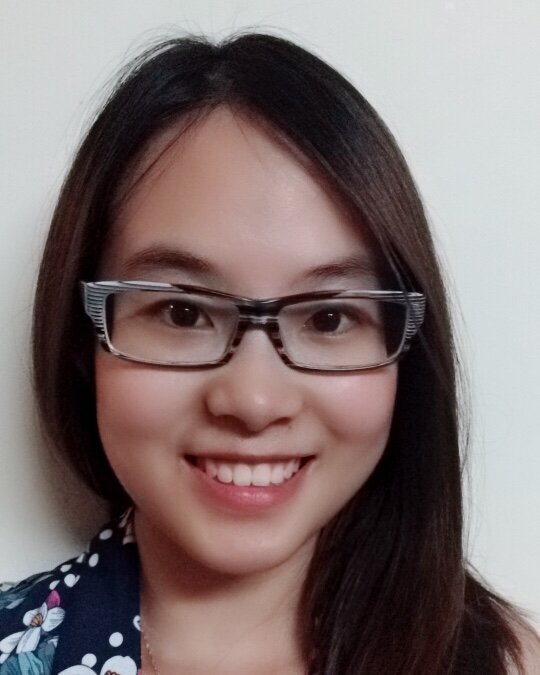 For this report, our Global Classmates alumni and current intern shares her reflections on her experiences with Global Classmates. Yijia has been working with us for the past three years and have made tremendous contributions to our program at various levels. We are so thankful to have students like her be part of our organization and continue to make an impact to our community!
From a Global Classmates participant to a senpai, I found a welcoming international community that positively shaped my journey as both a student and an individual.
I can still recall vividly that learning Japanese was no easy task for me, I struggled more than my classmates even learning the basics. From the entirely different structure of grammar rules to the abstract concepts to the foreign culture, I had given up on the language until participating in Global Classmates. All the years of textbook learning could not measure up to interacting and communicating directly with the Japanese students. Within the first two weeks as a participant, I realized that all those vocabulary and grammar rules I learned were meaningful and allowed me to communicate my ideas with those halfway across the globe. While I was by no means fluent, the program sparked my interest and enthusiasm to try my absolute best in learning Japanese not only within the classroom but placing it in context to the culture. Of course, other activities hosted by Global Classmates such as the omiyage exchange was also one of the highlights of my high school memory. It was the first time buying a gift for someone that made me reflect on what represented my city and culture. This experience opened my eyes to the global community.
Continuing with Global Classmates as a senpai over the years allowed me to not only explore both the Japanese and US culture but to also use a new perspective and stay engaged in current events. From the first topic of self-introduction to the last topic of self-reflection with all the students, I had the honor and pleasure to be part of their journey. Just recently when I attended a Zoom call with one pair of high school, I got to listen to personal experiences about the Sapporo Snow Festival and received various recommendations for ramen! With online interactions, I witnessed a true cultural exchange as the students shared their diverse cuisines, introduced their hometowns, passions, and opinions on the latest events. It's with these fond experiences that I decided to continue as part of Global Classmates.
Last but not least, I was also fortunate enough to participate in the Global Classmates Summit as a mentor. Seeing the brilliant students coming together to learn about and address prejudices, stereotypes, and privileges among current-day topics, I looked forward to changes they'll bring and implement in the future. Every day, the students would bring unique ideas and insights to share as they bond late into the night exploring and transcending cultural and language barriers. Watching their presentations at the end of the Summit, I was not only able to reflect on and reignite my passions but also use the perspectives the students had and expand my mind to further embrace a global society.
Moving forward with these experiences from Global Classmates, I hope to embrace, serve, and work alongside all walks of life while understanding and being considerate of their backgrounds. Using the new perspectives I've gained, I'll strive to minimize stereotypes, judgments, and prejudices to develop a new mindset free from limitations. Global Classmates is my first step towards the international community and I already know I'm excited for more.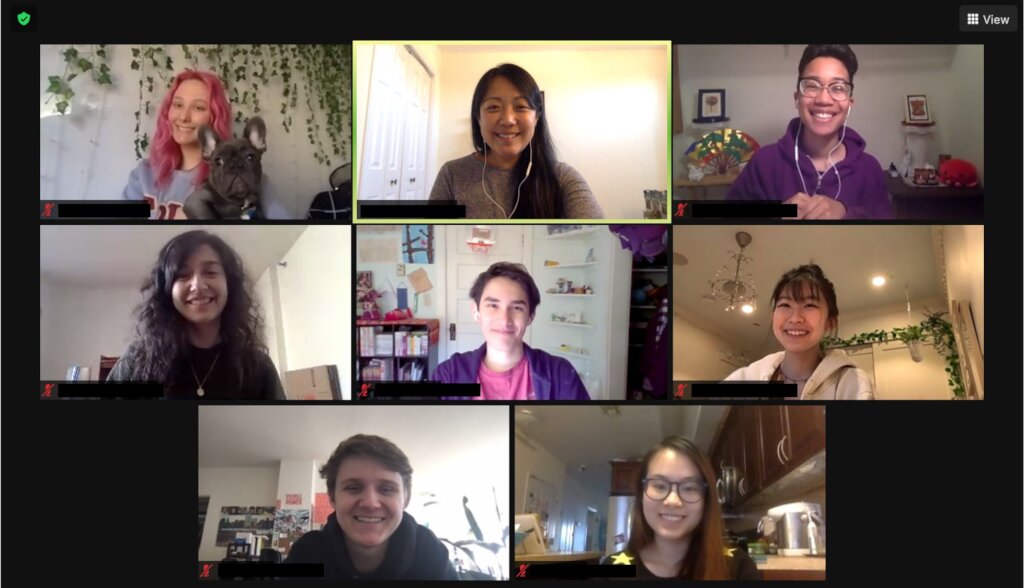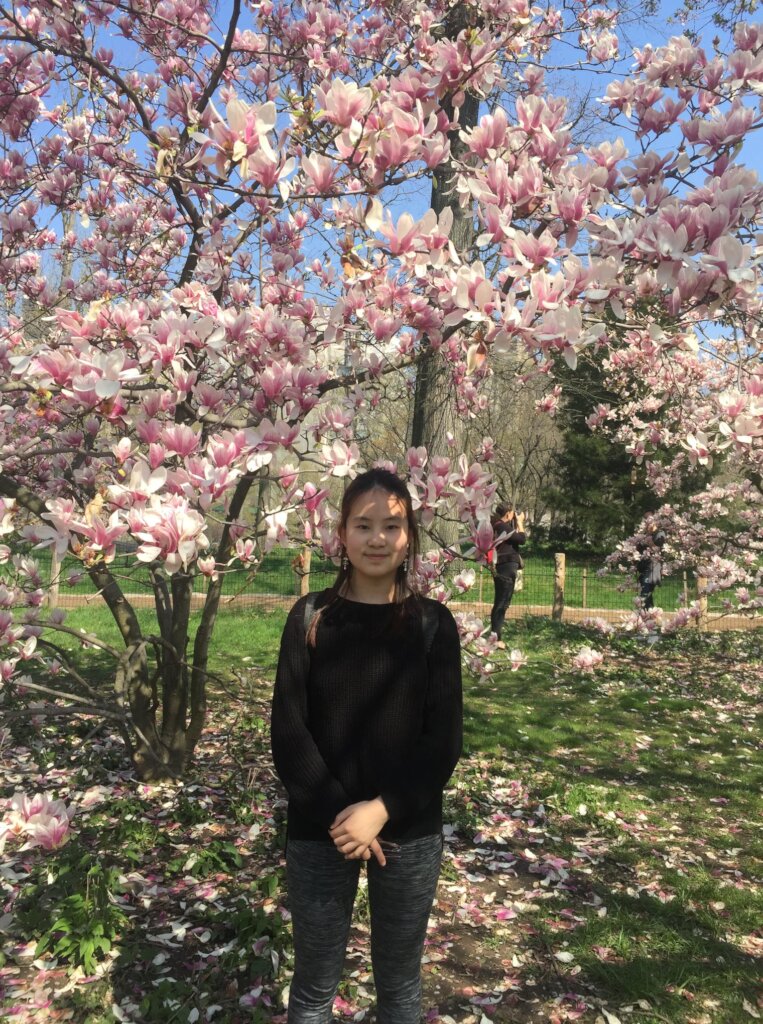 Links: