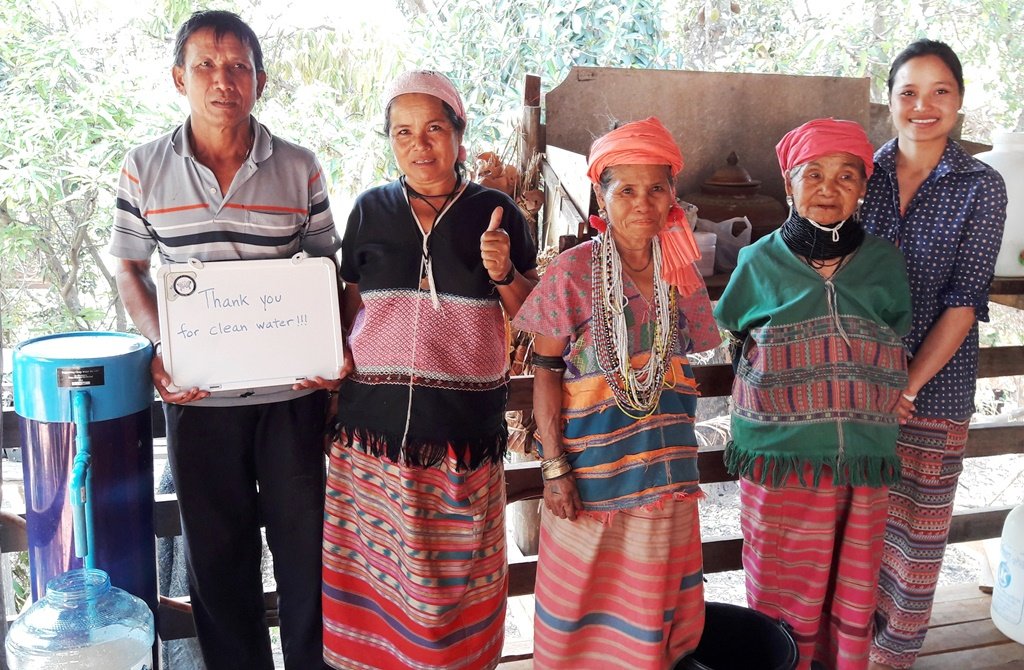 Meet Jungle Water's first filter family. The father in this photo is village headman, Mr. Pong. He suffers with a diagnosed kidney problem which required surgery and removal of a large portion of his left kidney. Doctors urged against drinking from the breached well that the village depends on for their livelihood. Instead, his doctor suggested bottled water only. A village family's daily income of less than $1 USD means every home in this and nine other villages have justified and significant concerns. Although there are more living with illness caused by unsafe water, Mr Pong was the first headmen to reach out to the teams about his water concerns.So in 2016, it was appropriate that his family receive the first of 12 filters placed after attending a village WaSH training.
The Christopher Robert Project executive team is preparing to visit Thailand to oversee expert training of new Jungle Water field teams. This training is supported by both the Christopher Robert Project and CAWST (Center for Affordable Water and Sanitation Training) of Calgary, Alberta. It is the goal of this organization to provide safe water to ten villages effectively providing safe water filtration and WaSH training and follow-up for almost 3,000 residents between 2020 and 2023.
TRAINING AGENDA AS FOLLOWS
WET for Trainers and Elections of Village Women's Water Councils
The CR Project sponsors this invitation-only event to train new field teams in assembly, maintenance and delivery of our jungle-tough household water filtration units. This three-day comprehensive training will arm field teams with the knowledge to assemble bio-sand water filters, understand the fundamentals of a biosand filter and move forward to provide the best training possible in villages. Certificate program
This expert training is sponsored by the fine folks at CAWST (Center for Affordable Water and Sanitation Training) in partnership with WASH SDO Cambodia, a certified CAWST Water Expertise Training or WET Center. Highly experienced WET trainers are also invited to join us in the field as we deliver WaSH training to villages followed by household filter implementation. Certificate program
Trainings conclude with a village trip to deliver filters, village WaSH training and to elect village elders to join a committee that oversees filter implementation in their village. The Women's Water Council acts as a liaison between their village and field teams, report filter issues and mentor filter families throughout the implementation process and beyond. The council attends village WaSH training and understands the fundamentals of the CR BSF. Certificate program.
Upcoming GlobalGiving Photography Contest
Please help our organization receive funding for villages in the 2019 GlobalGiving Photography Contest. The Board has decided to go with "Lunch in the Village". Voting week runs from 12 pm ET 16 September to 12 pm ET September 20. Each vote requires a unique email address and confirmation reply. You'll be hearing more about this on social media.
Here's how voting works:
Cast your vote between 16 Sept through 20 Sept
Confirm your vote with a reply to an email (only then will your vote count)
Sign up for project reports

and

your vote triples

once you confirm through email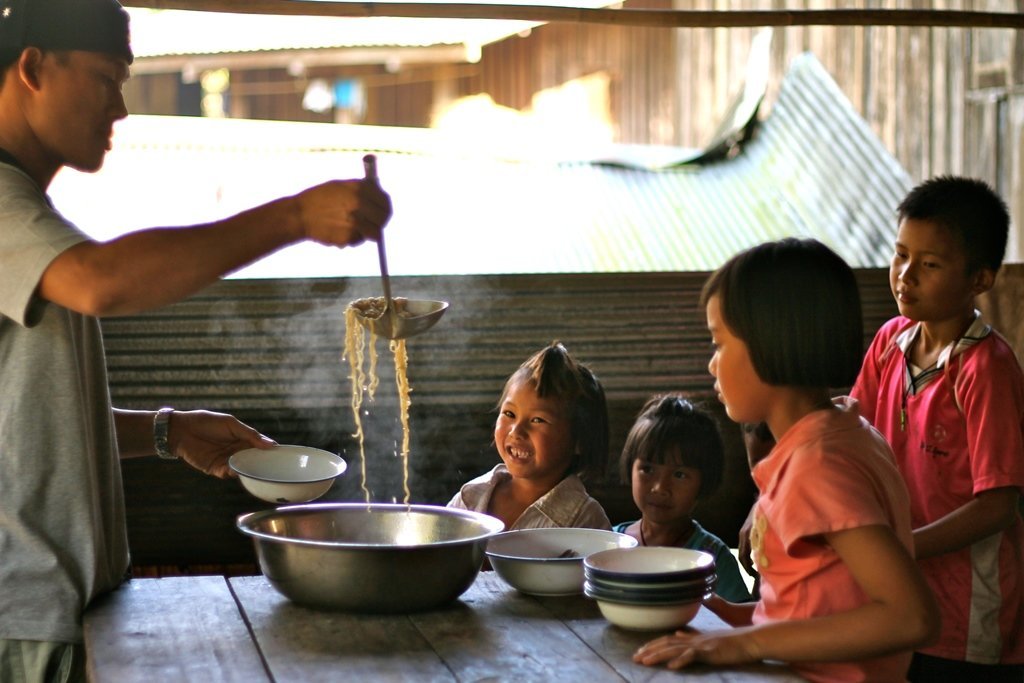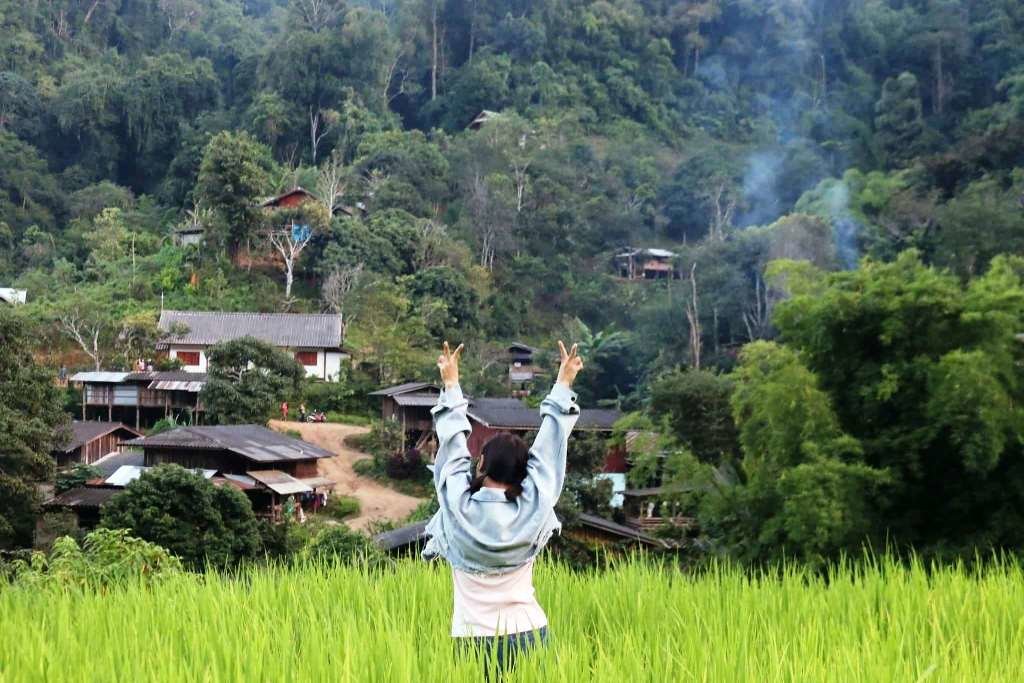 Links: