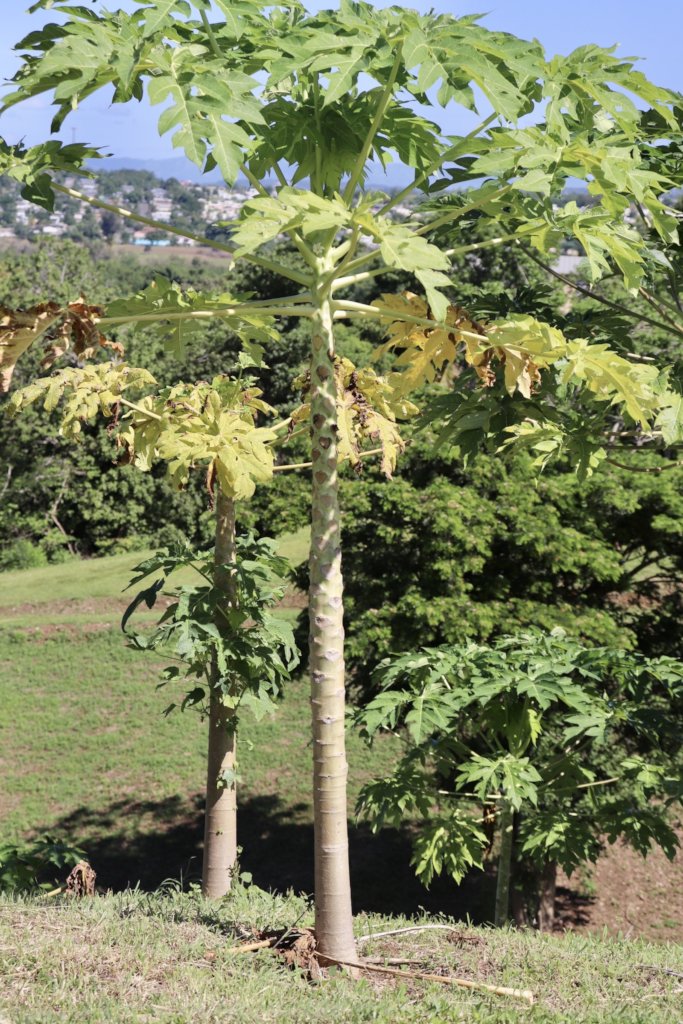 Almost 65% of the youth in Puerto Rico lives under the poverty levels, and 56% lacks food security. Food shortage has heightened due to delivery delays during disasters such as Hurricane Maria, recent earthquakes aftershocks and COVID-19. Currently, 85% of food is imported.
The only solution to reduce low-income youth's risks of hunger and poverty rate is to strengthen the agriculture industry by providing them with agriculture education. Teach agriculture to youth in Puerto Rico is an ASPIRA effort offered at our emblematic El Pitirre Agri-Educational Farm Project located in the municipality of Cabo Rojo. ASPIRA's leaders decided to fight food shortage by providing education and hands-on experiences in agriculture to at-risk and very low-income youth living in the western area of the Island. Furthermore, we are planting a diversity of crops such as pitahaya, coriander and lemons.
The project is providing agricultural education to 15 at-risk and low-income students enrolled in the ASPIRA Alternative School in Mayagüez. This component became part of a broader educational intervention that help them complete their high school diploma requirements. The participants are learning about agriculture, finance, entrepreneurship, and sustainable farming methods.
Government lockdown due to COVID-19 presented a big challenge to ASPIRA. On-site educational experiences to youth was not possible. Nevertheless, using technological devices and applications, we continued teaching agriculture to our students. Project staff and community partners were thrilled and moved by the sense of commitment shown in our participants. They were willing to continue their learning process once they understood the problem of food shortage and felt it was their duty to improve the circumstances.
GlobalGiving has been an incredible and helpful tool to continue developing this project. For example, we reached and surpasses the original $5,000.00 goal. A total of 110 generous people contributed an incredible amount of $6,000.00 for project implementation.
Eventually, with the continuous community's support, this Project will improve the Island's food security by increasing the amount and diversity of crops produced in Puerto Rico. In the long term, it will also decrease poverty and unemployment by increasing the amount of trained agriculture workers and farmers (150 in 5 years). Services wold be expanded to other community members such as: veterans, people with disabilities, out-of-school youth, and the unemployed. It would also be a source of funds to ASPIRA to improve and expand services.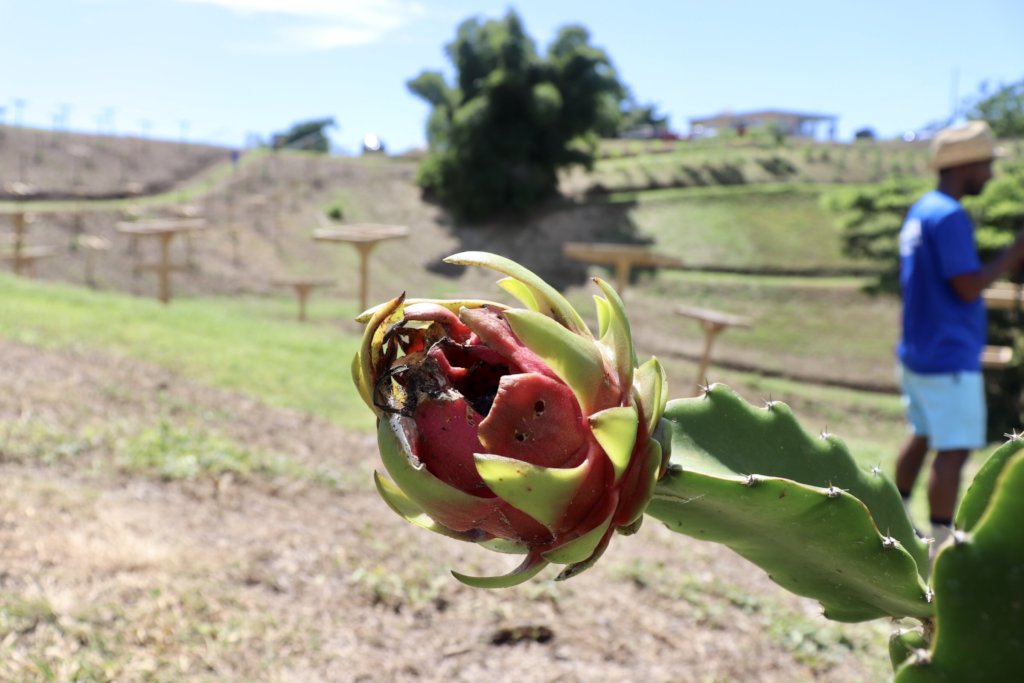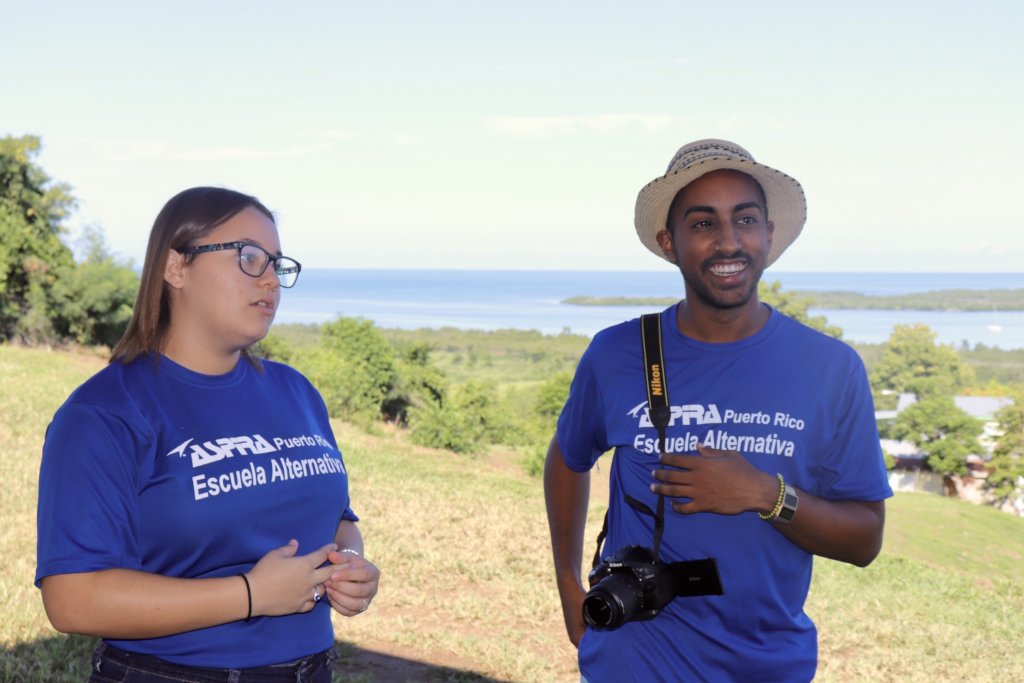 Links: