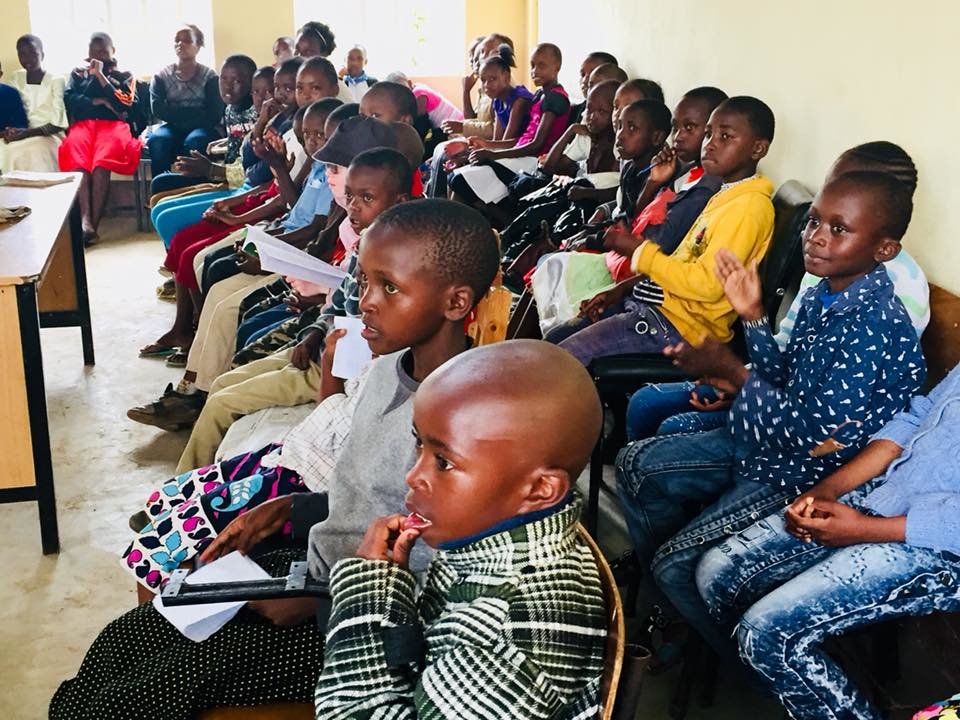 Dear Friends of Jitegemee,
This past year, you have helped us make the dreams of children come true. For Ezekiel, who dreamed of going to college and is now studying mechanical engineering at Technical University of Mombasa. For Miriam, who dreamed of finding a job and now works for a major national telecom company. For Agnes, who dreamed of catching a glimpse the world beyond her home town and a few weeks ago visited beautiful Lake Nakuru with other Jitegemee students.
Because of you, this year, 75 needy children in Machakos, Kenya went to primary school with books, shoes, uniforms, and health care. Because of you, 16 youth were able to complete a year of secondary school. Because of you, 26 students went to university, and 86 more participated in a vocational program that will equip them with the skills and social connections they need to gain employment. Because of you, 238 children and parents had annual health check-ups and necessary treatment through our program doctor. For this, we thank you.
We're thriving, despite challenges
We believe in academic excellence. For the first time ever, all our high school graduates gained admission to excellent public universities, where they are working hard. We also believe in second chances. This year, our vocational program includes two youth who were convicted of minor crimes who were referred by the local probation office. We also piloted a "street business school" program with 50 parents and caregivers, who met once a week to run cooperative businesses in basket-weaving, catering and poultry. Those businesses bolster the finances of the families we work with and foster a stronger connection between parents and their children's education.
Our team is growing
Our new country director Jennifer Katiwa has exceeded our expectations in her first year as our leader on the ground in Kenya. Jennifer, who previously oversaw a network of schools in the Dadaab Refugee Camp in North Eastern Kenya, brings both extensive experience and skills in the NGO sector as well as a local understanding of the Machakos community. Jennifer leads a local team of 12 teachers, support-staff and social workers, who work hard every day to ensure that vulnerable families have the tools they need to succeed. This year we also welcomed our newest member of the team: a master's degree student at Brandeis University, Ryan Schwartz, who will be working on monitoring and evaluation and communications.
Grateful for friends on both sides of the ocean
We could not do what we do without you. We're so grateful to our many friends and supporters, from our Kenyan board members to our international visitors. We'd like to give a special "thank you" to Beverley and David Bell, Nyaradzai Changamire, Shaq Harrigan, Paul Frisoli and Jacqi Mosselson. Thank you to everyone who has donated this year to make this life-changing program possible.
If you find yourself in a position to give in the upcoming holiday season, we'd be so grateful for your support. So far this year we've raised more than $160,000. But we need to raise $40,000 before the end of the year, so that next year, we can build on these successes and make even more children's dreams come true. This holiday season, why not give the gift of education?
Again we say a heartfelt thank you and asante sana, and wish you a happy and blessed holiday season.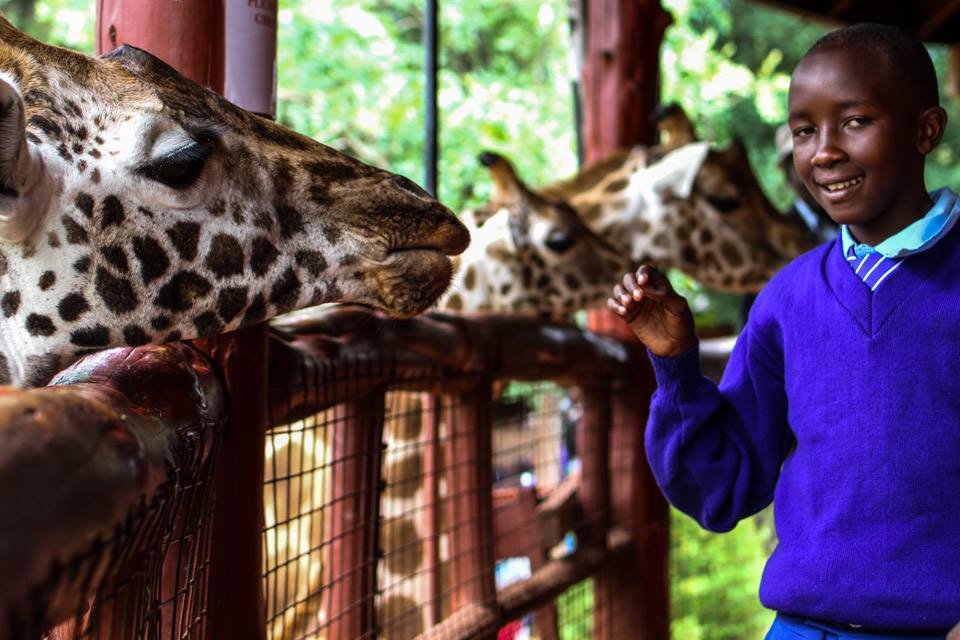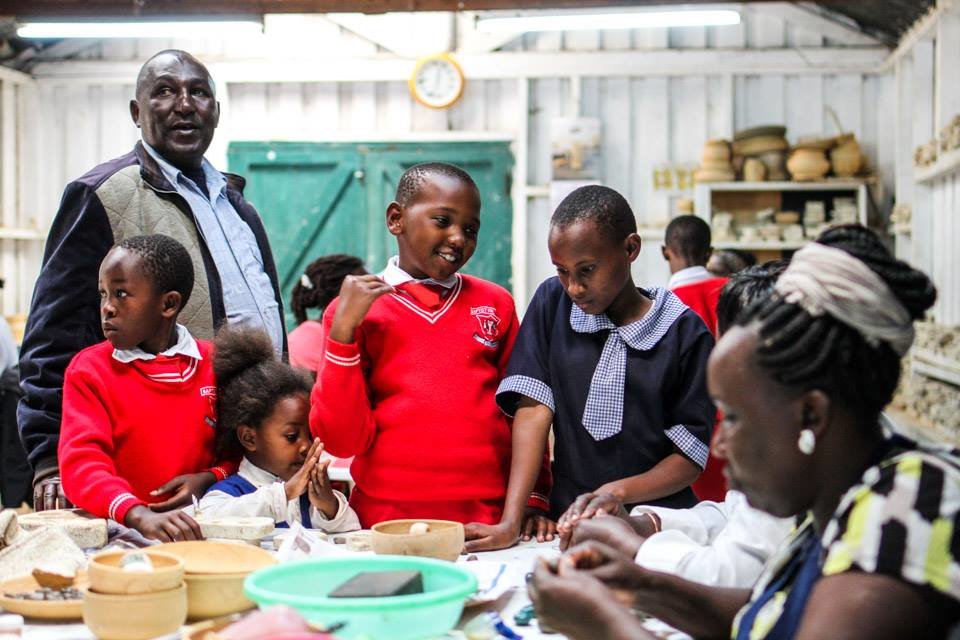 Links: