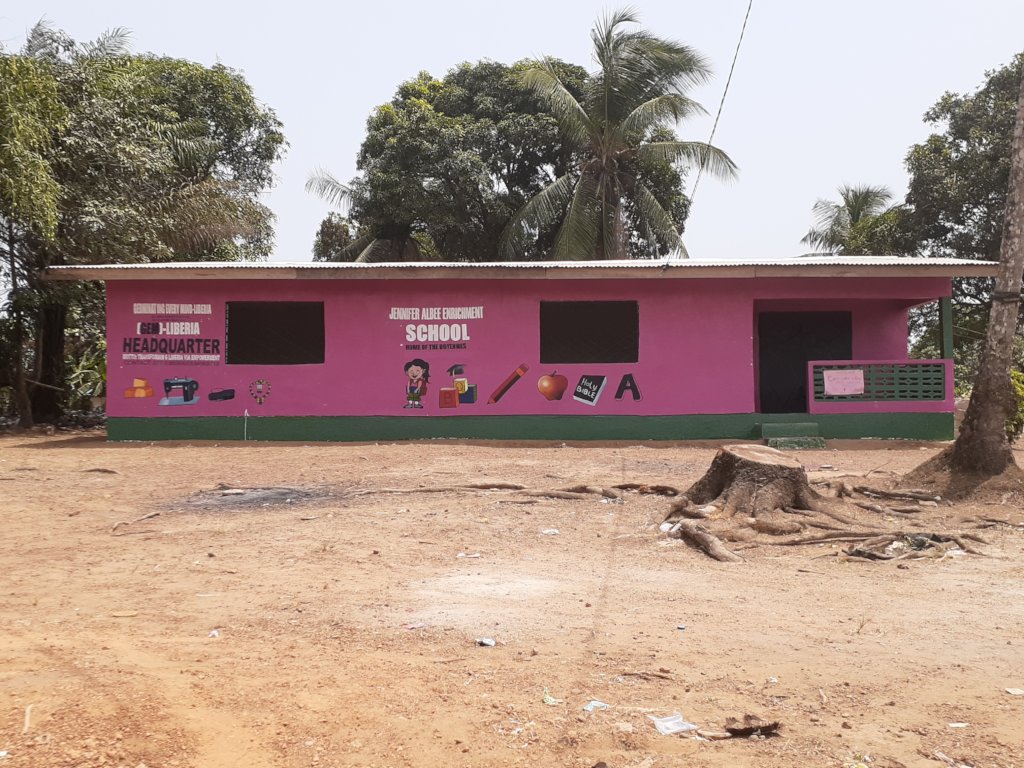 GEM-Liberia is grateful to our many donors for lavishing your love on girls of Liberia through your kind donations to help them achieve maximum productivity through quality education. Every journey begins with a single step. The solution for quality education for girls in Liberia is taking root through the vision of a single person and with support from individuals like you who believe in the possibilities of women and girls. We are also grateful to GlobalGiving for an opportunity to GEM-Liberia to show the outside world what it is doing in Liberia.
In December, we, and you, started a process to give girls in Liberia access to quality education through Germinating Every Mind-Liberia (GEM-Liberia) and we are proud to update you with the impact your dollars have started to make.
As you know, the Jennifer Albee Enrichment School will provide stable access to a safe, quality education for girls from an impoverished area near Monrovia that recently lost its school. Upon receiving your donations, GEM-Liberia conducted a door-to-door campaign to raise awareness about the school, determine which girls were not enrolled in a school, and solicit views on how the they felt about having such an institution in their community. Some of the persons we were able to speak with were teenage mothers, single mothers and of course, the girls themselves. We got great signals of approvals and appreciation for an institution that will champion the cause of quality education for girls in the district. See some of the photos from the outreach below.
Also, with your support, GEM-Liberia has secured a home for the Jennifer Albee Enrichment School. This structure will host hundreds of disadvantaged girls from low-income-families who can not afford the high cost of other private primary and secondary institutions and will no longer have to attend unequipped and low-standard public schools, empowering them with academic and vocational skills in combination with additional mentoring and business trainings for the students. Acquiring this structure for the school has already made two impacts:
A central location means many of them will not have to walk more than 45 minutes walk outside of the Kebah Community to enroll into public schools far from their homes. Also it will be meeting the community's need for an academic institution that will both impact their girls with skills and reduce the vulnerability of girls.

The school will be a safety hub for girls to learn without fear of feeling inferior to boys and sexual molestation. The families of the girls have expressed their joy for the establishment of such an institution which will ensure the safety of girls when at school, unlike that of mix gender school.
Now that the building is secured, we have begun preparing the school with much needed repairs and a fresh coat of paint (see the pictures below). We have had so much community interest in the school that we will soon begin offering classes such as spelling, reading, and essay composition, even before the next school year begins. Older girls will have classes in public speaking and small business training— topics that are not accessible to them elsewhere. We will also be starting a mentoring program with a focus on how to stay safe and report abuse.
Thank you again for making the Jennifer Albee Enrichment School a reality. We are honored to work on this project with you and will continue to update you on events in our next reporting periods ahead. You can also follow our progress by liking our Facebook page (see link below).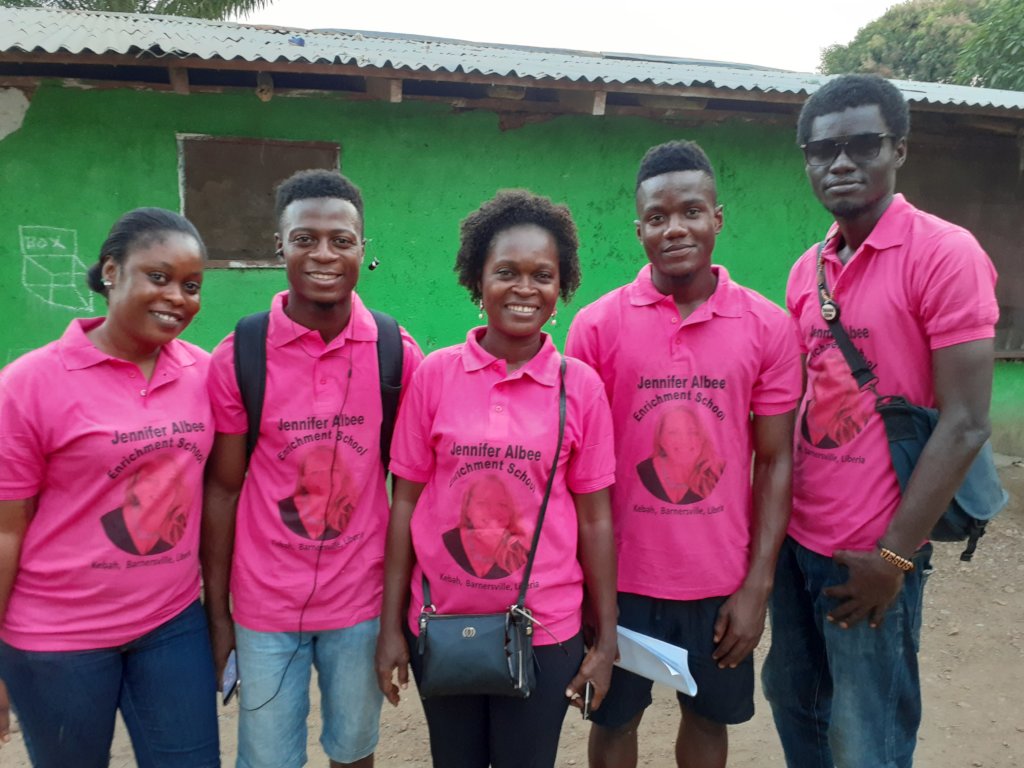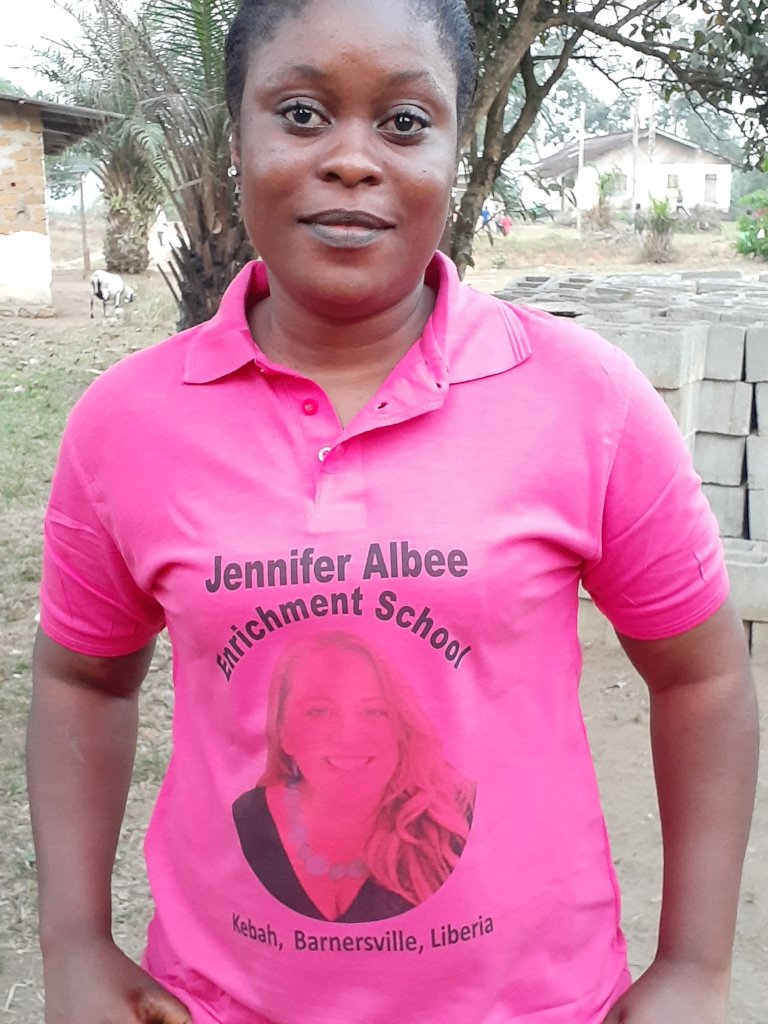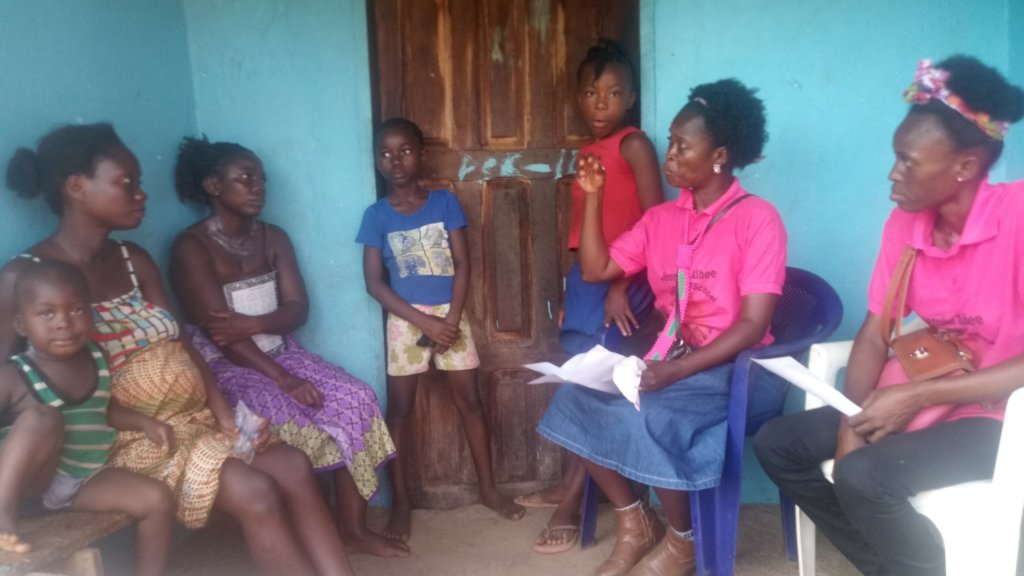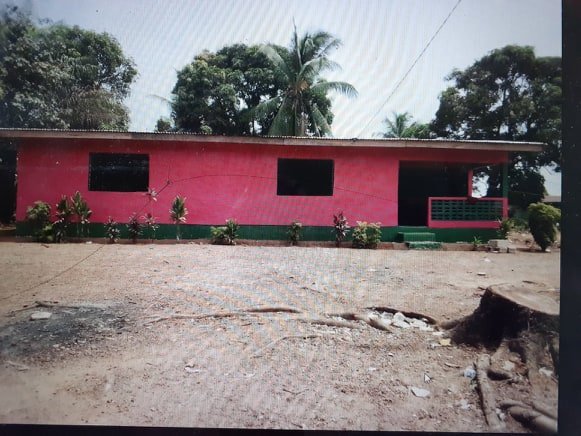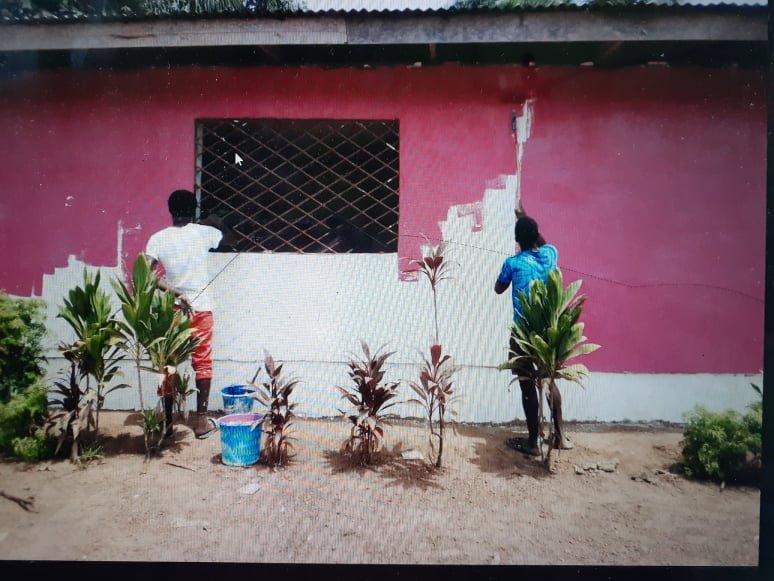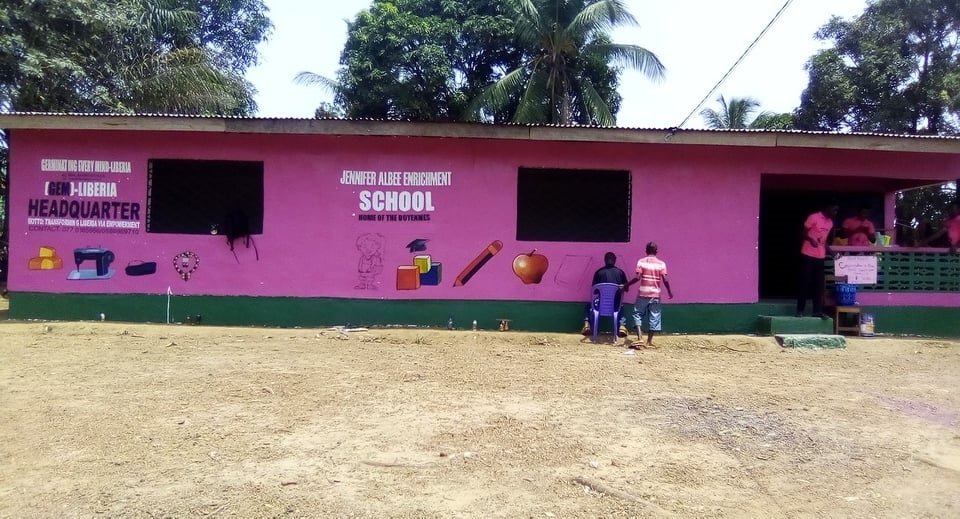 Links: