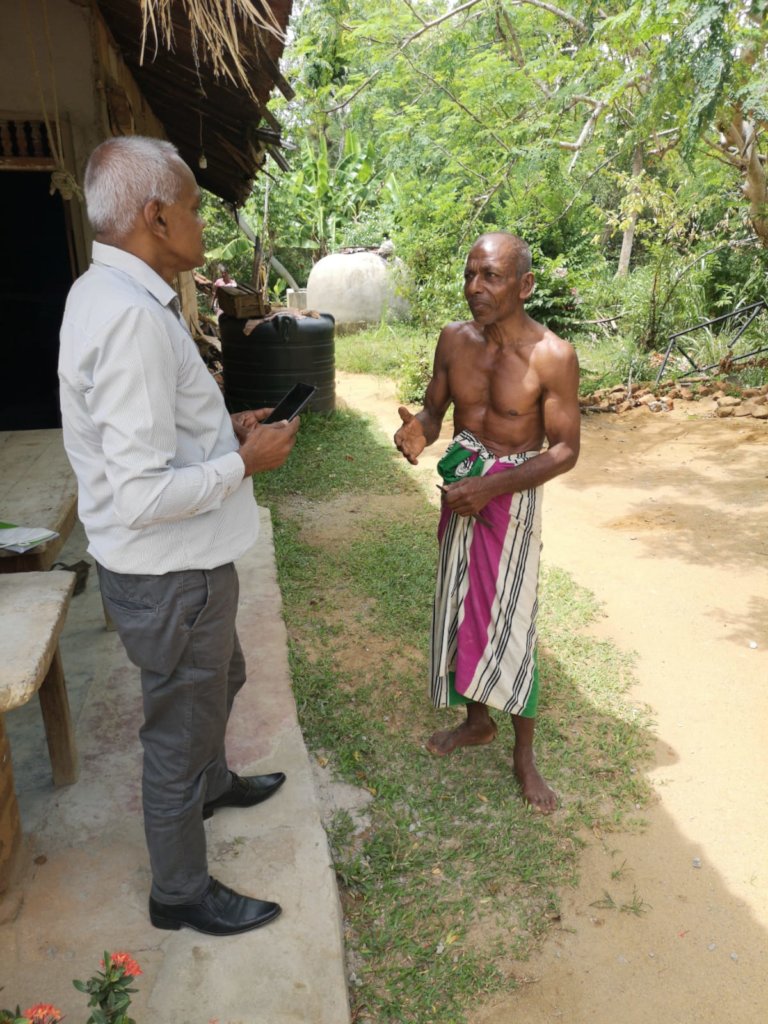 Incense sticks and supplementary crops
As we mentioned in our last update, the Coexistence Project has resumed working on understanding how elephants and people share land outside outside protected areas, and finding ways to reduce human-elephant conflict within the region. We hope to get through the rest of the year without interruption due to the pandemic!
The first critical project at this time is testing whether a specially formulated incense stick is capable of repelling elephants from crops. With the 2nd cropping season upon us, this is our second and only chance to test the sticks this year. Our enterprise partner, HDDES, has committed to a fresh batch of incense to try out. The cameras have been deployed on all the fields, and now we wait to see the results!
Our other major initiative is to start testing elephant-resistant crop species that can supplement farmers' incomes. About 1500 families, mostly farmers, live on a household income of USD 100 – 120 per month. Crop raids create intense hardship and this in return forces both parties to pay a heavy price. But in order for farmers to grow something other than a food crop, they need to know there is a buyer for it. Our project partners, HDDeS Pvt Ltd, have agreed to play a role again. They are one of the largest exporters of spices, essences and floral extracts in Sri Lanka.
Earlier this year, Trunks & Leaves initiated discussions with HDDeS Pvt Ltd to find out if they are in need for any specific plant/extract that we could encourage the farmers to grow in their unused land, as an alternate source of income. Our criterion was that these alternate crops be "elephant resistant" to some extent. Upon further discussions and research, Trunks & Leaves and HDDes Pvt Ltd, identified that crops such as lemongrass and citronella are not harmed by elephants and are in demand all around the world.
We've identified a few prospective communities who are interested in participating in a small pilot trial, and earlier this month we arranged on-location meetings between the farmers, our enterprise partner HDDES and government representatives. Our next steps will be to:
Identify a group of 25 willing farmers.
Educate and explain our aim and project details (Trunks & Leaves have established certain goodwill over the years).
Facilitate communication, transparency and agreements between all parties.
Monitor and evaluating the progress and effectiveness of this new endeavor.
HDDES has agreed to:
Arrange 100 lemongrass/ citronella saplings to begin this project.
Liaise with relevant government agencies.
Agree to purchase the extracted lemongrass/citronella oil at a certain price benefitting the farmers in the area.
This small pilot will help us work out the logistics, economics and other practical details so that we can hopefully engage more communities on a larger scale next year. We're excited to get started and hope you'll keep following our progress as we go.
Links: