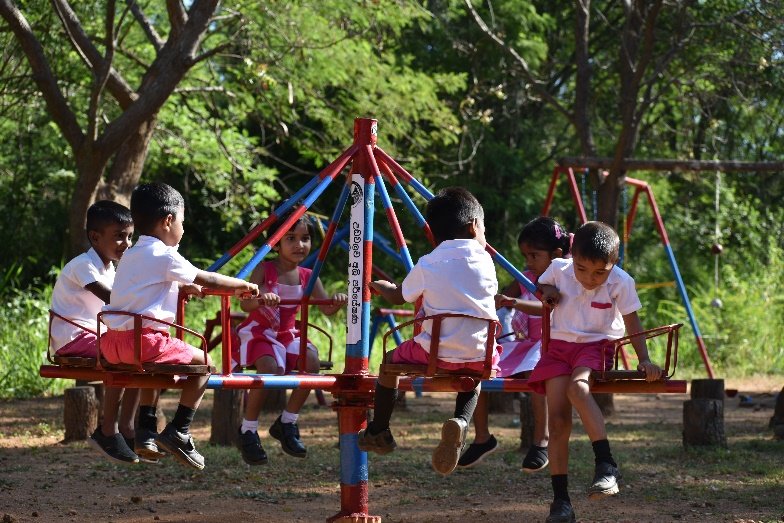 From Preschools to Paddyfields - What's New for 2020
The Coexistence Project: Pre-School Program
As we reported in our last update, Trunks & Leaves were able to support 12 pre-schools around the Udawalawe area by the end of 2019. This brought our pre-school program to a close, for now. Our goal is to gradually encircle protected areas with community-based conservational initiatives and create a conflict free livelihood for the farmers. Building trust with the community through the funding of these pre-schools has been the most important aspect of this program. The funding raised in 2019 was used for:
Cupboards
Desks and chairs
Stationery /Painting materials
Educational supplies
Playground equipment
Medical supplies
Water supply and filtration systems
Technological supplies
Construction of lavatory
Electricity and fittings
Gates & fences
The total support provided to the schools was $5985 USD, partially raised through GlobalGiving. A complete impact report will be available shortly on trunksnleaves.org/reports. In the meantime a brief summary is attached to this report.
Next Steps: Can Incense Sticks Help Protect Crops?
This year, 2020, we are excited to commence the next phase of our work with these same communities that directly tackles possible ways to reducing human-elephant conflict. In general, there are complementary approaches:
1) Protecting farmers crops while they are growing. This is what most conservation initiatives try to do. One of the challenges is that elephants are quite smart, and soon learn their way around different types of barriers and repellents.
2) Find alternative crops that can supplement farmers' incomes so that people and elephants are not at odds. This is something that has not been extensively tried, but seems to us a critical piece of the puzzle.
We are pleased to partner with HDDeS Pvt Ltd, one of the largest exporters of spices, essences and floral extracts in Sri Lanka. Under their Corporate Social Responsibility initiative, they independently have developed a special type of incense stick that they believe acts as a repellent for elephants. T&L has agreed to experimentally test the incense sticks among the farming communities we have come to know. If successful, this innovation could help farmers reduce the damage from elephants, and lessen the economic burden they face. In return, HDDeS is providing valuable feedback concerning the types of plants that could potentially be grown in the region, with a good market value in their industry. We are excited to see what is discovered on both fronts!
We hope you will continue to support our efforts to help people and elephants coexist.
Follow us on Social Media: @trunksnleaves on Facebook, Twitter and Instagram.
Find photos, videos and more stories under #CoexistenceProject, #LivingWithElephants and #ElephantOptimism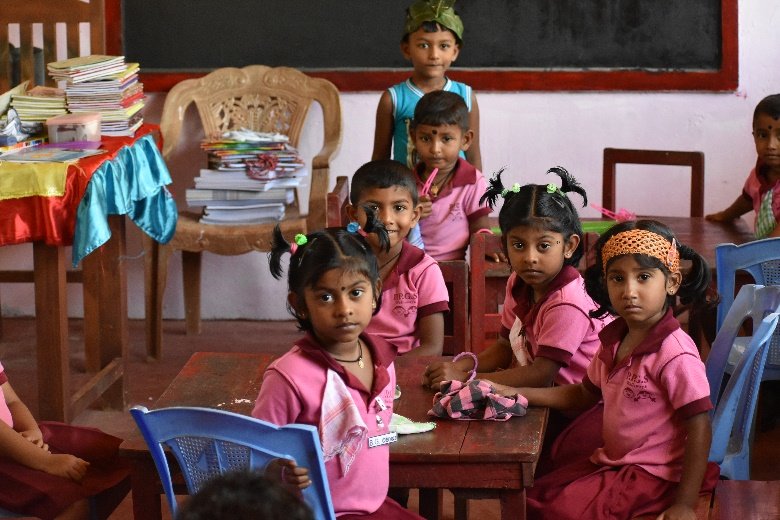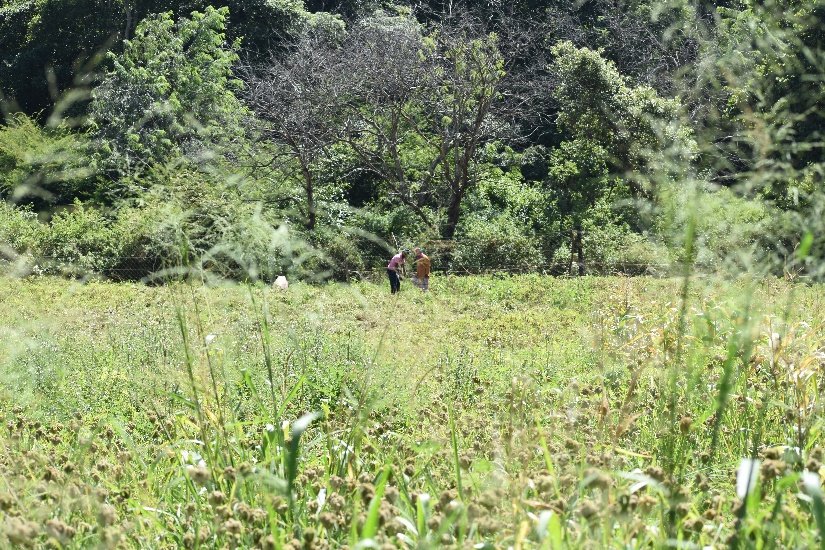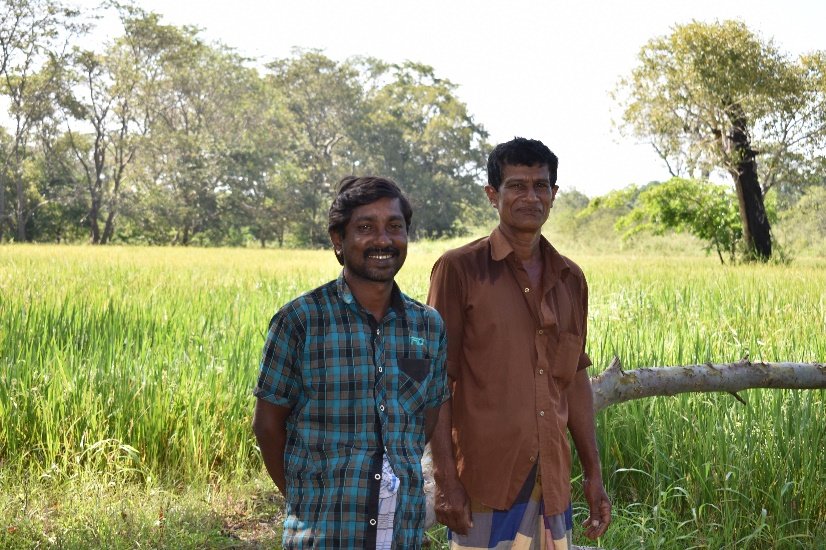 Links:
Attachments: