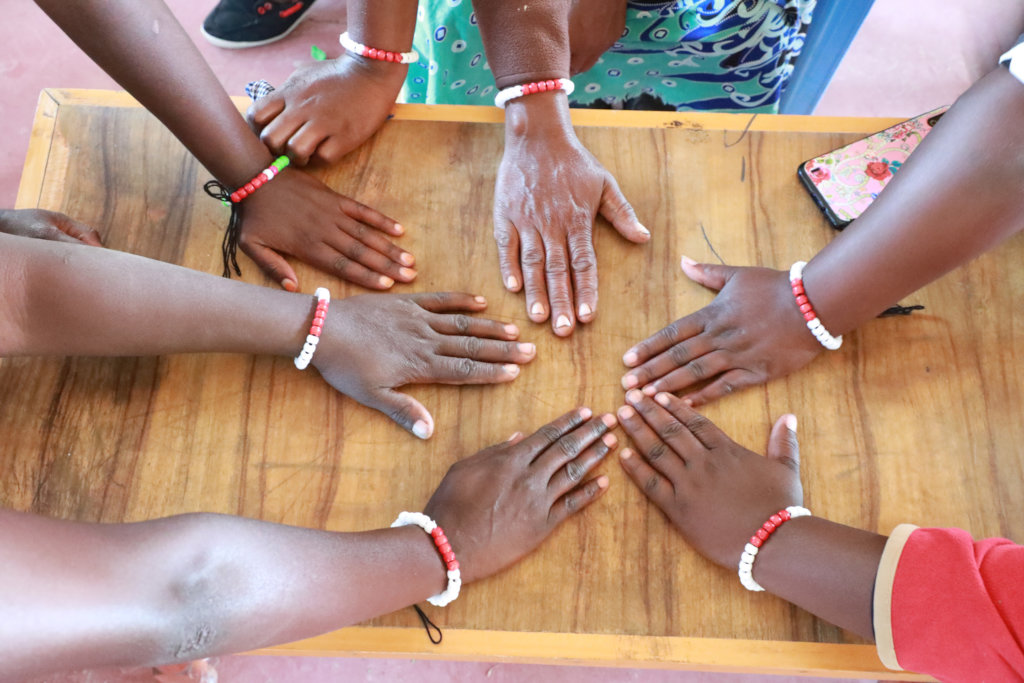 In our last report to you May, we were getting ready to celebrate Menstrual Hygiene Day. The theme of the event this year was 'to educate, eradicate stigma and end period poverty'. To comply with COVID-19 restrictions and reach as many communities as possible we spread our programme activities and celebrations across the month of May. Participants included men, women, girls and boys. The programme was very interactive and included different activities all geared towards offering education and breaking the silence on menstrual health issues. A total of 269 people attended 19 workshops. The actual day itself was celebrated on Friday 28th May in Ndarugu, Kipkelion East Sub-County.
This programme continues throughout the year and the content of our workshops includes 6 sessions – Growth and body changes – learning about puberty; Reproductive health – learning about the menstrual cycle, reproductive health systems and providing a safe space for participants to discuss related issues; Reusable sanitary kits – demonstration of reusable pads and how to make them using locally available materials; Challenges to menstrual health management – challenges faced by women and girls include the expense of buying sanitary towels for families already struggling with finances, lack of emotional support and understanding, lack of access to water, soap, pads, missing out on school and work every month and taboos within families and the communities around menstruation which cause further isolation and lack of support; Bracelet making - the menstruation bracelet is a global symbol for menstruation and a teaching tool with 28 sections made of beads or card to signify the menstrual cycle and Games and Sports – included to break barriers and highlight that periods shouldn't inhibit women and girls in what they can do during their periods once they have the knowledge and support to manage them.
Maria Kidney is a founding member of Brighter Communities Worldwide and has been in Kenya throughout the pandemic. Reflecting on the month's activities Maria says – "I was privileged to be part of several of the sessions and to witness the transformation that this programme is having across communities. Women and girls arrive very shy, and hardly looking at each other; once we run the workshops and sessions you see the change coming – they share with each other, they learn from each other but most of all they realise that they are not alone – there are others who are struggling in the same way; there is hope – and I guess that is the key! There must be hope! Imagine reaching your 50s and 60s and not fully understanding your own reproductive health; not having a say in the use of your body; not realising so many things? It is hard to fathom but this truly is the reality where we work. Women and girls and men and boys – lack the basic knowledge and understanding of sexual and reproductive health, it is a taboo topic which is not spoken about".
Speaking about the impact of Covid-19, Maria says "The demand from across communities for our sexual and reproductive health programme is massive. I think we are truly seeing the devastating impacts on women and girls in the last months. Our outreach clinics are full of teenage mums; the rising poverty and hardship is very visible and a recent report published outlines how over 400,000 school children did not return to school in Kenya. Reports of 260,000 teenage pregnancies are mind blowing, and so the need to continue this menstrual health/sexual reproductive health programme across communities is huge".
Thank you so much for the part you play in supporting this programme and changing the lives of so many communities across Kericho county.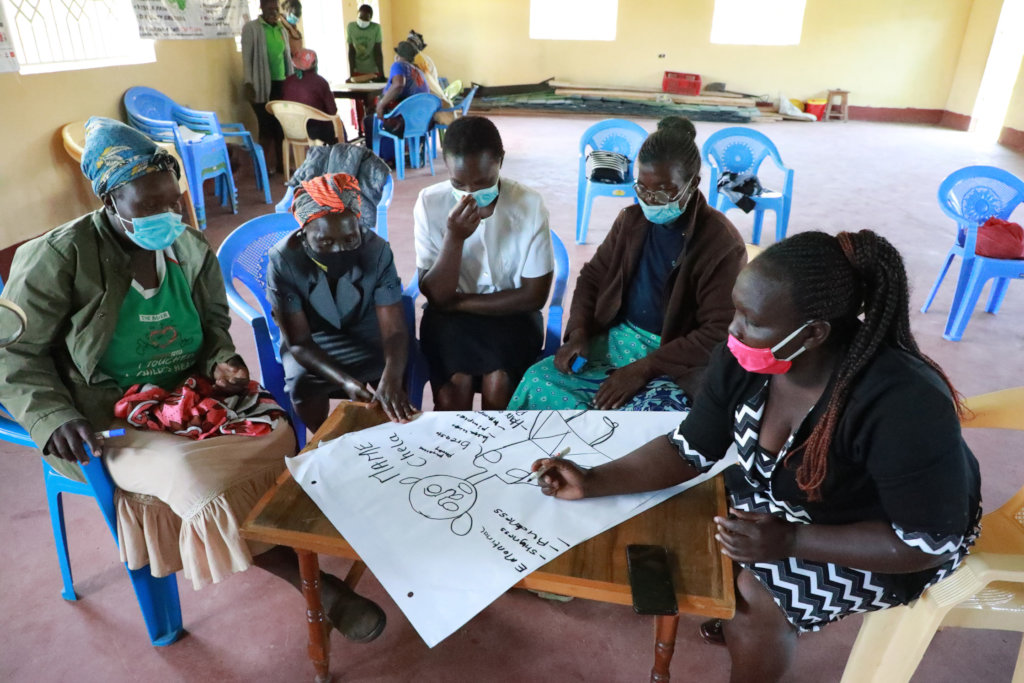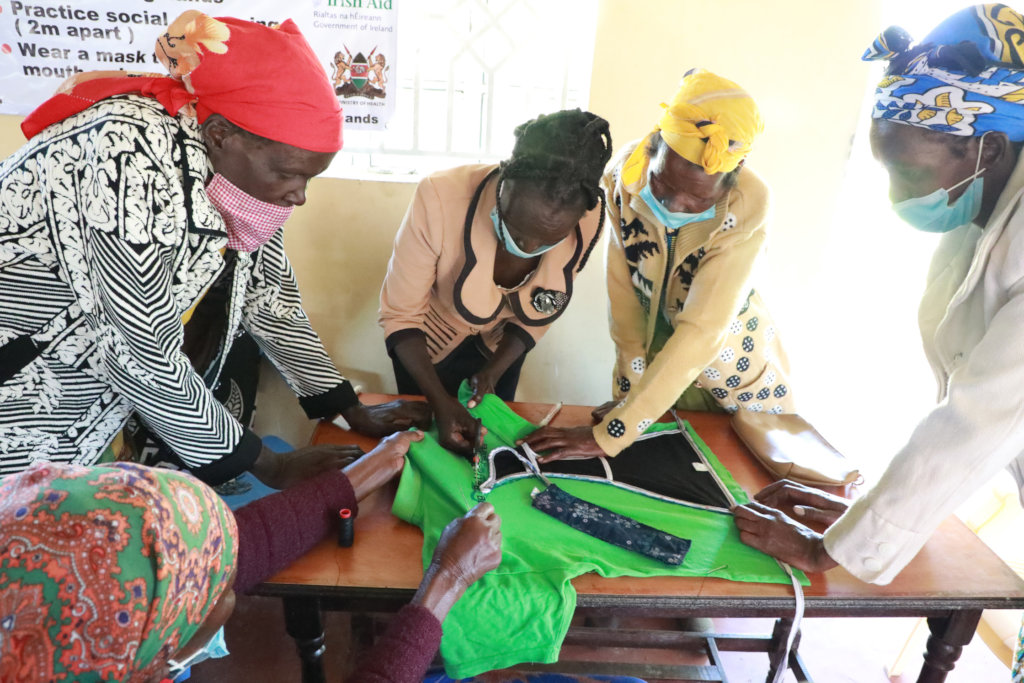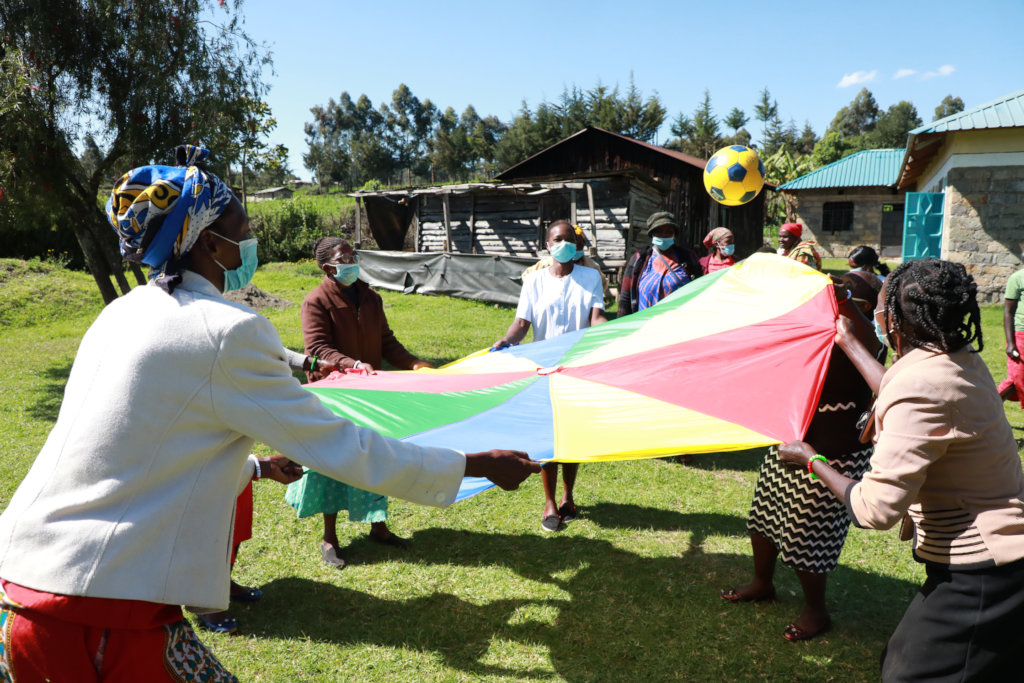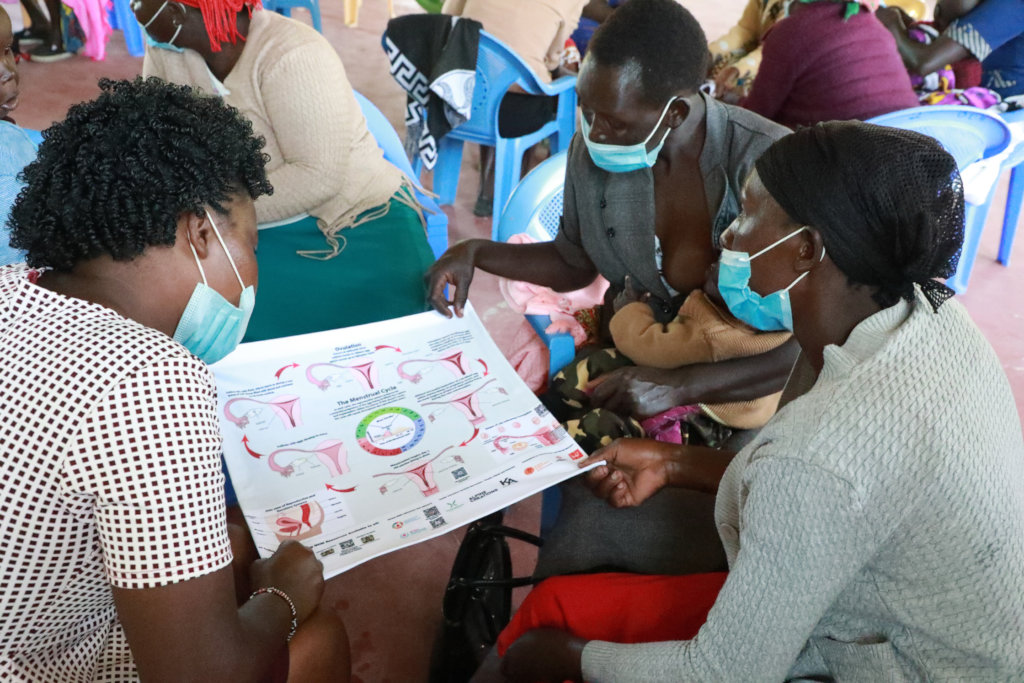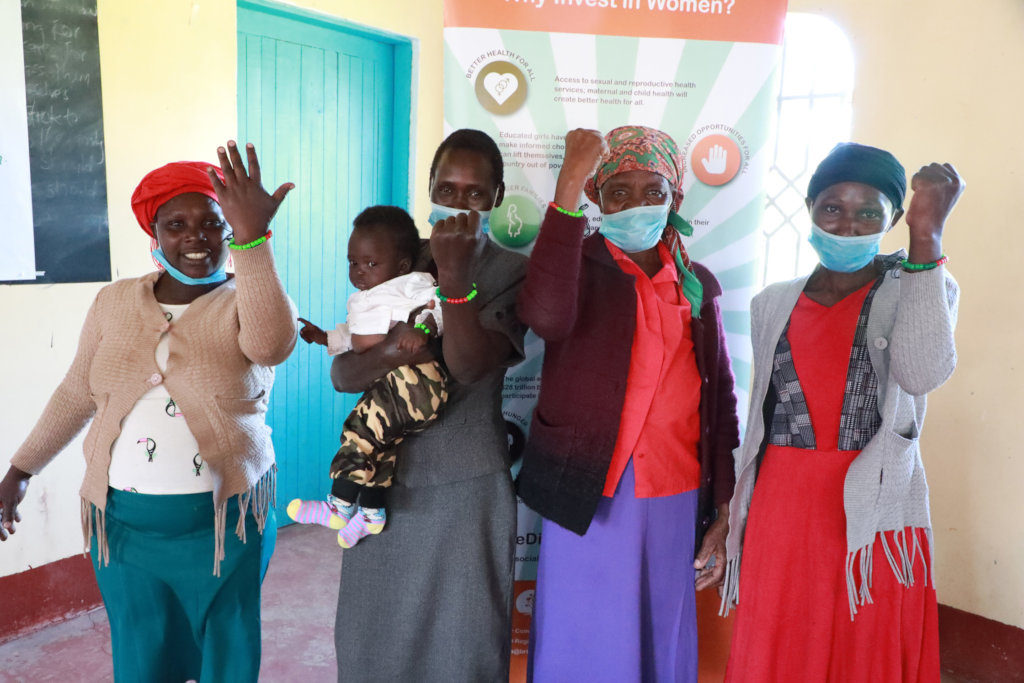 Links: