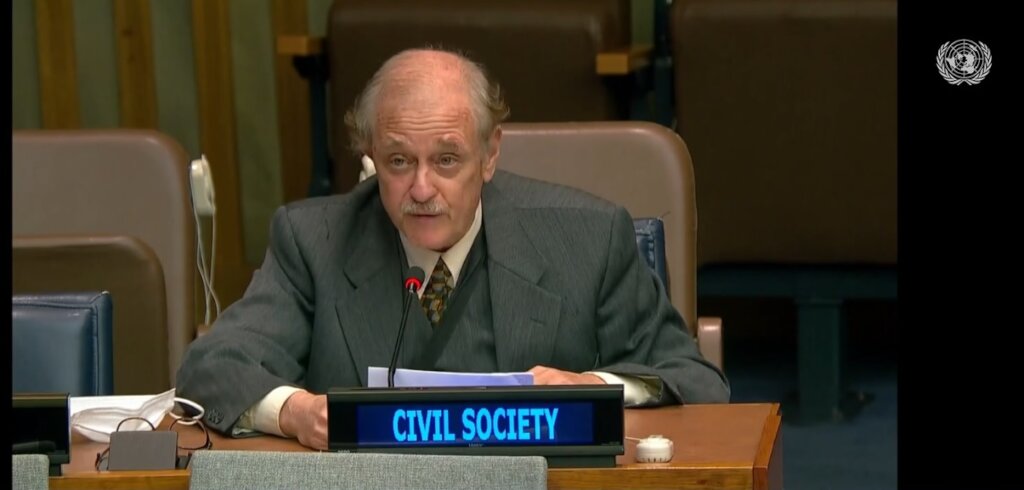 Dear Friends,
IMCRA's nearly two year battle against COVID-related ignorance and disinformation was rewarded late in 2021 when our organization was approved as a consultative partner with the United Nations. Officially, this means we are now classed as having "Special Consultative Status at the United Nations Economic and Social Council (ECOSOC)". We are honored and humbled by this as we were one of only two NGOs selected for this partnership in a special session during the COVID year 2021.
On a practical level, what this means is that the International Medical Crisis Response Alliance will now be privileged to provide, on a global stage:
Expert analysis on issues related to COVID education directly from our experience in the field.
Early warning analysis of trends in COVID epidemiology and international response
Partnership in the monitoring and implementation of international agreements.
A continued presence for raising global public awareness on steps necessary to ending the pandemic
A dedicated contribution to essential medical information at United Nations events.
Recognition as the sponsor of COVID-related medical/psychological side-events.
In addition, we now have the the opportunity to attend international conferences and events which provide a forum for critical written and oral statements.
As you can see in our editoria (attached below), citizens of the United States, in particular are drowning in a maelstrom of politically motivated anti-science propaganda which is unlike anything seen in the modern world since the days of Fascism. Now, more than ever, IMCRA must redouble its efforts to pierce the darkness with scientific truth. This is the only way to prevent the pandemic from raging even further out of control as new mutant viruses come into being and are spread by those deluded by anti-mask, anti-vax disinformation.
We humbly ask your generous financial help in this all-important educational work. Our mission continues to be to use all forms of mass media including our-direct-to-social-media video modules to provide accurate and easily understood guidance and recomendations. Our goal is contributing to nothing less than the preservation of global life, civilization and happiness.
With our sincere thanks,
Thomas G. Hedberg, MSc, PhD
Executive Director, International Medical Crisis Response Alliance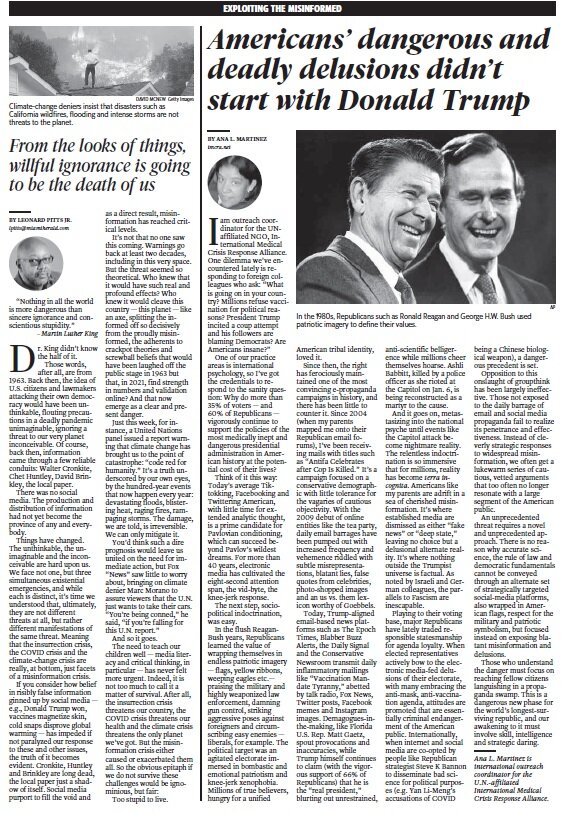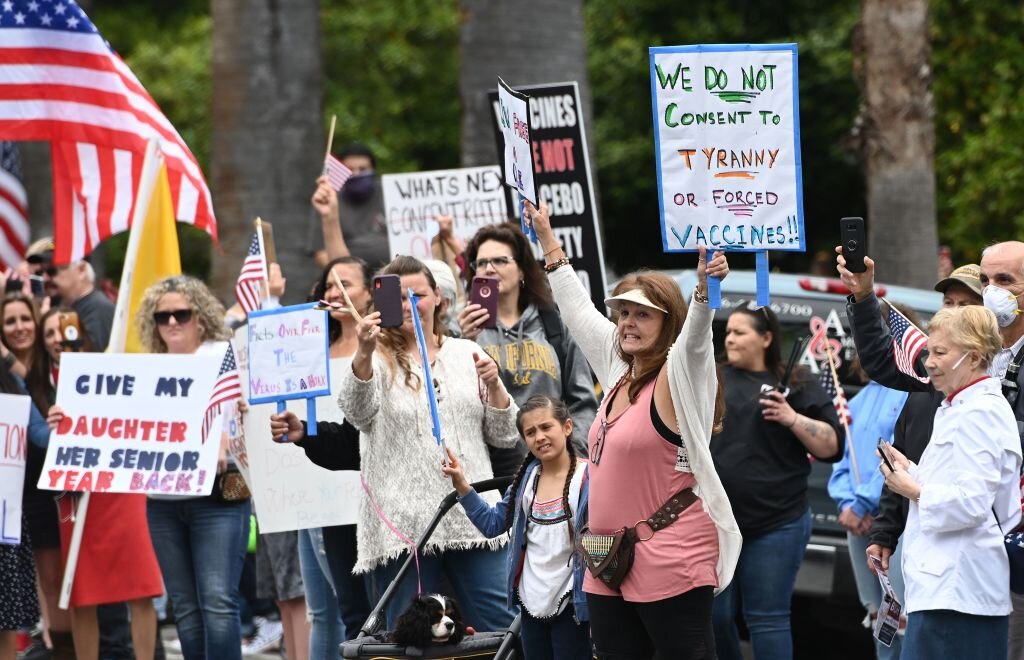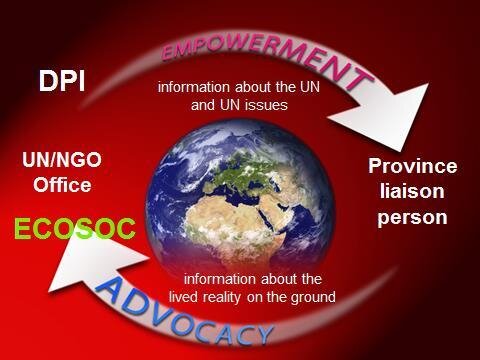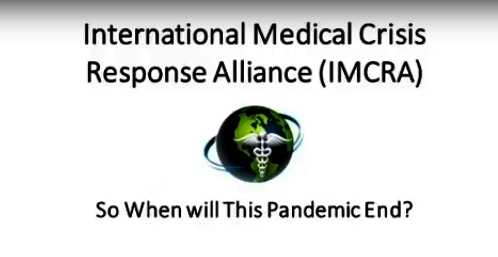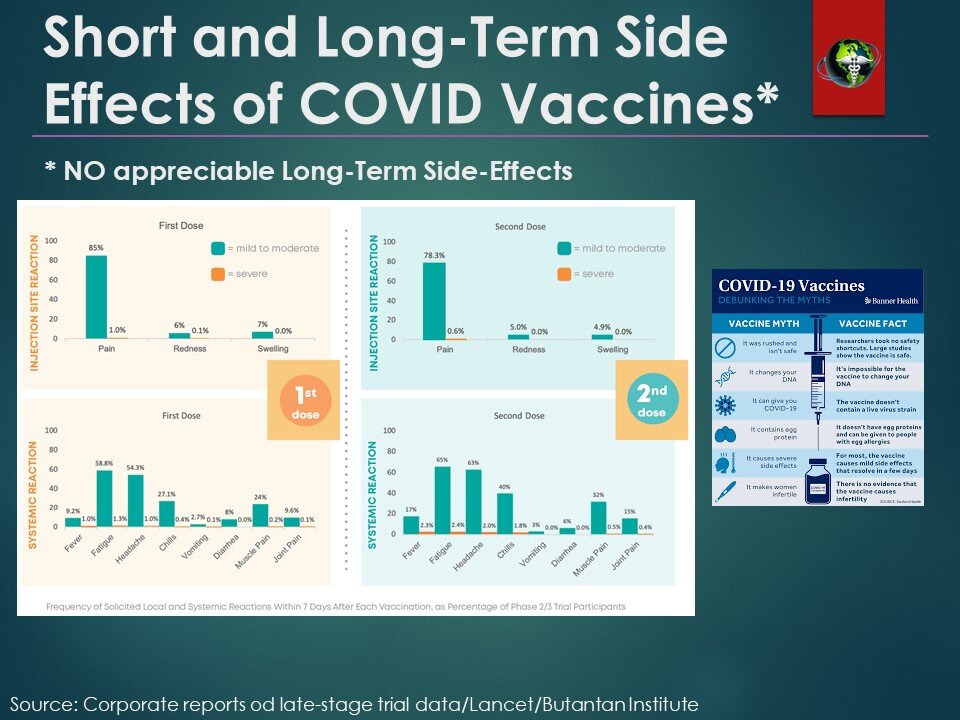 Links: