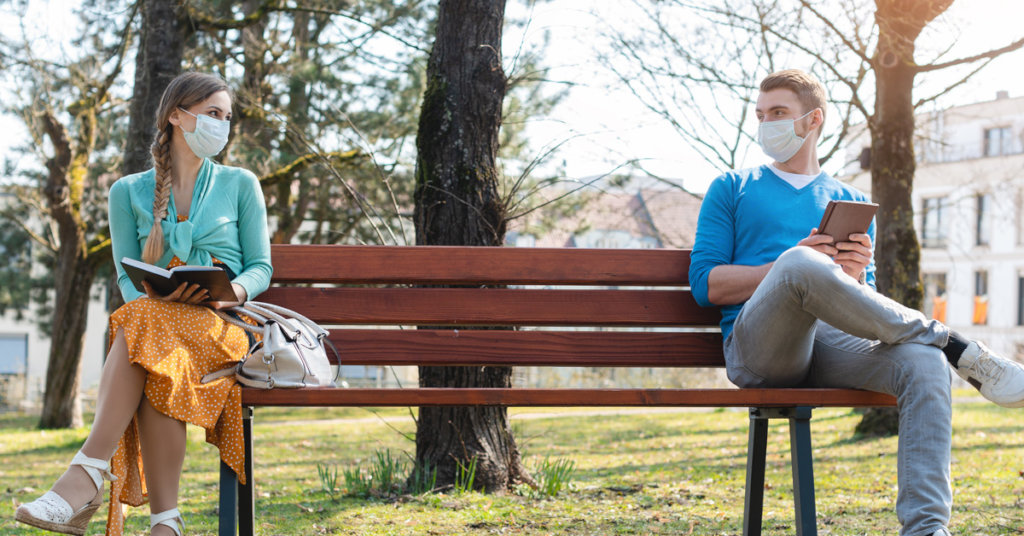 IMCRA is faced with a difficult task, but executing this task it is literally a matter of life and death.
Across the United States we have been watching as the daily infection rate has steadily increased from a post vaccination low of 4000 nationwide on June 20th to a new high of 150,000 cases on August 4th; and this is the number of new cases reported each day.
This spring, we stopped production of a series of instructional modules on COVID because the end of the pandemic in the US seemed reasonably assured. People were getting vaccinated by the millions and most appeared to understand the need and importance of facial coverings and tactile precautions. Cases had dropped nationwide and the outlook was positive.
So what happened? Are the vaccines not working? Has something new been added to the pandemic pot?
The explanation is a bit more complicated. Thanks to President Biden's aggressive policies, nearly half the country is now fully vaccinated. On the other hand, approximately 50% are NOT fully vaccinated and this poses a serious problem. In light of the rise of the delta variant and the reduced effectiveness of Sinovac and partial vaccinations it needs to be understood that even fully vaccinated people can still transmit the virus.
This is one of the most serious issues to grasp. Vaccinated people can contract and harbor the virus, but while any illness they experience is likely to be mild, they can still be highly effective agents of viral transmission via close personal contacts, handshaking and many of the other familiar behaviors vaccinated people have erroneously assumed can be resumed as in the pre COVID-19 world. Further, weariness with COVID-related restrictions as well as feelings of immunity and the too-quick reopening of many group venues has led to the disappearance of necessary cautionary measures and in fact, the resumption of deadly super-spreader events.
Since nearly all Covid-19 hospitalizations and deaths reported during July 2021 were of unvaccinated people the rise of the more easily-transmitted and potentially more deadly delta variant has increased the danger substantially. Further, there is the issue of travel by incompletely-vaccinated or Sinovac-inoculated people. Both groups have a notably higher risk of both contracting active disease and transmitting infectious virions to others. Most alarming is the thus increased risk of the evolution of vaccine-resistant COVID strains and the subsequent infection of other species beside ourselves
That brings in one of the most difficult and frustrating questions concerning the entire pandemic experience. Given everything that dedicated scientists, clinicians and medical researchers have learned about COVID-19 and its control during the past 20 months why is anyone with access to effective vaccination not fully vaccinated? Unfortunately, the answer to this question involves politics. In the current epidemic of internet-driven ignorance politics has overwhelmingly taken the driver's seat.
And this is where we have directed our latest intense efforts. Though a series of popular print articles and online video modules IMCRA has been sending out the message that the pandemic is far from over, that effective vaccination is an absolute requirement, that there is no danger associatted with vaccination, and that the same precautions taken pre-vaccine should remain in place now.
We cannot afford a "fourth wave" of infections, already promising to be the 2nd highest in history. We need to increase our efforts to stem the tide of global imedical ignorance. Please help us in this quest. Every donation, regardless of how small, will contibute to another YouTube video, another newspaper article and another life saved.
Please help us in this absolutely essential quest.
Sincerely,
Ana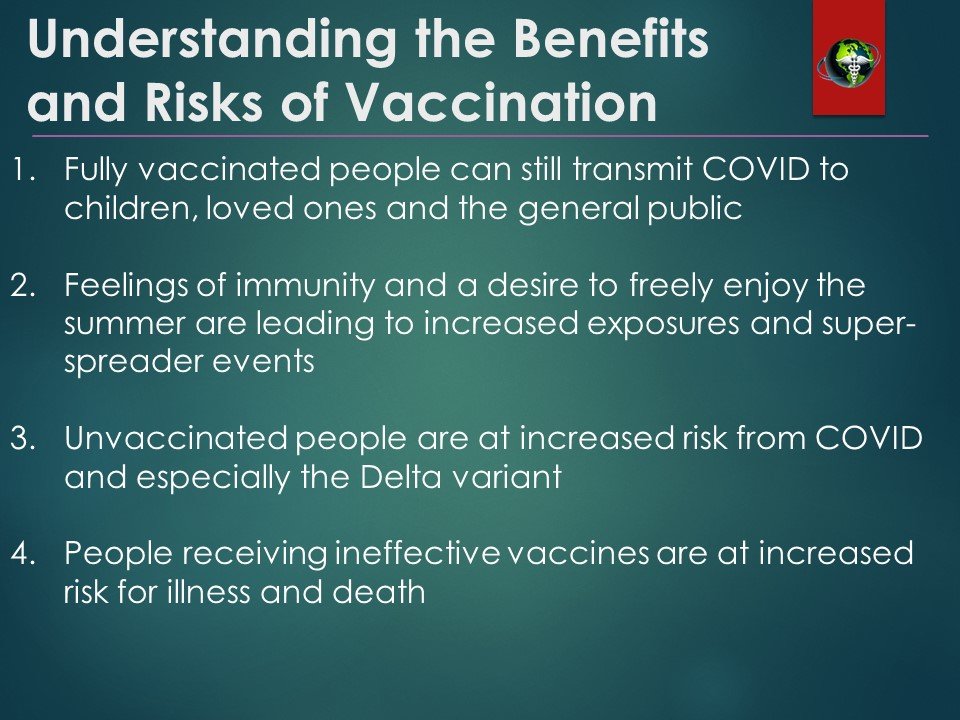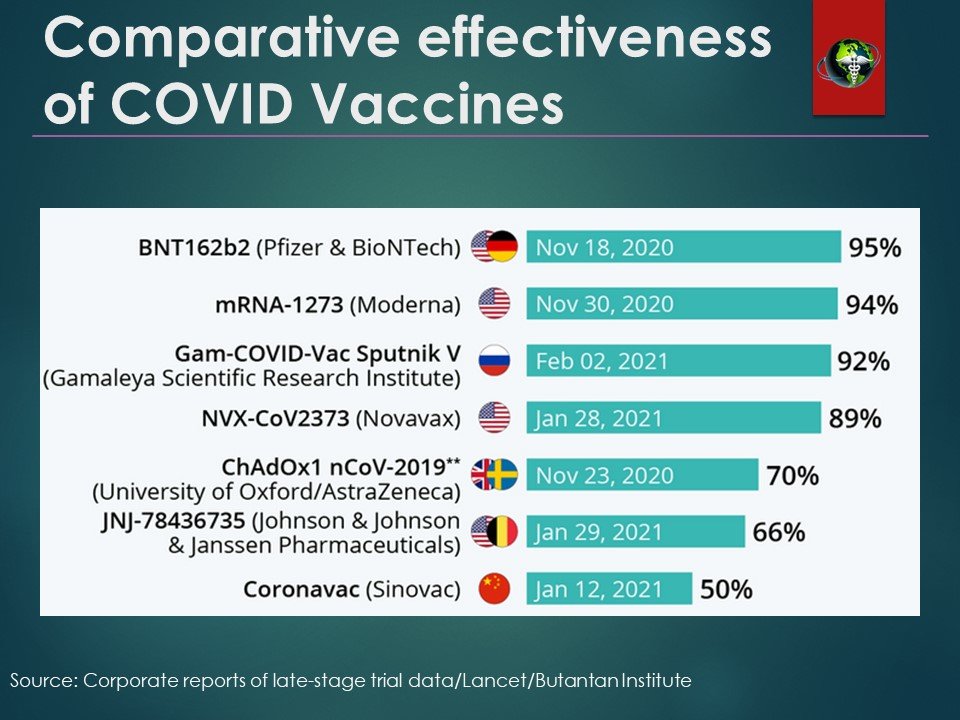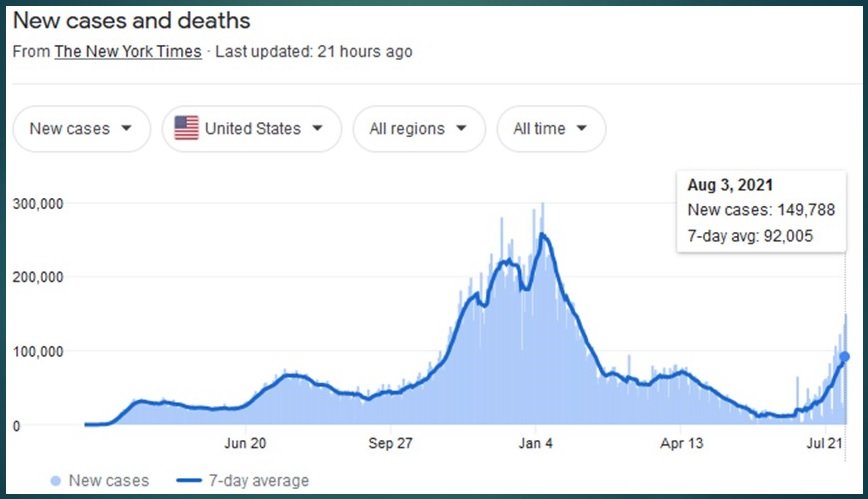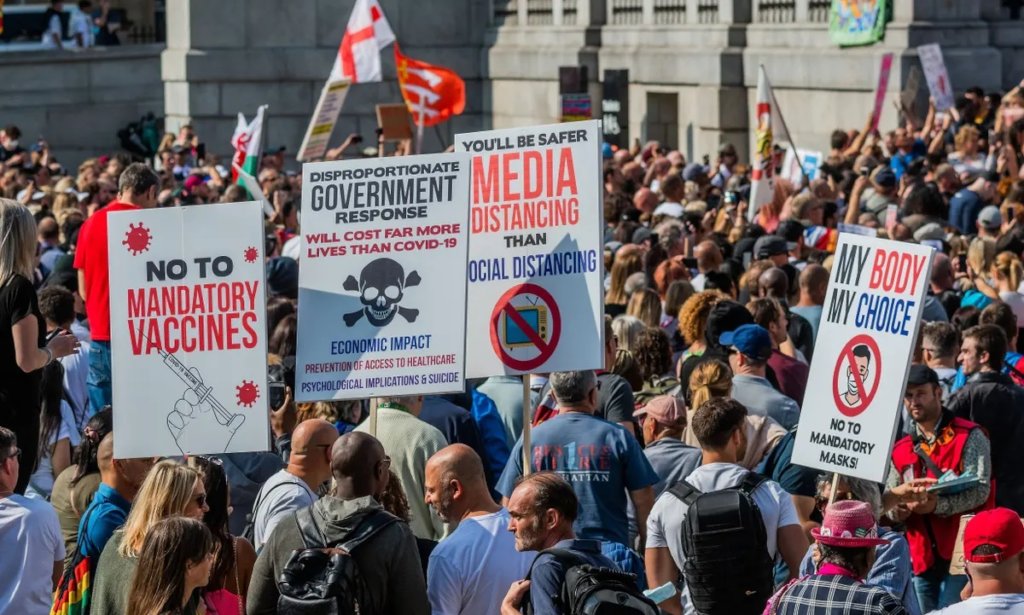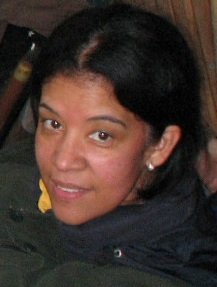 Links: