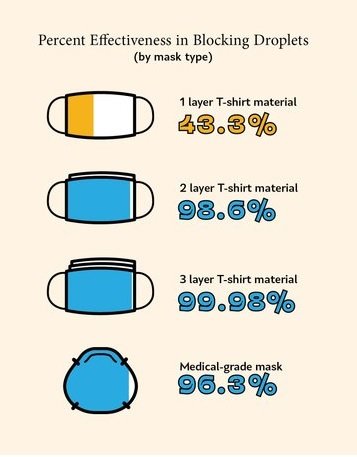 Dear Friends,
Although providing medical information to an American public deluded by politics and political demagogues has been a difficult task, IMCRA has forged ahead with a program of 10 short instructional videos mounted on the Youube platform reviewing all known techniques and practices for avoiding infections with the SARS-COVID virus.
To date, over 3000 interactions with the site have been recorded with total views somewhat in excess of that. Although our outreach activities have been limited by enforced quarantine, we have gathered the best and latest information from CDC and Johns Hopkins into a series of condensed presentations which simply and persuasively inform viewers how simple it actually is to avoid infection.
Most recently we have conducted interviews with COVID victims and their caretakers (see example here: https://www.youtube.com/watch?v=x5wCWQtcVQk) which we hope will dramatize the potentially deadly affects of infection in even strong, young people.
In a media environment filled with untruths, misrepresentations and accusations orf "fake news" from the very entities responsible for these untruths, it is critical that a non-affiliated and widely-viewed platform like YouTube be used to squash rumors and disseminate medical realities.
COVID cases are expected to soar in December in the USA despite all infromational efforts. Hence we will redouble our efforts. In our next series of presentations we plan to discuss the realities of vaccine development and availabilities on the US and international markets.
Please help us by supporting these efforts which, even if only a few thousand are reached, can save those few thousand lives.
Thank you, best wishes, and stay healthy!
Dr. Thomas G. Hedberg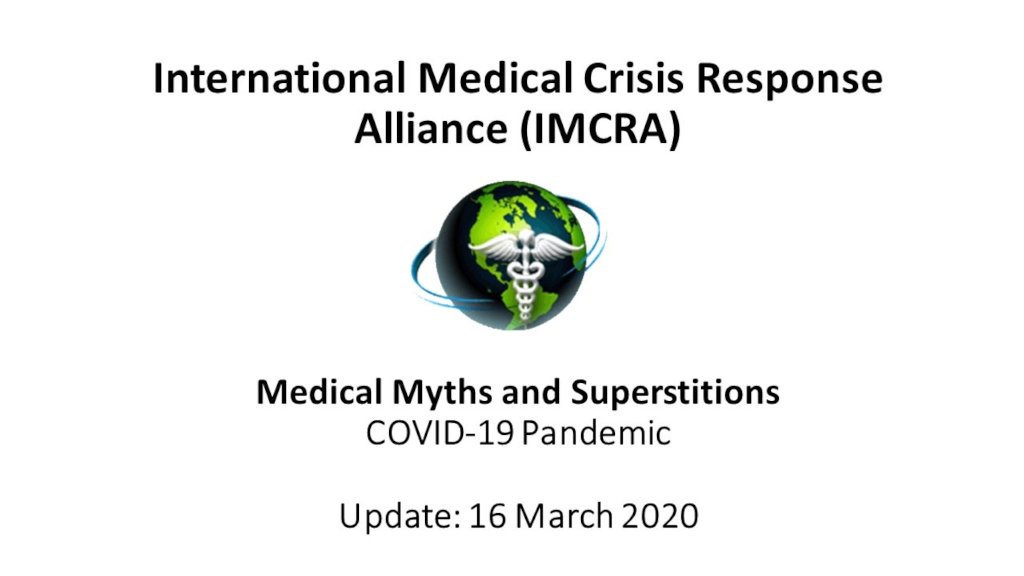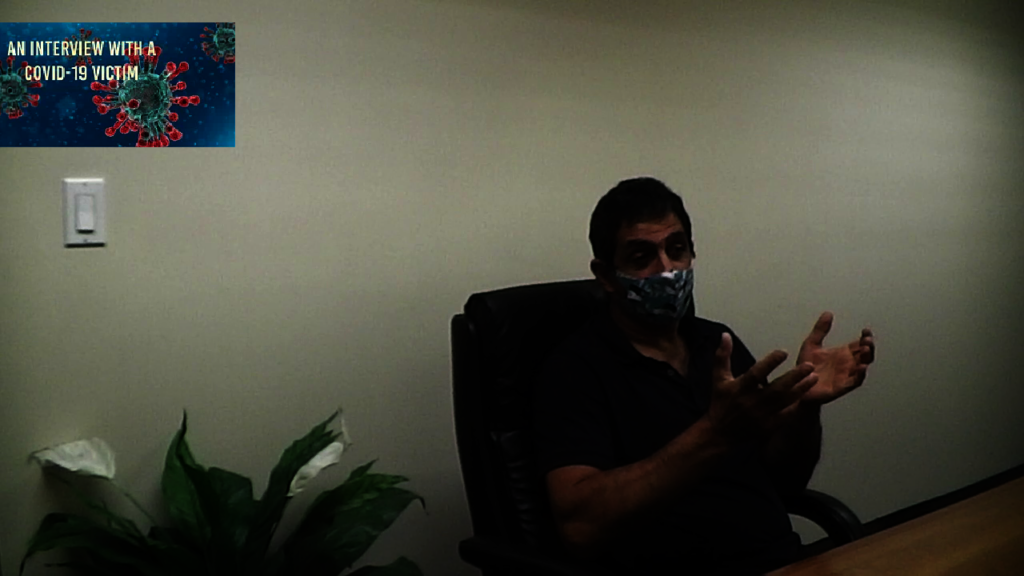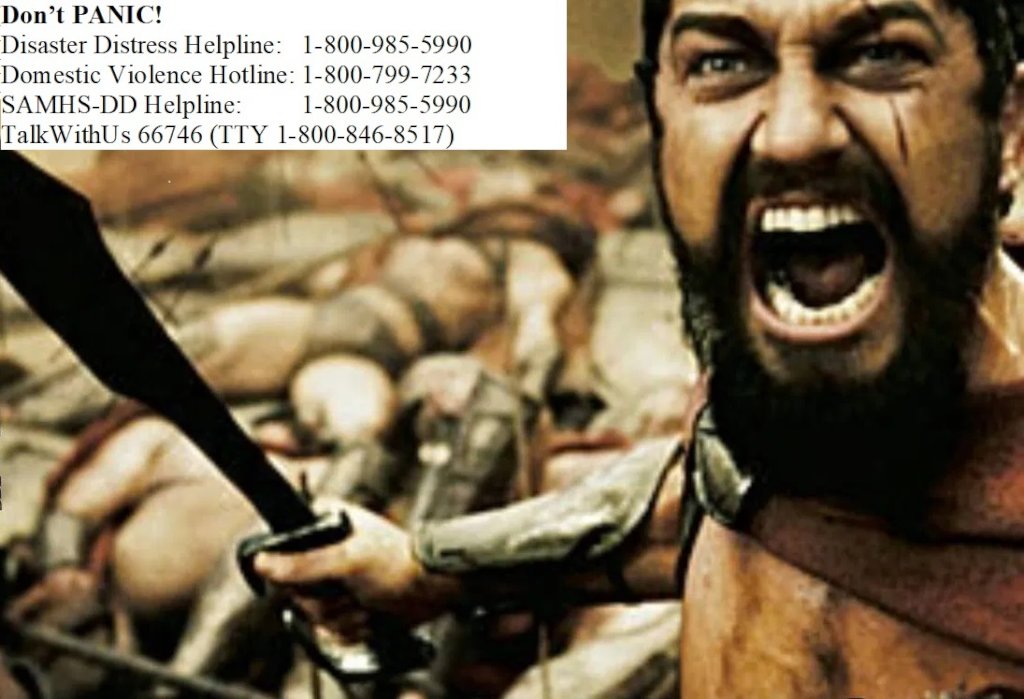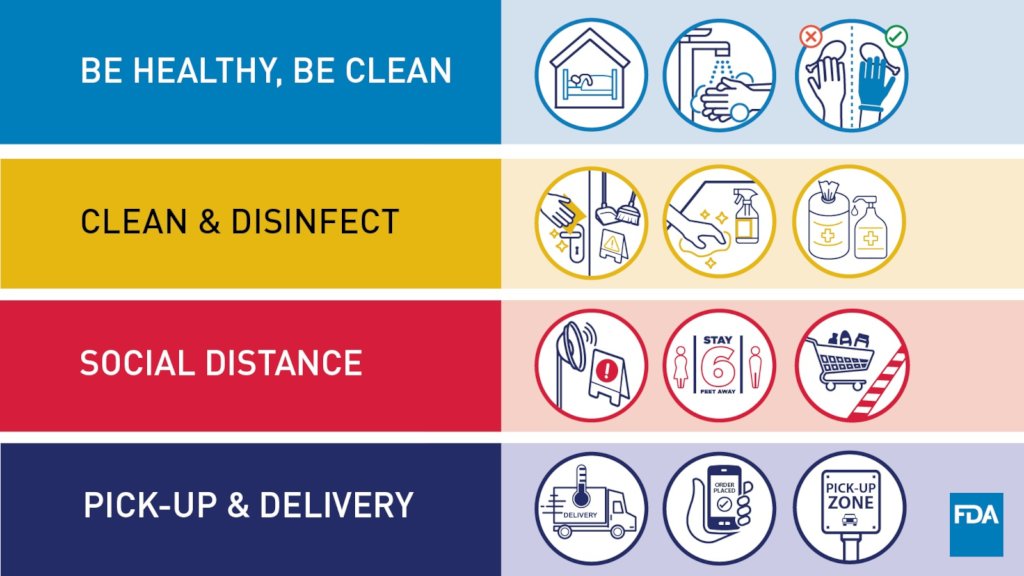 Links: