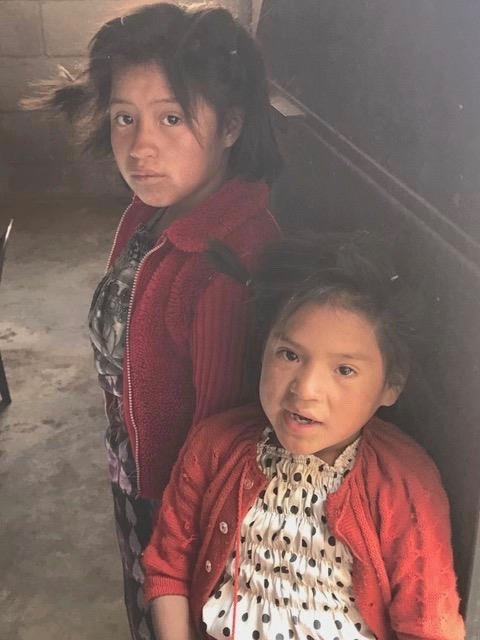 ......without developing a strong mothers group and a sustainable nutrition component that impacts the diet in the homes and provides access to a supplement that assures the children are getting sufficient micronutrients, vitamins and protein, even if the families are not yet able buy or cultivate the nutritious food they need. We will be able to measure the impact on reducing stunting, the most obvious sighn of malnutrition.
We will demonstrate for all of Guatemala that the combination early stimulation, academic preparation and elimination of malnutrition in the early years of life will ensure the success of children in primary school as well as thriving in their lives……and is sustainable and replicable in all rural areas of the country, even those without graduated teachers. And we will have the data to prove it.
Our mothers groups are the key to success. We are providing training to them about hygiene, signs of chronic malnutrition, a rainbow of colors in their diets, starting home and school gardens, and showing them the improvements that are occurring in their children through pictures, weight and height gains, and reduction in bouts of sickness over time. We are also teaching early childhood stimulation techniques and giving materials to use at home including books and recycled items to aid in learning numbers, letters and words.
The mothers are providing a nutritious snack each day to the children in the classroom and are being encouraged to do the same for the younger children at home. They also contribute one third of the cost of providing the nutritional supplement to children in the family. Each year they will contribute a greater share of the cost.
A new collaborator this year, Mathile Institute, is providing consulting service and the supplement, branded Chispuditios, to all of our school children. It is intended only for children 6 months to 6 years old. We are looking for other collaborators to subsidize the supplement for the younger children at home.
Can you help?