Project Report

| Jul 8, 2016
From Starfish to Star Teacher: Chonita's Story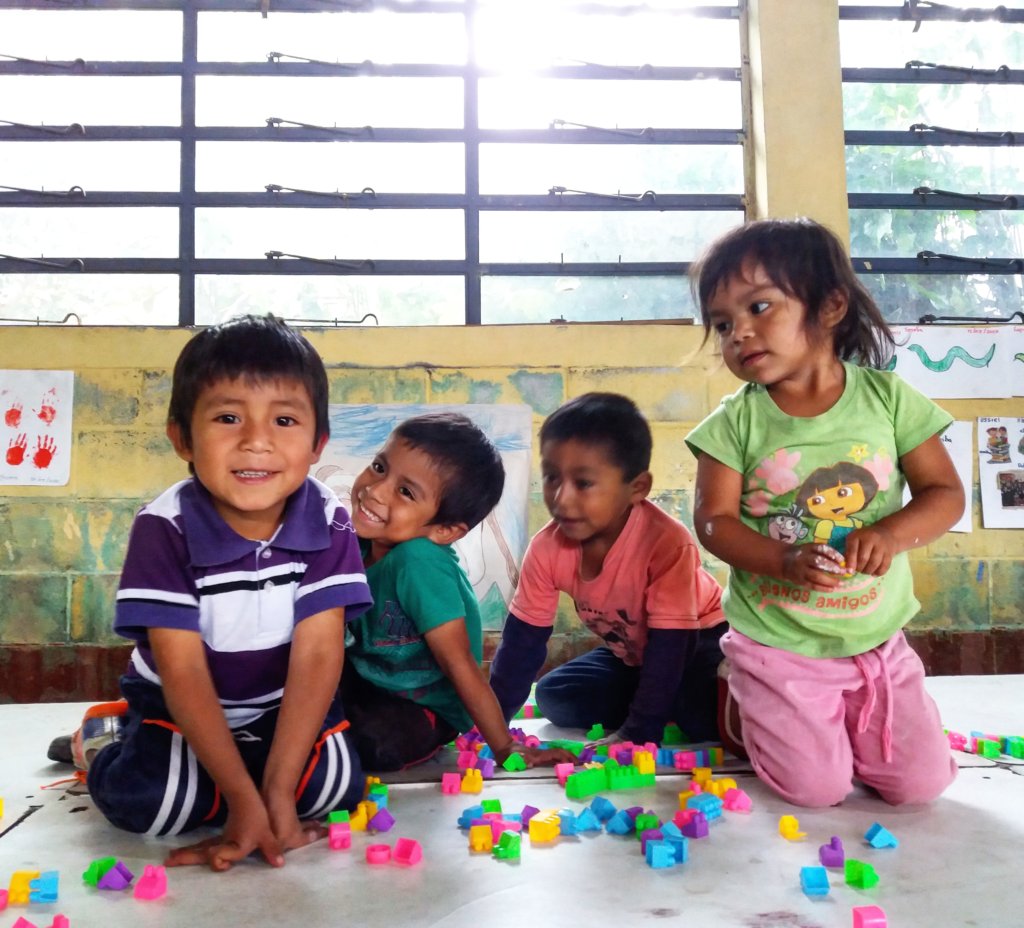 Last June, I had the opportunity to check up on and visit with all of our facilitators in their respective hometowns and was blown away with their collective progress. Even though many of these exceptional youth had just a few months of teaching experience under their belts, each and every one of them has made tremendous strides that exceeded even my wildest expectations. While the group as a whole shone brightly, there is one particular facilitator whose experience I'd like to share with you all this month.
Concepción or as we affectionately call her around here, Chonita, is a new addition to the program by way of our recent partnership with the outstanding organization of Starfish One by One, based out of the Sololá department near Lake Atitlán. Our partnership with Starfish was something that had our whole staff excited due to the fact that Starfish provides outstanding and comprehensive programs to help empower young women and give them the tools and confidence necessary to lead transformational change in their communities. Starfish found itself churning out amazingly perseverant and intelligent graduates, but needed help finding reputable internship and employment opportunities to help bolster their graduates' résumés. After having crossed paths in the past and remained in contact, the leadership teams of both organizations came up with the idea of giving these young women the chance to serve as program facilitators for Magical Classroom to help satisfy their internship requirement. This is all one long explanation as to how Chonita came to join our team.
I had a limited number of interactions with Chonita back in our training in March, but from what I can recall, she was quite reserved yet still exuded a certain sense of confidence that put me at ease at the time. She is one of a handful of our facilitators that with teaching certificate, which has likely helped her find her voice in the classroom. And after my recent visit to her community of Tzancháj 2 in Santiago Atitlán, I can confidently say that she has definitely found her voice!
With 19 regularly-attending students, Chonita's classroom could easily devolve into chaos if she were not such a prepared and diligent teacher. She has improbably managed to strike the perfect balance between maintaining order amongst her rambunctious students without stifling their creativity or excitement; she manages to follow our guided program to a tee, yet is more than content with improvising and letting her students spend a little bit longer on a particular activity. Chonita has done such a great job with her group of students that the principal of the school has lent her additional supplies and learning materials to help beef up her classes, and perhaps most impressively, has asked her to extend her classes from our program-mandated two hours to four hours a day. Given that she has long dreamed of having her own classroom and feels good about being able to be part of a positive change in her very own community, Chonita happily agreed to help the principal on a voluntary basis. During this particular visit, I was accompanied by Dolores, a fellow Starfish graduate from a nearby town in Santiago hoping to join Magical Classroom in the next few days. That afternoon we both walked away floored by Chonita's growth and more than appreciative that Dolores would have such a great example to learn from in the coming months.
Please consider making a donation today to help us find support Chonita, Dolores and the other young women out there hoping to make an impact in their communities through Magical Classroom.
To learn more about Starfish One by One, check out their website here: http://starfish-impact.org/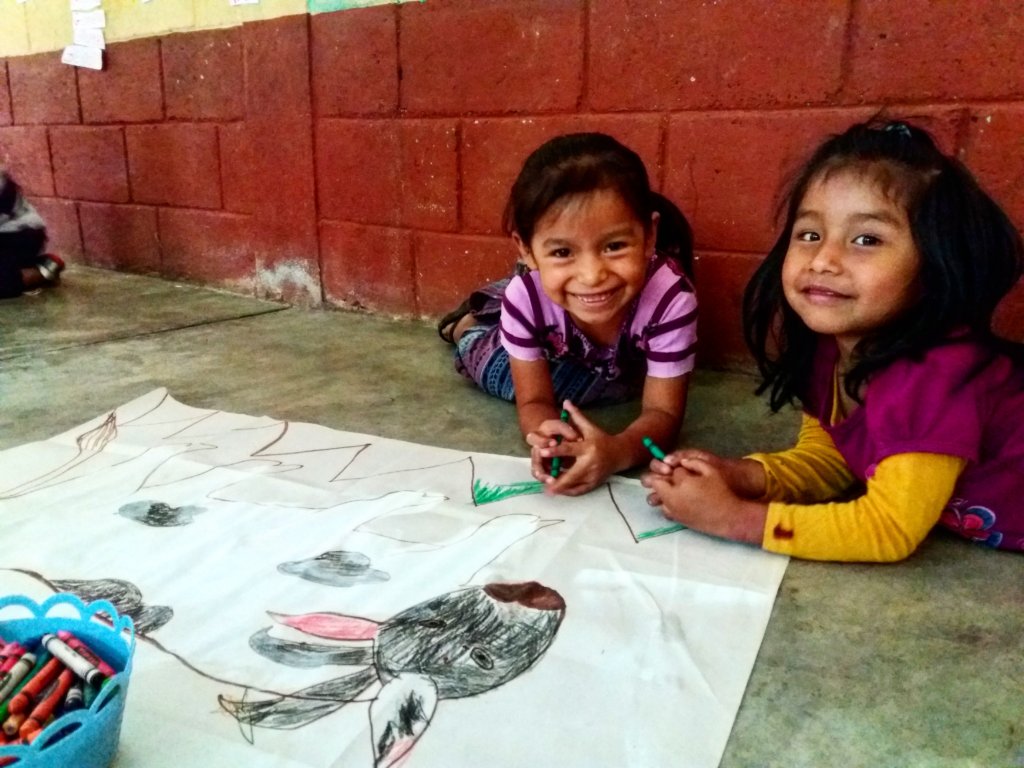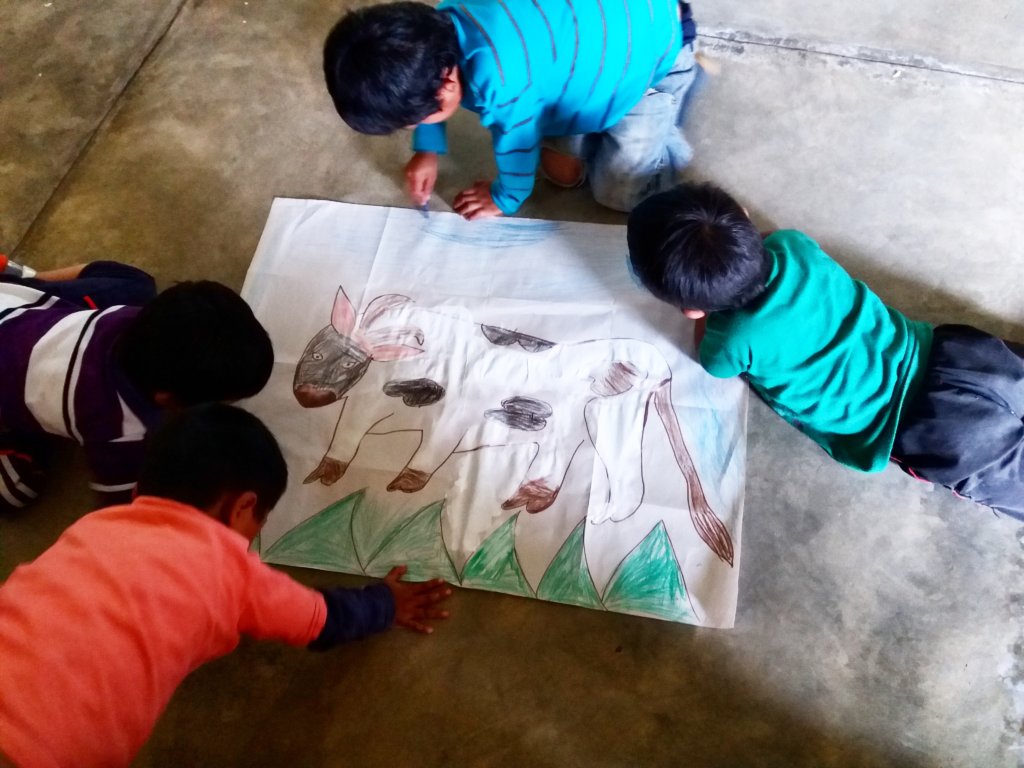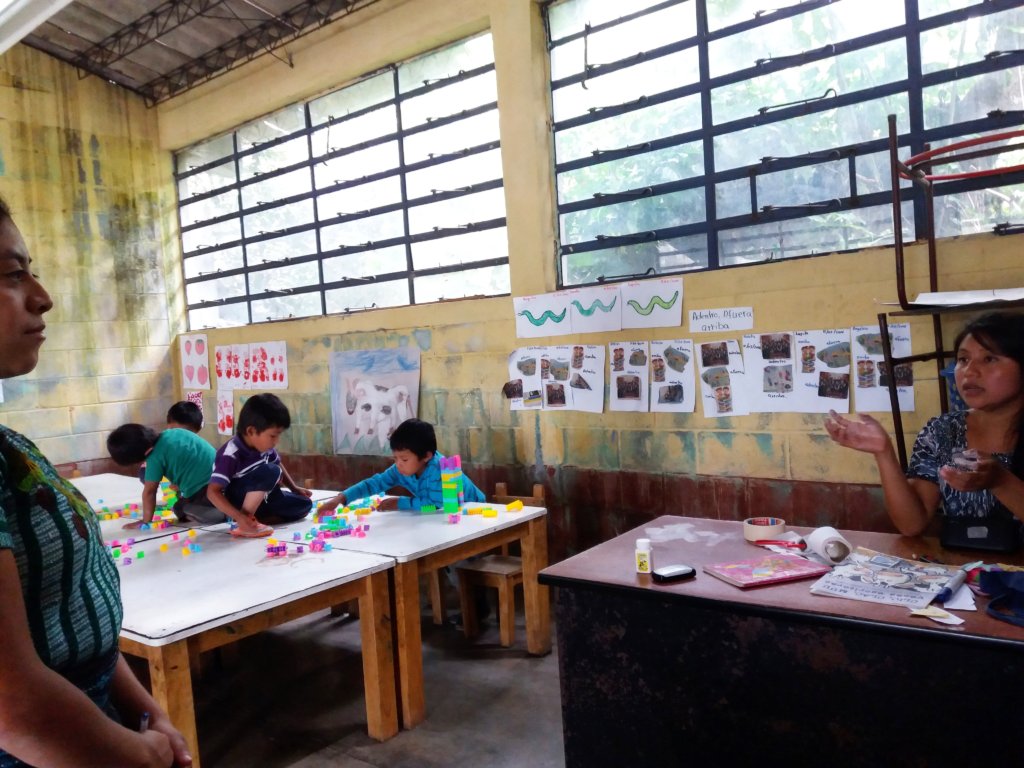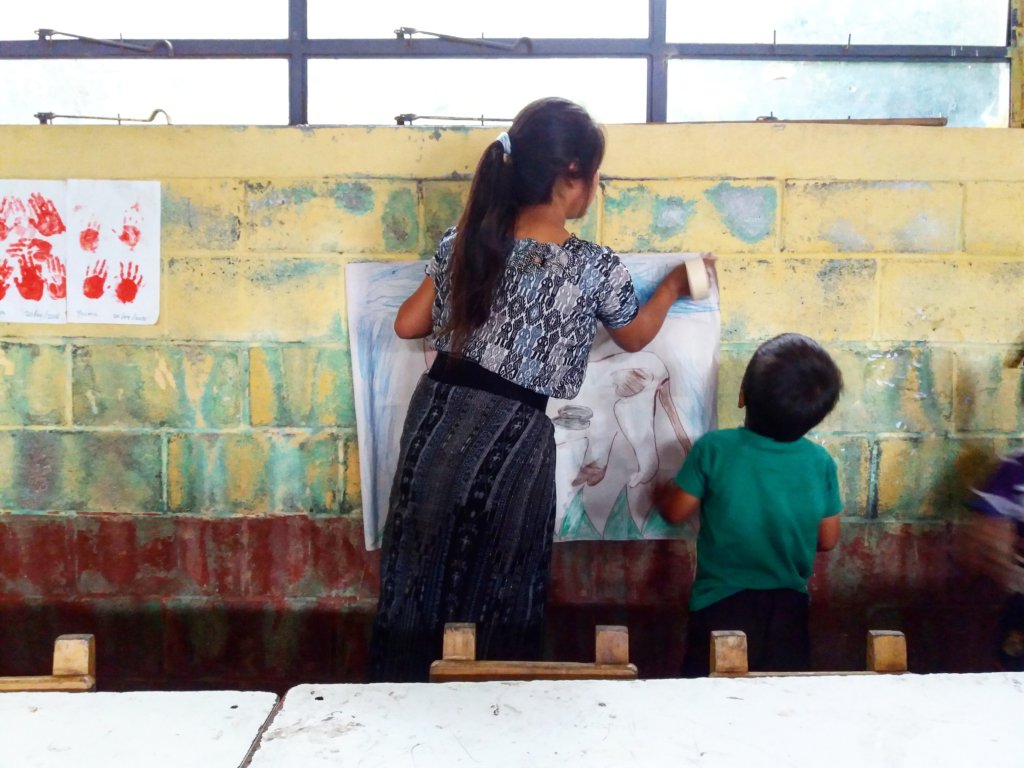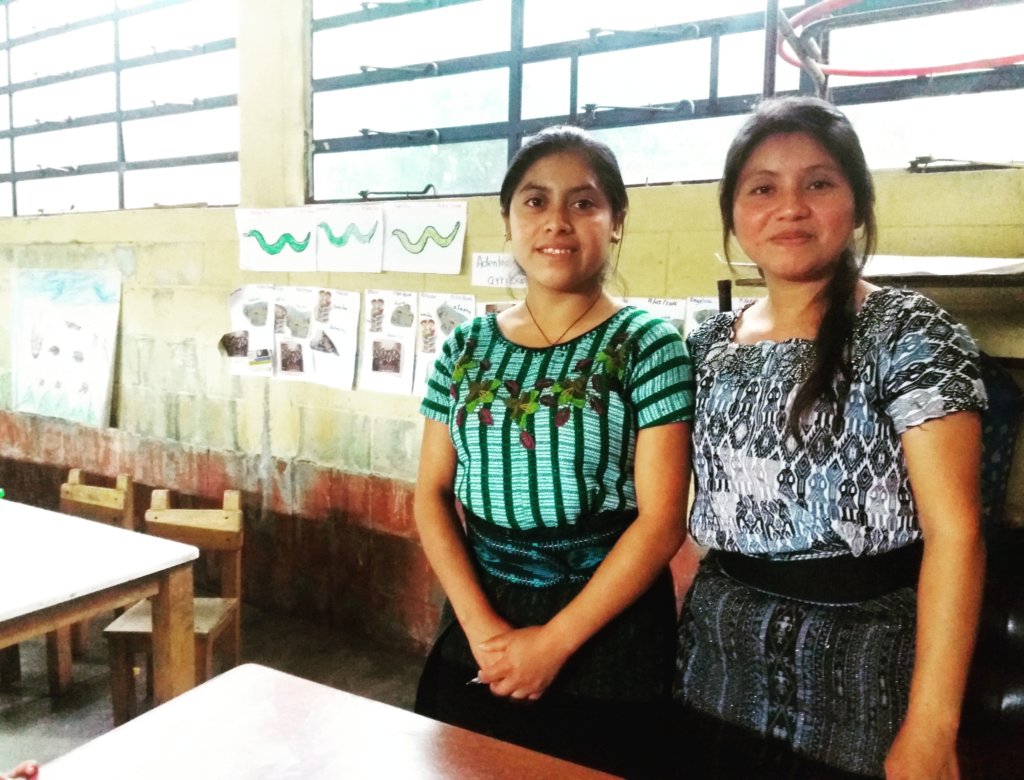 Links: