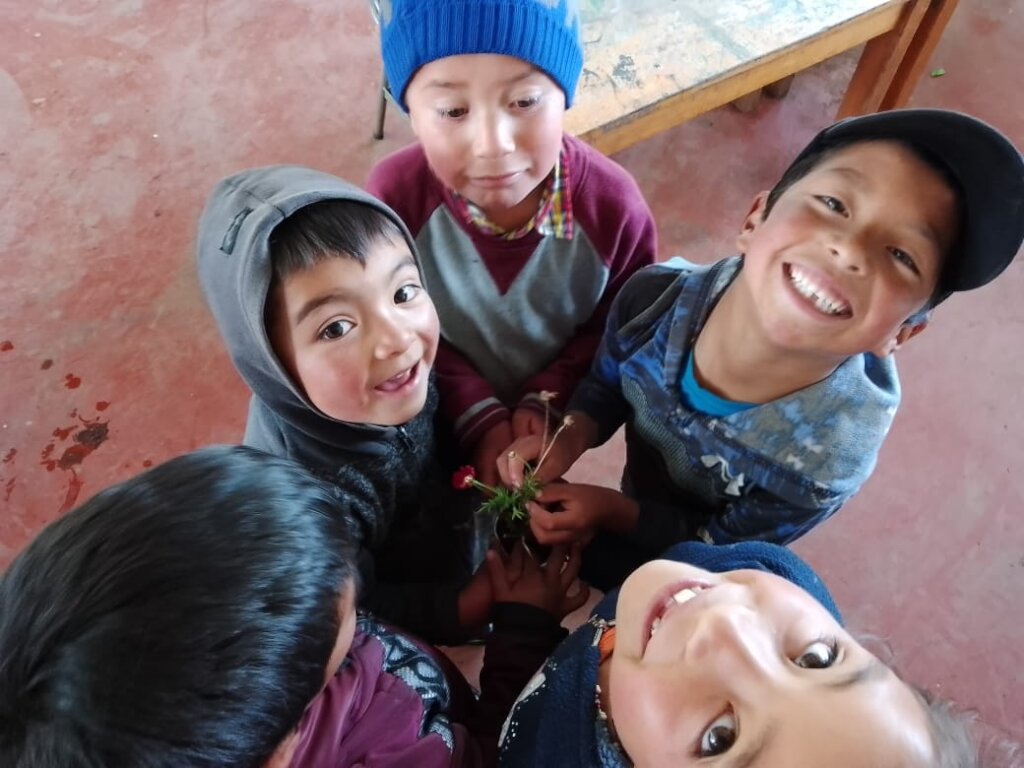 We continue to advance in the education of our children 2022!
As the months have passed, our children have been learning every day!
We started our classes in January, and to this date, we are very happy to be able to see all the learning progress that each one of our children.
To see all the learning progress that of each our children has made!
Our children have fun in our classrooms doing different activities! And at the same time, they are acquiring a lot of educational and social knowledge.
In our preschool classrooms, they learn the social skills necessary to play and work as a team with other children as their ability to cooperate grows!
A healthy and enjoyable school environment, fostering curiosity and wonder in every activity helps generate a positive impact on the children's learning.
We know that the preschool level of education is fundamental because, during this period, countless developmental changes occur in physical, social, cognitive, and affective development occur during this period.
We are laying in our children the pre-school educational foundations, which will allow them to develop skills that will surely help them develop their abilities in the future. Moreover, it is the stage in which children shape the rest of their capabilities and potential.
We are happy to support more than 350 children in extremely remote and rural areas of Guatemala.
Thank you for being with us!
With gratitude,
Aula Mágica Guatemala