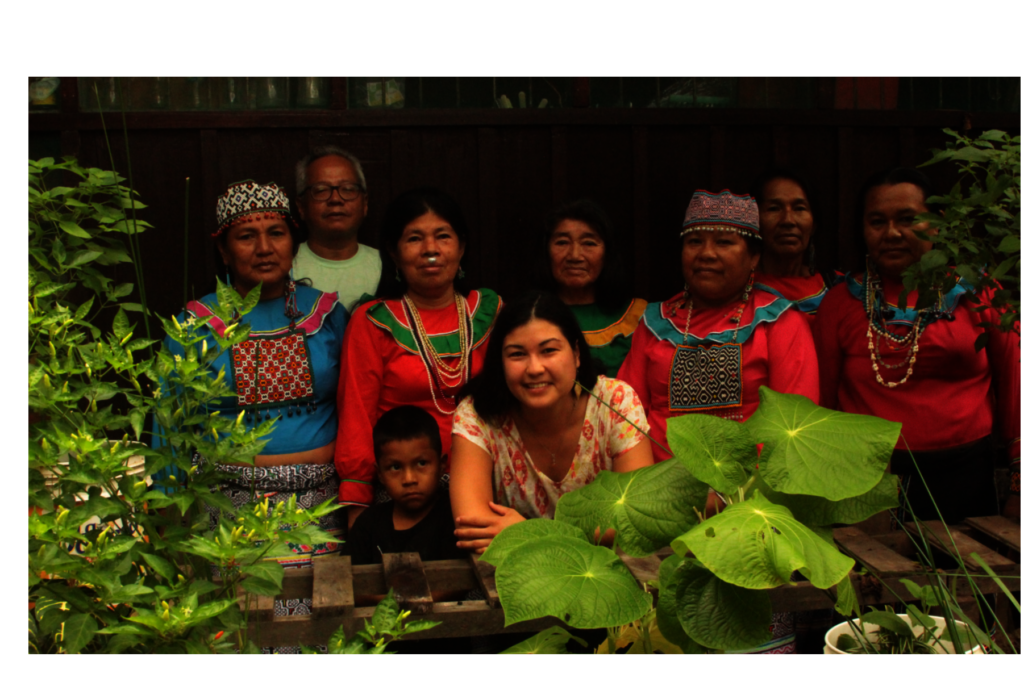 First at all, our translator is on vacation, but we must go on (we hope this report is enough understandable).
On this new year we have 03 main goals (that are already runnig).
1) REPLICATE MEDICINAL GARDENS ON INSTITUTIONAL PLOTS.
The first new urban medicinal garden is in the house of Richard Soria, a wellknown shipibo healer, a Comando Matico member and a natural leader of the Shipibo People. Others main factors to support this garden are: His home is a non-official social center for shipibos with a lot of social traffic and cultural exchange, and he already has a medicinal garden, a humble one, which deserves support. By noy we had gave him materials to improve the garden such as planks, topsoil, sand, manure, tubes for watering, shade netting, and so on. During the next month, after the infrastructure improvement we will plant all the garden.
We had identified at least other 4 plots which deserves medicinal gardens for this 2022.
2) REPLICATE MEDICINAL GARDENS IN PUBLIC PARKS.
There is a projected garden in a public park in Pucallpa City. The last year we had and agreement with Pucallpa goverment, but for some governance issues the garden was delated, this week we will resume coordinations.
We will scale this goal on 2022, but the ultimate goal in mid-term is that local goverments in Ucayali cities grow medicinal plants in public parks and plant nurseries with their own technical and financial resources. We are just pushing them to change their policy about public parks.
3) GIVE MEDICINAL SEEDLINGS FOR FAMILY PLOTS
This goal sprouts right now: Just today we had a meeting with shipibo mothers artisans, after taking some pictures of them, they were roaming around our pilot medicinal garden and started to show real interest in this, chattering about medicinal plants in shipibo language, finally they asked for seedlings and we gave them some, just some. Now, we have a new commitment: to grow a lot of new seedlings for at least 20 mother artisan backyards in urban areas and for any shipibo family (in general urban shipibo families do not have enough money to buy pharmacy drugs).