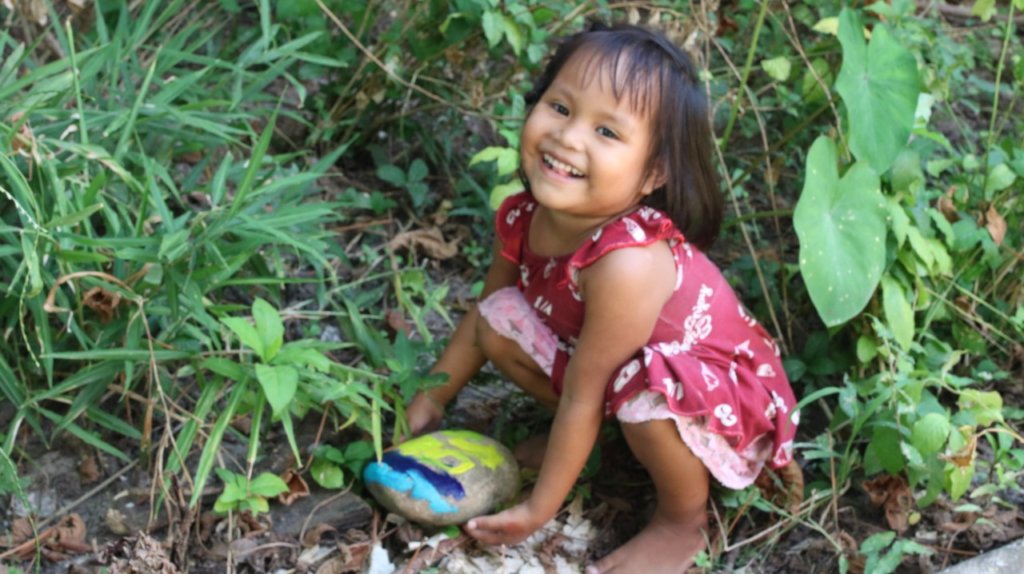 "The Covid-19 pandemic has severely affected humanity. In the Ucayali region of Peru, Shipibo-Konibo families, as well as other peoples of the world, have re-encountered themselves with medicinal plants that have always been close by. With this healing alternative, hundreds of lives have been saved"
We are as convinced as you are that helping to revitalize knowledge about medicinal plants can be an effective and powerful alternative to the complex and unfavorable national public health system that affects the Indigenous Peoples in Peru. According to official data from the National Institute of Statistics and Informatics (INEI), less than 50% of native Shipibo communities have a health facility, of which the vast majority are medical posts that have limited quality care. In turn, we also know that most communities self-medicate or consult an expert in traditional medicine when they suffer from any ailment.
In the case of urban Shipibo families, it is part of everyday life for mothers and grandmothers in the nuclear family to use medicinal plants to cure diseases. The difficulty is in the intergenerational transmission of this information to the youth. This is due to different reasons, among them, the diminishing interest of young people to learn; the culture of "pharmaceutical health" as a quick measure of cure; and the reluctance of the State to truly promote policies that favor ancestral / traditional medicine.
As a result, Alianza Arkana has created the "Rao Banabo" (which translates to medicinal garden in the Shipibo-Konibo language) program, which seeks to contribute to the revitalization of ancestral knowledge, and the promotion of medicinal plants in the Amazon region. Territorially, despite our history of working primarily in rural areas, we want to focus on urban areas, where many Shipibo families currently live.
The first stage of the program focuses on the implementation of a sustainable medicinal garden in "Casa AMETRA", which will serve as a model to be replicated in other establishments or spaces in the region. In addition to being a productive garden, it will seek to contribute to the facilitation of meeting spaces between traditional medicine experts to strengthen knowledge and promote learning in new generations. Likewise, we hope to expand spaces for intercultural scientific research.
This medicinal garden represents the first stage of a series of activities to be carried out in the future. It will serve as the guiding pilot project to later share its results with other institutions, organizations or families interested in following this model.
We thank you immensely for your support and for being part of Rao Banabo. A project that is relevant today more than ever. Join our work and share this initiative!
**Photos: Gabriela Delgado Maldonado