Project Report

| Aug 22, 2019
Days of celebration and nostalgia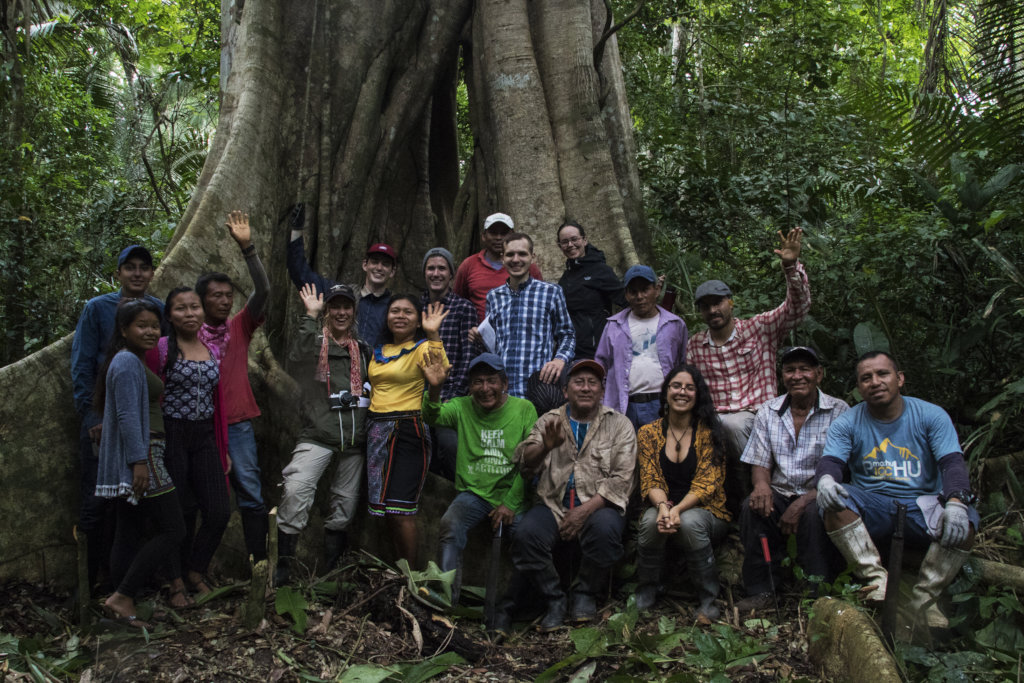 We have great reasons to celebrate!
First, we are at the gates of the first anniversary of the community project Indigenous Living Pharmacy. For this activity, the Native Community Committee is preparing a wonderful food, sports tournaments and cultural activities like traditional dancing and singing. All this promises a lot of joy and a good time among the participants.
This celebration wants to show all community members the progress made throughout the year with photo gallery and videos. Our Communication Team, led by Gabriela Maldonado is working towards audiovisual materials on cultural revitalization with a special focus on medicinal plants. All this will be shown in a "Movie Night" along with other videos related to the importance of the Rainforest preservation and different indigenous community's experiences.
Secondly, we have reached an important moment. After a year of collaboration, we are glad to inform you that the Community Members are now taking full responsibility of this initiative. We are grateful for all the time, friends, learning processes, and experiences shared. We wish them all the best, and we know a great job will be done.
We also want to express our gratitude for your consistent support and we hope you join us in the replication of this model to provide access to sustainable and traditional healthcare, educate youth on medicinal plants and generate income through sustainable tourism and fair trade medicinal products.
Stay tuned for our latest report with the Committee in Paoyhan, it will include pictures and the summary of the party!
Irake – Thank you for your support in this first initiative,
We are looking forward to continue working on Medicinal Botanical Gardens in the Amazon!