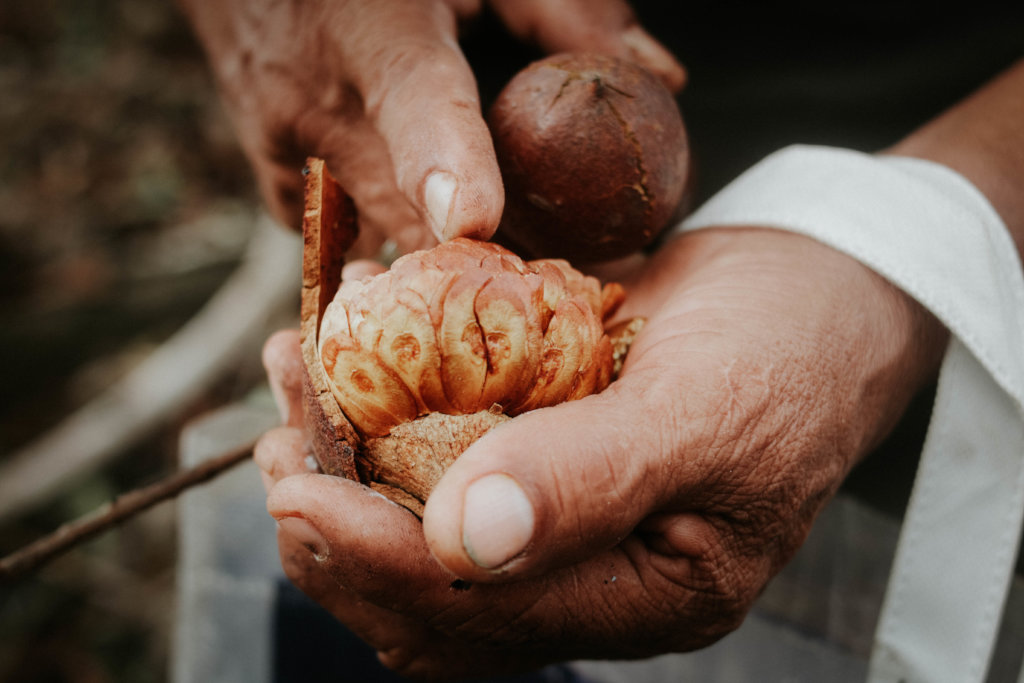 Dear donors from the entire Diwo Ambiental team, we wish you and your families good health.
As you know, we are starting in our first steps in GlobalGiving and although it has been a bit difficult to reach the goal of the first $ 5000, we have managed to get ahead thanks to all of you and other people around the world who believe in our work.
That's why we want to start by apologizing for not having informed us before the progress of the project. However, we want to tell you a little about what happened, in the first months we had to solve some small problems regarding the organization's bank account, which for reasons beyond our control did not accept international deposits. , is based in Costa Rica and here the banking or administrative processes in most cases are not very complicated, which is why the first disbursement was delayed. But everything is going well and we have got down to work.
At the moment we have managed to continue working towards our objectives during this second year of the pandemic, we tell you that with your donation we carried out a training for the community, which focused on organic beekeeping, which was given by Mr. Vicente Giner, who is a beekeeper from Germany with more than 40 years of experience. The main objective of this training is to initiate a capacity building for the community that allows the implementation of a community beekeeping project.
The seed collection days have started, which are green work days where we hire people from the community to collect important seeds, which will be produced in the project's nursery and later planted on community lands. These species are mainly focused on ecological restoration, however, we plan to reinforce agroforestry processes by obtaining quality seed purchased from specialized banks for use in agroforestry systems. On the other hand, we have started a community diagnosis of agroforestry systems. This will allow us to know the needs, characteristics and opportunities of the farms of people interested in developing agroforestry systems for landscape restoration, this process is essential for the implementation of a model plot and we hope to know specifically how the development of each one should be of the farms of the people involved.
Also thanks to your support we have been able to buy tools and supplies for the work in the greenhouse, these tools will allow us to start the germination of all the seeds obtained in the collections. We hope that all these seeds that we will begin to germinate can be planted when they are already strong and healthy trees in the rainy season of 2022 and thus start the process of ecological restoration with trees produced in the same nursery. We expect to produce a minimum of 20,000 trees.
For our team and our community partners, these first donations have been of great importance, since they show us that we have many people who support us and it is thanks to that support that we will continue to restore the forests of the indigenous community of Boruca. . , promoting food sovereignty. and strengthen the capacities of the community to increase their development opportunities.
We are truly very grateful for your support and we hope this is just the beginning of a beautiful and productive relationship that allows us to have a greener and more equitable planet. We cordially invite you to share about our project in your work or with your loved ones, remember that it is because of your support that our project is a reality and we need many more people like you if we want to generate a greater impact.
I say goodbye, not without first thanking you for the time you have dedicated to reading this report, but above all I want to thank you once again for your confidence in our project.