Continuity of Donation of Basic Food Baskets
Our efforts to keep the most vulnerable population fed continue. With the pandemic Covid 19 health crisis and the economy completely impacted, Brazil has about 27.7% of the population that is in the poverty line and 8%, in extreme poverty (according to the criteria adopted by the World Bank). These numbers reveal how urgently supporting the poorest families is and we cannot rest in the task of taking food to those who are hungry!
Thanks to the help of donors like you, we can bring a little relief to another 35,000 families who receive monthly basic food baskets and can survive with a little more hope and dignity. As long as possible, we will keep distributing these baskets, filling the plate and heart of those who need it most.
Courses for sociocultural managers and producers in the Northeast
We understand that it is very important to take knowledge to more and more places and only knowledge can help in true transformation. We held the first course of a trail of three courses in total, aimed at sociocultural producers and managers in the northeast region of the country, which is poorly supported by the government and investors. Our course on Preparation of sociocultural projects helped 114 managers from the states of Bahia and Pernambuco to build an innovative strategy of action and structure their projects, expanding the social impact and fundraising opportunities so that they can execute their projects with more quality and autonomy. And we will take two more courses until the end of the year with additional information on fundraising and strategic planning for sociocultural projects. We believe in the multiplication of knowledge and how the impact reverberates with actions like these.
Impact Leaders Development Program
Our Acceleration Program for Impact Leaders also continues. In this program, young black people between the ages of 18 and 35 from all regions of the country receive mentoring and training on how to manage their social impact initiatives. There are a total of 60 young people who promote true transformation in society and today, we are going to share how one of our young people, makes an impact. He is the founder of 'Toti', which is the first Brazilian platform for teaching and including refugees and migrants in the technology labor market. 'Toti' offers professional courses in the technology area for the migrant population and connects them with companies that need this specialized workforce. They are present in nine states of the country and have already changed the reality of more than 200 people, with an average income increase of 155%.
Like Caio, so many other young people want to transform reality and impact more and more people and we are here to support them in this beautiful mission.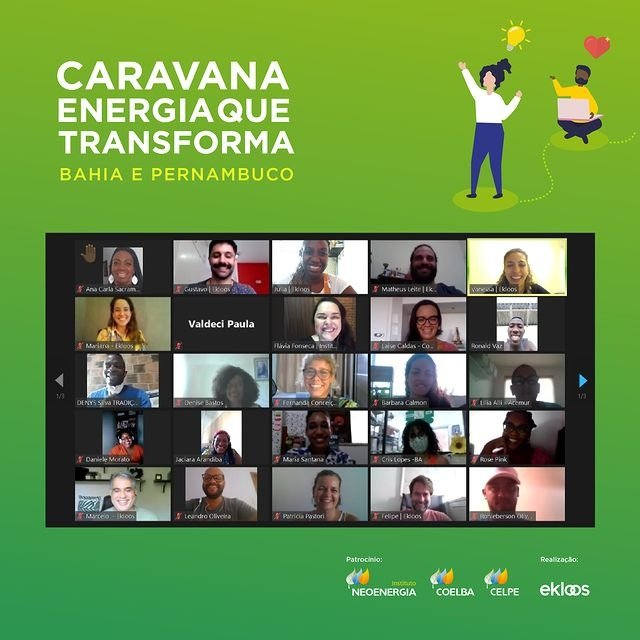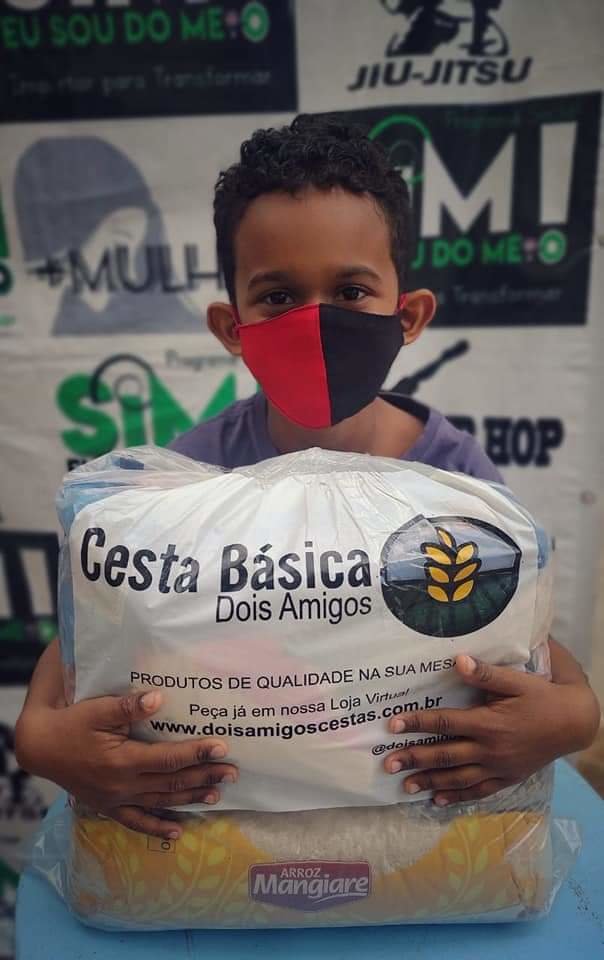 Links: