At MAKAIA we are convinced that technology is a tool that enhances access to opportunities in communities. That is why we constantly generate spaces where, by identifying the characteristics and needs of different population groups, we build contents that allow us to accompany them in the use of technology, adapting to their realities and adding value to the activities they carry out or could carry out on their daily basis.
Among the population groups we work-with are people with hearing disabilities, for whom, during the month of February of this year, we developed a digital literacy process in a 4-hour workshop, focused on the basic technological tools for administrative processes, search for information and construction of presentations.
Once again, we were able to resume an alliance that has been successful in the past and contacted the EPM Foundation, who kindly joined the process, facilitating the use of space and computer equipment from one of the Training Rooms of the EPM Library. Due to its public nature, its recognition in the community and its location (in the center of the city), having this place to host the workshop benefited the registering process, that we also displayed through our social networks and using WhatsApp messaging. Our invitation reached unexpected allies of various programs of the city that work for the inclusion of the population with disabilities and that helped us to spread the invitation and get to people who sign up and had never been in our workshops, who therefore meet us for the first time with this activity.
Finally, we had 14 participants of different ages (children, youth and seniors), who expressed their approval of the activity and requested more spaces to continue learning and meet more people with hearing disabilities. Our trainer dedicated individual support spaces and it was common to see the participants help each other, constantly approaching other people's desk and interacting with them to clarify the concepts that our facilitator expressed on the screen that served as a board.
For this reason, we conclude that the workshops are also important meeting spaces, where people with disabilities find common ground and collaborate with each other to learn about technology. We also re-affirm our goal of continuing to provide these spaces, with the support of all our donors in the network of GlobalGiving. Thank you for making it possible!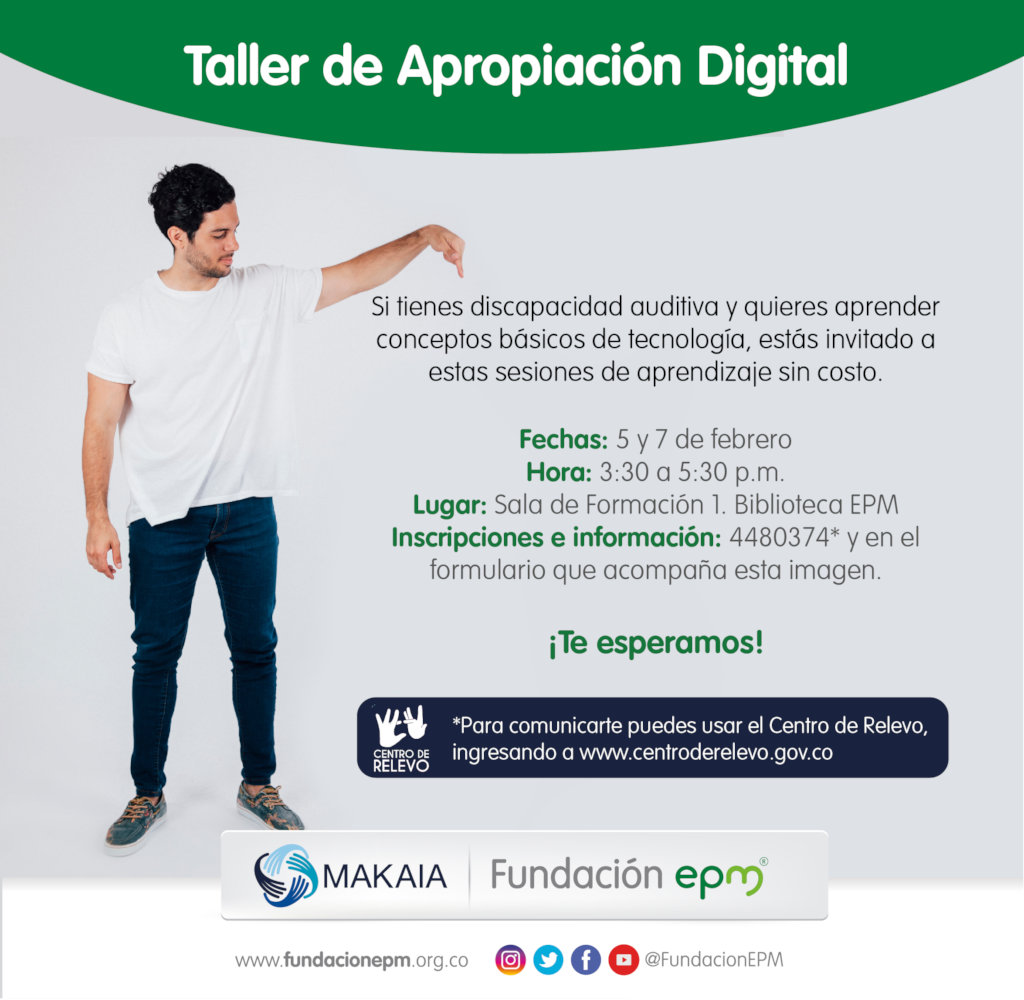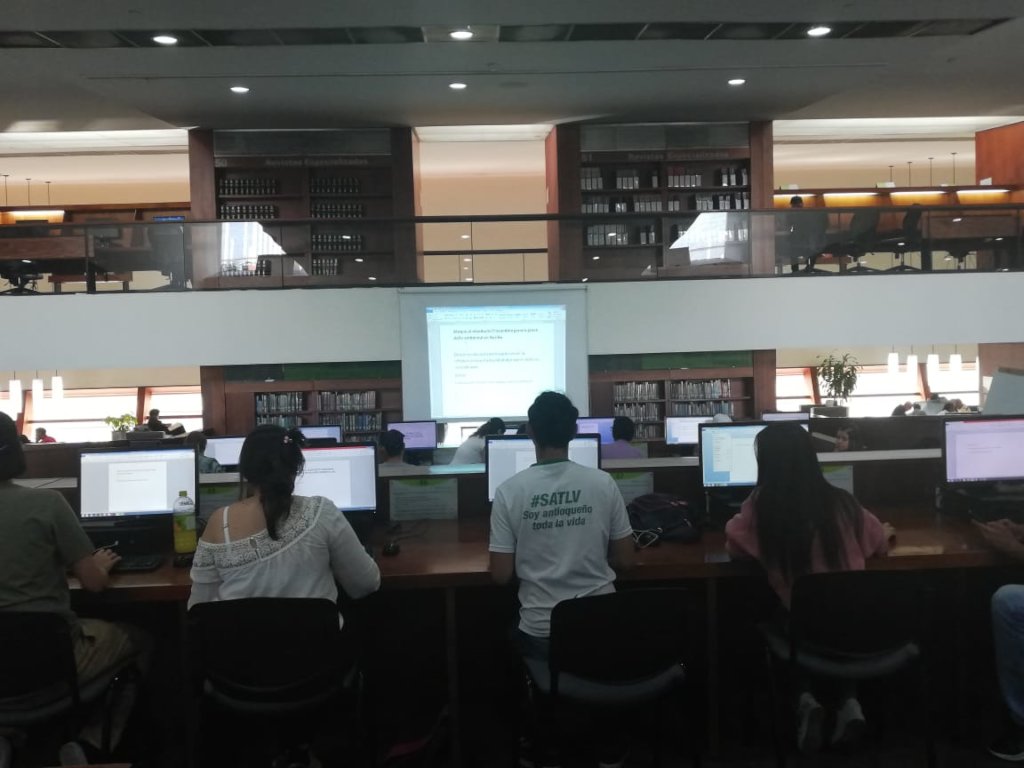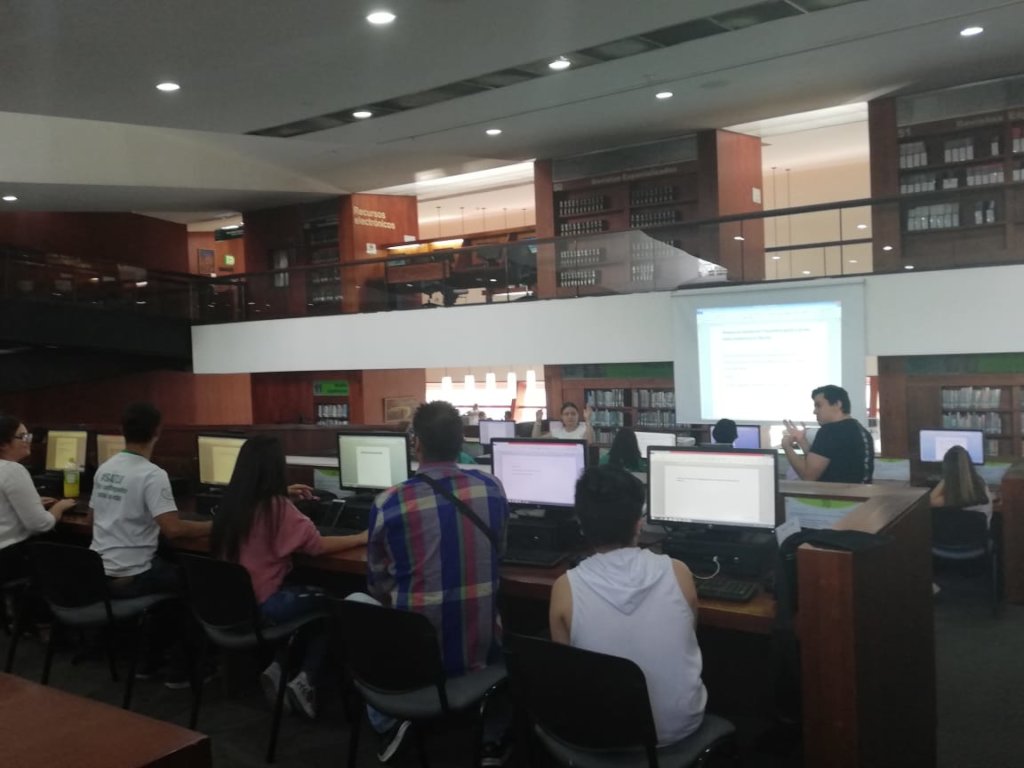 Links: