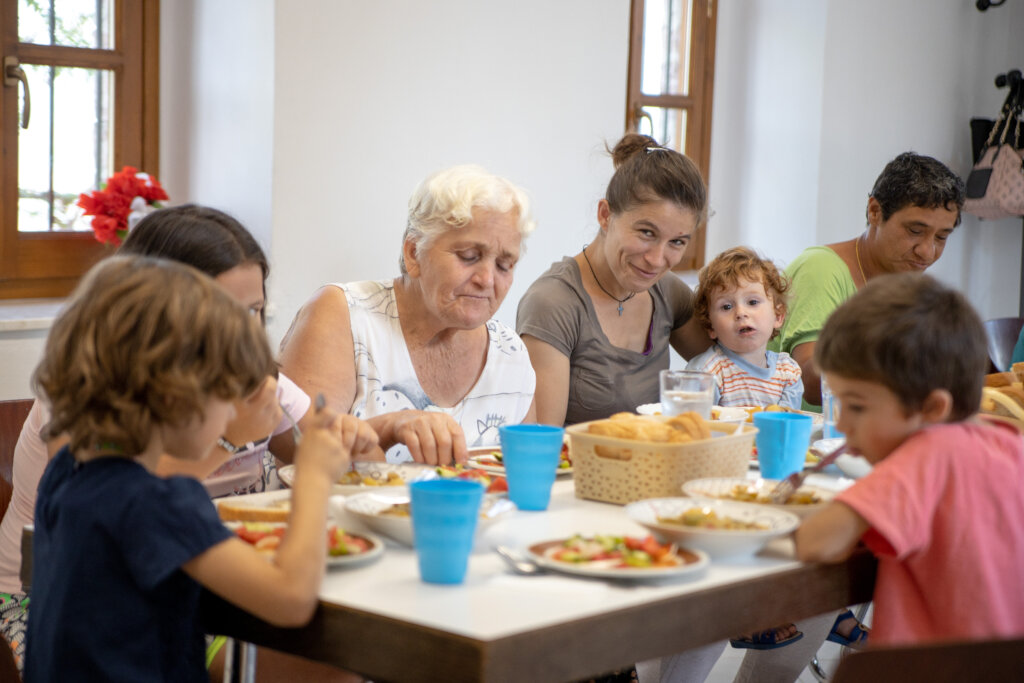 Dear friend,
Pranvera is a young mother with five children and an alcoholic husband. She has kidney problems, and they are both unemployed. She and her children have been coming to the NG soup kitchen in the southern Albanian city of Gjirokaster since 2015 for meals, counseling, and community.
Inflation is a worldwide story in 2022, and in Albania, as elsewhere, it hits the poorest and most vulnerable the hardest. Prices of staple goods have gone up at least 20%. Added to that, the war in Ukraine has had some direct impacts on Albania. The costs of fuel have skyrocketed, while commodities that are usually imported from Russia and Ukraine, such as flour and sunflower oil, have become both scarce and expensive. To top it off, a terrible outbreak of bird flu on Albania's largest poultry farms has made eggs, normally a cheap source of protein, quite costly.
As Pranvera says, "Our life has become more difficult now. Even though the war is in Ukraine, we feel the increased prices draining our hope. The increased food prices have made it hard for us to feed our children. I feel so overwhelmed seeing my children not being able to eat when they are hungry. I am so stressed as I don't know what we will eat the next day."
Every year, NG's aid program provides hot meals and parcels of staple goods for hundreds of people in need-- people like Pranvera and her children. As Pranvera says, "I am very thankful to NG Albania for supporting me and my kids with warm meals, package food, and medicine. It is a big help for my family because I do not know how my family could survive in this situation."
This program is ongoing, and you can support it here.
Gratefully yours,
Sarah Pita
Development Director, NG USA