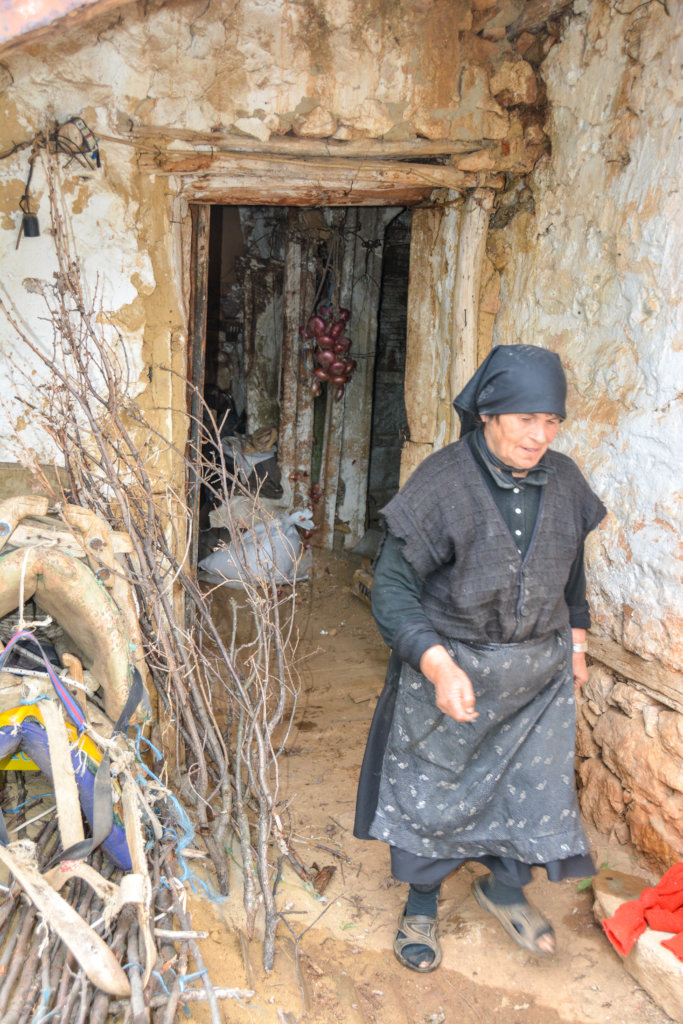 Dear friends,
As the weather begins to turn cooler in the remote hill villages around Pogradec, Albania, the humanitarian team at NG's clinic has started another round of aid deliveries to the people who live there. Our aid deliveries are essential to these villagers. In the years since the fall of the Albanian communist regime, many Albanians have left for the improved employment opportunities in towns and cities. Those who remain, usually because of their circumstances, see infrastructure-- roads, post offices, schools-- deteriorating and closing, leaving them isolated and living in poverty.
Nehemiah Gateway Albania's humanitarian team brings bundles of food staples, cleaning supplies, and donated clothing to about 150 households in the villages several times a year. The roads get worse every year, and delivering bundles of aid is a multi-day proposition requiring skilled driving and navigation.
The story of the villages varies little from year to year, and the needs remain. We are happy to help them-- and grateful that, in contributing to this project, you have helped them too.
With gratitude,
Sarah Pita
Development Director, NG USA
PS Note that, in addition to bringing aid to the villages, In Albania, Food and Medicine for the Poor helps many people in Pogradec who are living in poverty. In 2020, many people with health conditions face huge challenges to taking care of themselves. Your continued support is helping them as well.