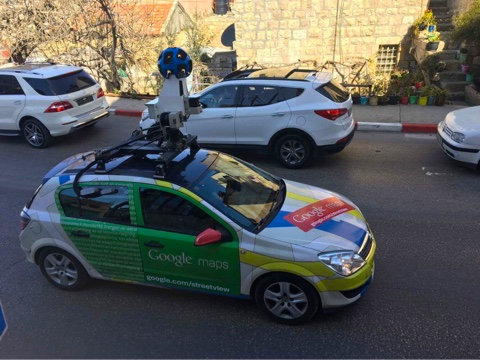 Hi Friend,
Did you see that Google went live, adding the 236 previously-omitted Palestinian villages in Area C to Google Maps? At last, Al Aqaba village is viewable on Google Maps! And it happens, that's where I am this evening as I write to you.
First, good news from staff member, Tamsin Avra, RA's Advocacy Program Manager:
"The village of Khan al Ahmar remains standing! Since the end of February, in response to our appeal, nearly 450 constituents sent letters to their members of Congress asking them to make two calls to stop the imminent demolition of Khan al Ahmar. Then, we followed up by holding conference calls with staff from 31 of the Senate and House offices that received letters. We invited constituents to be on the line to hear the briefing, and press their member of Congress to make two calls to stop the demolition.

American action was invaluable. In response to US and worldwide concern, the Israeli High Court issued an injunction against demolition. The High Court gave the Government of Israel until today to clarify its position and it looks like the State requested a delay.

Overall, something seems to be changing. More Congressional offices responded than ever before, readily scheduling their half-hour briefing with us soon after receiving letters from their constituents. We'll do our best to build Congressional response by holding a Senate briefing in June."
But what a gruelling challenge. For every village that gets to hold on, three or four others experience brutal demolitions each week. On Tuesday morning, Israeli authorities demolished three inhabited apartment buildings, an agricultural shed, and five retaining walls in the Palestinian village of al-Zaayyem in the central occupied West Bank district of Jerusalem.
We've got to do better. To expand our reach and our impact, Rebuilding Alliance is focusing on (1) Community Mapathons and (2) Launching our Evincible mobile app. We presented both ideas at the RightsCon human rights and technology conference in Brussels, Belgium on March 31st.
Well received: our 'Mapping Palestine' community mapathon at RightsCon! The audience of some 75 people learned how to map homes, barns and schools in 24 at-risk Palestinian villages as we described the challenges the villages are facing due to demolition orders. Our mapathon provided a way to promote recognition and it is that recognition that may help stop demolitions. I'm here to explore next steps for both the Mapathons as well as Evincible, meeting with all of Rebuilding Alliance's various partners.
On April 23rd, Representative Anna Eshoo will be joining us in person to receive Rebuilding Alliance's Peacemaker Award at the Race of Recognition Benefit Dinner! Please come if you can. George Zeidan, is flying in to accept the award on behalf of Right to Movement. He was one of nine Palestinian marthoners who ran from Google to Apple in the Race to Recognize Palestinian villages. We're also honoring Bimkom: Planners for Planning Rights and the Geospatial Information Systems Department at the Palestinian Ministry of Local Government.
So, with all of that and a lot of heart, I ask you to take this moment to donate $50 to keep this movement moving. GlobalGiving is matching donations up to $50 by 50% until midnight Friday, Eastern Time. Help us raise $10K to bring distinginshed speakers from Palestine and Israel to address Congress in June.
Thank you again for all your support and encouragement.
Sincerely,
Donna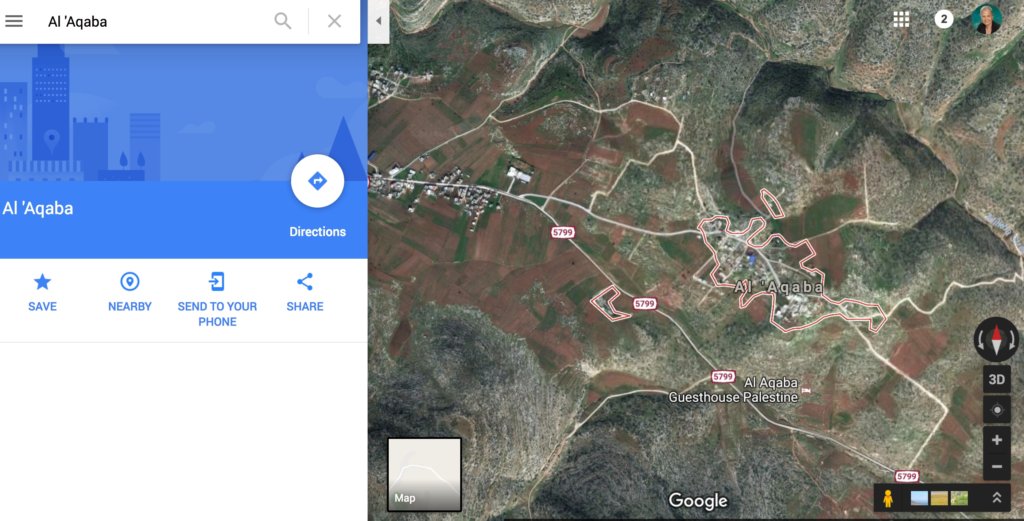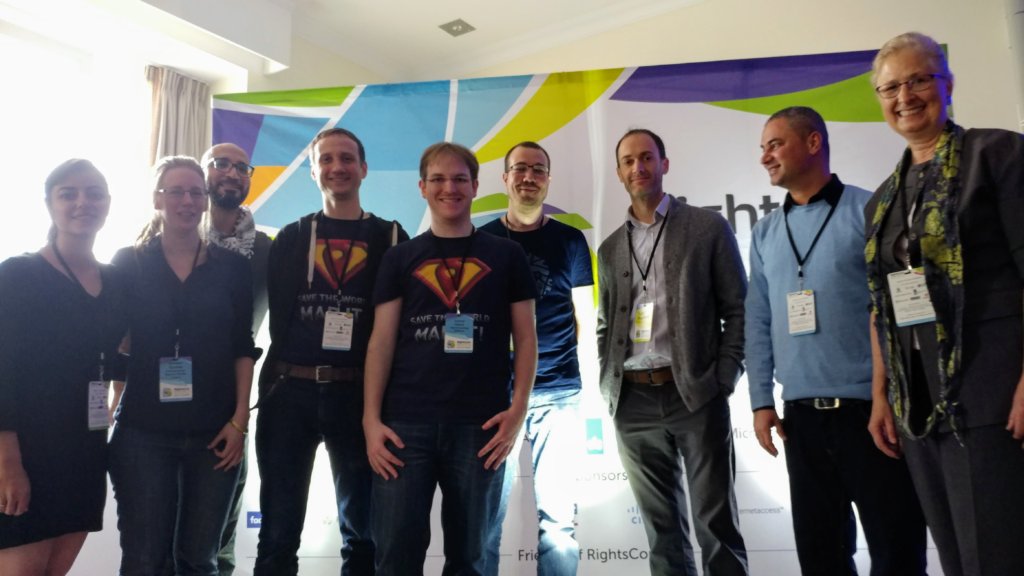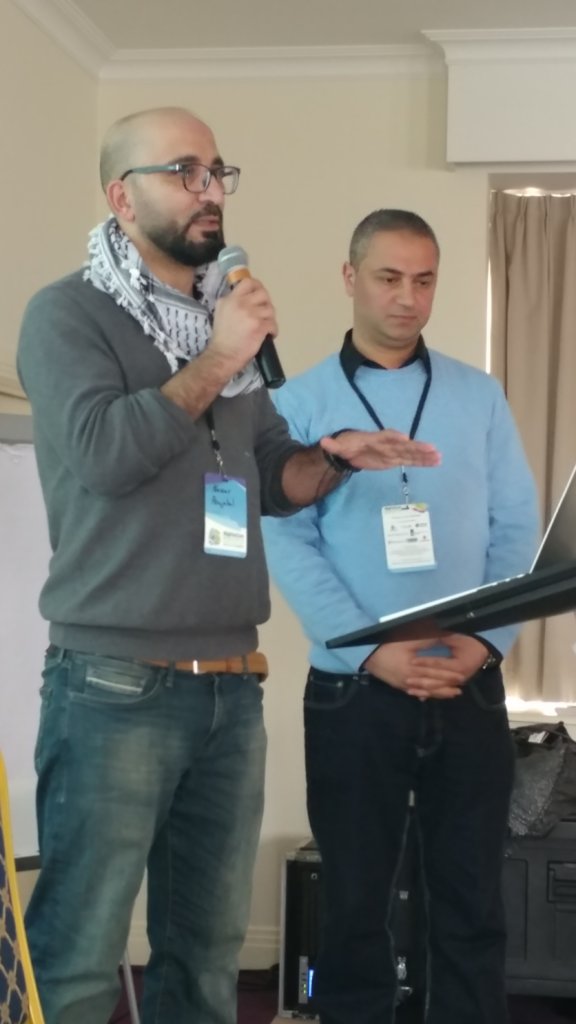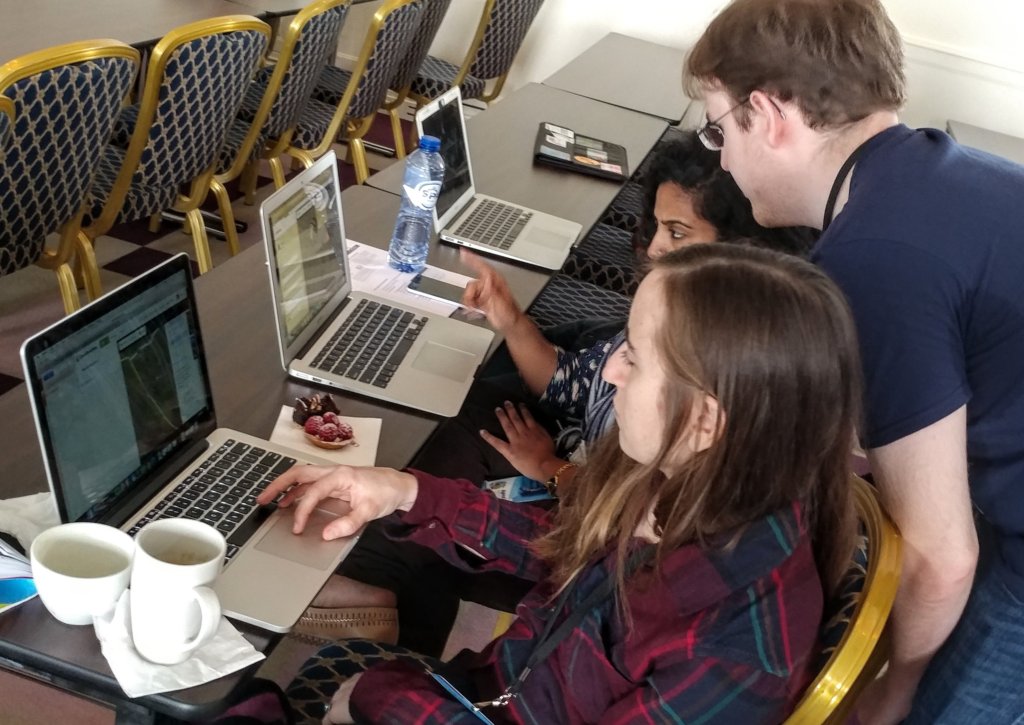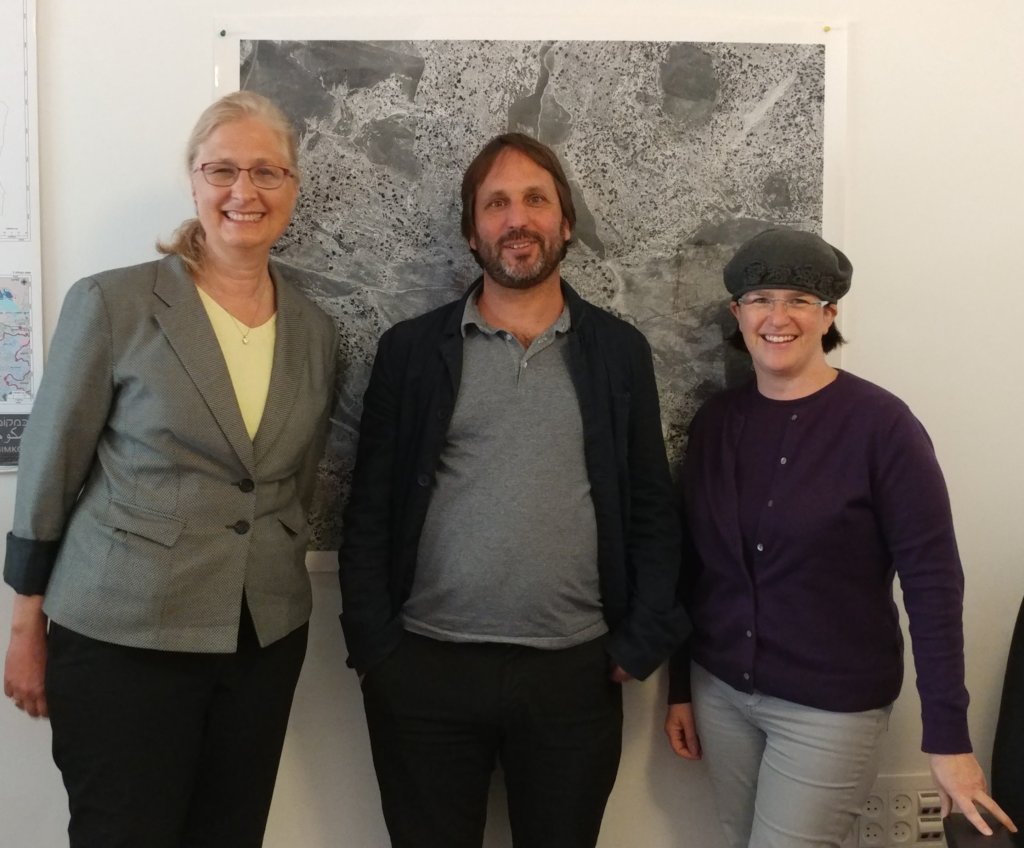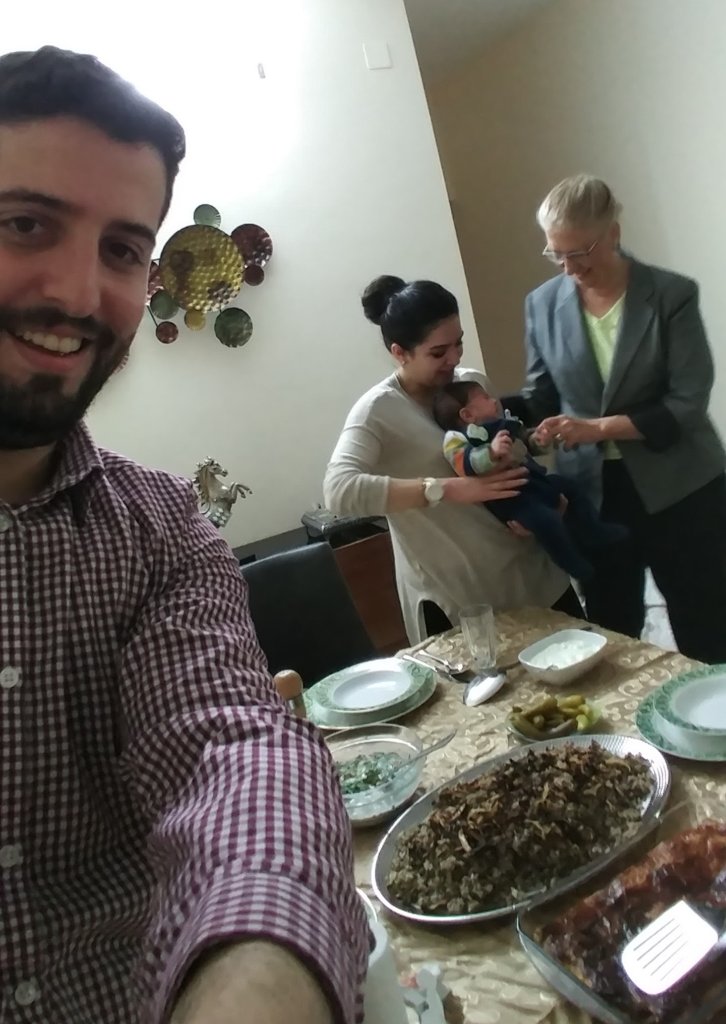 Links: