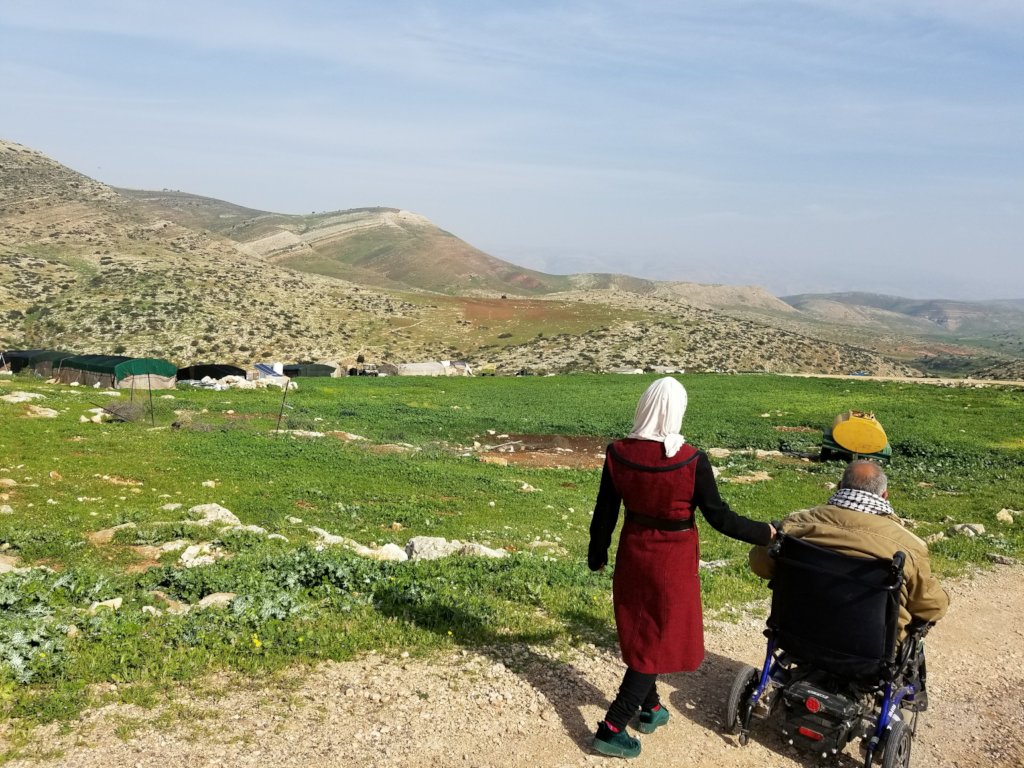 Dear Friend,
We have exciting news to share and a crisis to respond to.
First, the good news: Rebuilding Alliance will soon be hosting a "Leadership Learning Mission" to Jerusalem, the West Bank, and, if possible, Gaza! Six senior Congressional staffers and constituents from their districts are joining us to see what we see. We will bring them to meet with residents of the Palestinian villages of Khan Al Ahmar, Al Aqaba, and Susiya, visit important historical sites, and meet with UN officials, human rights organizations, and lawyers who represent Palestinian communities at risk of demolition by the Israeli Army.
Our agenda includes a day trip to Gaza and we are working with the UN to apply for entry. The Israeli Government may grant us entry but if not, we are applying for Gazans to receive permits to come out to meet with us. Plan C is to set up a conference call. Overall, this will be a learning and growing experience for everyone, one that will hopefully result in Congressional Representatives becoming stronger advocates for human rights, justice, and peace.
We are still welcoming applications for constituents to join and I invite you to join us! This will be a remarkable journey. If you would like to come with us, please fill out the form linked below. The tour will cost $2500, including hotel, food, local permits, and local transportation. You must arrange and pay for your own flight.
Now the hard news:
You may be following the news about what is going on in Gaza. Soon, US funding for humanitarian relief in Gaza is expected to run out. Widespread starvation is anticipated, along with the closure of schools. This past week, thousands of demonstrators in Gaza participated in the nonviolent March of Return and were greeted with extreme force by the Israeli Army – eighteen people were killed and according to the Palestinian Hospital Association, 1400 were wounded, with some 700 receiving gunshot wounds.

Soon, Rebuilding Alliance will send out an action alert asking constituents to email their members of Congress to ask for them to join a conference call series that we will soon launch with guest speakers on the line from Gaza, and also including the Constituents who are sending the emails. We will use the calls to urge members of Congress to restore US humanitarian funding, and we'll urge them to call the Israeli Embassy to press for safety instead of deadly force. We'll urge an opening of the blockade in response to the recent World Bank report published on 3/15/18 entitled, "A Sustainable Recovery in Gaza Is Not Foreseen Without Trade." (copy below).
Donna Baranski-Walker, Rebuilding Alliance's Executive Director was recently in Gaza where she met with the UNRWA Gaza Director of Operations, Matthias Schmale. He said,

"President Trump's decision to freeze approximately US$ 300 million earmarked for the UN Relief and Works Agency (UNRWA) means that basic services such as primary education for some 500,000 students - of whom over 270,000 are in Gaza - and healthcare for millions of Palestine refugees across the Middle East are put at high risk. In Gaza, UNRWA food aid to some 1 million vulnerable Gaza residents might soon run out due to lack of funding."

UNRWA-Gaza Director Matthias Schmale asked us to do all we can to help — and so Rebuilding Alliance is launching our Urgent Action alert with UNRWA will be providing a safe venue for Gazans to join our conference calls with Congress as speakers -- and we added the visit to Gaza to our agenda for the Congressional Leadership Leaning Mission too.
Thank you again for your continued support. Your help makes these bold steps possible! Please do take action when you receive our Action Alert and I look forward to your joining our conference calls when we schedule with your Senators and Representative.
Sincerely,
Tamsin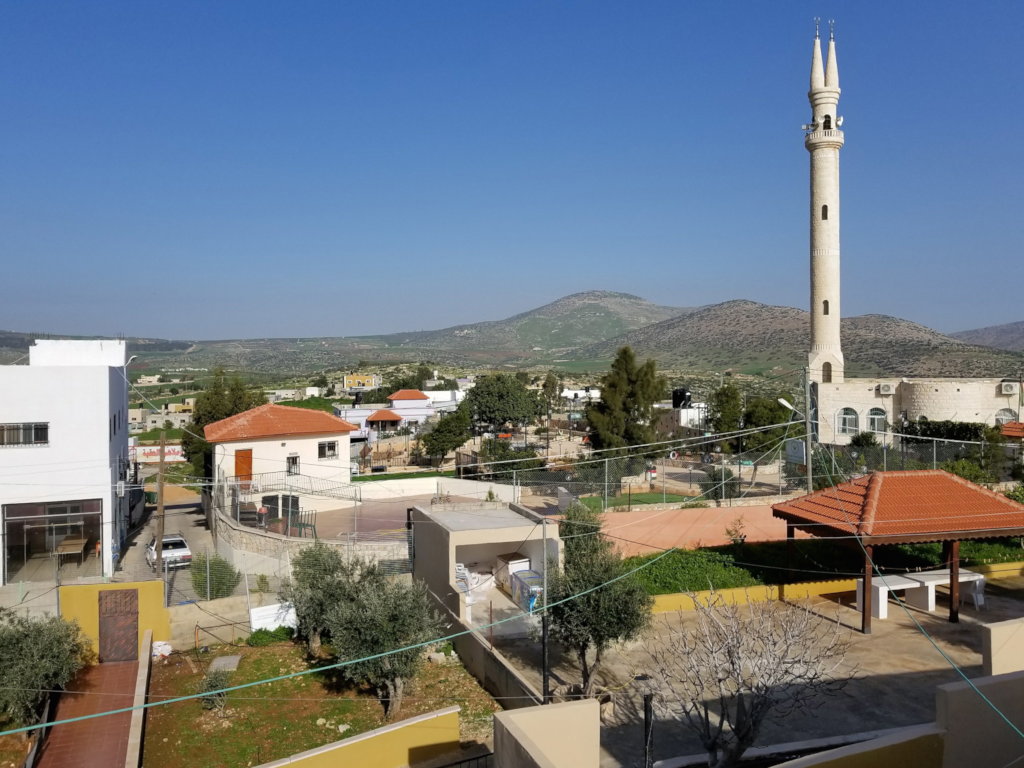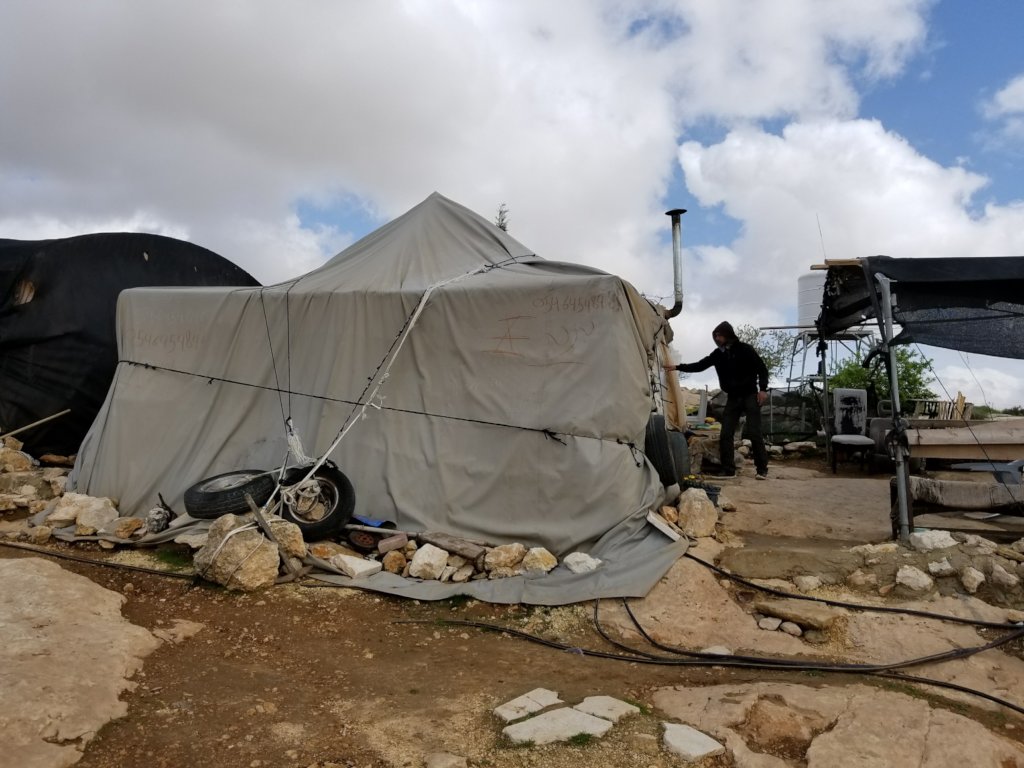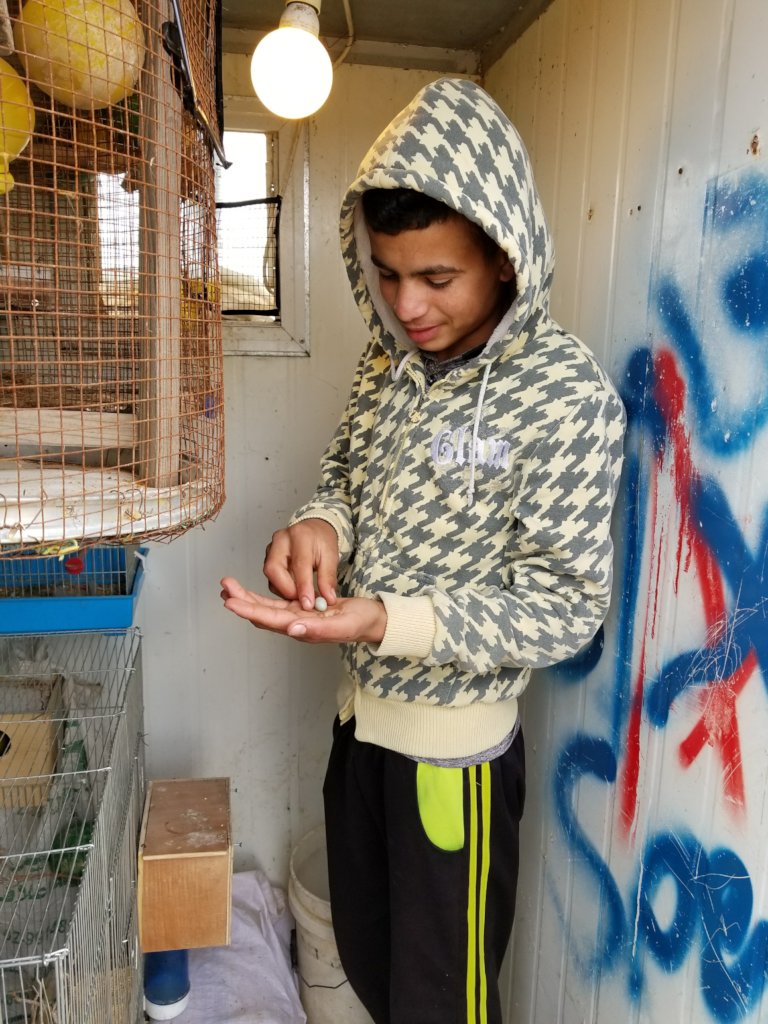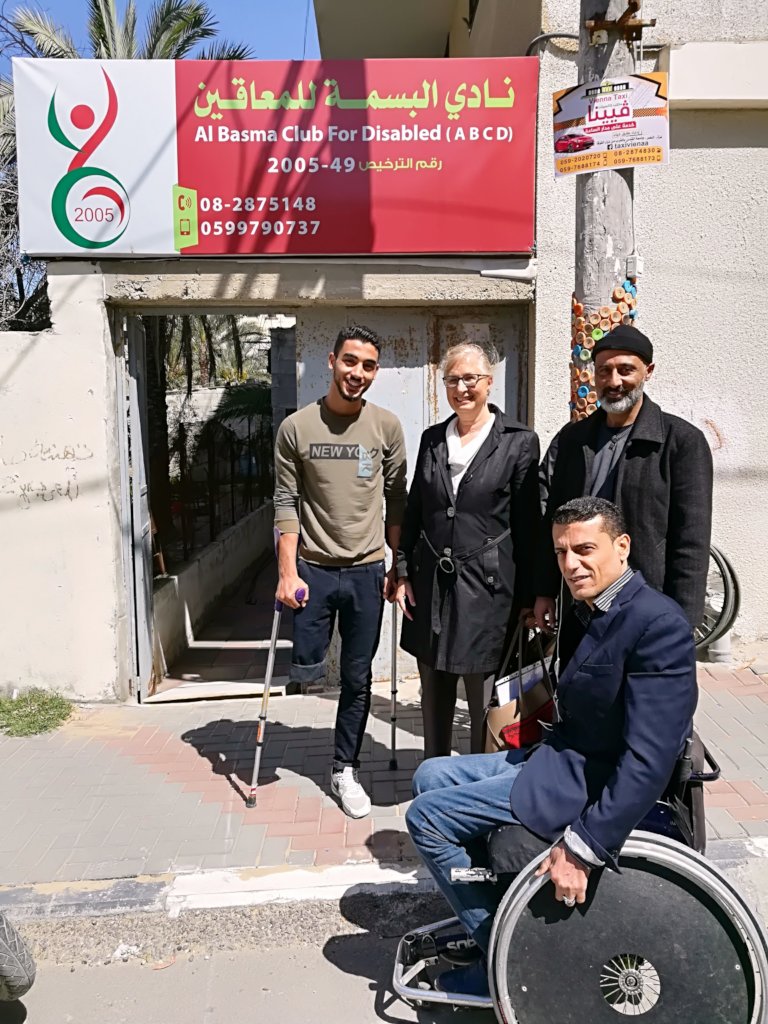 Links: