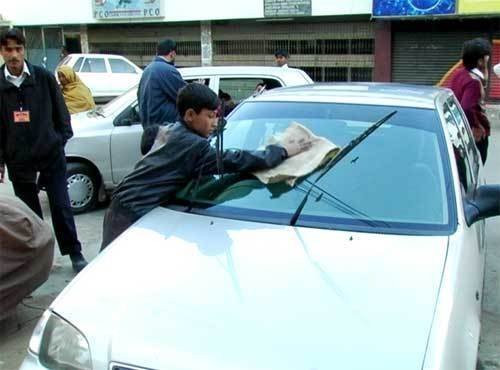 Dear Friends,
Zindagi Trust was established with the philosophy that every child deserves the chance to transform their lives through an education, regardless of their ability to afford it. The Paid to Learn (PTL) project along with its subsidiary project of Secondary School Sponsorship began in 2002 with the mission of educating child labourers working in urban slums across Pakistan to improve their standard of living.
With a heavy heart, we have decided to close down these projects as we focus all our efforts on reforming government schools across Pakistan. Through our work in school reform and PTL, we came to realise something: the need to improve government schools - which remain the prevailing school system and the only kind of education accessible to 60% of Pakistani children - is critical and has a far-reaching and more sustainable impact than creating an alternative system of education.
Please read on to learn about the impact of the PTL project which your generous contributions created.
Vision
Among the 22.8 million children in Pakistan out of school, some of them are so poor that they cannot afford to go to school even if it were free. They spend their days working in the streets, as food vendors, cleaners, car mechanics, etc to support themselves and their families. The PTL project envisioned helping these working children find a path out of a tough life of labour through education, by recruiting them from urban slums.The goal of the program was to empower children with basic literacy and numeracy, and where possible, help them transition from non-formal education to a mainstream school where they could complete their matriculation.
Implementation
Implementation of the project started with regional academic coordinators recruiting working children from the streets of major slums in Rawalpindi, Lahore and Karachi after speaking with their parents and employers and convincing them to let children skip a few hours of work to attend school. Once registered as students, the children were taught a non-formal, accelerated course covering primary education in two years and two months, from Kindergarten till Grade 5, with each term's duration being four months each. This course was a custom curriculum consisting of six core subjects of Urdu, English, Mathematics, Social Studies, and Science As an incentive for the children and to make up for the loss of money due to skipping work, those who had maintained 80% attendance and had scored upward of 75% (average) in monthly and term-end tests, a scholarship stipend was given on completion of each term, hence the name of the project. The project also facilitated its top graduates through the Secondary Sponsorship program where they were encouraged to enroll in mainstream secondary schools, with the Trust covering their admissions and monthly fee, as well as the cost of their textbooks, stationery and uniforms.
Impact and Successes Stories
To date, 40 non-formal schools were established across the 3 cities, with a minimum of 1200 working children enrolled at any given time and being taught by almost 100 teachers. 6300 children, who previously spent most of their days toiling in car-repair shops, street markets, cottage industries and general stores, finished grade 5 and graduated from our program! Out of these, we are able to facilitate the admission and sponsorship of secondary education for 556 students. 90 students till date have completed their matriculation and left behind a life of labour and poverty. 100 students from Lahore and Pindi are expected to appear for matric examinations between 2020 and 2025.
Through the PTL project, many female students got the chance to learn, some of whom continued their secondary education and completed their matriculation. These female students would usually either work as seamstresses in their house or work in factories, such as Zahida and Simran who continue to study alongside supporting their families; and hope to achieve their goals of becoming a doctor and a teacher!
Another heartwarming success is that of Asif, who belongs to a migrant family and is one of seven siblings. He worked as a scrap or garbage collector in the morning to support his family, earning less than a dollar a day, and attended our non-formal school during the afternoon. After graduating from the program by completing grade five, Asif enrolled in a private school, which was so impressed by his previous performance in school that they awarded him a full scholarship. After completing his intermediate education, Asif, encouraged by his teachers and our Founder Shehzad Roy on his art skills, enrolled in Rawalpindi's premier art school, the National College of Arts for an elective course that allowed him to pursues his passion. Alongside, he also bagged some modelling and acting assignments which keep him busy to this day. Later, he enrolled himself in Virtual University and is currently in the last semester of his Bachelor's degree in Computer Science. He intends to join the media industry after the completion of his degree so that his parents can live comfortably.
Challenges:
Unfortunately, along with the success stories, the program also experienced a sizable number of students who dropped out before the completion of their education. The majority of such students belonged to families who had migrated from Afghanistan or villages in Pakistan to the larger cities of Karachi, Lahore and Rawalpindi to find work. Such families would eventually leave or go back to their homes because of either displacement due to security operations or being unable to sustain themselves financially. In many cases, increasing rent prices also forced families to move away from the area where these non-formal schools were located. Many students also dropped out due to being unable to adjust to an accelerated course which was perhaps too demanding for them, while those who came from relatively more educated or supportive families or were more driven to succeed were able to complete their primary and secondary education.
The demanding transition from Urdu-medium PTL schools to English-medium private schools was also a contributing factor for students dropping out in the Secondary Sponsorship program which was difficult to counter due to the unavailability of Urdu-medium private schools in the areas where some students resided.
Learnings:
We asked ourselves the reason why some working children managed to go on to complete their matriculation despite the challenges they faced. The answer, as we learnt from teachers and regional team members we spoke to, was the child's own motivation and love for an education along with support from their family being another critical factor. This is clear in Asif's case; "In Pakhtun families like mine, boys are not encouraged to study and are expected to start earning at a very young age. My mother was a trailblazer - she stood up for me against the family tradition and pushed to let me continue my studies. I showed great results in school and that encouraged my mother even more. Together with her, I overcame many hurdles that my family put in the way of my education." he says.
Some of our other key lessons from the program were as follows:
Teaching working children and teaching children in a non-formal setting, especially teaching children with no previous literacy skills at all, are specialised roles requiring specially qualified teachers. "Something is better than nothing" is not enough for such a specialised environment!
Constant follow-up, mentoring and counseling with all beneficiaries (the student, their parents and school management) are required to ensure regularity in student attendance for a population that is new to schooling.
Holistic education, such as art and sports classes, which are difficult to fit into an accelerated course, could be the key in retaining the interest of students.
Closure and Current status
The last batch of students enrolled in the accelerated primary program completed their last term in February 2020. For students being supported for their secondary education in mainstream schools, the Trust continued to support them till program closure this past month.
With 113 top graduates still enrolled in secondary school with several years left until they would complete their matriculation in the coming years, our regional teams worked diligently to partner with like-minded NGOs and secondary schools to ensure our students could carry on their education; an endeavour which was successful. Each of these 113 students will continue to study, free-of-charge through the end of their matriculation thanks to the generosity of the owners and Principals of these schools.
Once again, without your support, we would have been unable to help children like Asif, Simran and Zahida who truly made the best of their chance at transforming their lives through education. We started this program when there was nothing being done for working children. With our work on government school reform growing and getting pace, we have learned that having a complete school infrastructure provides students the environment they need to thrive and become educated responsible citizens and we hope to continue working on strengthening the government school system so that it can accommodate students like Asif, Simran, and Zahida.
As we say goodbye from this project, we invite you to learn more about our government school reform project and consider supporting it. You can make a donation today to Transform Pakistan's under resourced girls schools!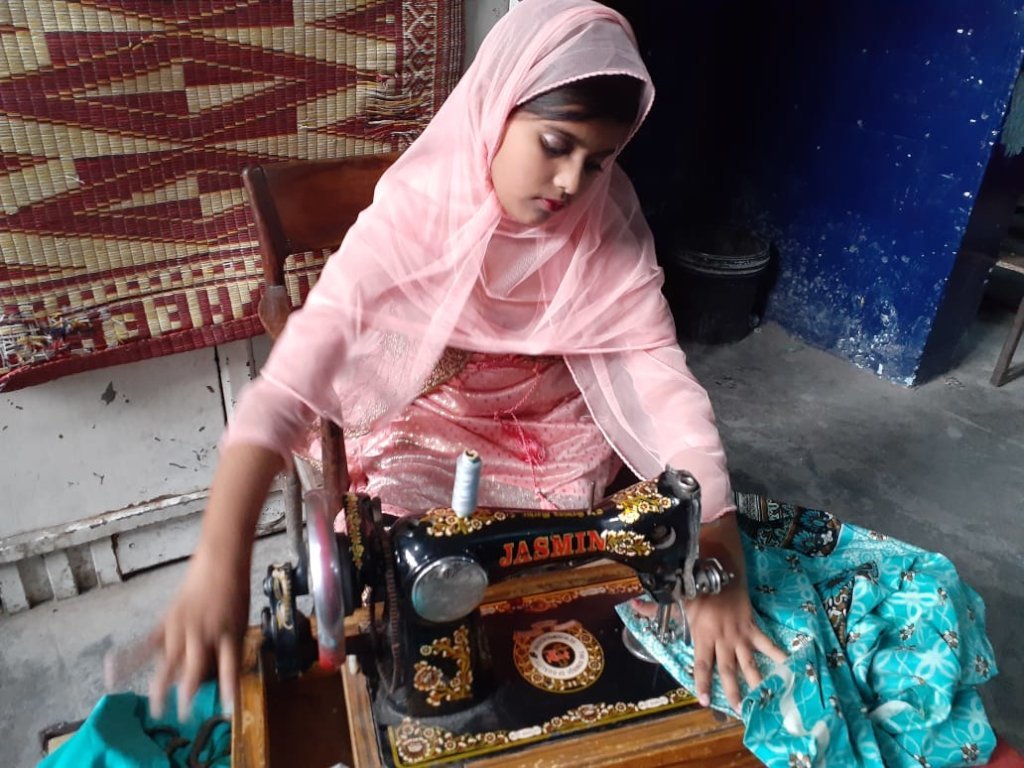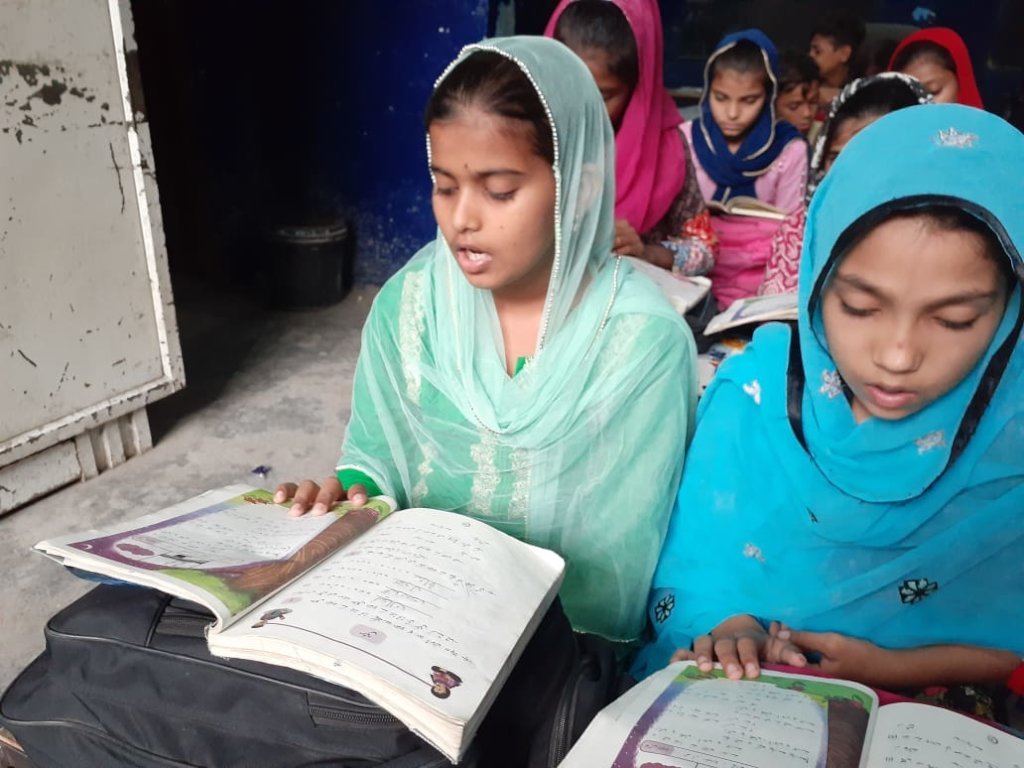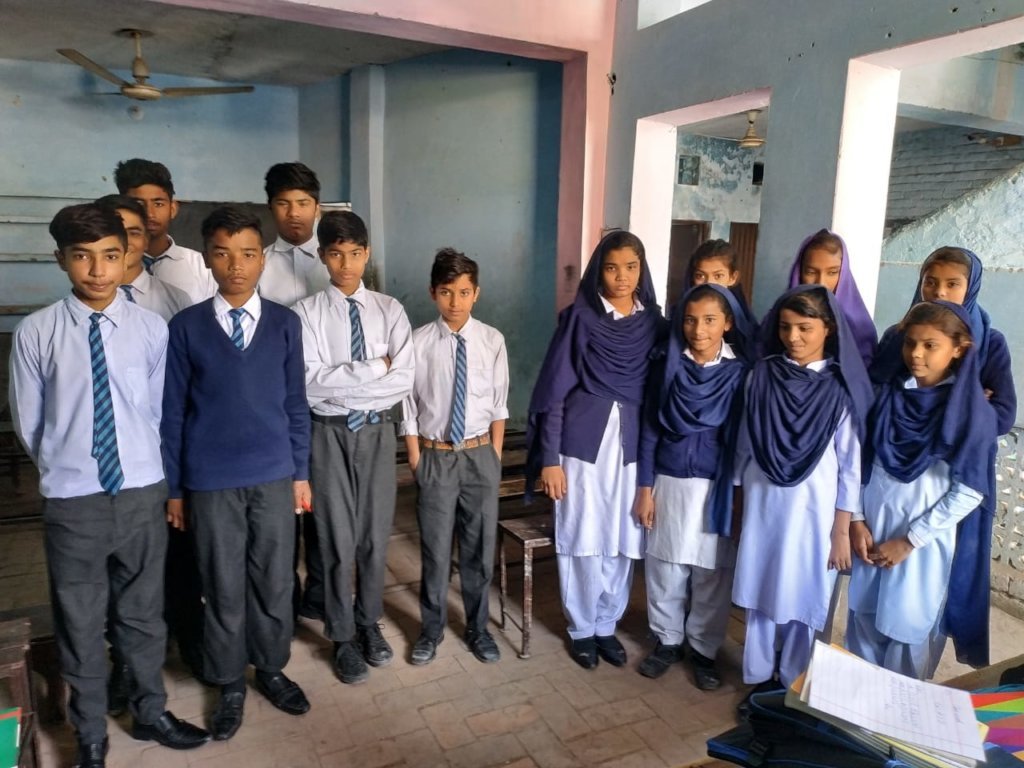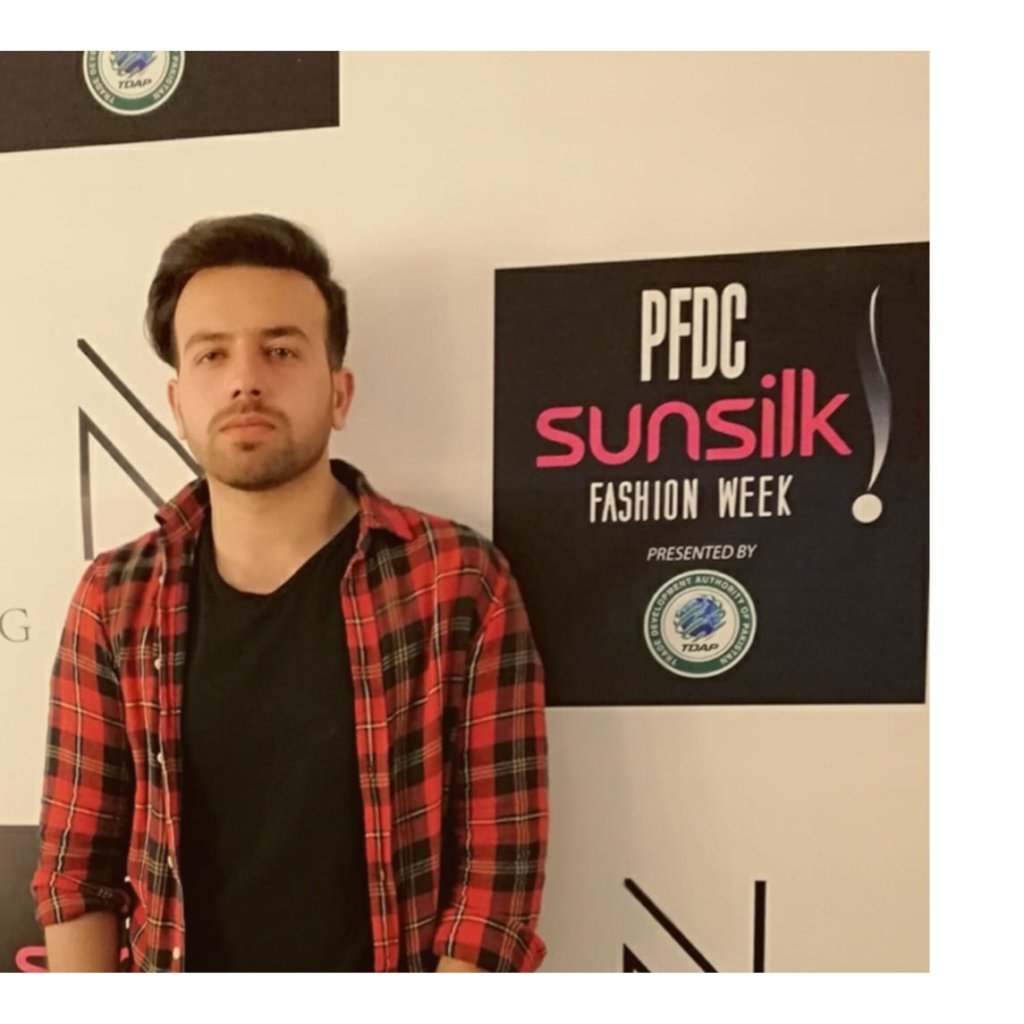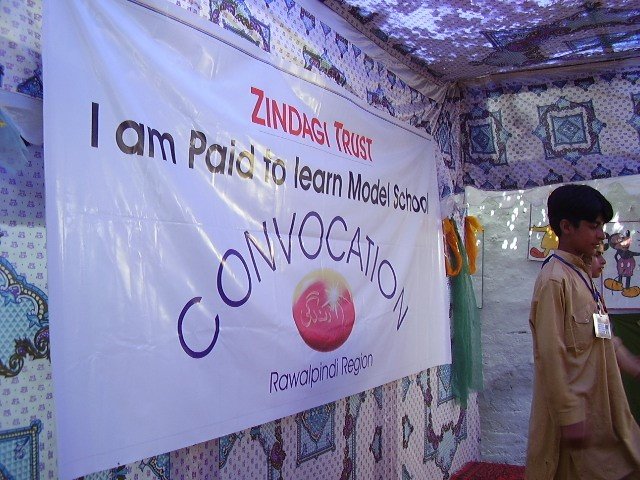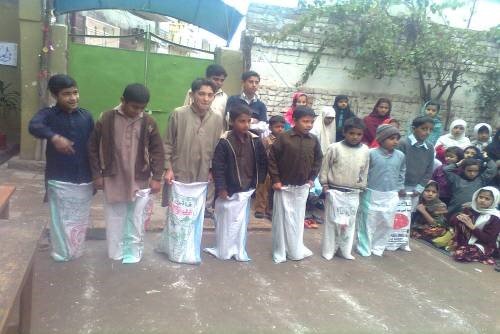 Links: