Project Report

| Jan 21, 2020
Meet Sana: A budding mathematician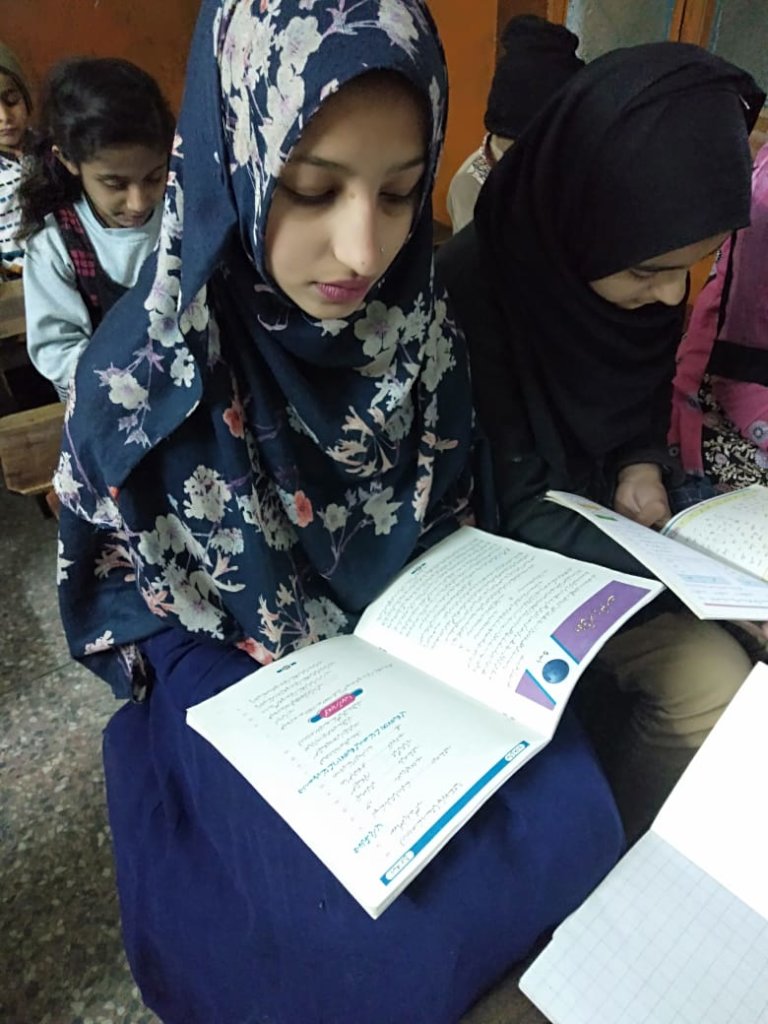 13 year old Sana loves waking up in the morning to the sound of birds chirping and singing, it instills a sort of calm in her before diving into a hectic routine. After morning prayers, she assists her mother in daily tasks such as cleaning the house and washing dishes. All day she waits for her favorite part of the day - going to school! Sana's favorite subject is Mathematics, a subject she has been the top position holder in her batch consistently for the past 1.5 years "I love mathematics because I enjoy solving puzzles; the satisfaction of solving a particularly challenging problem makes me really happy" she says.
"She's one of the most active students I've come across, who is eager to learn as much she can in the limited time that she has in class", her teacher, Irum, says about her.
Sana contributes to her the income of her 8 member family by helping her mother tailor clothes in the evenings, after school. Her mother has a simple set up at home, where she stitches outfits given to her by neighbouring families in the colony. Through this labour, Sana is able to give her mother USD 20 every month which goes toward the rent of the family's house.
Sana had never attended school before, and had recently relocated to Rawalpindi with her family from Kashmir due to limited economic opportunities in Kashmir. Her father, a driver and the sole earner of the family, was not able to support her education on a meager monthly wage of 120 USD. "Whenever I used to see children from my neighborhood going to school, I used to gaze longingly at them" says Sana. However, her parents soon learnt about Zindagi Trust's Paid-to-Learn program during a recruitment drive held by our field officers, and admitted her. This school where Sara is studying specializes in non-formal education, covering basic primary education in an accelerated two-year course for no charge. Now, she is in the equivalent of fifth grade and upon graduation will be able to enroll in a secondary school to continue her education.
Thank you for helping us support bright students like Sana! We urge you to continue donating so that together we can support more students like her, who are eager to learn but whose financial constraints prevents them from realizing their untapped potential.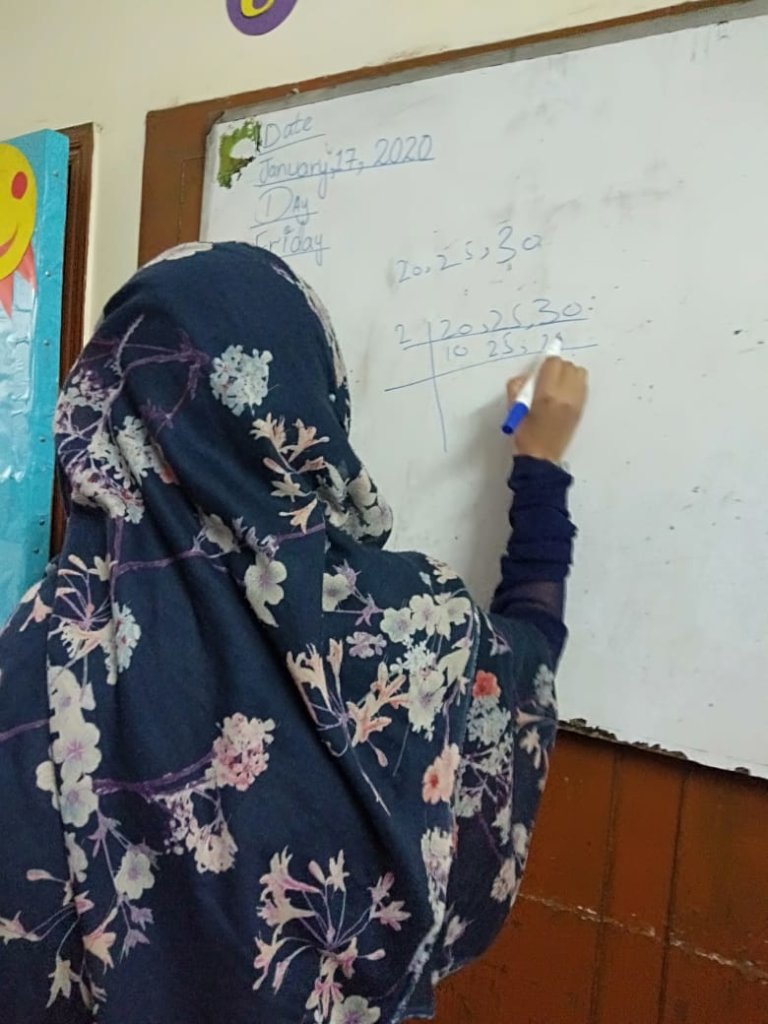 Links: