Project Report

| Jul 24, 2019
Meet Sara: A budding linguist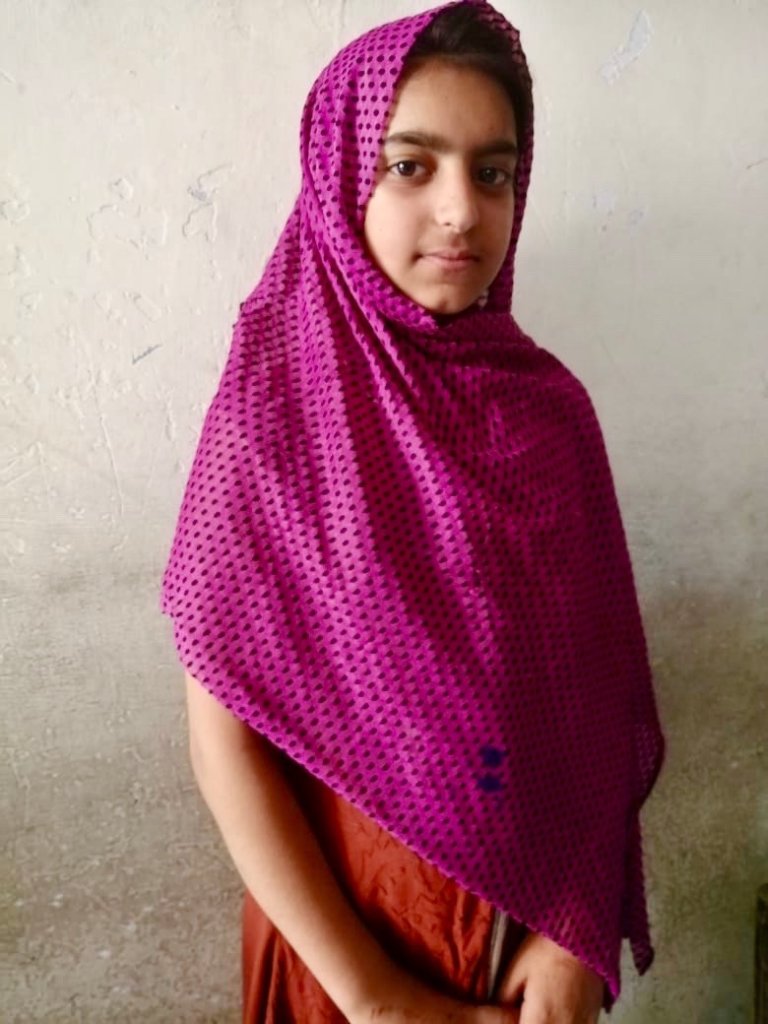 12 year old Sara loves waking up in the morning to the sound of birds chirping and singing, it instills a sort of calm in her before diving into a hectic routine. After morning prayers, she assists her mother in daily tasks such as cleaning the house and washing dishes. All day she waits for her favorite part of the day—going to school! She loves meeting her friends there but above all she loves studying English and Urdu more than anything. "Studying language has enabled me to read newspapers and billboards which I could not have done before. This gives me immense pleasure and when I go to the bazaar (market) I like to read everything I see around me, be it writings on buildings, cars or anywhere else" she says.
Sara had never attened school before, and had recently relocated to Rawalpindi, one of Pakistan's major cities, with her family. Her father, a carpenter and the sole earner of the family, was not able to support her education on a meager monthly wage of 130 USD. However, upon learning of Zindagi Trust's Paid-to-Learn Program from neighbours, her parents instantly admitted all six of their children. This school where Sara is studying specializes in non-formal education, covering basic primary education in an accelerated two-year course. Now, she is in the equivalent of fourth grade and upon graduation will be able to enroll in a secondary school to continue her education.
"She's one of the most active students I've come across, who is eager to learn as much she can in the limited time that she has in class", says Irum, her English teacher at the school. Sara adores reading and is willing to read anything that appears in front of her eyes. She is particularly fond of reading newspapers, especially fiction stories and the news updates section.
Sara's doting passion for learning makes her friends want to study and learn from her, and this is precisely how Sara spends most of her time with them. They spend hours writing, reading and sometimes even doodling together. In the future, she is looking forward to teaching young children from low income communities who do not have anyone else to teach them. In her words "I learnt from someone and I would love if one day someone learnt from me too".
Thank you for helping us support confident students like Sara! We urge you to continue donating so that together we can support more students like her, who are eager to learn but whose financial constraints prevents them from realizing their untapped potential.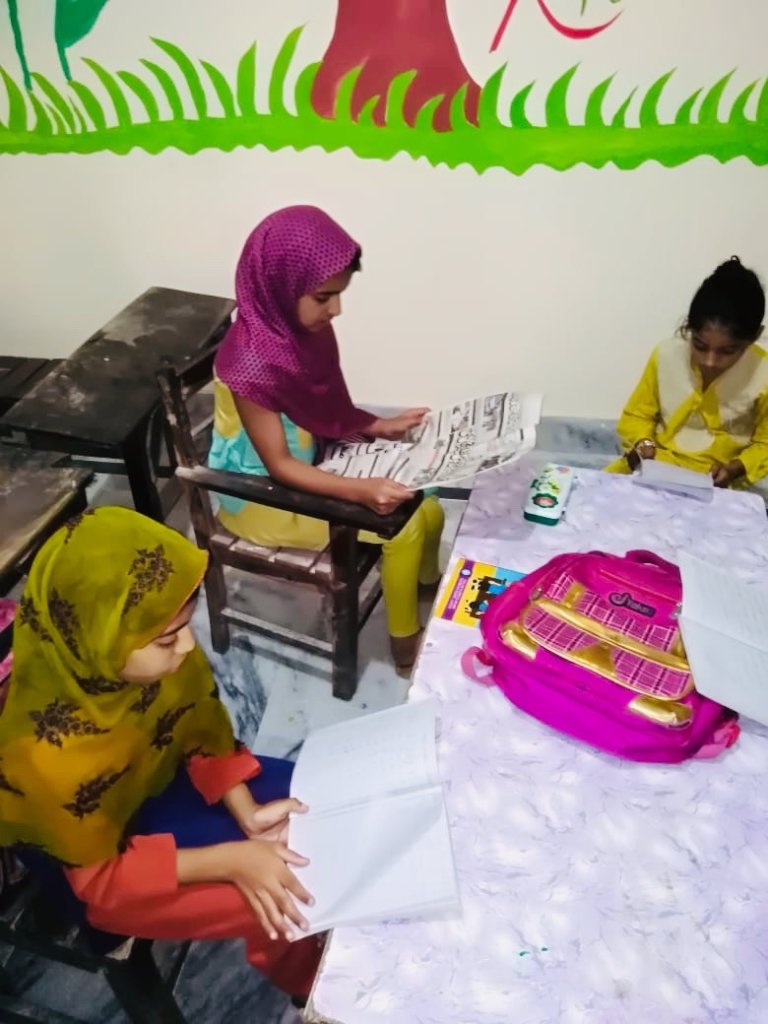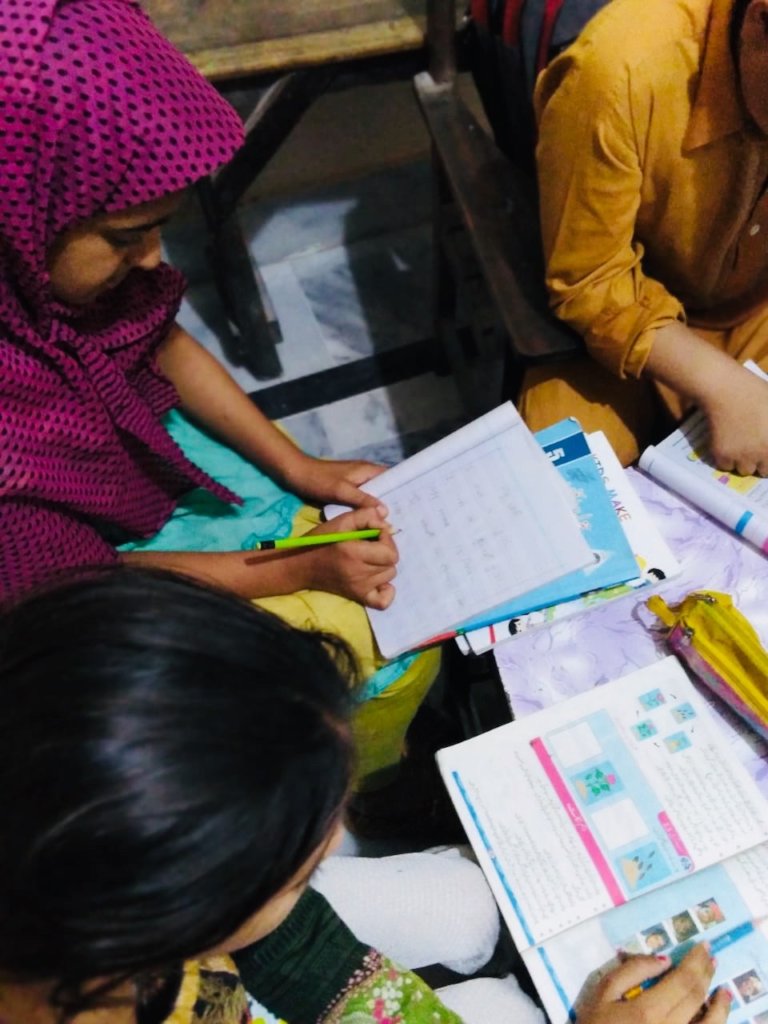 Links: