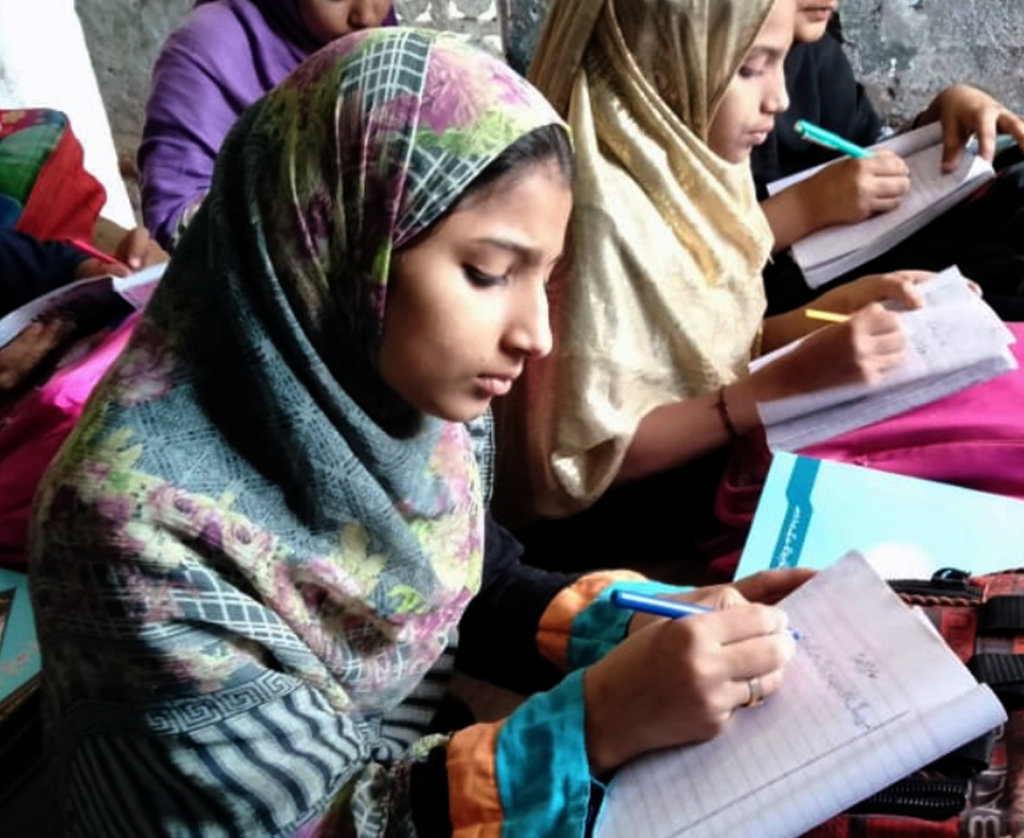 13-year old Zareen's fingers move slowly with calculated precision as she puts the finishing touches on a wooden doll she has carved herself. The cold steel blade of the scissor glints in the warm morning sunlight as she trims the doll's hair, which she has glued on moments before. However, these moments, where she has time to indulge in her love of creating, are few and far in between. 5 minutes later, she puts down the scissors and leaves her home for a nearby warehouse where she spends her mornings packaging sports equipment, her fingers now moving mechanically at laser speed to put cricket balls in their nets. Through this job, she earns 20 USD a month, which she contributes towards her household income.
Zareen and her siblings started working 6 years ago in their home city of Lahore when their father suffered a terrible car accident and lost the use of his legs. Their mother, who works as a house help in nearby homes, could not manage alone. Now, her father has re-joined his work as a carpenter in a furniture shop, but funds are low, and Zareen's small income is a helpful addition to the family's total monthly income of 105 USD. Sundays are a happy time though, right now her father is helping her carve miniature furniture pieces for a doll house.
Zareen is a student at a Zindagi Trust school in Lahore, Pakistan, This school specializes in non-formal education for working children, covering basic primary education in an accelerated two-year course. Alina had stopped attending school once she started working in the warehouse. However, the Zindagi Trust team reached out to her parents who then enrolled Zareen and her siblings in the program. Now, in the equivalent of fifth grade, she spends three hours at school between her time working at the warehouse.
While she is a consistent top achiever in the subjects of Urdu Language and Mathematics, Zareen enjoys her art classes the most. 'Playing with colours is what fascinates me the most. Painting is almost like a sport of colours to me' says the young creator.
Your regular donations aid Zareen and students like her acquire education to fulfil their creative ambitions and passions. We hope you will continue to support young students like Zareen!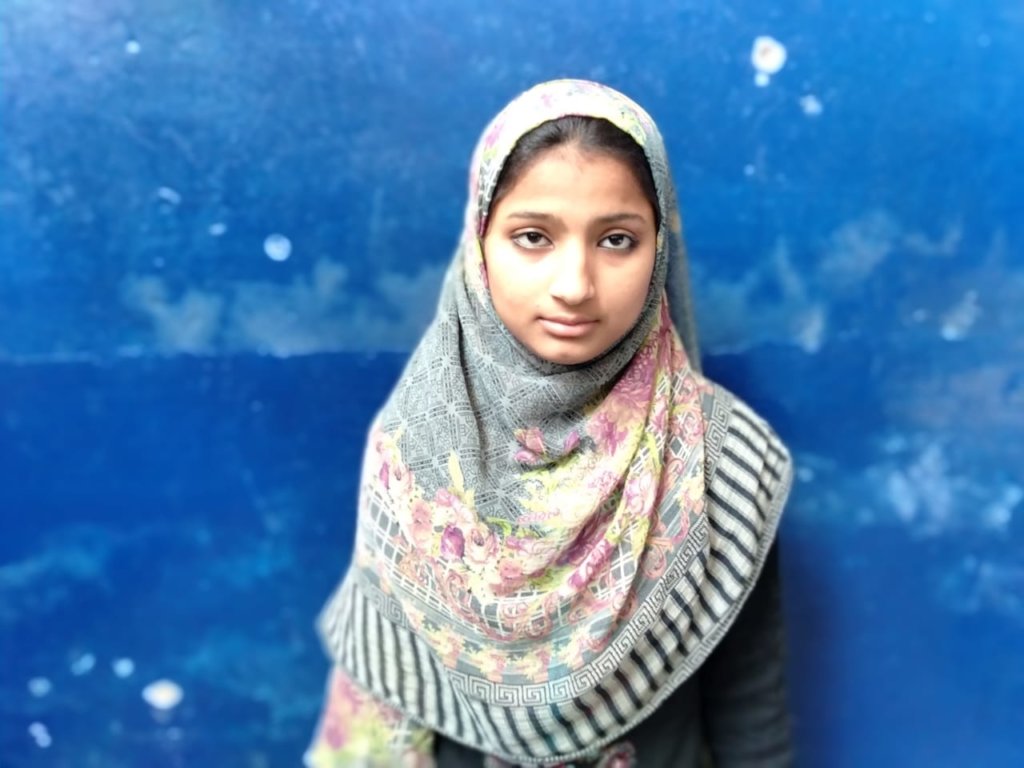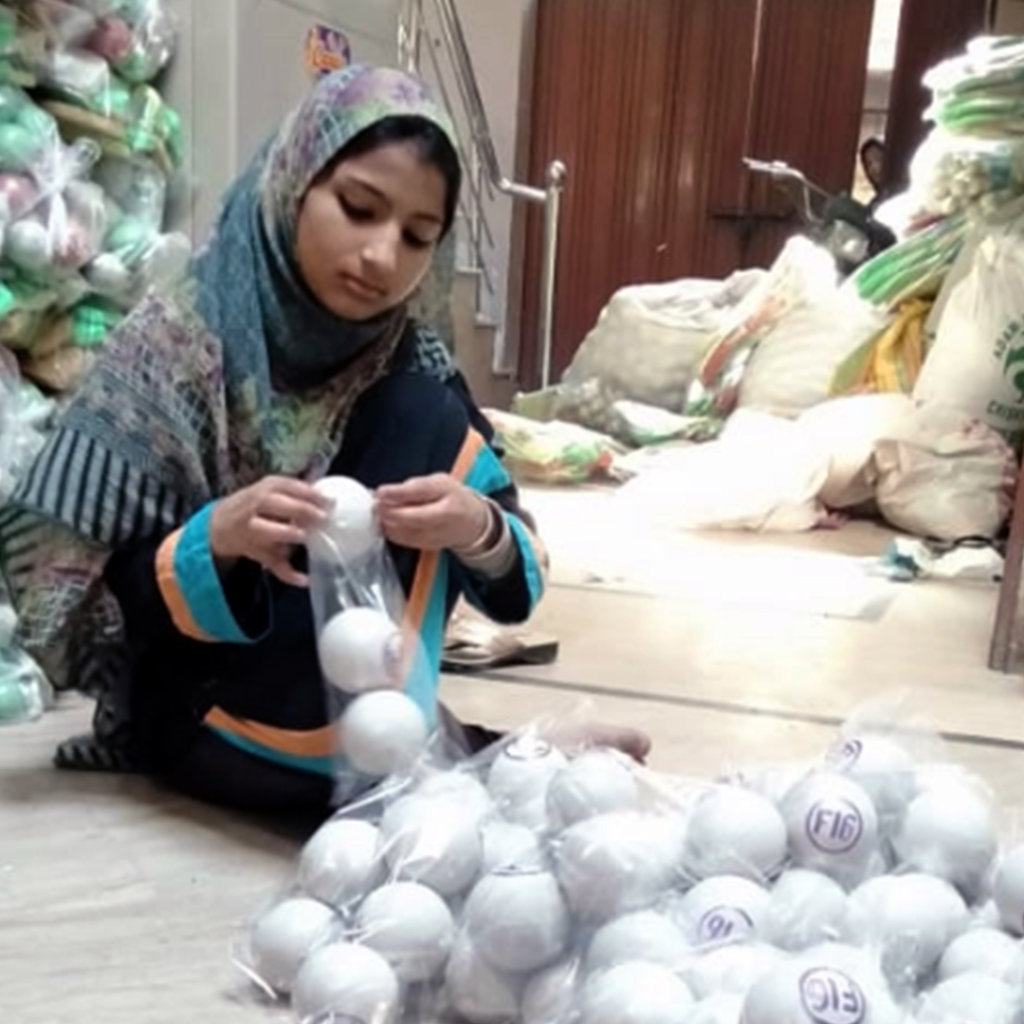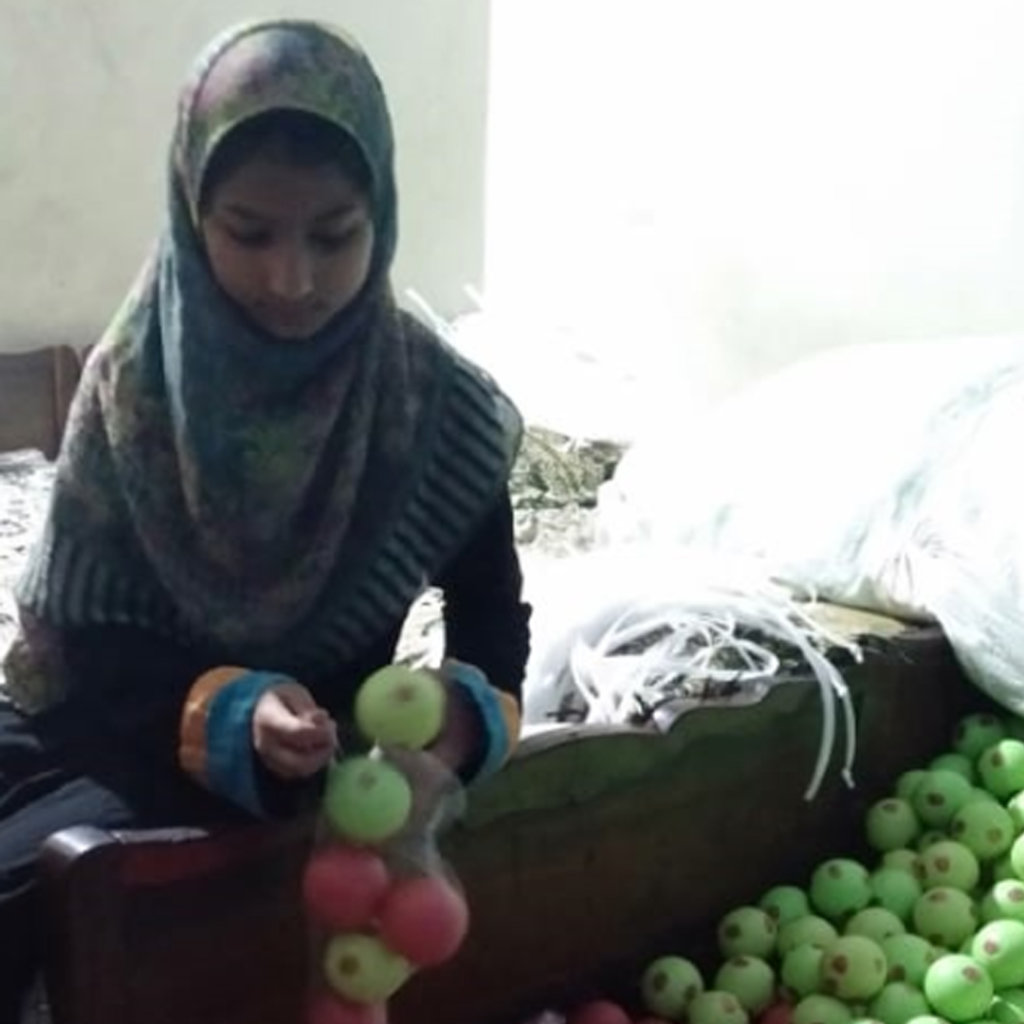 Links: