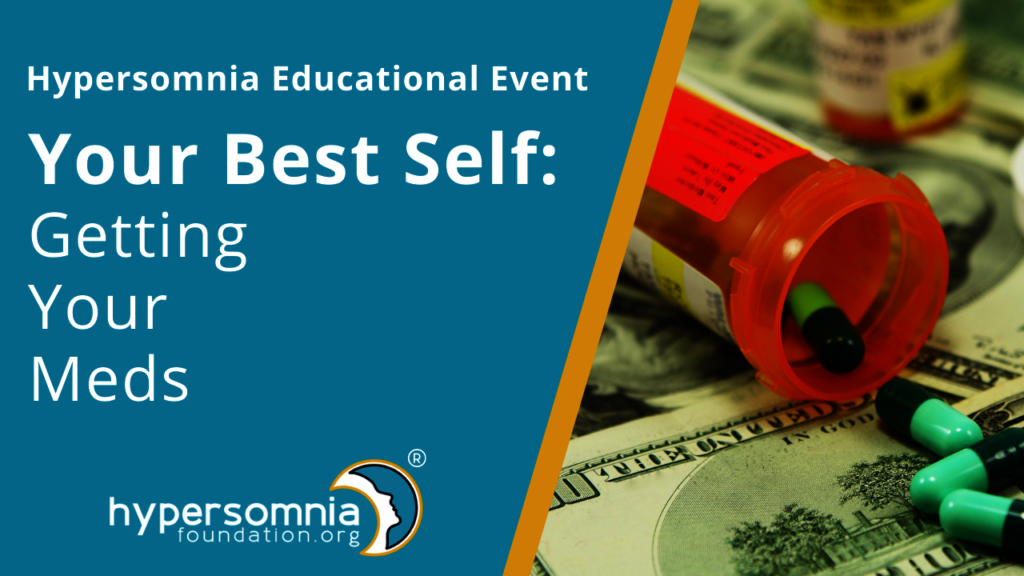 Project Summary: The Hypersomnia Foundation is committed to increasing awareness of idiopathic hypersomnia (IH) in both the public arena and the medical community through outreach, education, awareness, and research. The Foundation does this, in part, through actively participating in conferences and hosting educational events, sponsoring a hypersomnia-specific patient registry whose data is available to researchers, and providing physicians, sleep professionals, individuals and their families with free educational and other sleep disorder-specific support materials.
The Hypersomnia Foundation (HF) continues to provide information, resources, and support to the sleep disorder community through our website, social media, email, and our SomnusNooze e-newsletter.
Recent highlights include:
We released two new videos recorded during recent Hypersomnia Foundation educational events:
We welcomed a new member to our Medical Advisory Board - a trained neurologist and clinical neurophysiologist with the primary focus of their research on narcolepsy and related disorders of hypersomnolence. They are one of the founding members of an organization of clinicians and researchers with a focus on central disorders of hypersomnolence.
We updated the "Treatment" page of our website. Our Medical Advisory Board completed a full review and update, including up-and-coming medications and a significant expansion of the Nonpharmacologic Treatments section, which includes the following topics: Behavioral Approaches, Diet and Nutrition, Emotional Well-Being, Educating About IH, Social Support, Insurance and Disability Support, and Service Animals.
We launched a new "Sleep Hygiene" web page written by one of our Medical Advisory Board members that answers the questions – What sleep habits are most likely to help people who have hypersomnias? What is sleep hygiene? How can sleep be improved?
We provide free access to the Idiopathic Hypersomnia Severity Scale - a questionnaire designed specifically to measure IH symptoms and serve as a useful tool for patient identification, follow-up visits, and IH management. The IHSS is designed to help healthcare providers, researchers, and people who have IH monitor the severity of the spectrum of IH symptoms over time, including their functional consequences and changes in response to treatments.
We are thrilled to collaborate with the AASM Foundation on hypersomnia research grants.The AASM Foundation is committed to improving patient-centered diagnosis and care for all patients with sleep disorders. As announced by the AASM Foundation, "We're excited to collaborate with the Hypersomnia Foundation in funding for the 2022 Strategic Research Grant: Treatment of Central Disorders of Hypersomnolence and applications for the Strategic Research Grant: AASM Strategic Plan Goals that focus on diagnosis of hypersomnolence disorders."
Over the past months, we have accomplished the following:
We have grown our hypersomnia-focused patient registry at CoRDS (Coordination of Rare Diseases at Sanford) to over 3,800 participants (from nearly 30 countries) creating a vital database for researchers to use as they work to better understand symptoms, treatments and the diagnostic journey of individuals suffering from rare sleep disorders. According to a publication from the Agency for Healthcare Research and Quality Research, "Patient-powered registries and patient-powered research networks offer new directions for patient-centered outcomes research, and contribute to translational science in important ways. Experts agree that these registries are transforming patient/caregiver support and advocacy groups into research organizations. They also provide patients and family members another way to become engaged in research beyond the role of advisor or informant to researcher-generated studies."
We continue to share important research and other news relating to rare sleep disorders via our free e-newsletter, SomnusNooze, to almost 5,000 subscribers.
We continue to collaborate with our Patient Advisory and Advocacy Council (PAAC), comprised of individuals with IH and related disorders (and their supporters), thus helping us stay informed about issues affecting the sleep disorder community.
We thank our Diversity, Equity and Inclusion (DEI) Task Force, a group of volunteers and HF Board members, who have been working to help HF better understand the barriers that many people face in getting a correct diagnosis of a sleep disorder. We continue to work diligently with this committee and holding listening sessions with our community as we work to incorporate DEI principles into everything we do.
We continue to produce educational videos from presentations made by our Medical and Scientific Advisory Boards and experts in fields related to sleep medicine and provide free access to these videos through our website and YouTube channel.
We continue to increase our Social Media outreach to 9,437 active followers, via Facebook, Instagram, Twitter and LinkedIn. Through these platforms, we actively share information about ongoing clinical trials, provide access to free resources for the sleep disorder community, promote community support groups, and encourage participation in local and national advocacy efforts to increase awareness of sleep disorders and funding for research and access to treatments.
We continue to expand our education and awareness outreach to family physicians, medical students and residents, school counselors, and nursing associations, by providing free materials and resources to better understand and support patients and students with sleep disorders. Available on our website, our free resources include:
We continue to expand our online Healthcare Provider Directory of physicians experienced in the treatment of people with hypersomnias.
All people with hypersomnia deserve full and proper treatment. Optimal diagnosis and treatment derive from better knowledge and increased awareness. Your donations will help us increase awareness of idiopathic hypersomnia through outreach, education and research.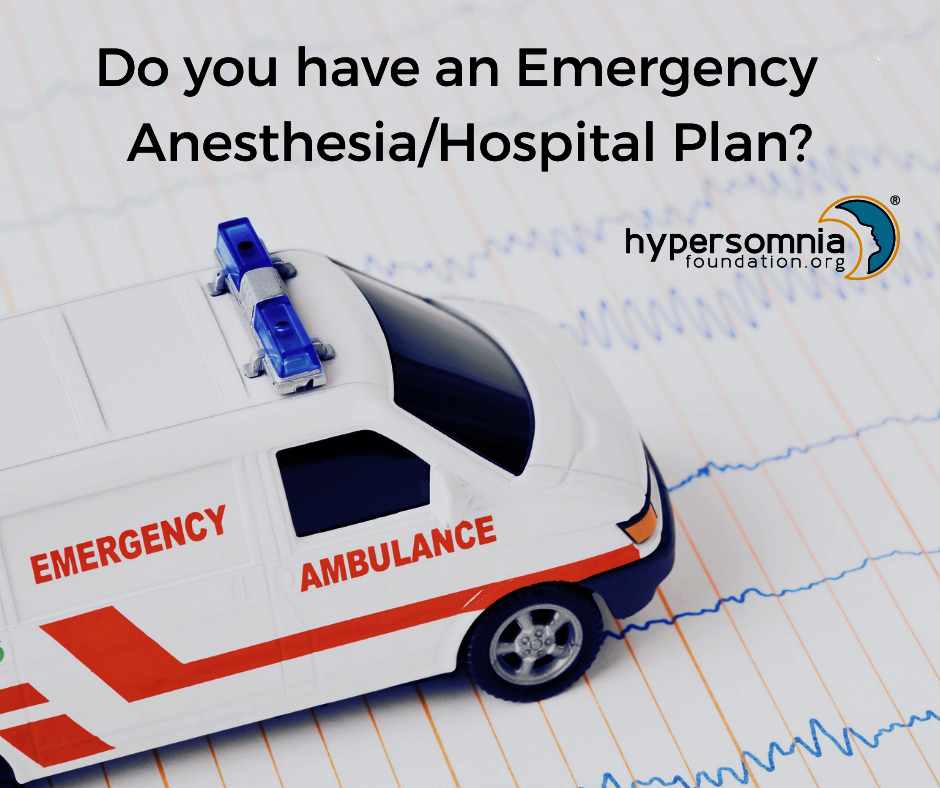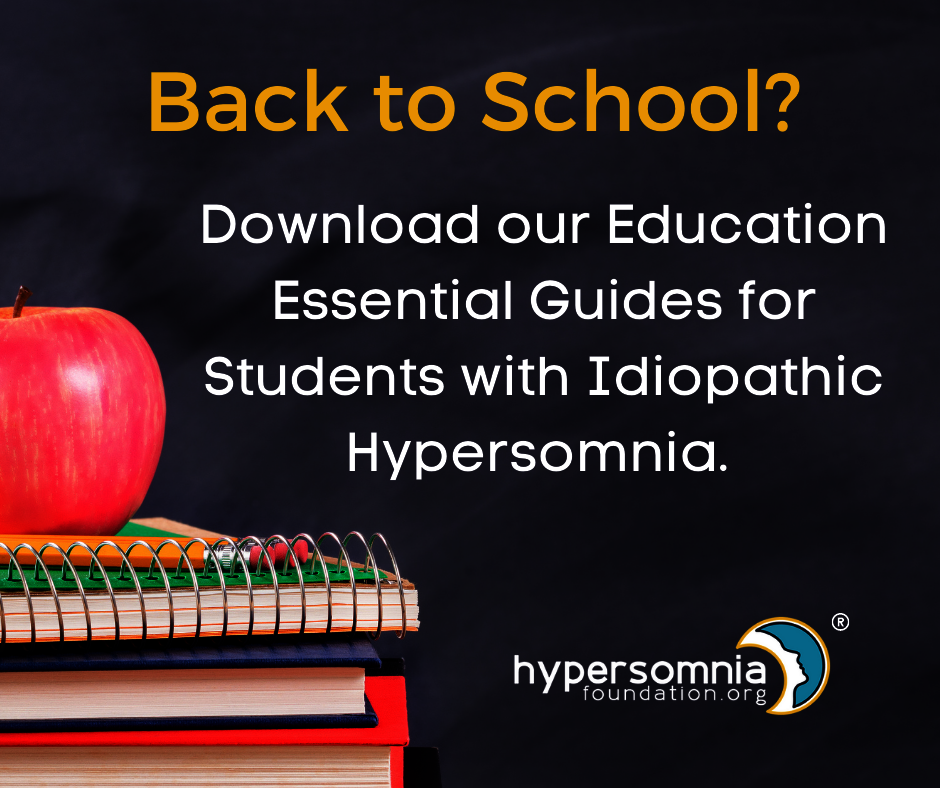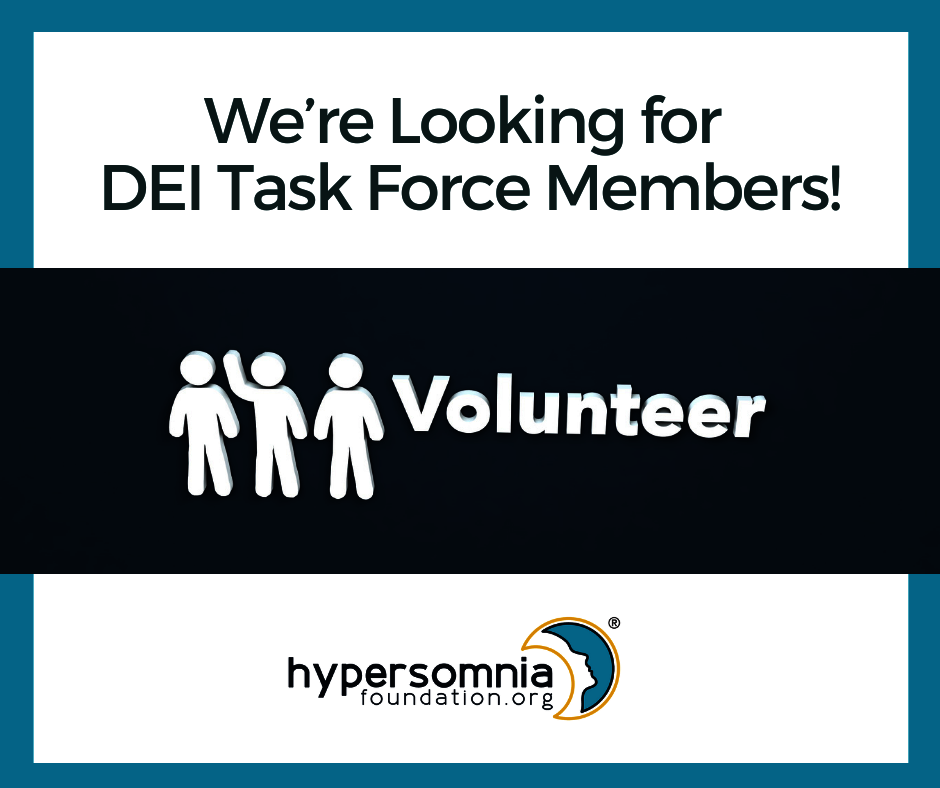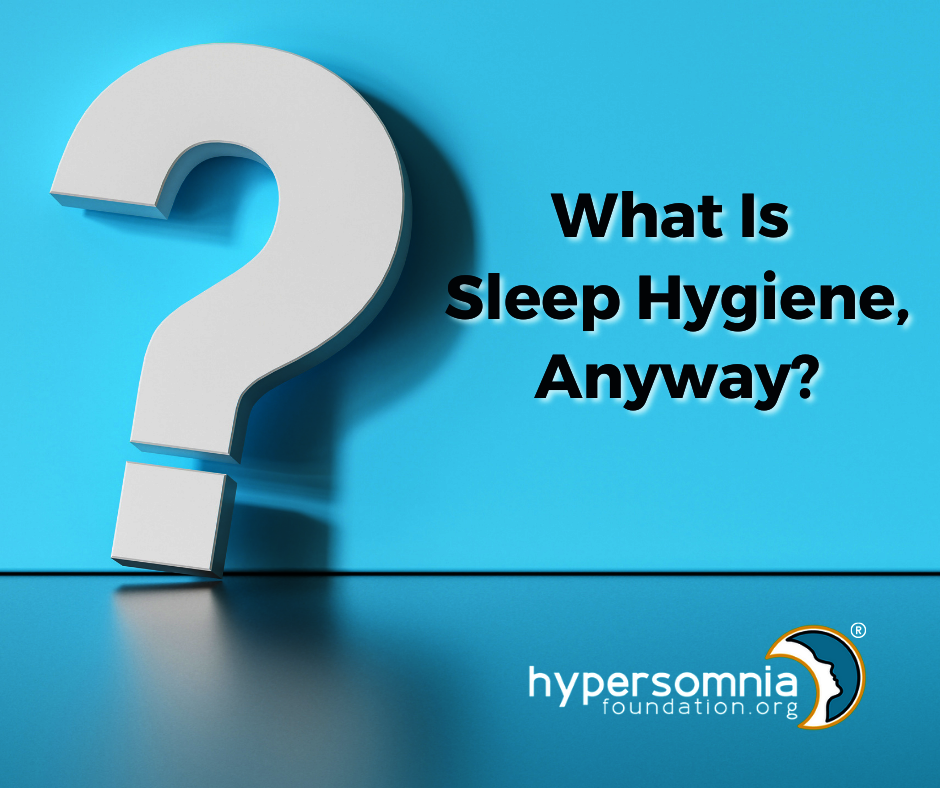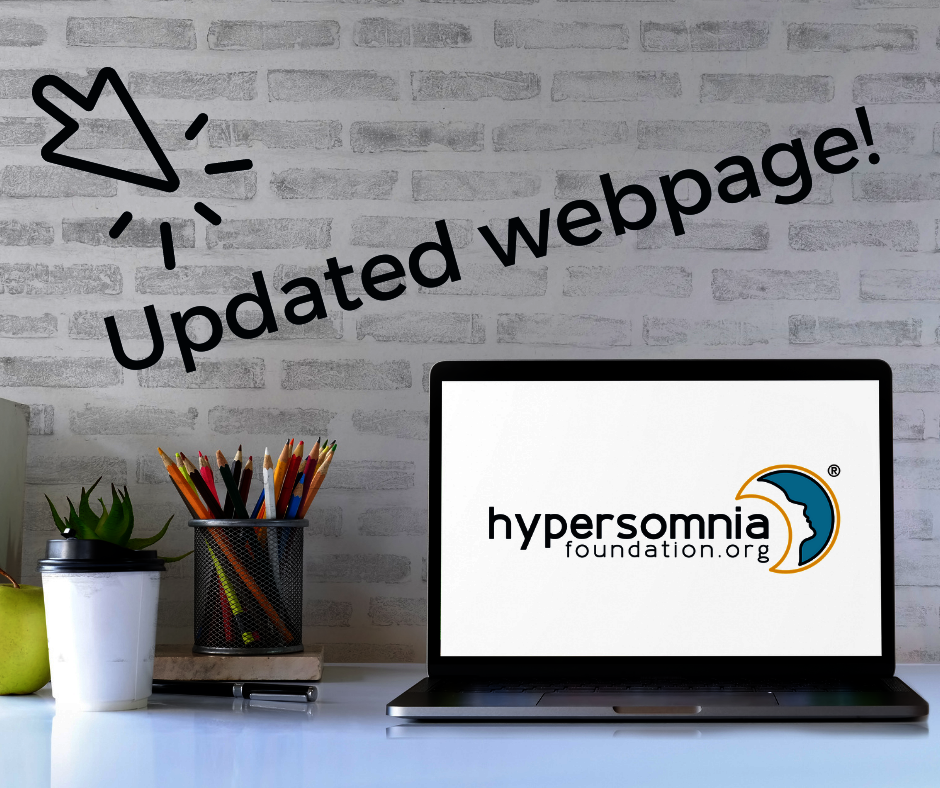 Links: