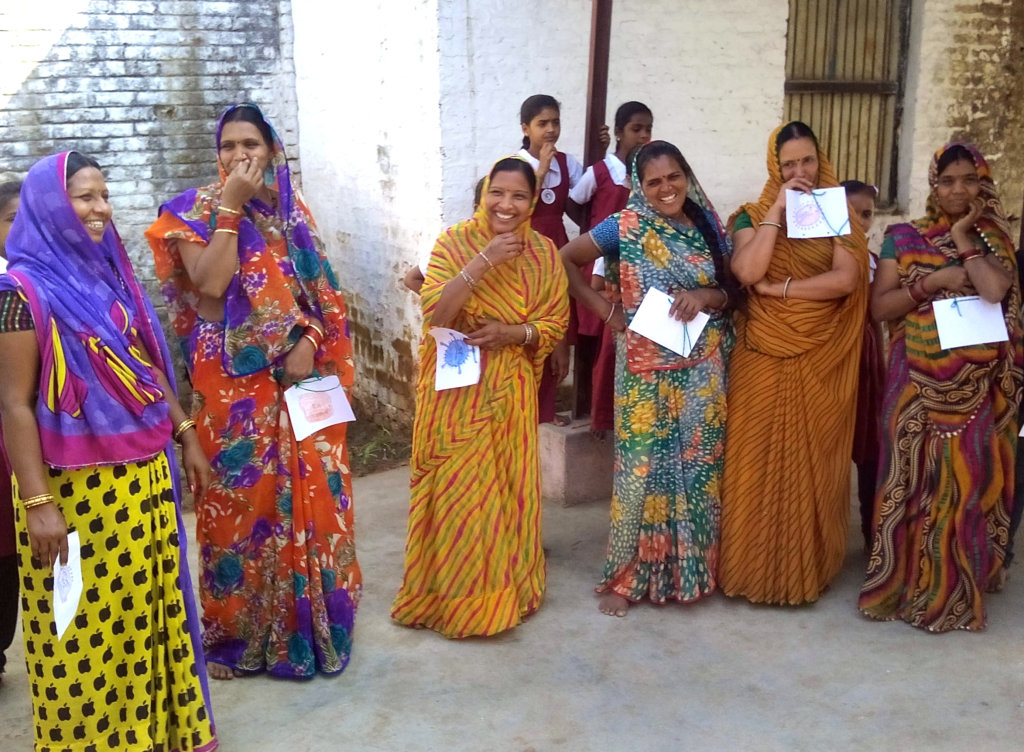 Each year approximately 1,000 deaths per day among children under the age of 5 could be avoided if drinking water, sanitation, and hygiene were addressed…. And that is what YOU have been helping do!
Hundreds of parents and children in India have been learning together about the importance of water-health & hygiene through attending our 'A Clean Me' community education program that consists of activity-based, hands-on workshops covering everything from germs and how they spread, to bathing, tooth brushing, clean water collection and storage, as well as water conservation. After each Workshop, the parents and children continue learning through a fun-filled community viewing of our DVD, which was created by Sesame Workshop in support of our program, followed by more games and activities. Don't take it from me – take a look at what the children and their caregivers had to say:
"We liked all the activities in the five days. We got to know a lot about cleanliness. My grandma also liked it. We hope this program happens again and again."
- Student, Grade 6
"If each one follows the practices learned in these workshops then no one will fall sick and we can have a healthy India"
- Student, Grade 4
"The health and hygiene Workshops served as a bonding activity for my child and me. It is a great experience drawing, performing and playing with him. This is my first time to learn new things with my son.
– Mother of a 1st Grade Student
"I learned from this workshop how to clean my body. I also found out that I have to save water because it is a limited resource."
- Mother of Pre-school Student
While we are off to a good start in making an impact through education in India, we would like to expand our efforts through hygiene education in more communities across India - with your help this is possible! Join us -please help spread the word on how children and their parents can learn and create new, healthy habits together – creating hope for a healthier future!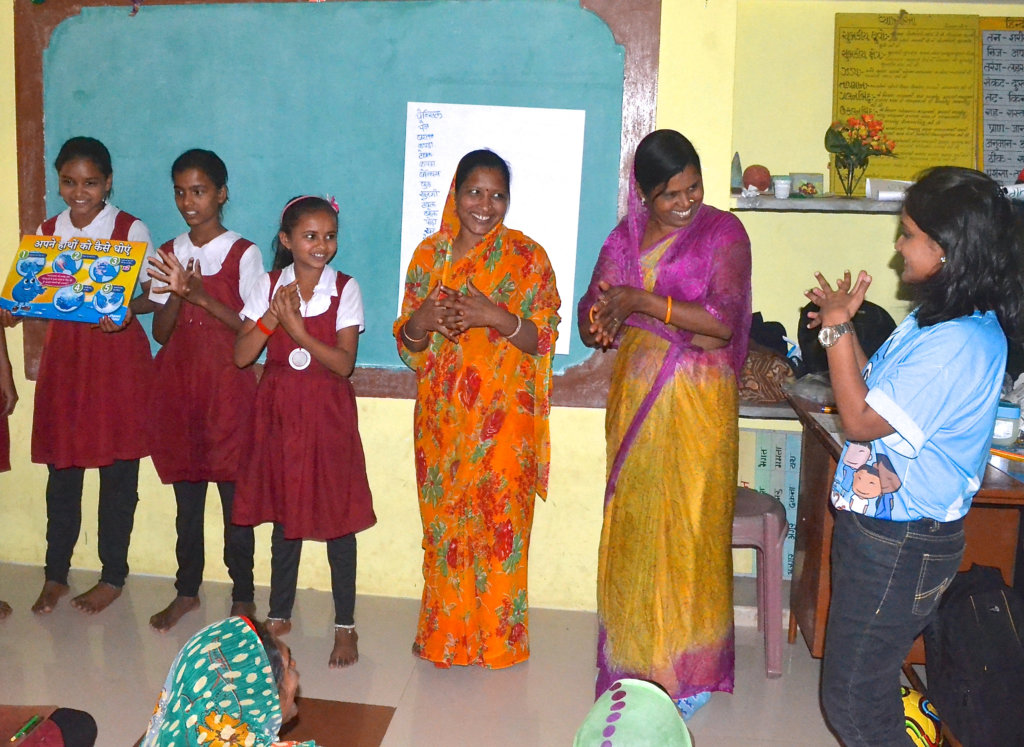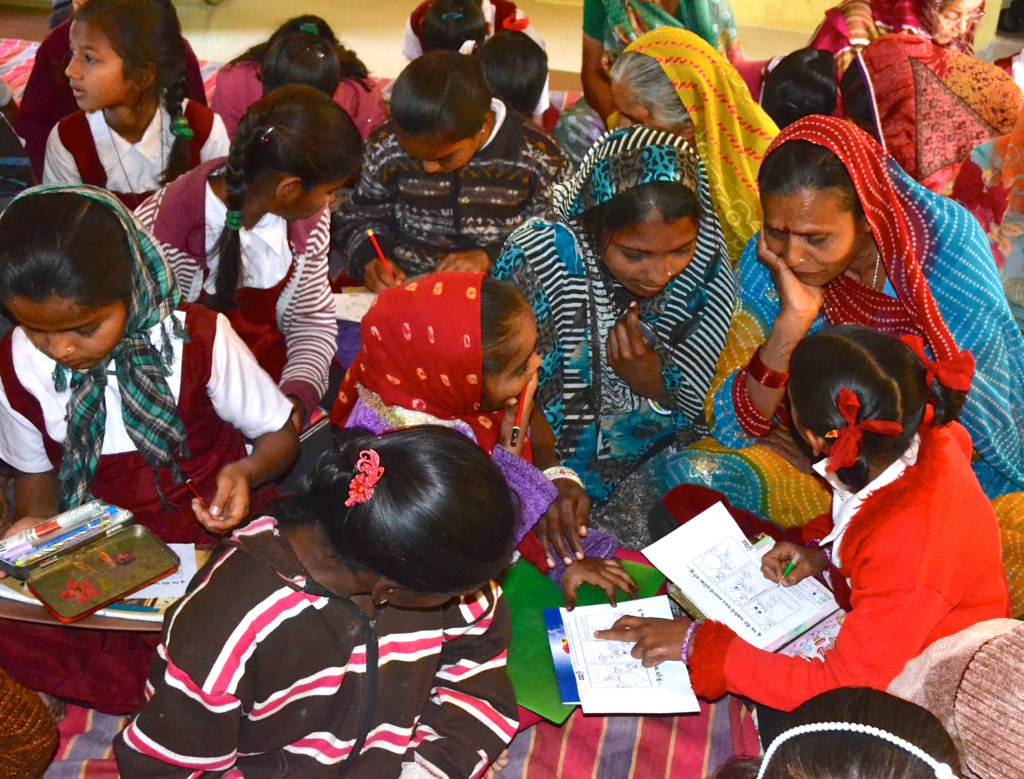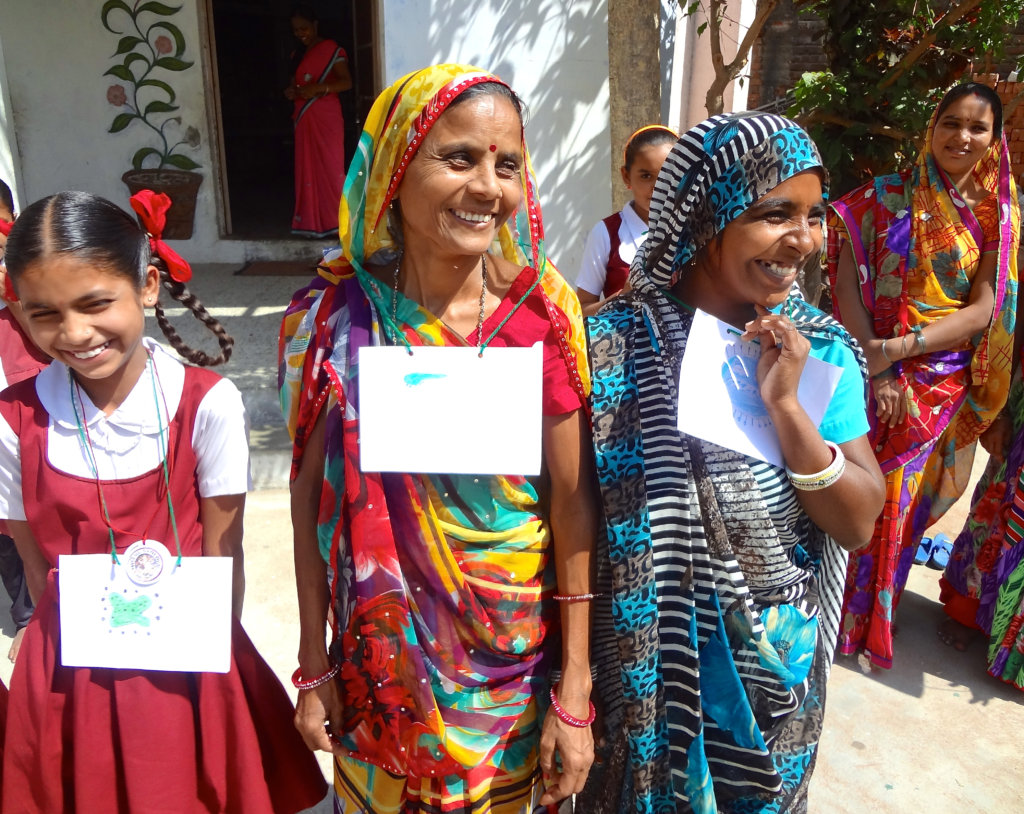 Links: