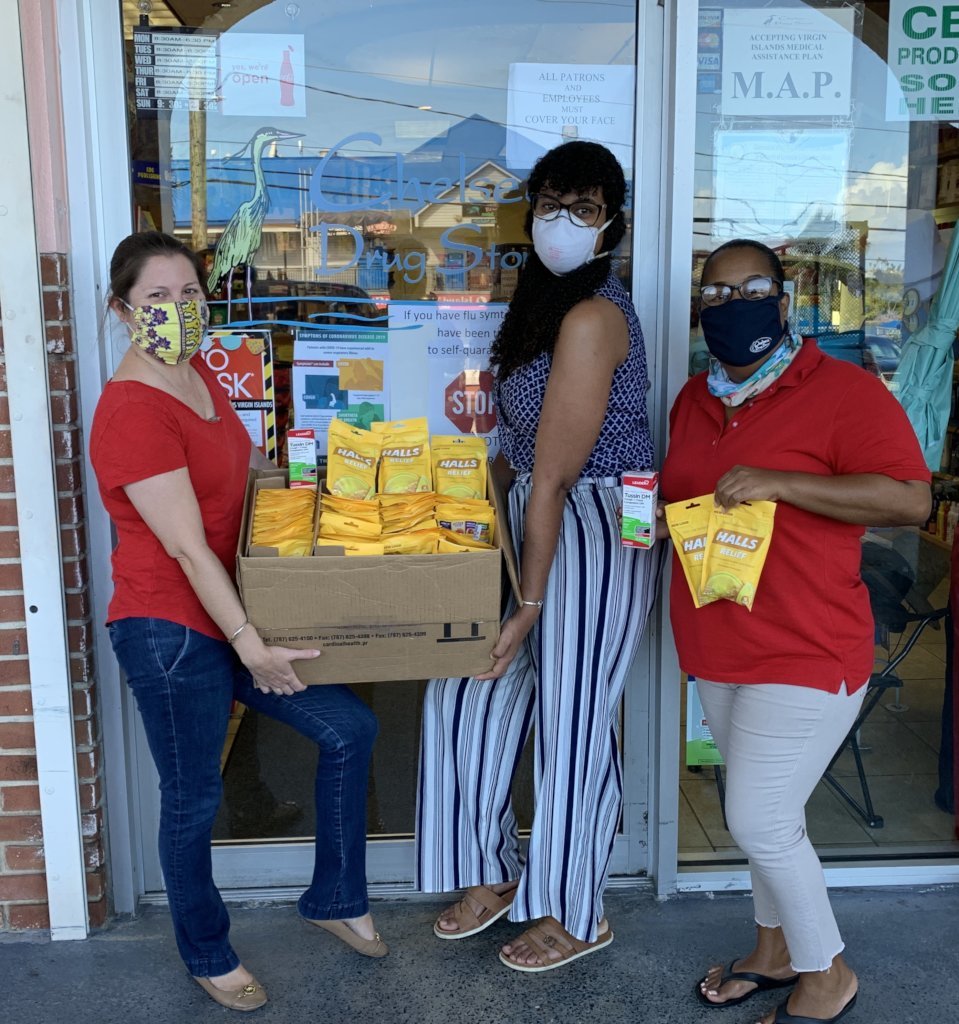 In the fall of 2017, back to back storms made landfall in the U.S Virgin Islands. Thanks to your generous donation, GlobalGiving has continued to support vital nonprofits in the USVIs impacted by Hurricanes Maria and Irma.
It's been a year since we made a $10,000 grant to Patient Assist, thanks to your support. This funding helped to ensure that the most vulnerable residents across the USVIs would receive life-sustaining medicine, regardless of cost.
Two-plus years after the storms, many workers from the hospitality sector were still waiting to start working again, as hotels and rental properties awaited government support to rebuild and reopen. One Patient Assist staff member shared the story of Ms. H:
"Ms. H lost her job as a housekeeper at a large hotel after Hurricanes Irma and Maria. Her job loss also resulted in a loss of health insurance benefits. Although she has been able to work odd jobs, her employer has not yet re-opened. Our work with Ms. H has allowed her to obtain her insulin at no cost from the manufacturer and, working with our local pharmacy partner, she pays nothing for her oral medications, as well! Patient Assist will continue to work with Ms. H until she is able to return to work."
2020 has brought new challenges, with the global COVID-19 pandemic, and restricted movement across the islands. Patient Assist has continued its important work and teamed up with another recipient of funding from GlobalGiving and our donors—St. Thomas Recovery Team—to provide much-needed supplies and food to families on St. Thomas. This prompted us to make an emergency response donation to Patient Assist last month, further extending the power of the GlobalGiving donor community across the ocean.
Thank you for your support of GlobalGiving and our amazing partners in times of need.
With Gratitude,
Donna + the GlobalGiving Team