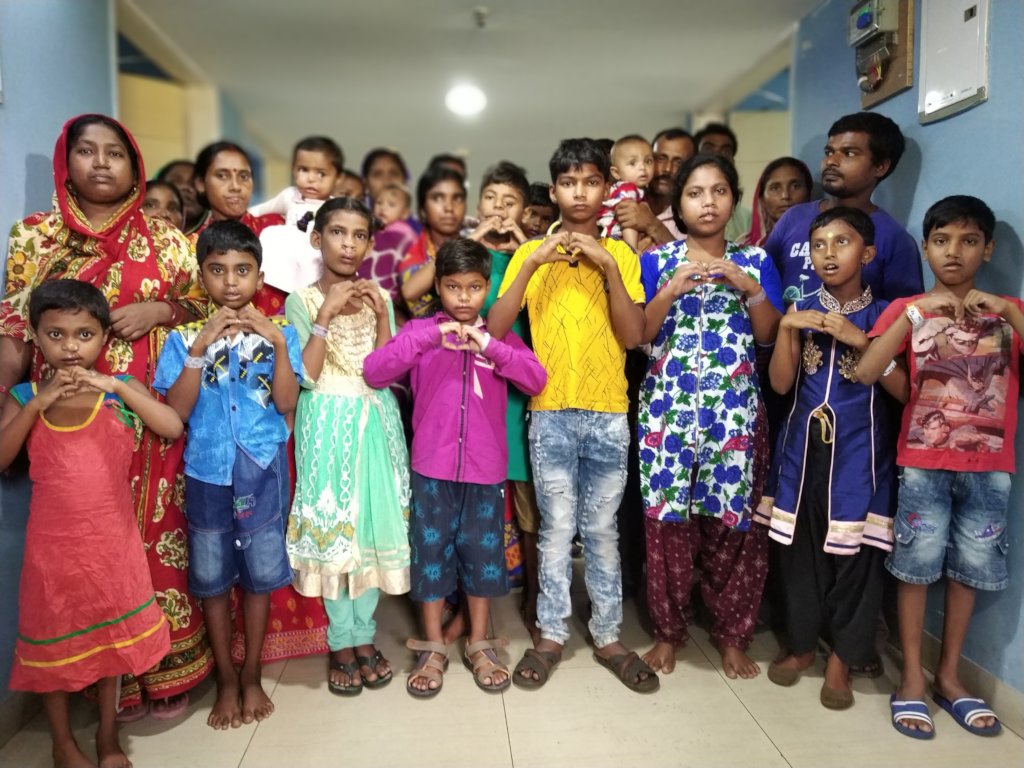 Dear All
Thank you for your generous support that made our 100th Celebratory Medical Mission possible. You would be glad to know that the mission has been scheduled from 14-21st March, 2019 at Kolkata, India.
Since our first medical mission in 2002 at Manipal, we have a come a long way to finally complete our 100th Successful medical mission in 2019. Till date 37,000 + Kids and adults with Cleft have received their much needed surgery and care because of the support of donors like you.
In this journey, we have achieved several milestones like organising a 500 Surgery Mission and a 1000 Surgery Mission. Still a record for number of children operated at a single mission site anywhere in the world.
This upcoming mission is not only a celebration of the kids whose lives we could change together but also of the donors like you who believed in our work and supported us generously.
I am joined by Col. Shivaji Samaddar, Chief Operating Officer to invite you for the Celebratory 100th Medical Mission. Your presence would encourage our volunteers – who would be coming together to bring smiles to 100+ children and adults born with cleft.
The site of the mission is: South Eastern Railway Central Hospital, South Eastern Railway Quarters, Rail Colony, Garden Reach, Kolkata, West Bengal 700043. They are giving us the space and the Operating Theatres for carrying out the surgeries.
The itinerary for the event is as given below:
I. 14th March, 2019 - Team Arrival
II. 15th March, 2019 - Awareness Walkathon - Inauguration - Patient Screening
III. 16th -20th March 2019 - Surgery Days
IV. 20th March 2019 - Celebration Dinner
V. 21st March 2019 - Team departure
The patient identification camps are being organised in various villages and we expect 180+ patient turn up for the 100 Surgeries Mission.
To confirm your presence, please drop me a note on anupam.sarkar@missionsmile.org.
Looking forward to your presence.
Best
Anupam Sarkar | Senior Manager - Partnerships
M: +91-9007883789 | E: anupam.sarkar@missionsmile.org
Mission Smile
DPSC Plot no X-1, 2 ,& 3
Block EP, Sector 5, Salt Lake,
Kolkata-700091
www.missionsmile.org