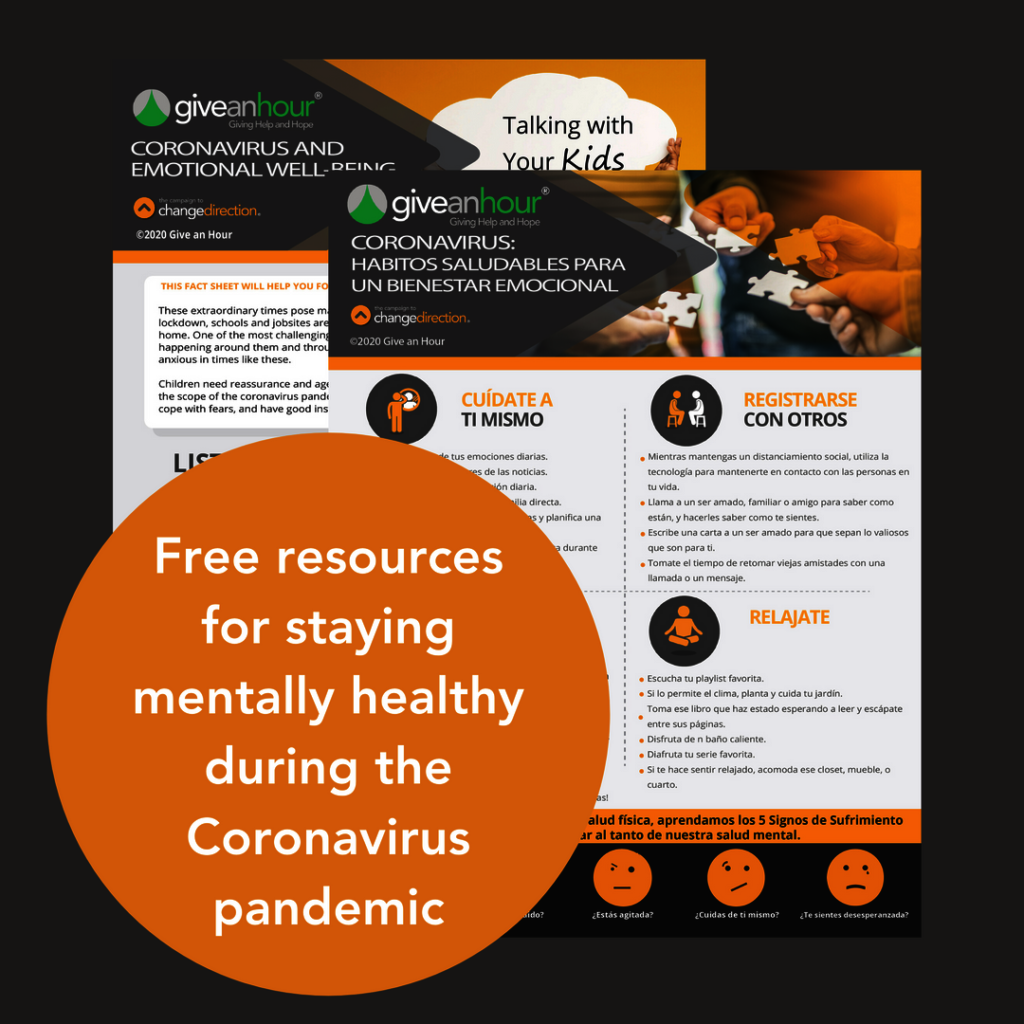 Being "back at school" has a different meaning this year. Life is certainly busy for many of us. Our routine and predictability of our lives and our children's lives are changed. We face new challenges and barriers as children and teachers are confronted with learning in the classroom, virtual learning, hybrid or homeschooling.
When our normal routines are disrupted, we may feel anxious, agitated, concerned, stressed, and overwhelmed.
This is no different for our children.
Taking care of our mental health is as important as taking care of our physical health. There are things we can control and things we cannot control. We need to focus on what is in our control. Adults are role models for children. You may be feeling stressed but if you act calmly and confidently, children will follow your lead.
Depending on the age of your children, they will have different ways to cope. You will notice that pre-school, elementary and high school age children express their frustration and stress in different ways. While the feelings may be the same – the behaviors will be different.
It is important to remember that expectations of what your life would be and the reality of what life is now may not match. It is okay not to be okay with all of it. Our children feel the same.
"Give an Hour has developed resources that will help families cope during this difficult time" said Randy Phelps, PhD, CEO of Give an Hour. "It's important to stay emotionally connected with your family in these uncertain times."
Please check out and share our "Back to School" resource which focuses on creating healthy habits for fall planning. You will also find additional resources available in the links listed.
Thank you to the GlobalGiving community for your continued support.
Links:
Attachments: