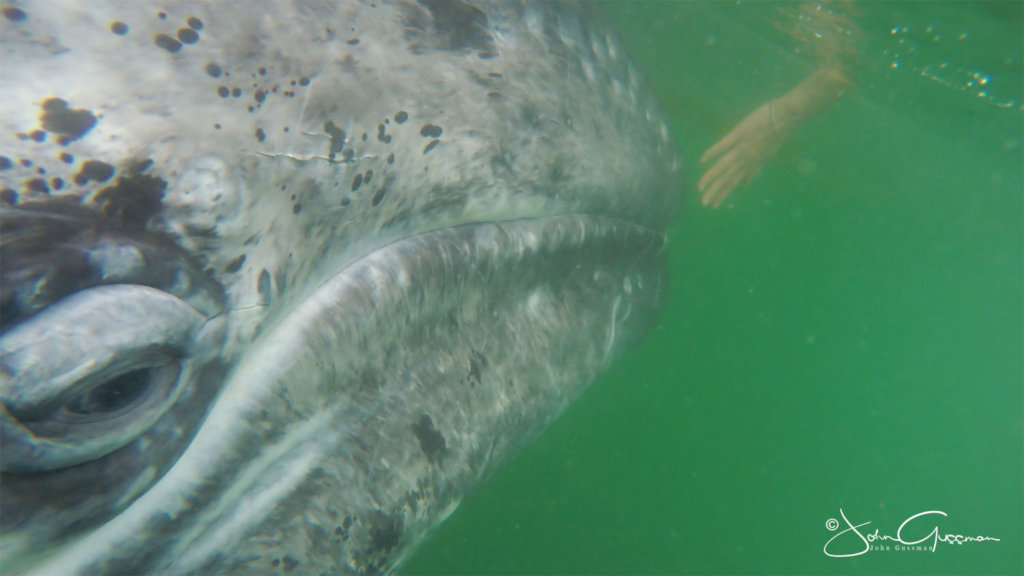 First, we want to thank you all for your support over the seven years Orca Network has been a part of GlobalGiving, raising funds for our Whale Sighting Network and Central Puget Sound Marine Mammal Stranding Network.
We TRULY appreciate your interest and donations, which have helped us educate, advocate, and conduct important research for the whales and marine mammals of the Salish Sea. But our board has decided to focus on our other online fundraising efforts, where our reports reach a wider audience and where more of each dollar donated comes directly to us and enables us to keep doing the work we are doing. We have enjoyed being a part of the GlobalGiving Family, and the connections and support services they have offered us over the years have been very helpful. We are thankful to have had the opportunity to reach out to each of you, and for the donations you have made on behalf of our programs.

As we all face this sad time of fast-spreading illness and isolation around the globe, we send our love to you all, and our hopes you and your families are safe from the COVID 19 pandemic. We have had to close down our Langley Whale Center, where we educate tens of thousands of visitors each year, with spring being one of our busiest times. We've also cancelled our Welcome the Whales festival and parade - one of our favorite annual events where we educate and celebrate the gray whales returning to our waters. We worry about keeping our staff employed during these times, but thankful they can work at home, and that they are helping us be creative in finding ways to continue the work we do online, via our Orca Network and Langley Whale Center Facebook pages, and our Orca Network website. And we are planning an all new VIRTUAL Welcome the Whales Festival and Parade - watch our website and facebook pages for more detials - as the fun thing about doing it online, is that ANYONE from around the world can be in our parade! We are working to find ways to reach families struggling to educate their kids at home, to become involved in learning about whales and marine mammals through Orca Network and our Whale Sighting Network via online videos, learning activities and resources.
We are very fortunate that during these days of lockdowns, working and schooling at home, those of us here in the inland waters of the Salish Sea have been able to watch the annual spring return of our Gray whales, along with visits from several Transient orca pods during this past month. For those who live in waterfront neighborhoods where they can see whales from their homes or nearby streets (while maintaining social distancing and staying in home/yard/car to stay safe), whales have been the bright spot among all the dark news of recent weeks.
Ten of our North Puget Sound Grays, or "Sounders" have returned to Saratoga Passage and Possession Sound: 21, 22, 44, 49, 53, 56, 185, 383, 531, 2246, and there have been sightings of several other yet to be identified gray whales in Puget Sound and Hood canal. We are thankful the whales are here and hope they are eating a lot of ghost shrimp, as it has continued to be a rough year for Gray whales all up and down the Pacific Coast, and the Unusual Mortality Event continues as they make their migration back north.
While our local grays are returning to our waters in early March, Orca Network migrates south for our annual Gray Whale Trip to San Ignacio Lagoon in Baja, to visit the Grays in one of their mating/birthing lagoons at the southern end of their migration. Moms and their young calves linger there longer, so the calves can gain strength before making the long trek back north to the Bering Sea. We were so fortunate this year to have filmmaker John Gussman on the trip with us, and he made this GREAT VIDEO of our Baja trip - so you can all enjoy a bit of what this life-changing experience is like for the ~24 lucky participants who join us each year!
Nearly 30 years ago, some of the gray whales in this lagoon began approaching the small boats or pangas of Mexican fishermen, seeking interaction. This behavior has continued and been passed down to the calves of the "Friendly" Moms - and a small percent of the whales in the Lagoon each year love to come up and be rubbed and petted, or rub their backs on the bottom of the boats. This friendly behavior has saved San Ignacio Lagoon from a once planned salt factory, and the very well regulated Whale Watch Ecotourism results in the lagoon having no other boats, swimmers, snorkeling, kayakers, etc. in the entire lagoon as it is designated part of the El Vizcaíno Biosphere Reserve. There are only a little over a dozen small pangas licensed to be in the Lagoon, they are allowed two 90 minute whale watches per day and only in the designated portion of the lagoon, and only so many boats at a time. It is a wonderful model for how to regulate whale watching in this amazing region, and we are so thankful to have John's wonderful video so we can share this experience with everyone, especially in these times when travel is at a standstill. Enjoy the video, and to learn more and see photos from prior years, click here , and email info@orcanetwork.org if you are interested in being on our next trip (if things are back to normal by next spring - at this point we do not have dates set, but usually go in early March).
We hope you have enjoyed our reports, photos and stories about the work our Whale Sighting Network does, and that our video and photos lift your spirits! We thank you again for all your support over the years, and we will keep our GlobalGiving pages active for a bit longer (~a month), and hope you will continue to support us, and follow us into the future on our website and facebook pages.

Susan Berta and Alisa Lemire Brooks

Orca Network/Whale Sighting Network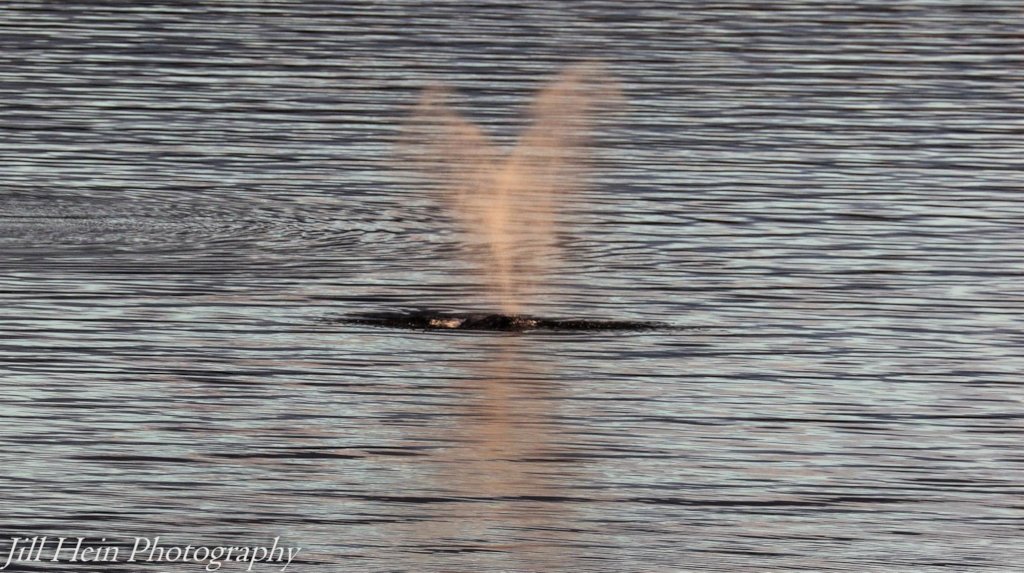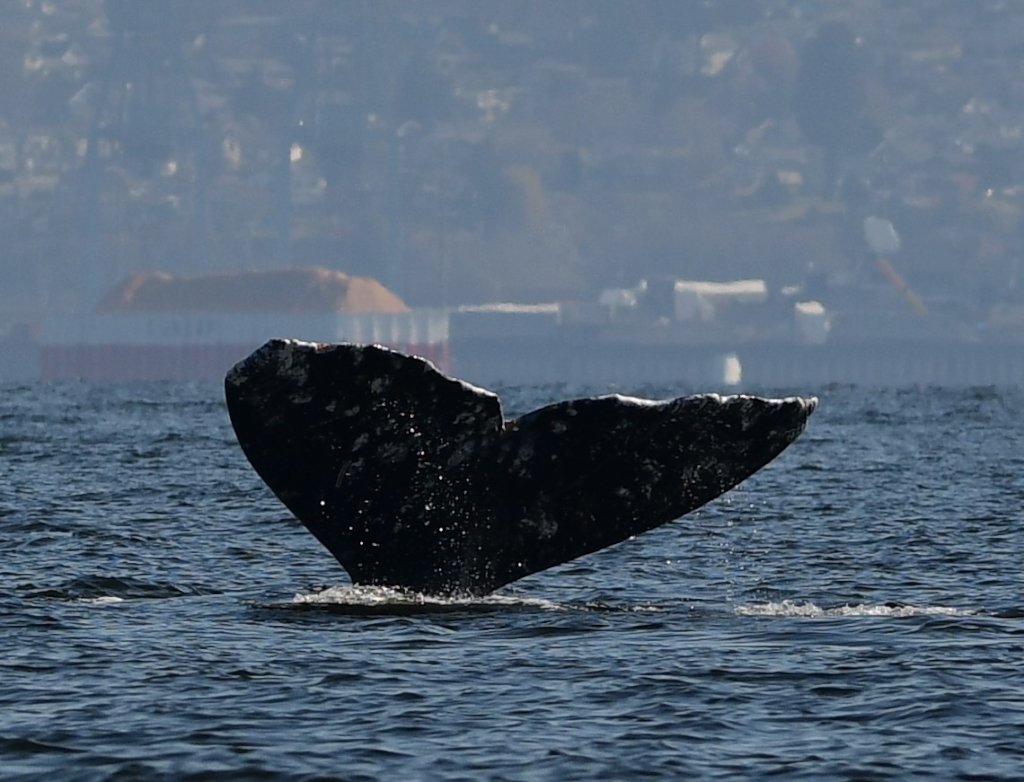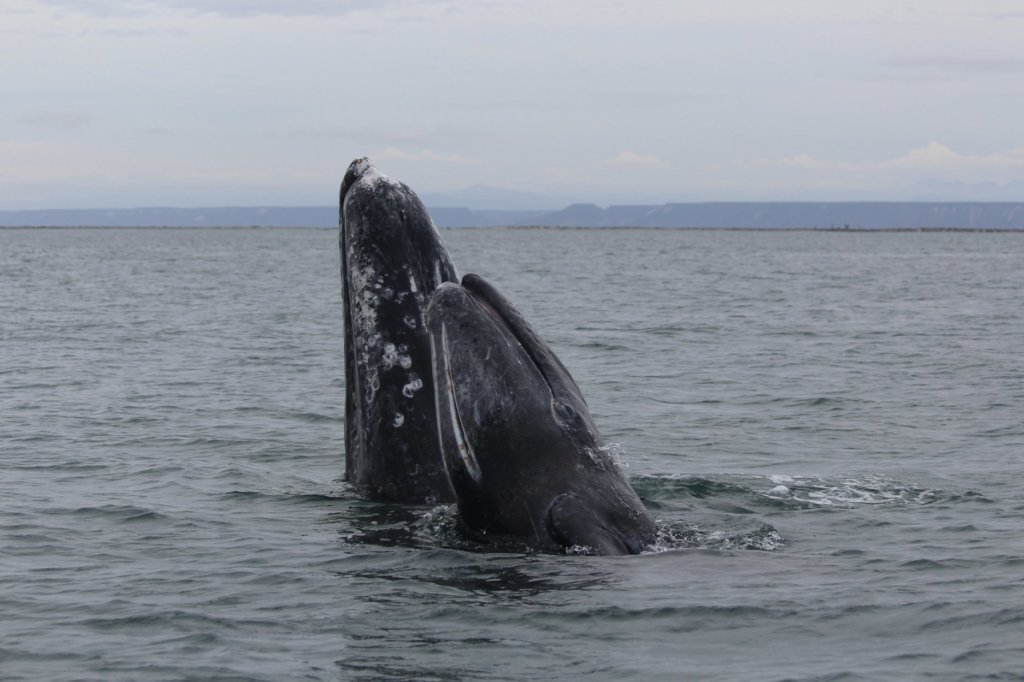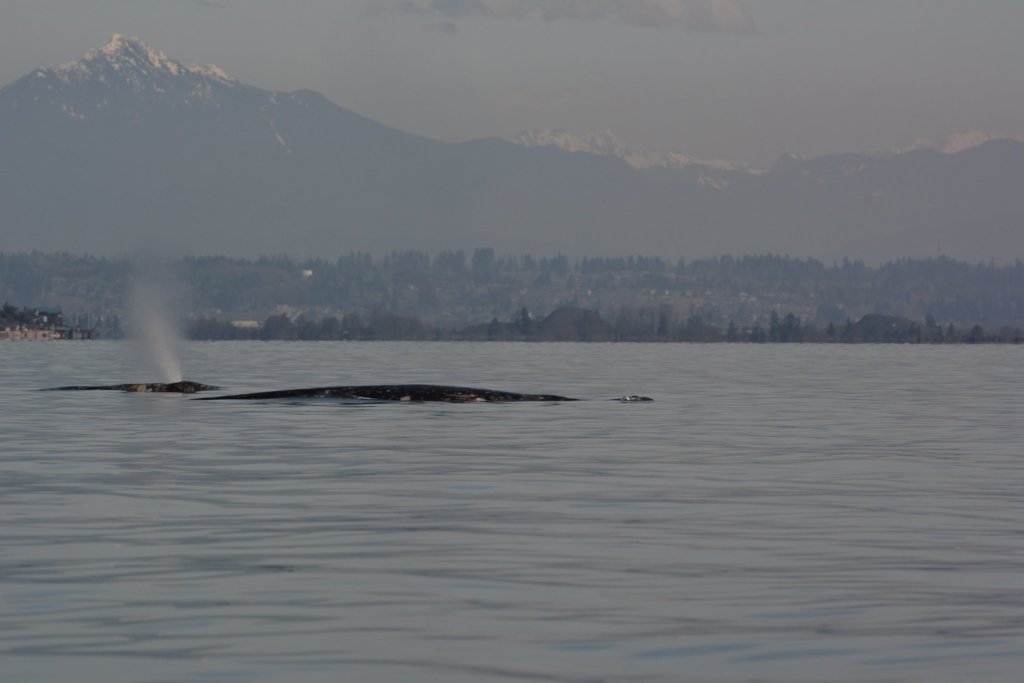 Links: