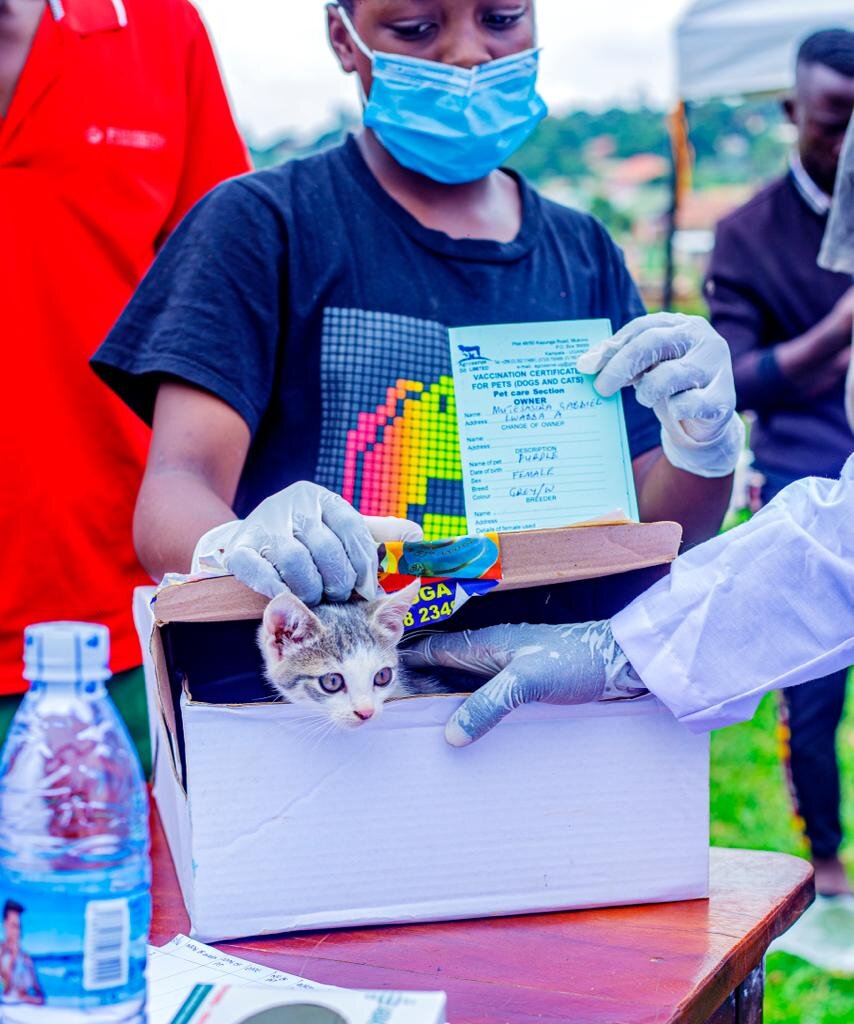 February- May 2022 mission /operational report.
This year we have seen more amazing things happening to our mission,
Our new program Hope nourishment has saved what would be unwanted puppies from being thrown away. We have provided more support in the form of food to low income families.and encouraged animal owners to adopt humane treatment and love their pets.
Our biggest achievement was in our outreach programme,Innocent the operations director,has visited several homes, educated,and rescued unwanted puppies.
We have also carried out Free rabies health camps in low income communities and vaccinated against rabies, treated TVT, ticks and dewormed.
Our goal is to uplift their welfare through combining education,Nutrition and medical support to those who can't afford it.
Our team was able to rescue 06 puppies and 03 mothers from the streets of Nansana municipality. One of this mothers and her 04 puppies were received from a resident,who called us that he is no longer able to feed them. We appreciated his action of reaching out rather than dubbing them . His actions were true testimony of the sensitization fruits within our communities.
Our health principle is a healthy animal,equals less disease spread and it's linked to healthy communities and environment.
Thanks to your continued commitment to the cause, Kindly continue to support us! God bless your giving hand.
Regards
Richard , president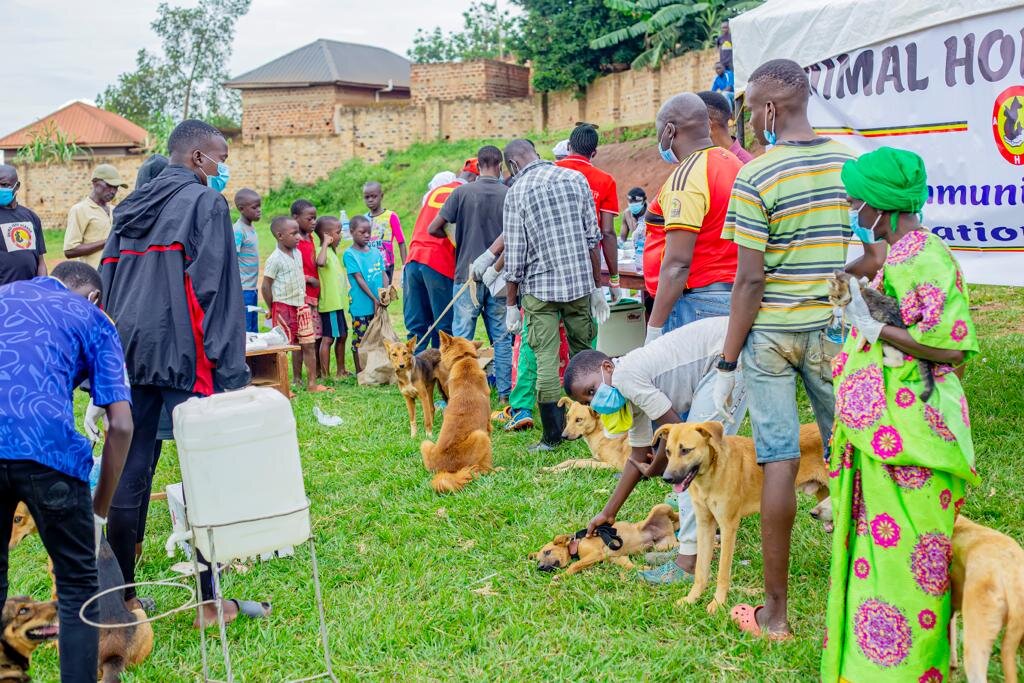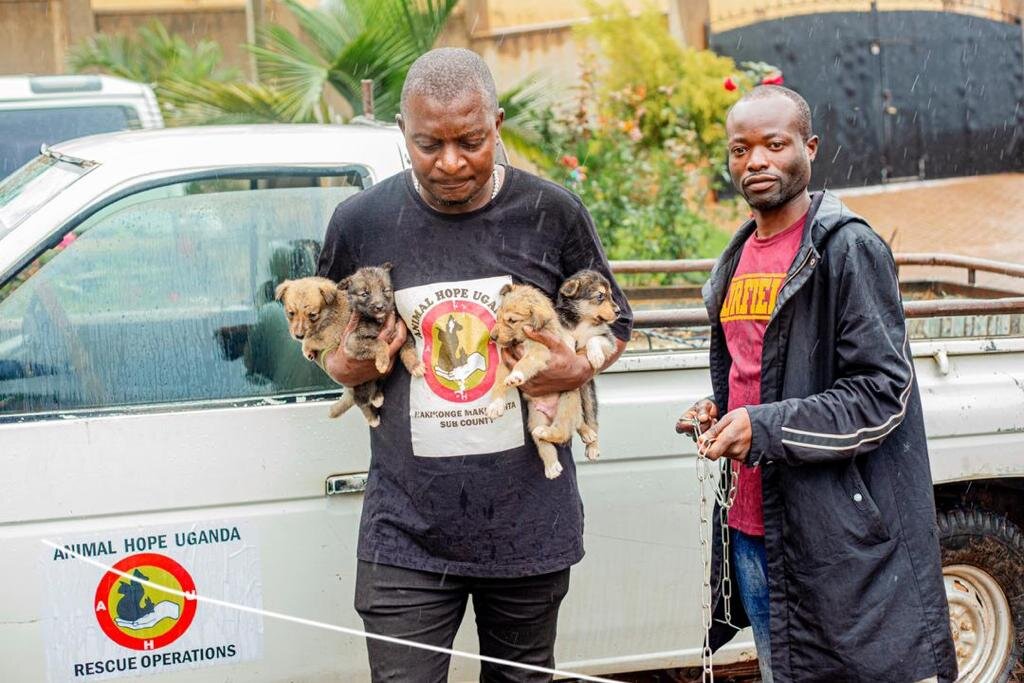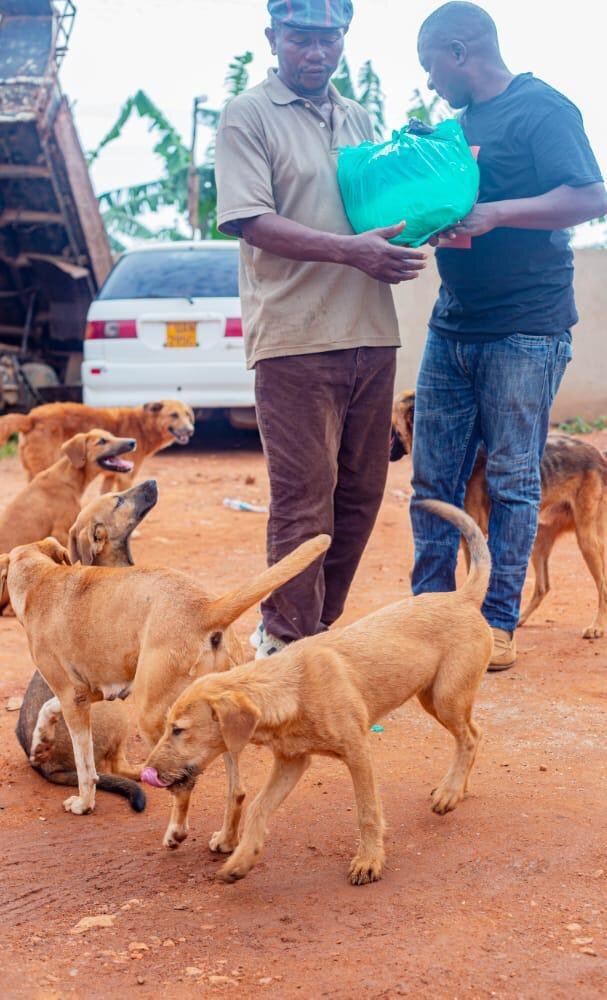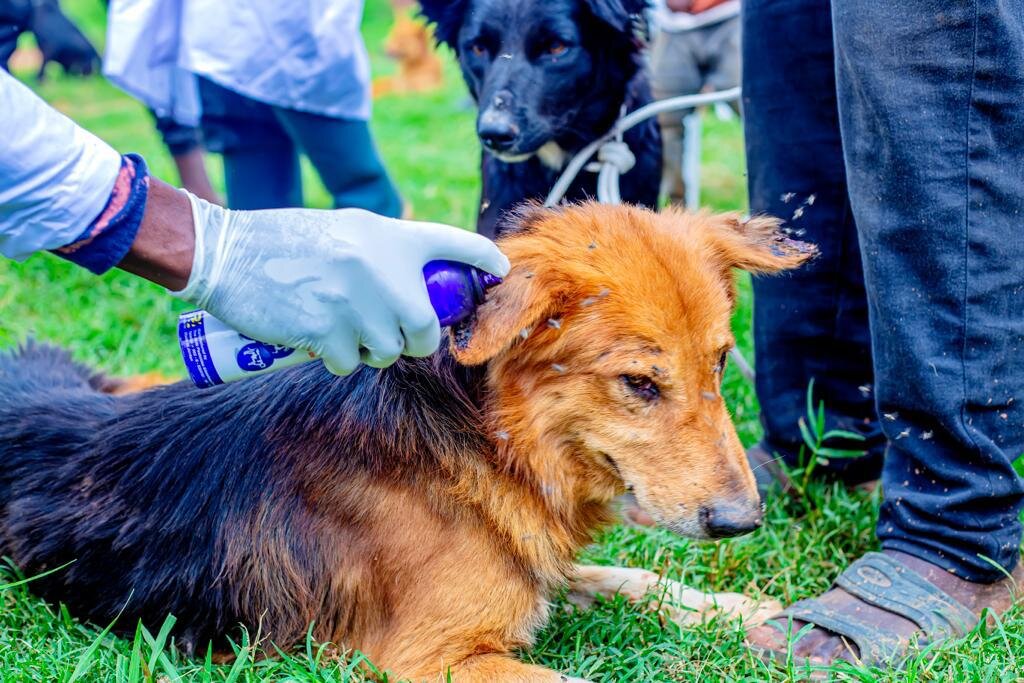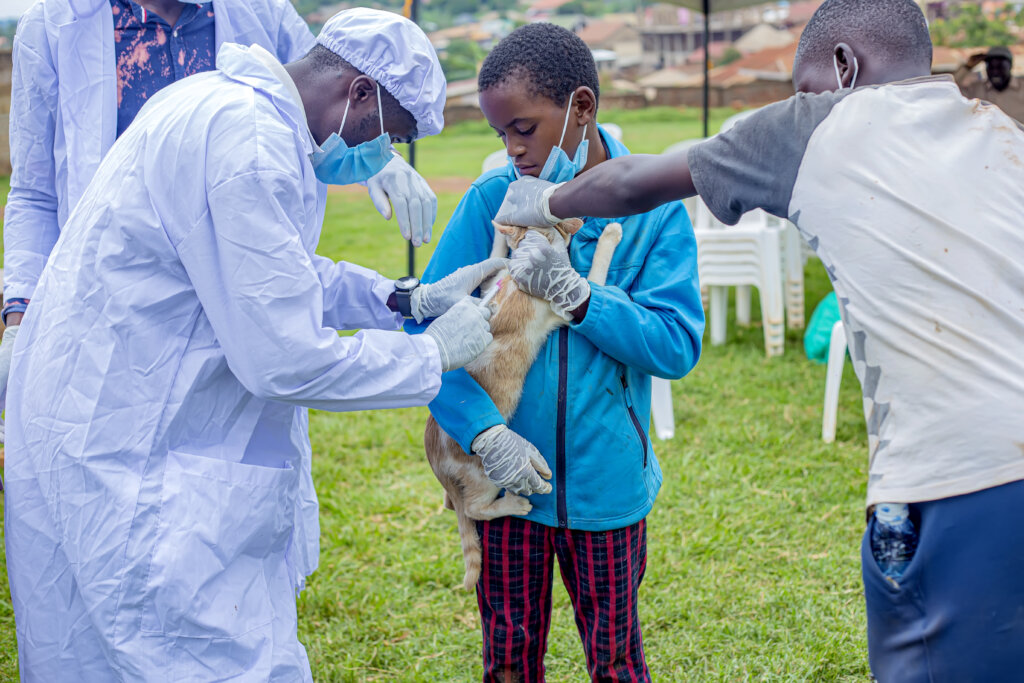 Links: