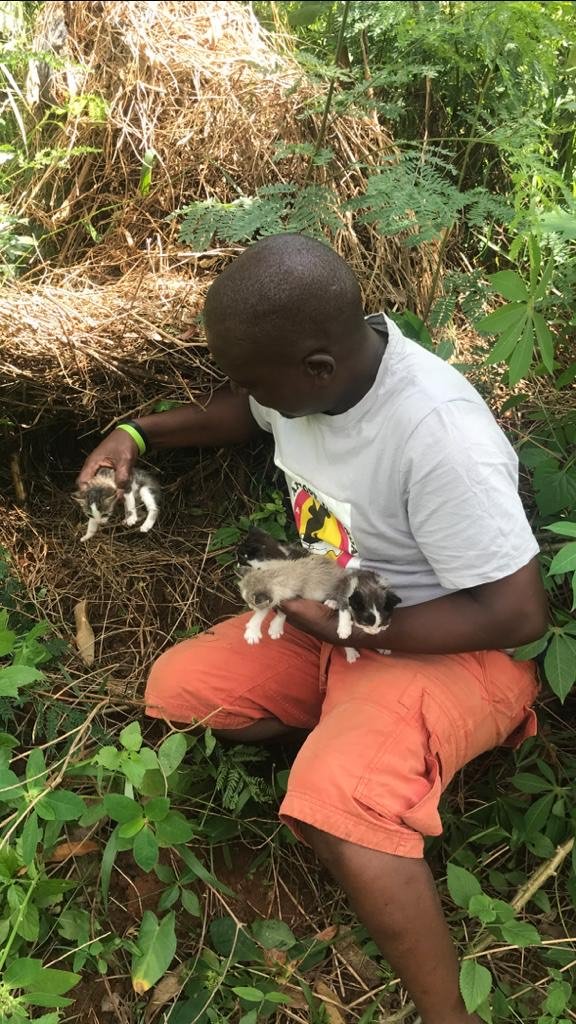 Greetings from The hope Animal shelter

July - Sept 2021 has been a challenging period because of the second wave of pandemic; however, the overwhelming support from many animal loving supporters around the world, helped us tide over these times. Animal hope Uganda was able to perform several life-saving rescues, and surgeries.

We were also able to do a limited rabies vaccination and sensitization drives within the district, as we were limited on movement, due to government covid19 restrictions, Which don't allow crossing districts. We did meet with several members of the community to positively reinforce animal health, rights and welfare. Our number one remarkable achievement during this period was rescuing. We were able to rescue 12 dogs, 7 puppies, 2 cats and 4 kitties.

The remarkable rescue stories have been that of Milaz and 7 puppies, she was left behind by her family while pregnant, when they moved out of town for economic reasons. She delivered puppies in the bushes without help. A concerned member notified us and we provided forever home at the Hope.
Second rescue was that of Nox, a mother cat found with 6 kittens abandoned and homeless. We provided home and all the required vaccinations. without your involvement this wouldn't be possible!
Thanks to donors like yourself, facebook support, and instagram we were able to give them critical care and perform life-saving missions at the time they needed it and we are ever grateful
Our future is bright with your genorosity,
we thank you Richard Senkuba Team leade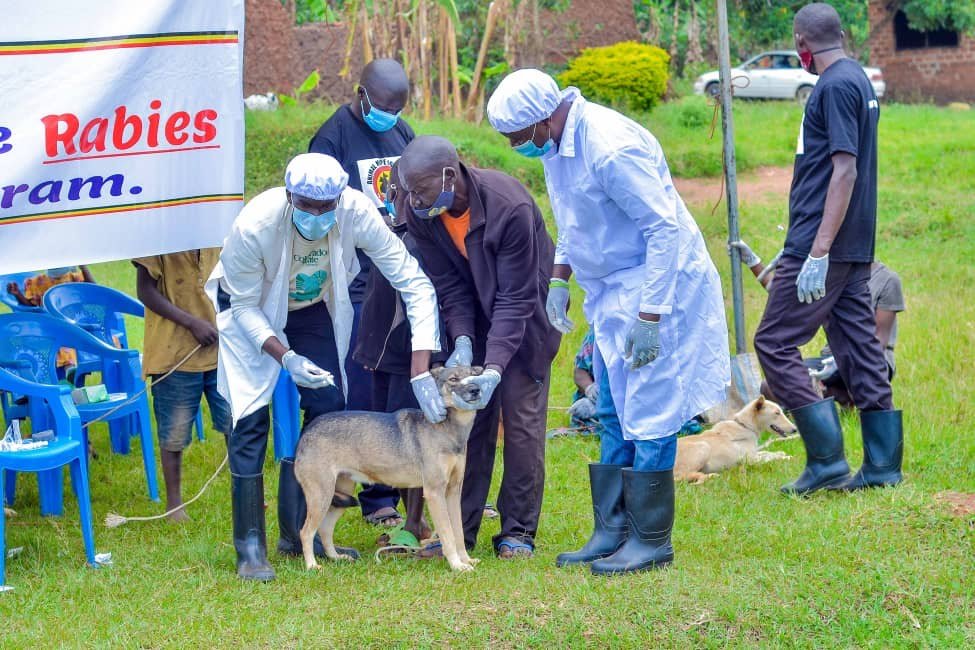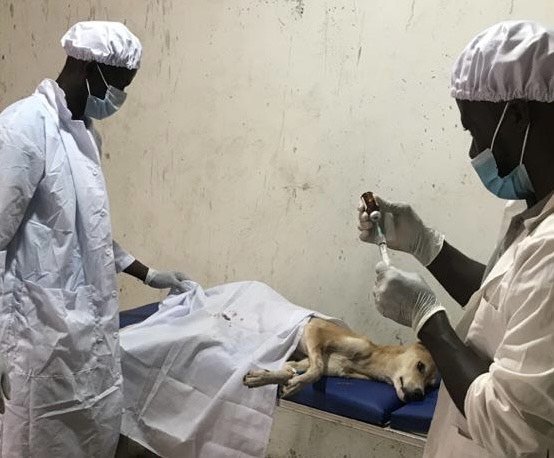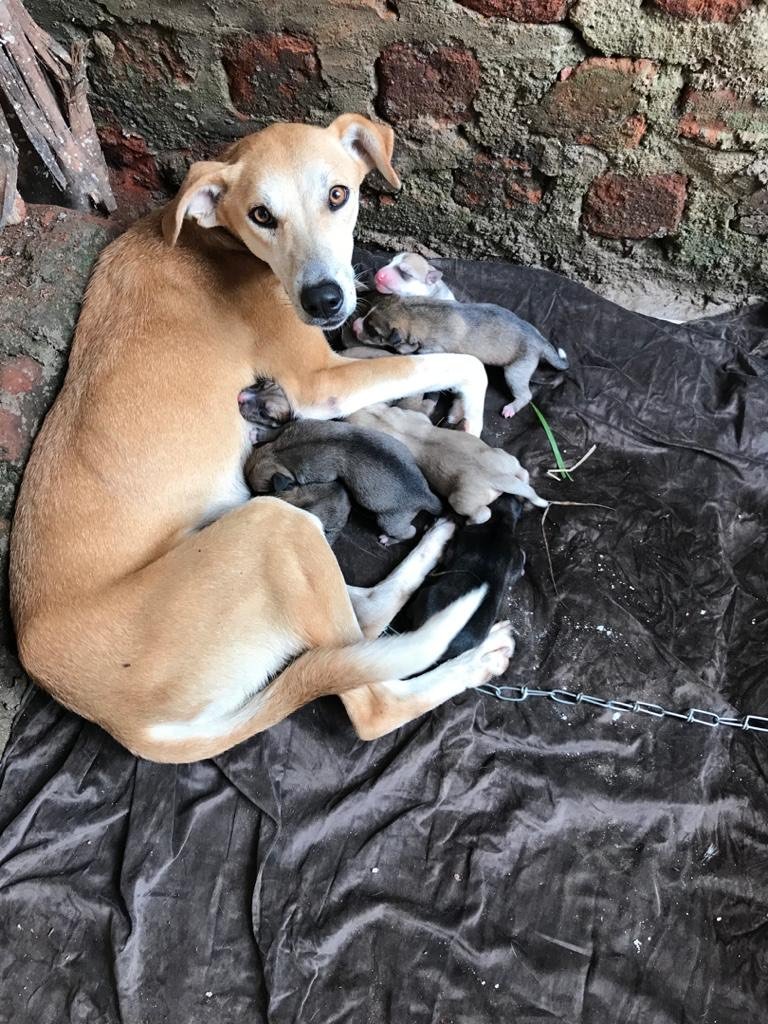 Links: