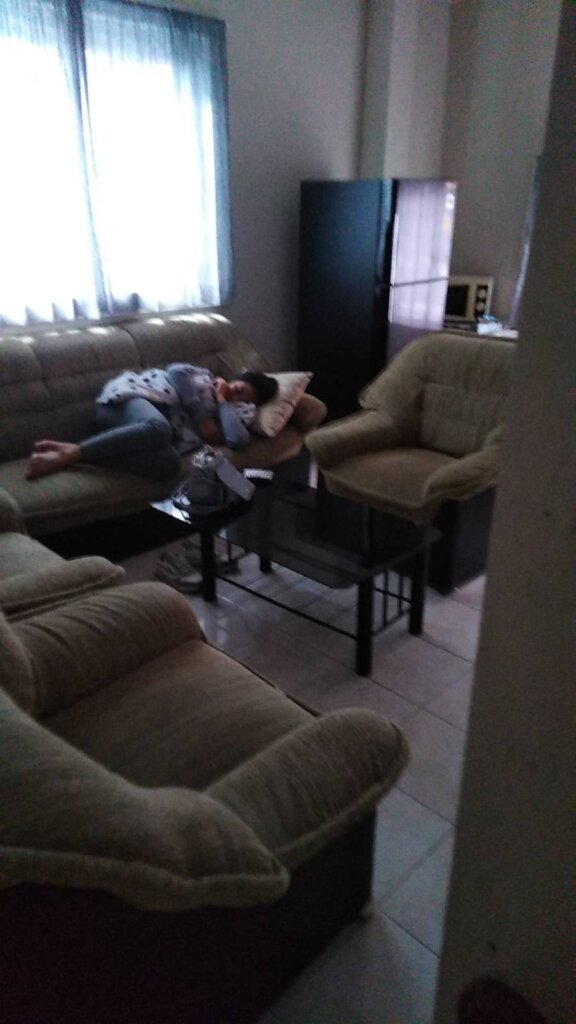 Greetings from Thailand. Here the rainy season is finally ending and as you are going into autumn, wintertime, we are entering the nice season here. The women working in the bars will also be happy that they rain is finally over. You might wonder why I am writing about this today and the reason is that today I want to update you about a different form of accommodation that we had to start to provide.
The way the bar system here works is that the customers take the women home for the night and not just for an hour or so. But still very often when they are done with the women the men do not want them to stay around and so they sent them home. The women live in very cramped conditions above the bars where they work. We started to notice when we came to work at 08.00 am to our Outreach center that several women were sitting outside their bars and trying to sleep in the rain. They were getting wet and were cold. We asked why they would not go inside, and they told us that the bar owners lock the doors when the bar closes for the night and if they are out, they must wait until the bar opens at around lunchtime to get to their room….
Can you imagine? After a night spent with often not the nicest customers, these women come "home" and must sit outside a closed bar for many hours in the rain, before the door opens and they can finally get to their bed?
Our team started to open our Outreach Center for these women and on some days, we had up to five women sleeping on our couches and our chairs. These women were very thankful that we were able to be out of the rain and dry and comfortable. We have been doing this throughout this rainy season and it is an effective way of building more relationships with the women.
In the second week of November, we are starting a weeklong Hairdressing Training and hope for ten women from the bars to come and join. They can just come for the week, get the training and if they decide that they like it, they can move to us, into the housings that you help to provide and start to enroll in our full vocational training.
Thank you for your faithful support. Only with your help can we continue to offer shelter to the women coming out of the bars.