Project Report

| Mar 28, 2022
Have a look at some of the rooms of our women!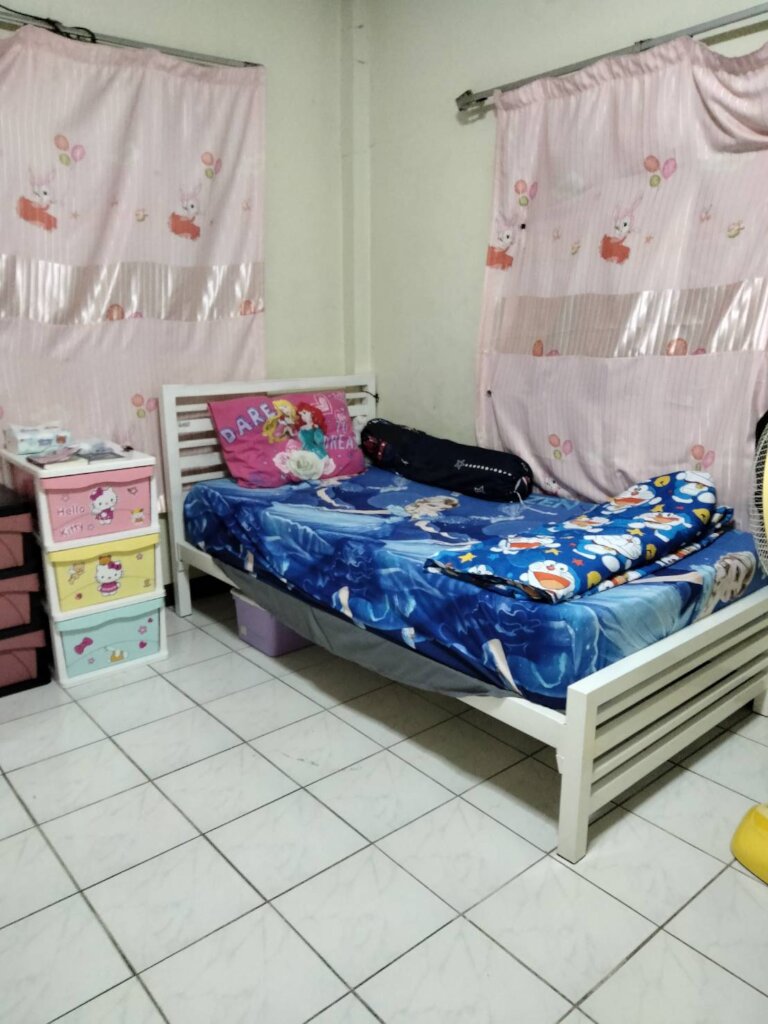 Hello everyone!
Greetings from Tamar Center. We hope that you had a good start into the new year and that things are returning to normal for you. Here in Thailand, we are slowly getting back to a new normal. Some of the entry-restrictions have been lifted, some small numbers of Tourists are returning, some businesses are opening again and there is some careful hope in the air.
For us as well we are restarting many of our ministries: Our Hair Salon is open again for the bargirls, we offer again free English Classes in Soi 6, and our Bakery is busy with orders again.
Tuu is also working on the next Tamar vocational and life training that will start on the 13th of May. We are hoping for at least ten women to come and join this training. We are currently preparing our houses to receive the new women.
Thankfully, a local school has collected a lot of supplies for the new women. They did a project in school, one of our staff went over and shared about our work and they went out to their friends and collected a lot of things for the women: cleaning supplies, hygiene articles, pillows, etc. – have a look at the picture to see what they all collected – amazing!
We have ten rooms ready to receive the new women and are really hoping that they will come. During our outreaches many of the women tell us that they are interested but they do not want to leave the bars as they are hoping to make money for their families. It is sad, currently there are many 18- and 19-year-old women that have come fresh from the villages into the bars…
In today's newsletter we also want to show you some of the rooms that we have prepared and some that our current women are living in, so that you can get an idea on how it looks. Hope you enjoy it!!!
Thank you for your continued support and your help in offering shelter and safe housing to women leaving the sex industry!
For the Tamar Family