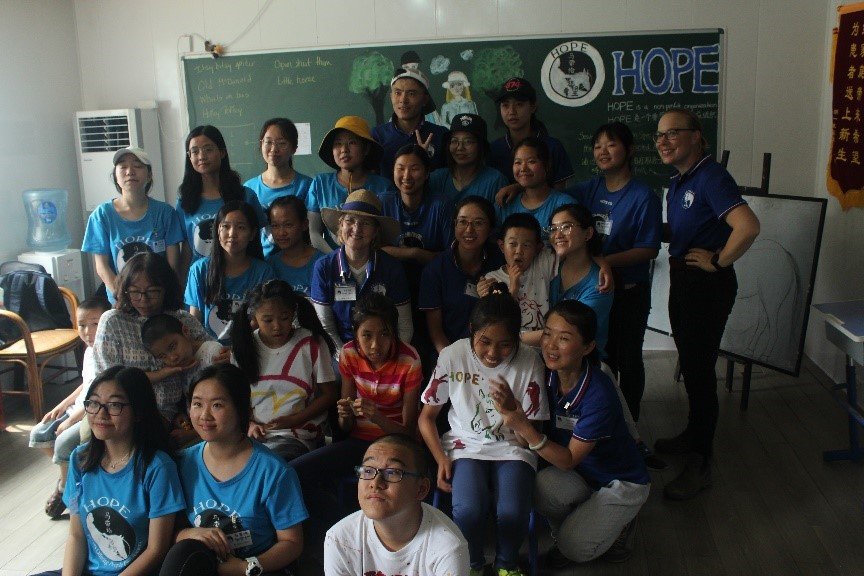 "The meaning of life is to find your gift. The purpose of life is to give it away."
-Pablo Picasso
This summer, between the participants, volunteers, parents and visitors, we were reminded every single day of the unique opportunity we had to share our gifts with those around us and to receive others' gifts in return.
We served 23 participants in 4 weeks of summer camp. We were humbled and thankful to have a total of 48 volunteers from China as well the United States. We met new volunteers and campers as well as welcomed back those returning for their 2nd or 3rd year - and one who has been with HOPE since the beginning, 10 years ago!
Some of the miracles we encountered:
One child progressed from not wanting to wear a helmet on day one (because of a sensory disorder) to riding and signaling to his horse to "walk on" by day four!
We saw two participants form a connection of understanding and assistance when playing games and working on activities. They each provided something the other needed to succeed and worked together to achieve goals.
Another time, we saw a rider, striving for independence, learn how to propel a new wheelchair! He succeeded with the guidance of his instructor (and therapist), HOPE founder Dr. Priscilla Lightsey.
We had many wonderful experiences this summer! We are grateful to the volunteers who showed up every day (in over 90 degree weather), giving their time and energy to make this a summer to remember for our participants and staff!
The HOPE team sincerely appreciates the donations we have received from our Global Giving supporters. With your help, we are enriching the lives of children with special needs.
Thank you for sharing in our journey,
Amy Tripson and the HOPE team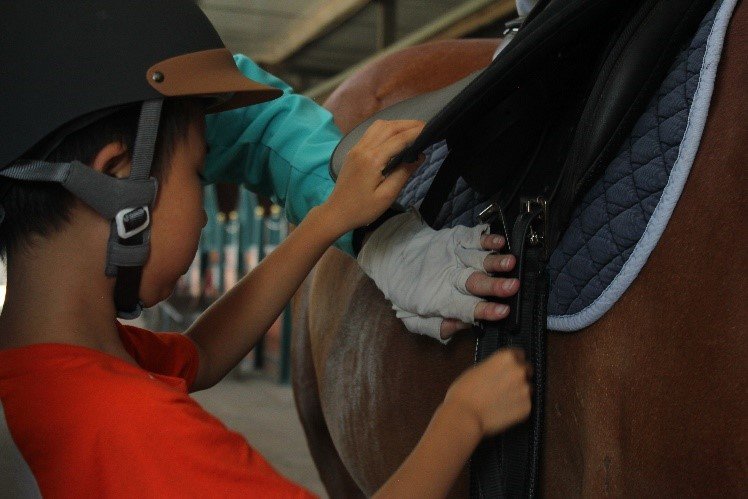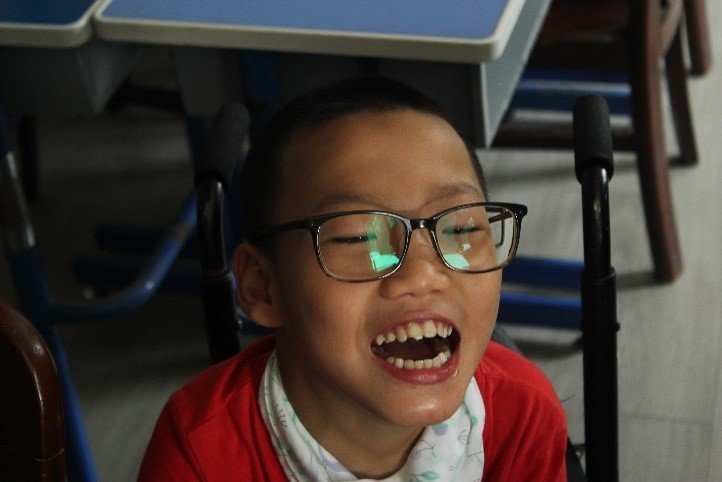 Links: