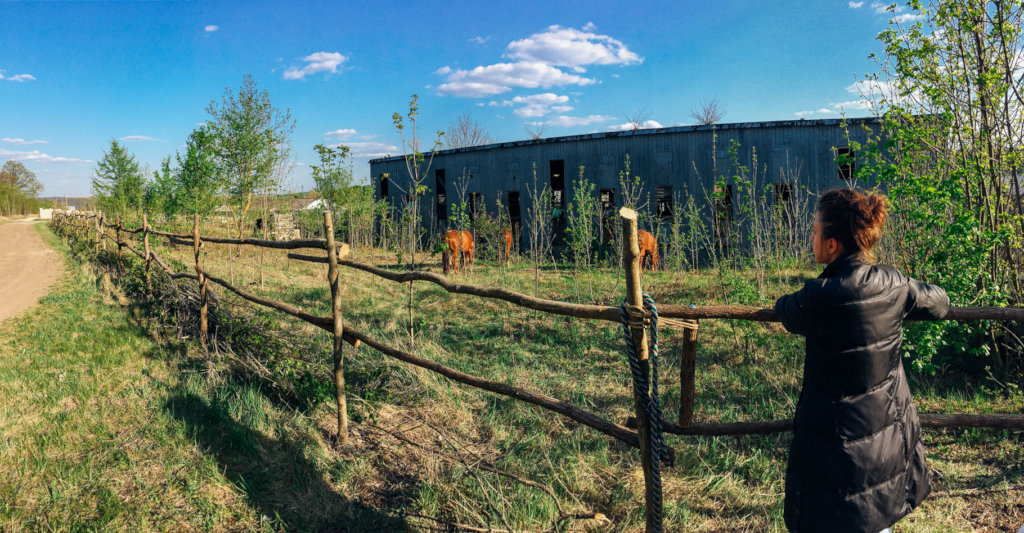 It has been little over a year and a half since the heart-breaking event of rescuing our horses and struggling to find a shelter for them in a state of emergency as winter was approaching, and now we find ourselves in - yet another crisis. Moldova's worst drought since the 90s and the global COVID 19 pandemic are really challenging our goals and commitment...
Meanwhile, thanks to your kind contribution we HAVE reached our initial goal for funding and we are immensely grateful to you!

As I am writing this, our horses are grazing on the first piece of pasture we have managed to rent and fence. Even though it is quite small - it is a tremendous development, because pastures where animals can roam free are a very rare site to see in our country. We're still actively looking for about 2 hectares of pasture we estimate we still need for our 4 horses.

The arena for safely interacting with the horses and practicing natural horsemanship now has a firm clay layer as a base, strong wooden boards to keep it together and a safety fence from wood poles.

Even though the winter in Moldova has been very mild, our stable has proved more practical than we ever expected and sheltered the horses all the way through the cold season. With the added wood pole fencing connecting the stable to the day boxes near the forest, our horses, when in the stable, have their running every day, while keeping the rest of the garden safe.

Our biggest excitement since our last report was meeting Kathryn and Katelin, USA Peace Corps volunteers, with whom we put together future project ideas and planned the timeline for each of the horse's natural horsemanship training. Even though many of these plans have been put on pause because of the global pandemic, we're looking forward to exploring this collaboration online.
These are challenging times - but we remain committed! And we're looking forward to making the best of our connections - online! And bridge to the expertise of our friends worldwide to bring it home, here at the sanctuary in Riscova. And we're enthusiastic and humbled to have the opportunity to slow down, as a project, maybe altogether as a nation, as a planet, and rethink our priorities, our actions and re-discover our connection with the environment around us and the beings that have helped us come so far along.
So far we have:
Built over 350m of wood pole fencing, from the stable to the day boxes, around the arena and a small pasture outside the arena.
Finished up to 90% our 80 sq. meters stable, with just the final wall cover, doors and furnishing needed for the second floor, where volunteers and participants will be hosted.
Arranged the 300 sq. meters arena, now missing only the top layer of sand.
Purchased nearly 1.5 thousand straw and hay bales from local farmers, which we used as bedding and food through our 2 cold seasons here.
Produced an estimate of 24 tons of compost we have already incorporated in the garden of EcoVillage and surprisingly, sold about 150 sacks of clean manure to be mixed with clay for applying the finishing layer on the walls of the house of a local farmer who is building the entire structure by hand, using only ecological, traditional methods.
Hosted over 60 events, meetings, workshops, seminars, group visits, including a festival. This way our horses have already interacted with several hundred people and the word has spread to thousands with the help of more than a dozen articles, blog posts and interviews published in the local media.
All of these have been possible also thanks to your involvement. Thank you.
Much work remains to be done and we are up to it! Thank you for being here for us since this was just a wish with a plan - up until now, in this difficult period.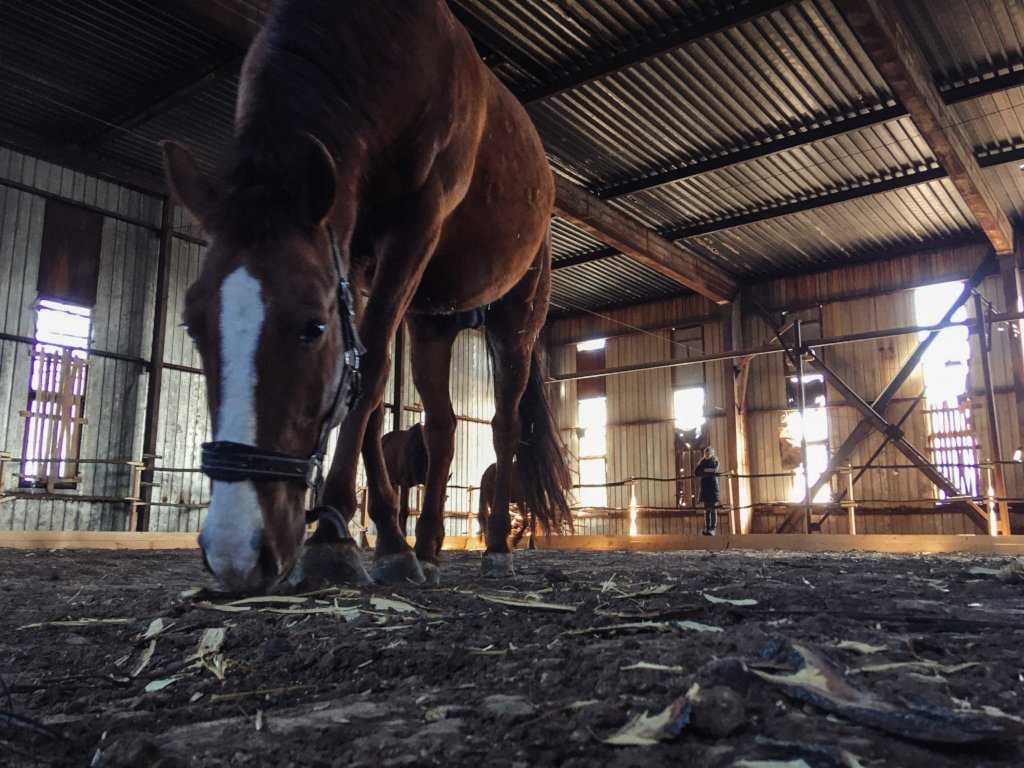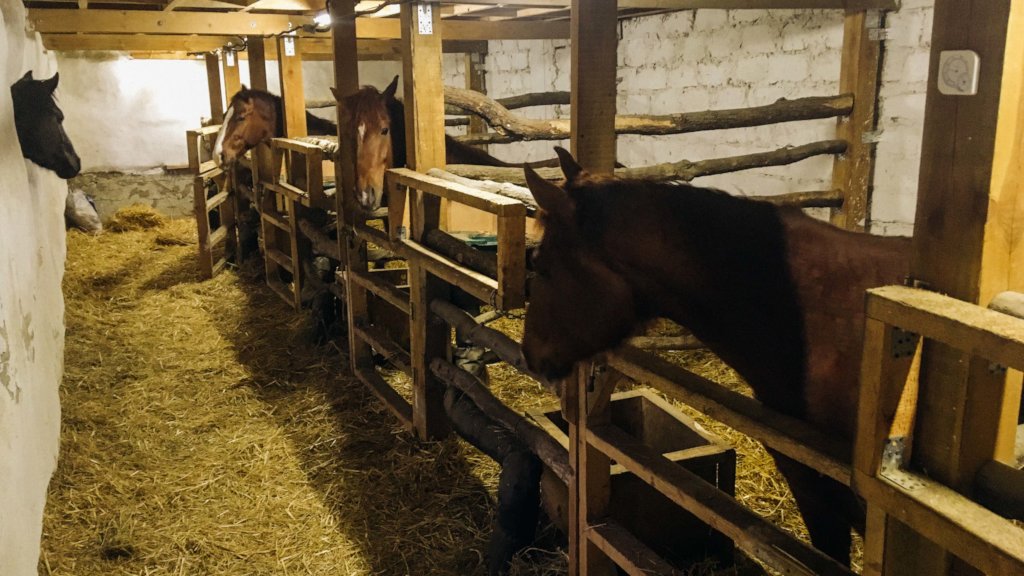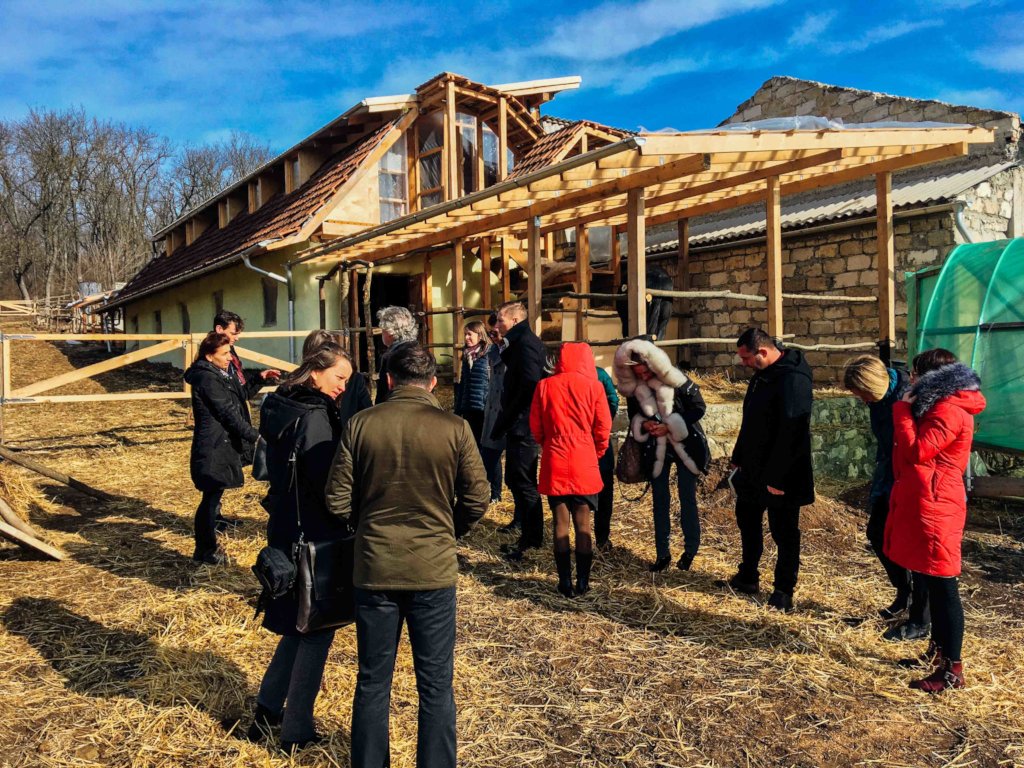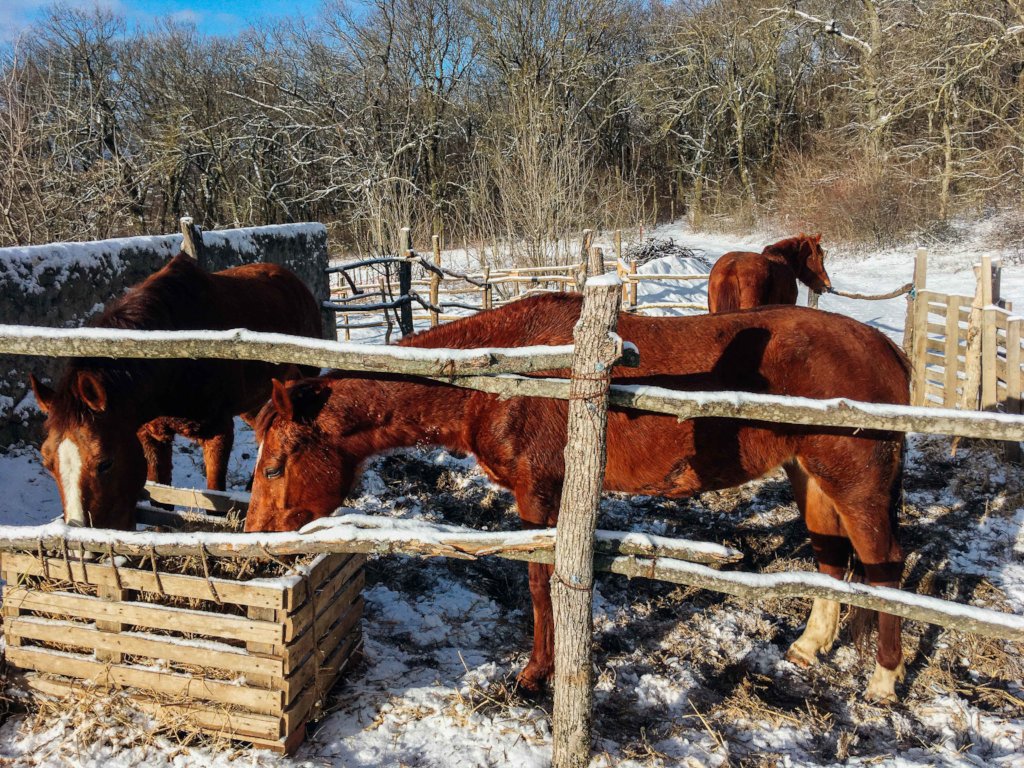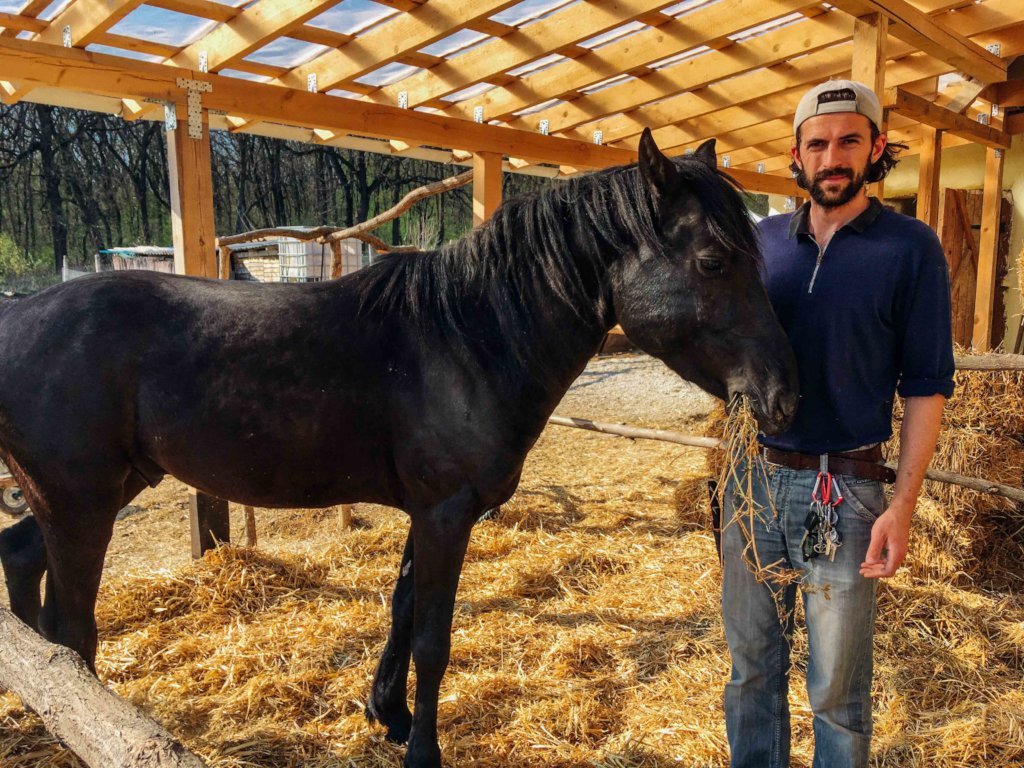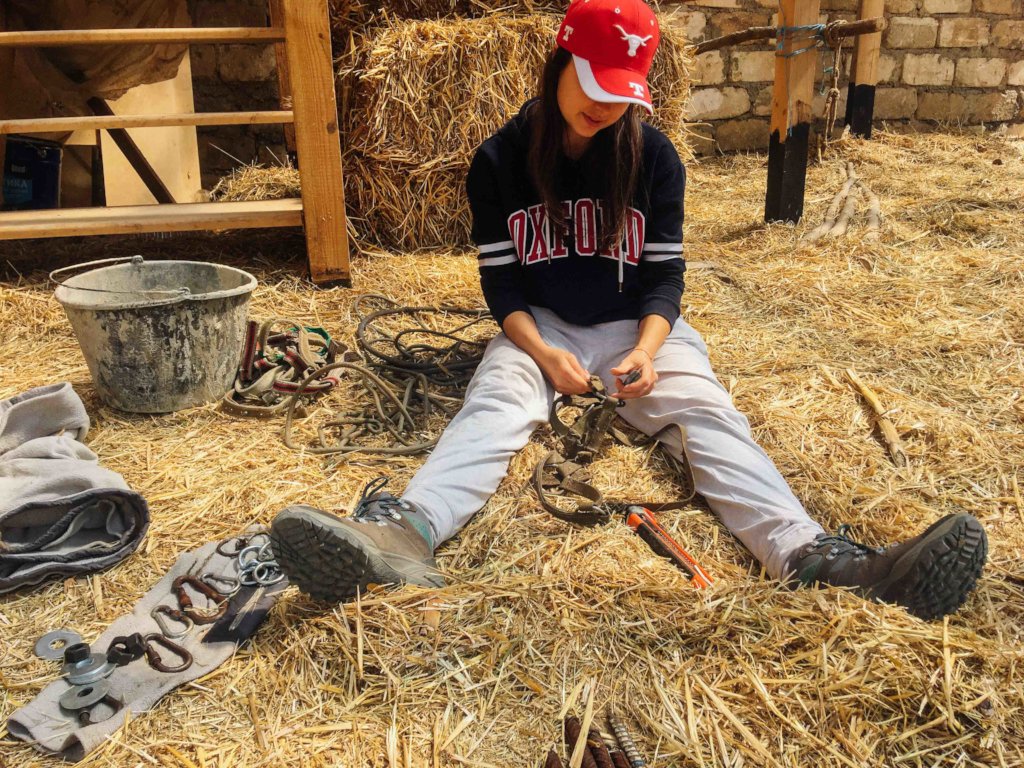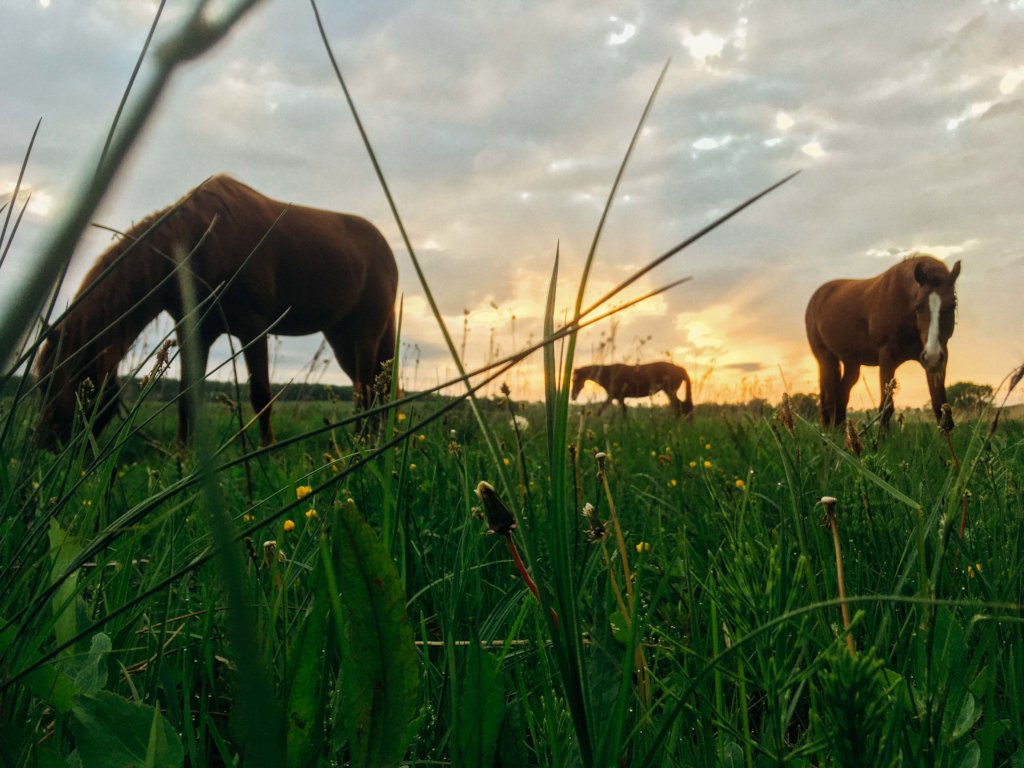 Links: