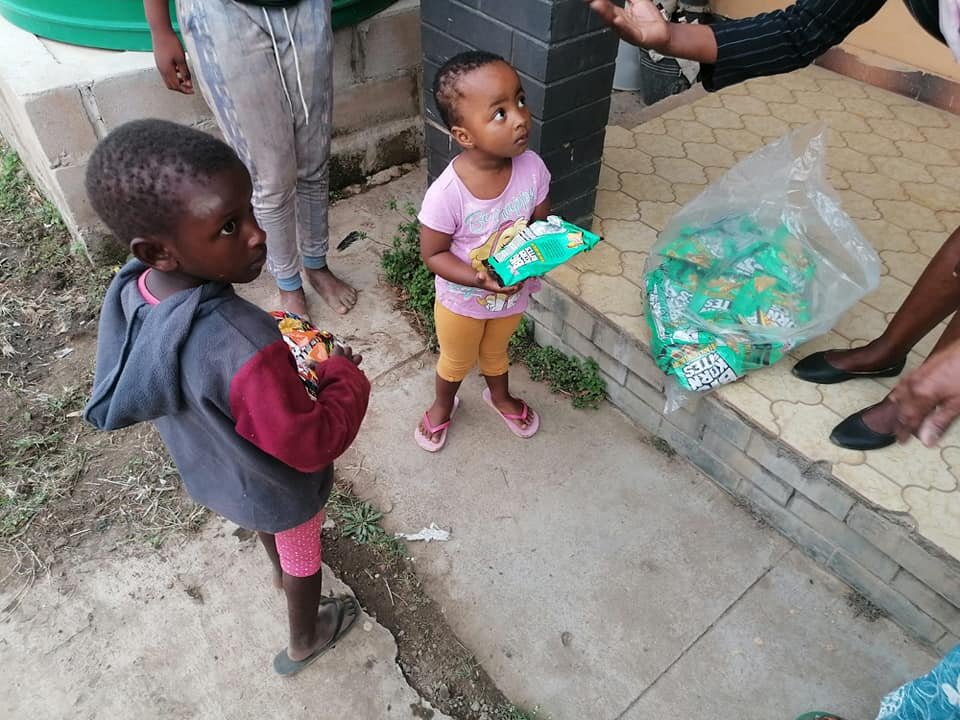 According to UNICEF, Africa's child population will reach 1 billion by 2055, making it the largest child population among all continents.
The impact of the COVID-19 pandemic on global economies continues to have devastating consequences on families. South Africa's deteriorating food security is mainly driven by the COVID-19 pandemic and mitigation measures as well as high food prices, drought and economic decline. In the period (January - March 2021), 11.8 million people (20% of the analysed population) were expected to be in Crisis (IPC Phase 3).
No matter how old you are, where you live, or what you can afford, you can become an ambassador of Hope for a child or a community in South Africa and be part of a positive impact in our world..
Hope SA Foundation, is a humanitarian aid and development organisation that fights hunger, poverty, and malnutrition in South Africa through sustainable of food drives, nutrition, clean water, and support amongst the most vulnerable children and communities nationally with support from international and local donors. We are a proudly South African organisation.
The importance of supporting families without income is crucial .When jobs are scarce, unemployment is at an all time high and crime incrreases. Our aim is to provide Hope and relief to families during this pandemic and its after effects.
With the support from GlobalGiving , Since October 2021 , Hope SA foundation has successfully assisted people . From children, the aged , disabled and families in vulnerable communities. MEALS included hot meals and food hampers with staple meal items.
BENEFICIARY Breakdown
Children 22 400
Elderly 10 550
Disabled 6 400
Women 18 100
Men 12 550
WE ensure children and families have food and one less stress to worry about. If the children are fed, it is crucial to keep the poorest and most vulnerable in school while providing a boost to learning and health. Our food drives ensure that people of all religions, race and ethnicity are supported with basic food necessities. This has assisted children in completing their studies and in helping unemployed mothers cook healthy meals for their families.
Hope SA foundation is working on creating the next generation of meal programmes that are sustainable and effective.
Some of our work is highlighten in pictures attached.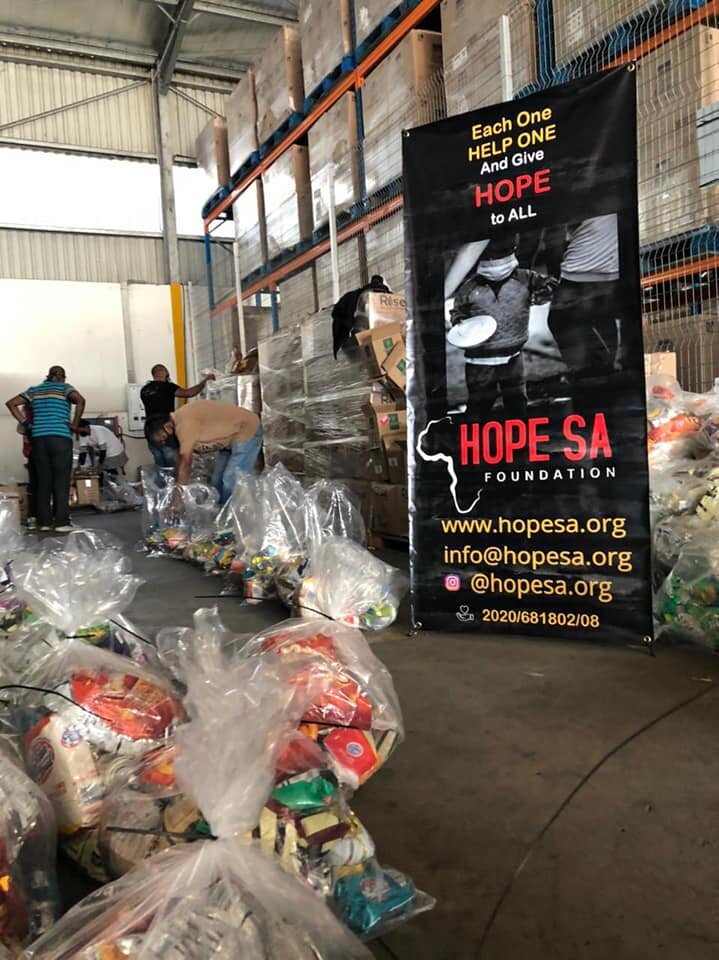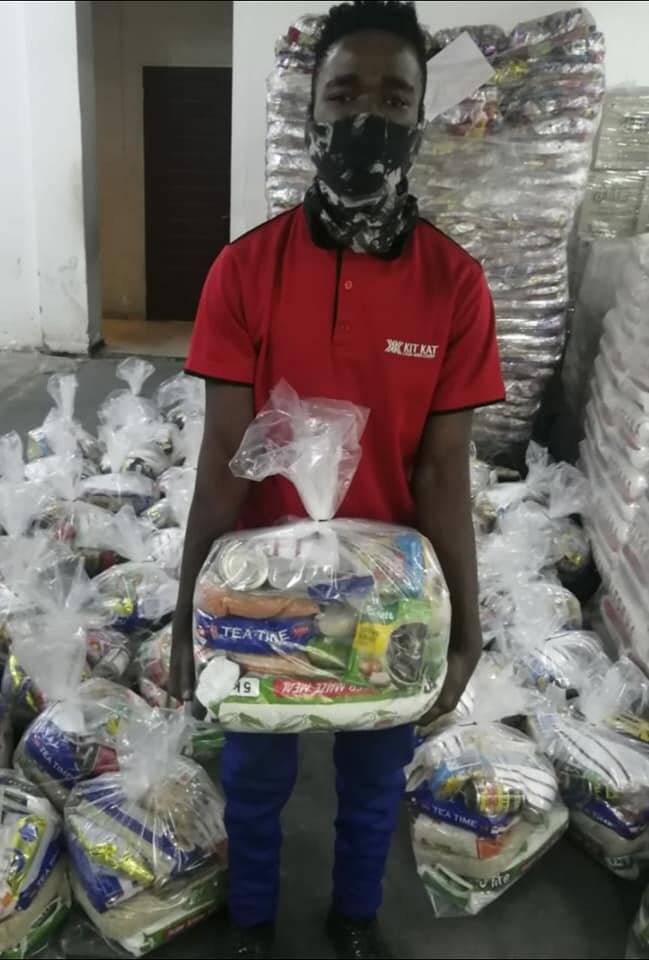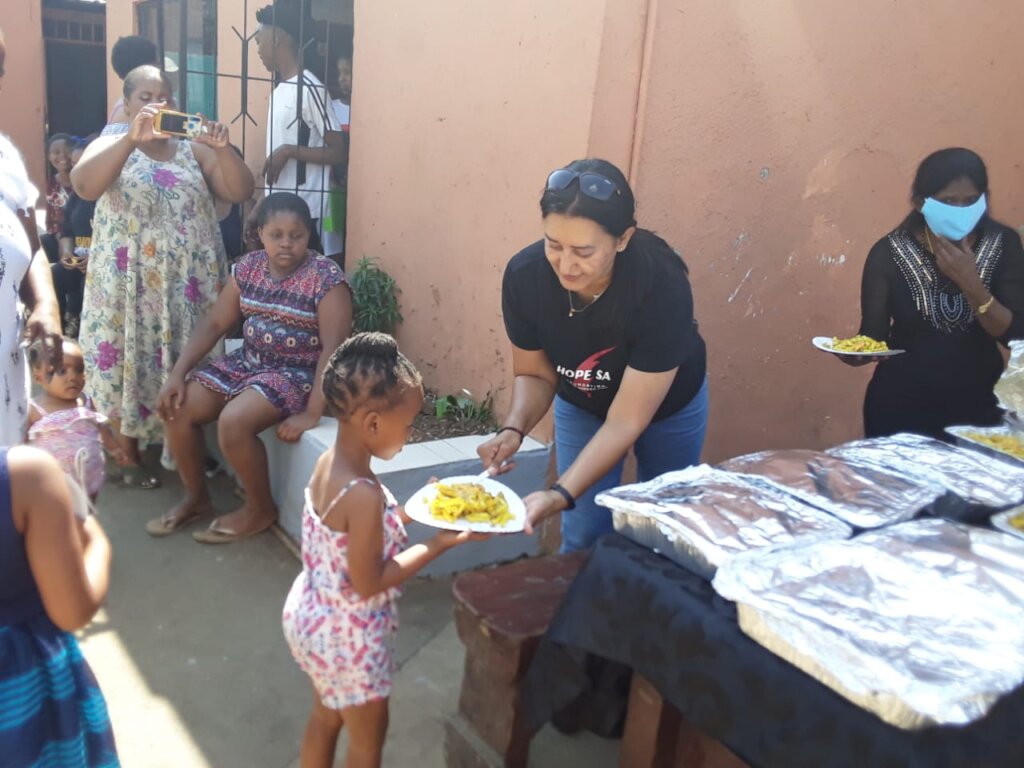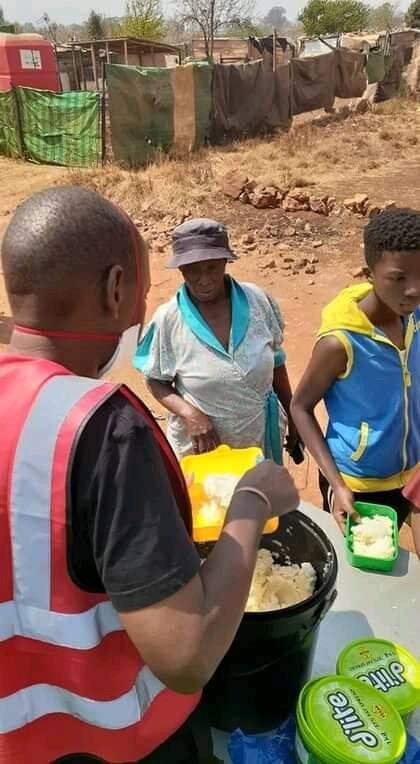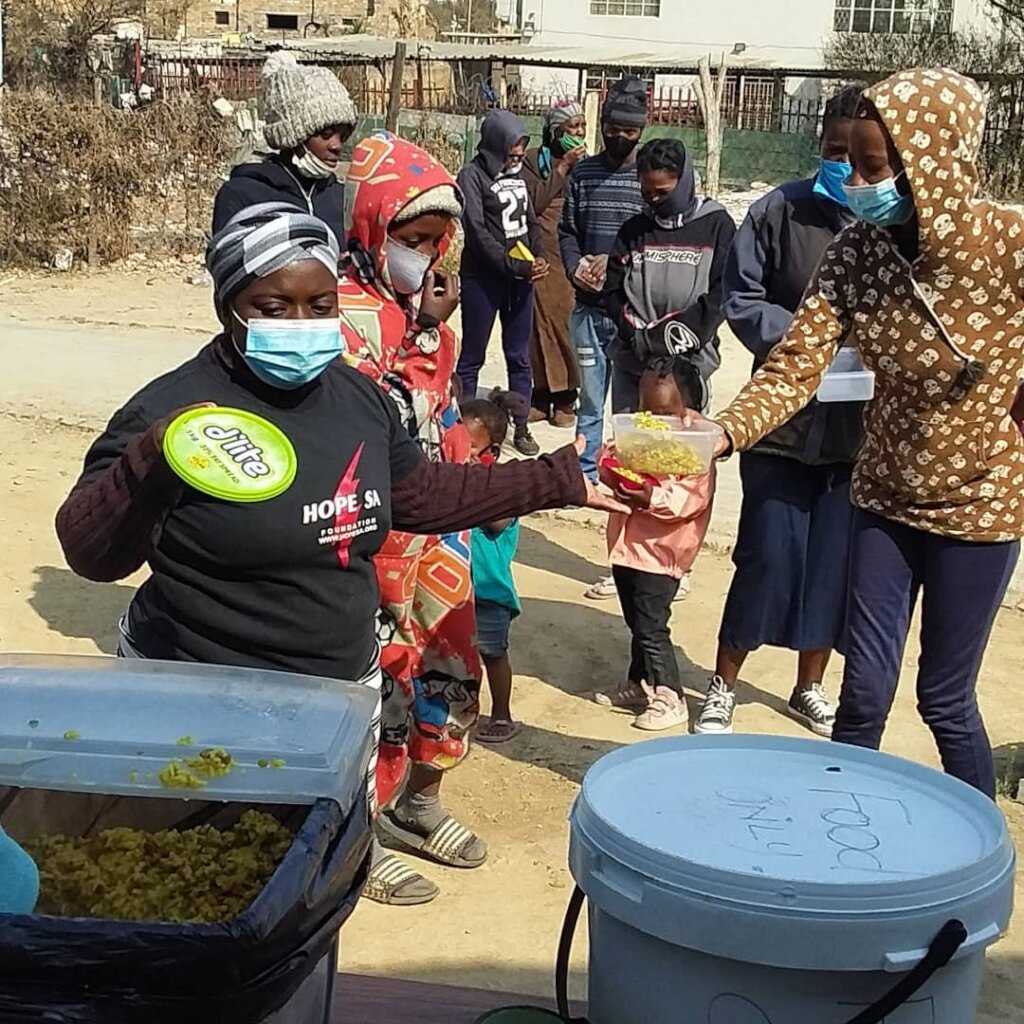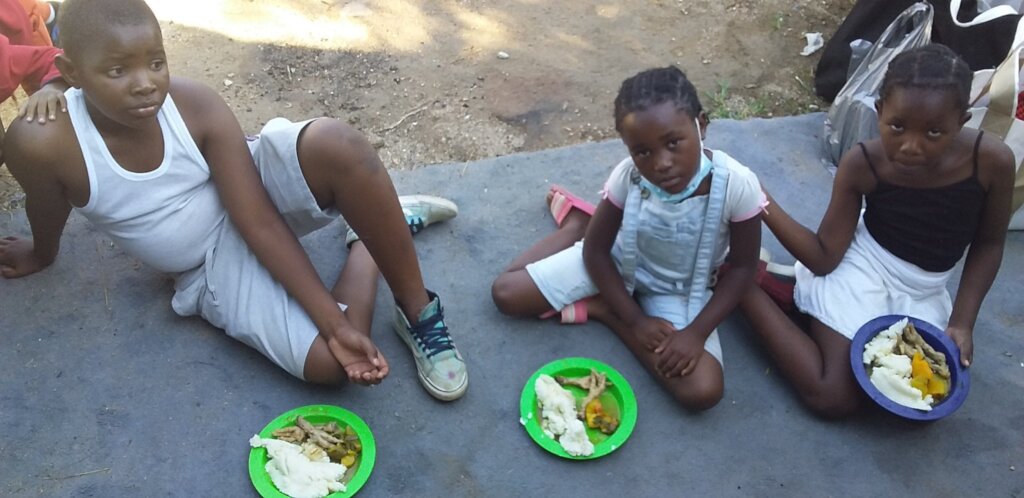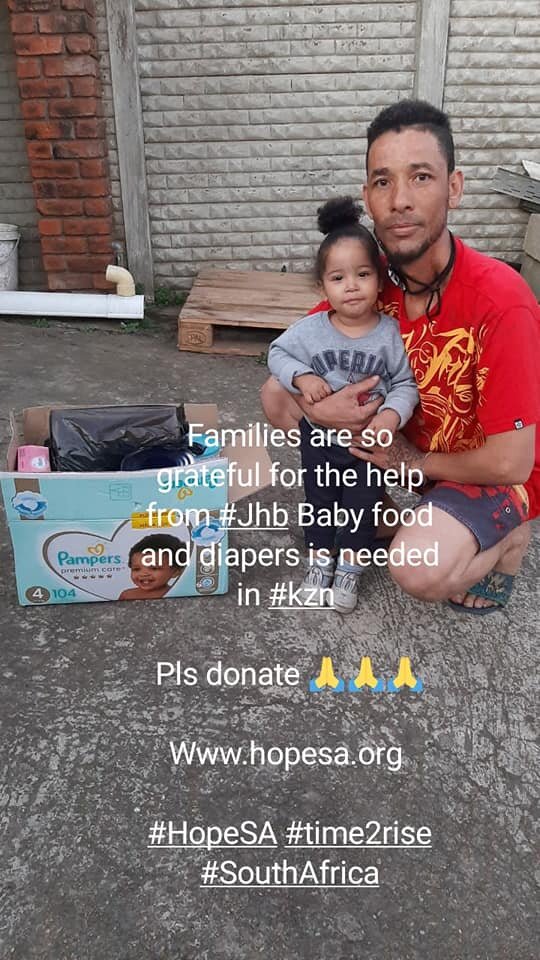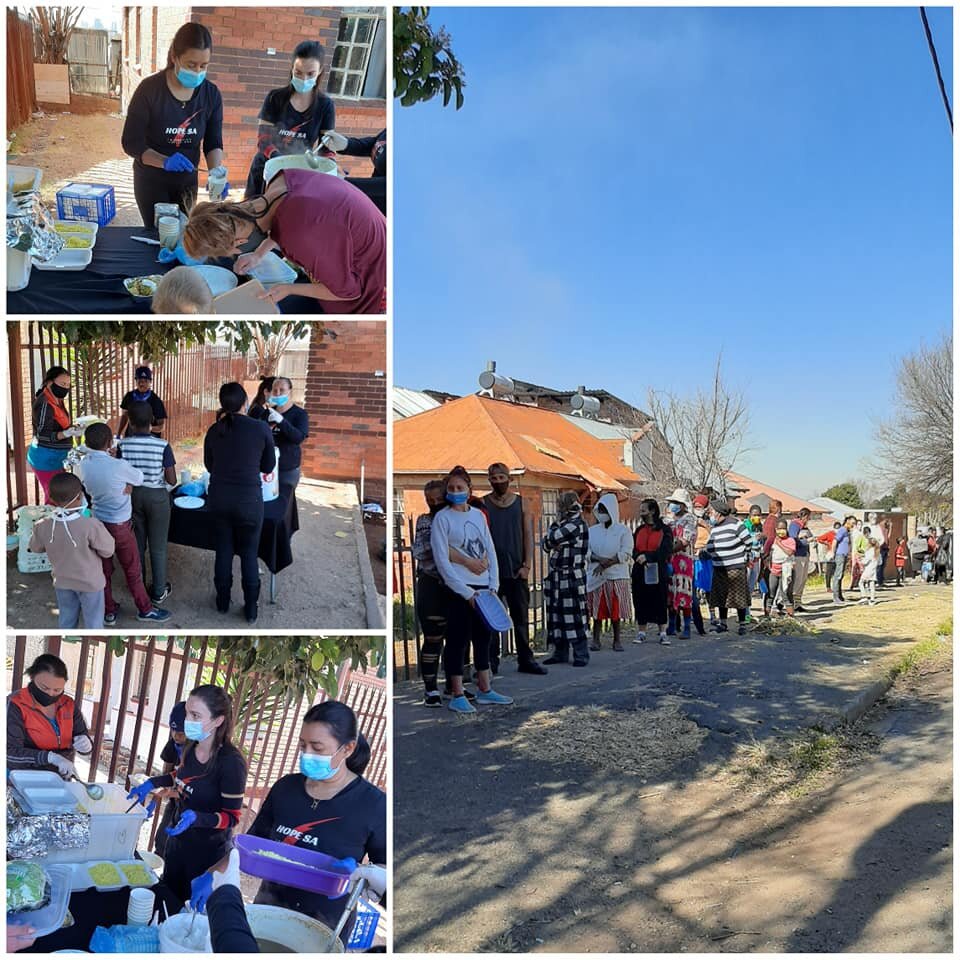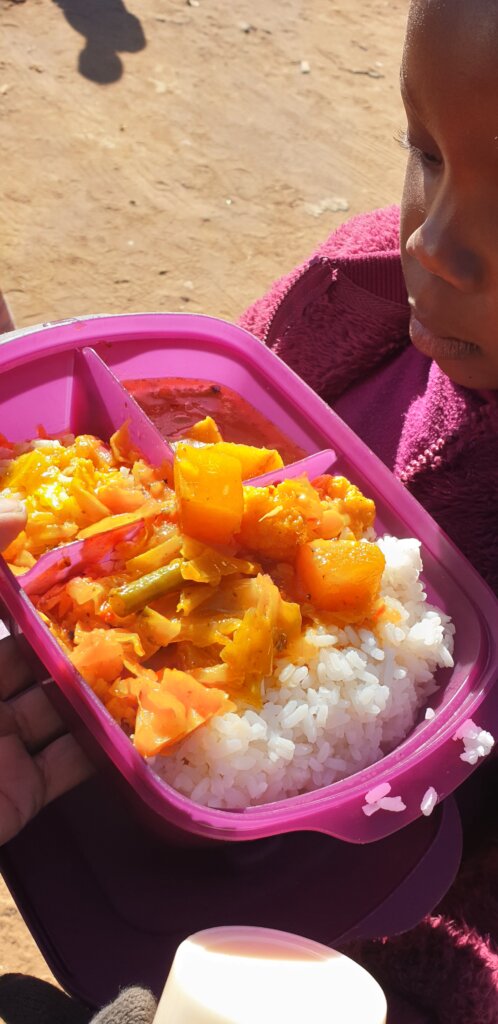 Links: