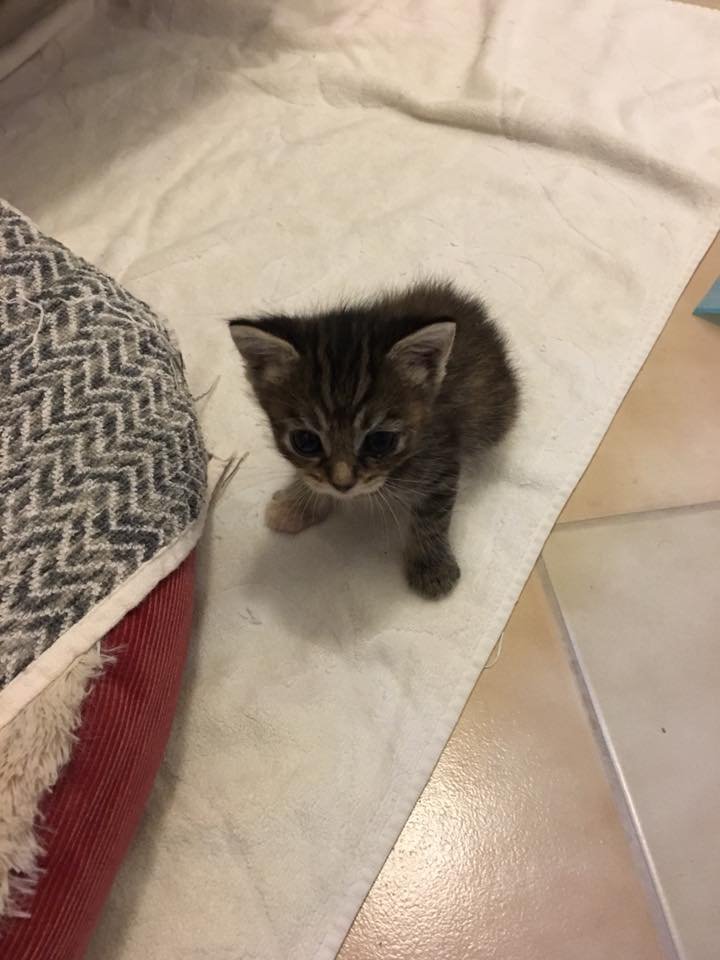 Welcome to 2017, animal lovers!
This time of year, we can all use a little extra TLC; at Cat AdopTion Service, the ones who need it in the most obivous ways are a whole new batch of tiny baby kittens! Our wonderful, devoted foster families are busy feeding, washing, cuddling and giving medical care to all of these precious charges. Of course, the care we give them is returned ten-fold in purrs, cuddles, and, when feeding time comes, a chorus of teensy meows. If you've ever had a kitten, or two, or ten, you recognize the joy that they bring into a house.
While these helpless kittens are in clear need of care, they aren't the only ones. All of our animals need love, no matter their age. Many of our adult cats currently up for adoption have been with us awhile, patiently awaiting a forever home. So if you feel in need of some extra love in your life these days, remember one of the marvelous mysteries of being human is that the more we give tenderness and love, the more we are able to feel it for ourselves. Everything you do to help support our life-saving mission is a gift of love to the cats of San Diego County and to the world. As our newly-rescued kittens grow, they need vaccines, anti-worming medicines, flea and ear-mite prevention, litter, spay/neuter surgery, and a suprising amount of food! We rely on your generous donations to fund the purchase of these essentials so that our incredible foster parents can continue their vital role in our rescue operation.
Thank you for all your support, and I hope you're off to a great start in the new year!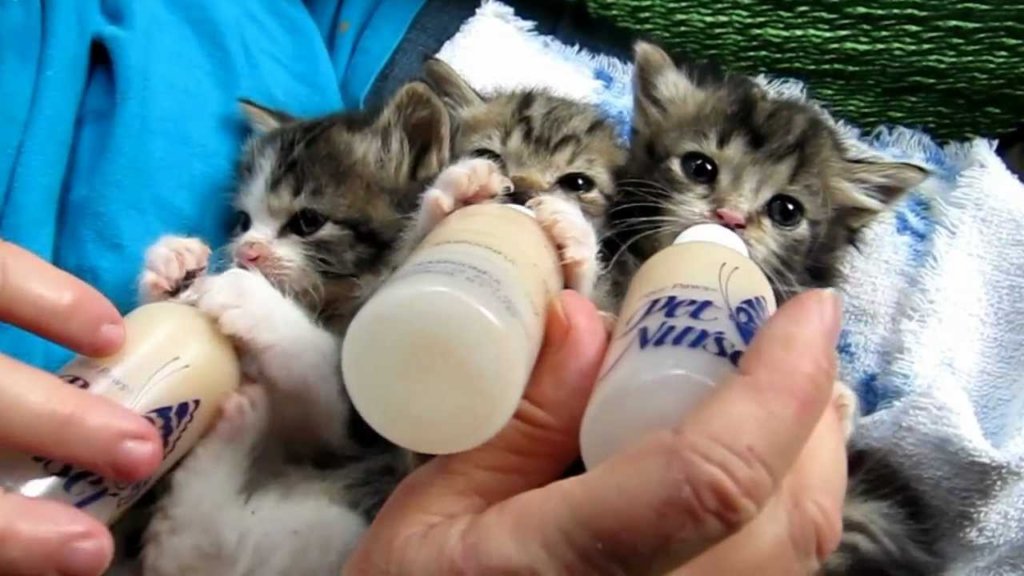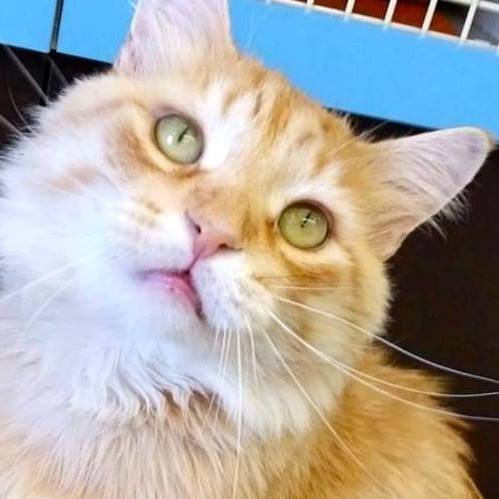 Links: